We kicked off 2020 Seniors in style this Summer!  Summer is so much fun for photos – we had a hot day in the 90's but we made it work and had a blast while doing so in Bloomfield Hills, MI.
Maddie was absolutely amazing on this shoot and picked some awesome awesome awesome outfits.  We had a great time strolling around and exploring to find those perfect photo spots!
Check out some memories we made for this senior on a beautiful Summer evening in Bloomfield Hills, MI.  Smart, funny, and beautiful – and make sure you check out the twirl with her hair for that one photo!
She is going to go on and do great things!
Call us today to discuss senior sessions or any of our other services!  248-229-9722
or send a quick message with some information and we'll get back to you!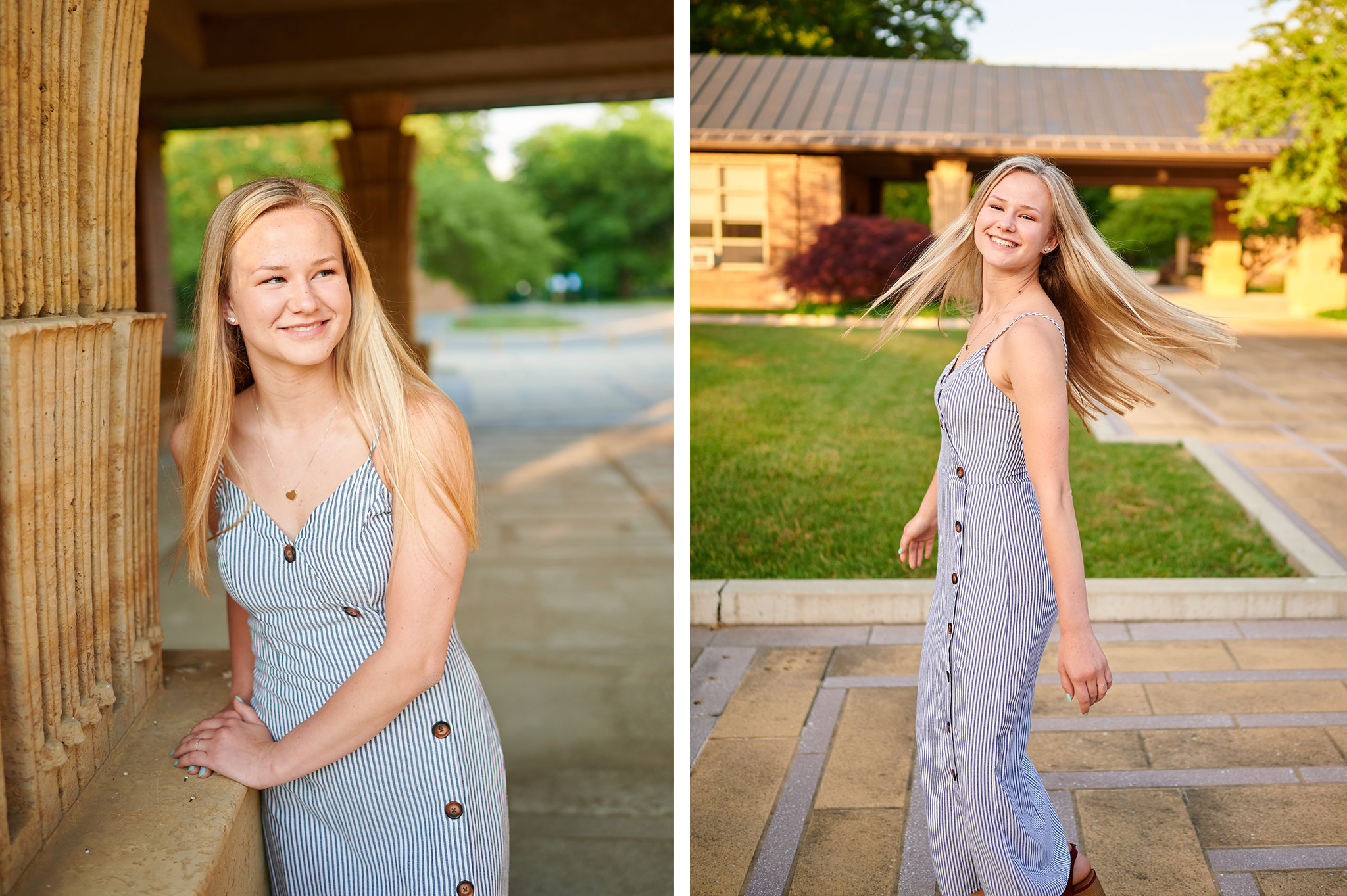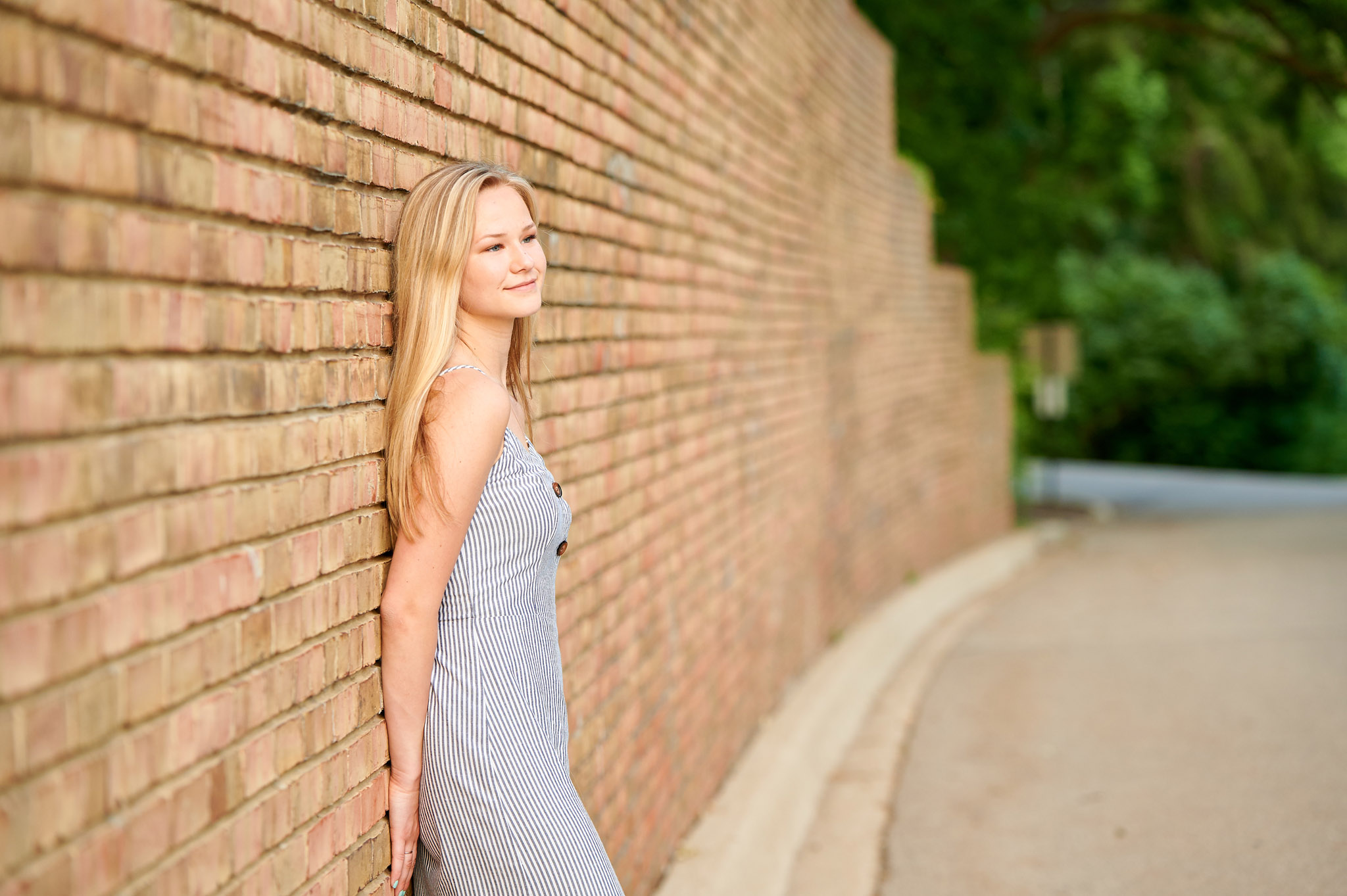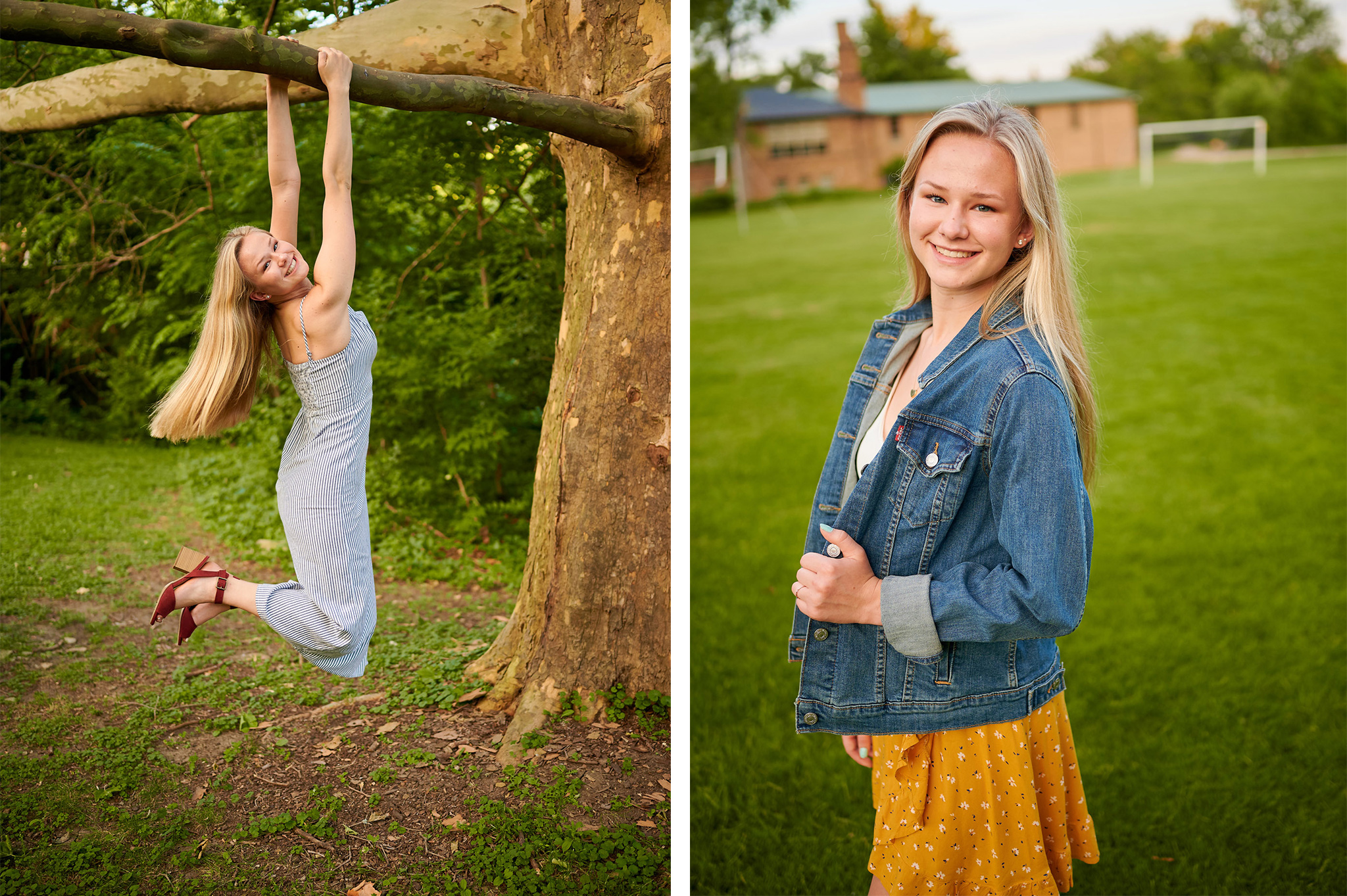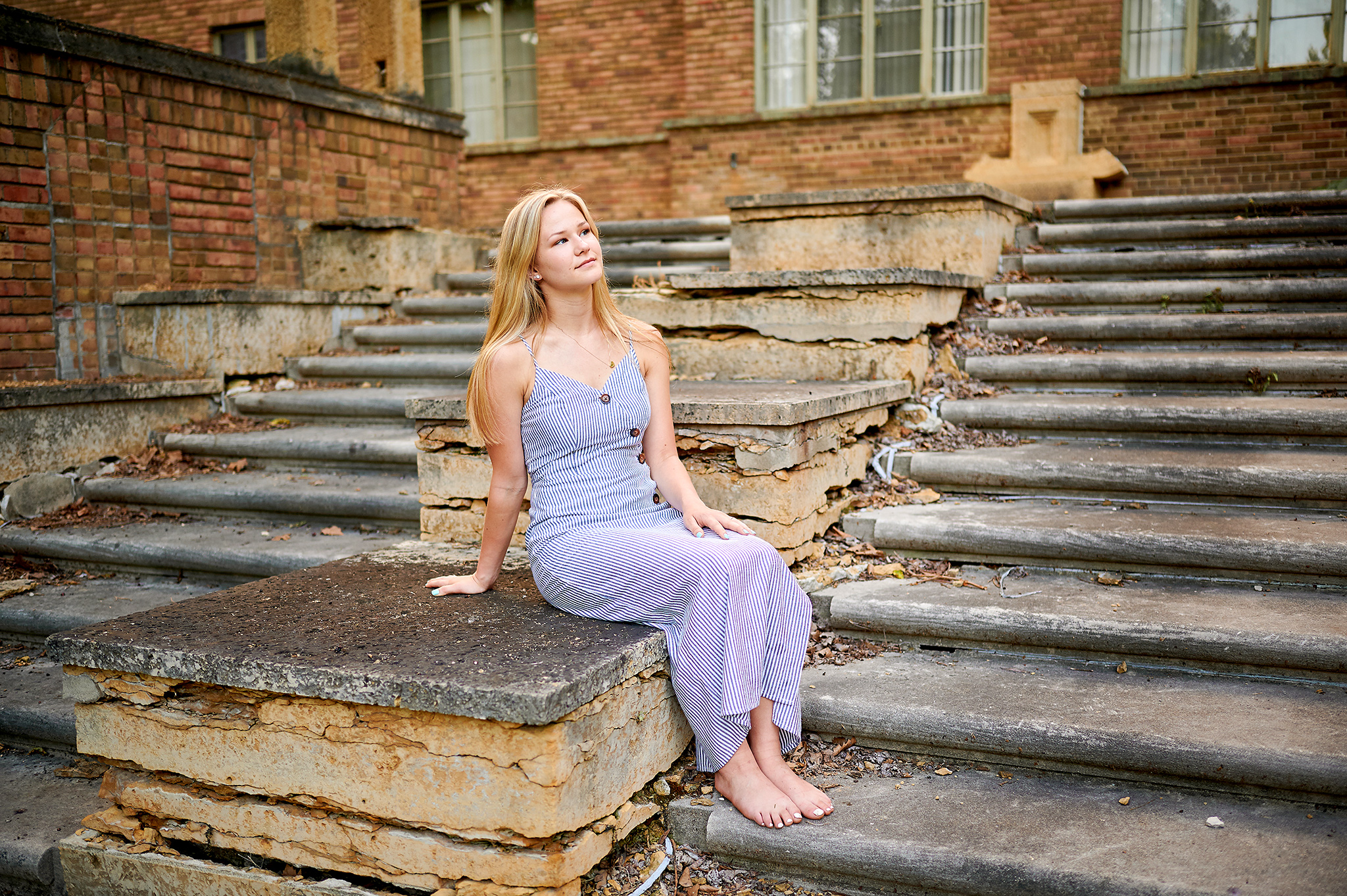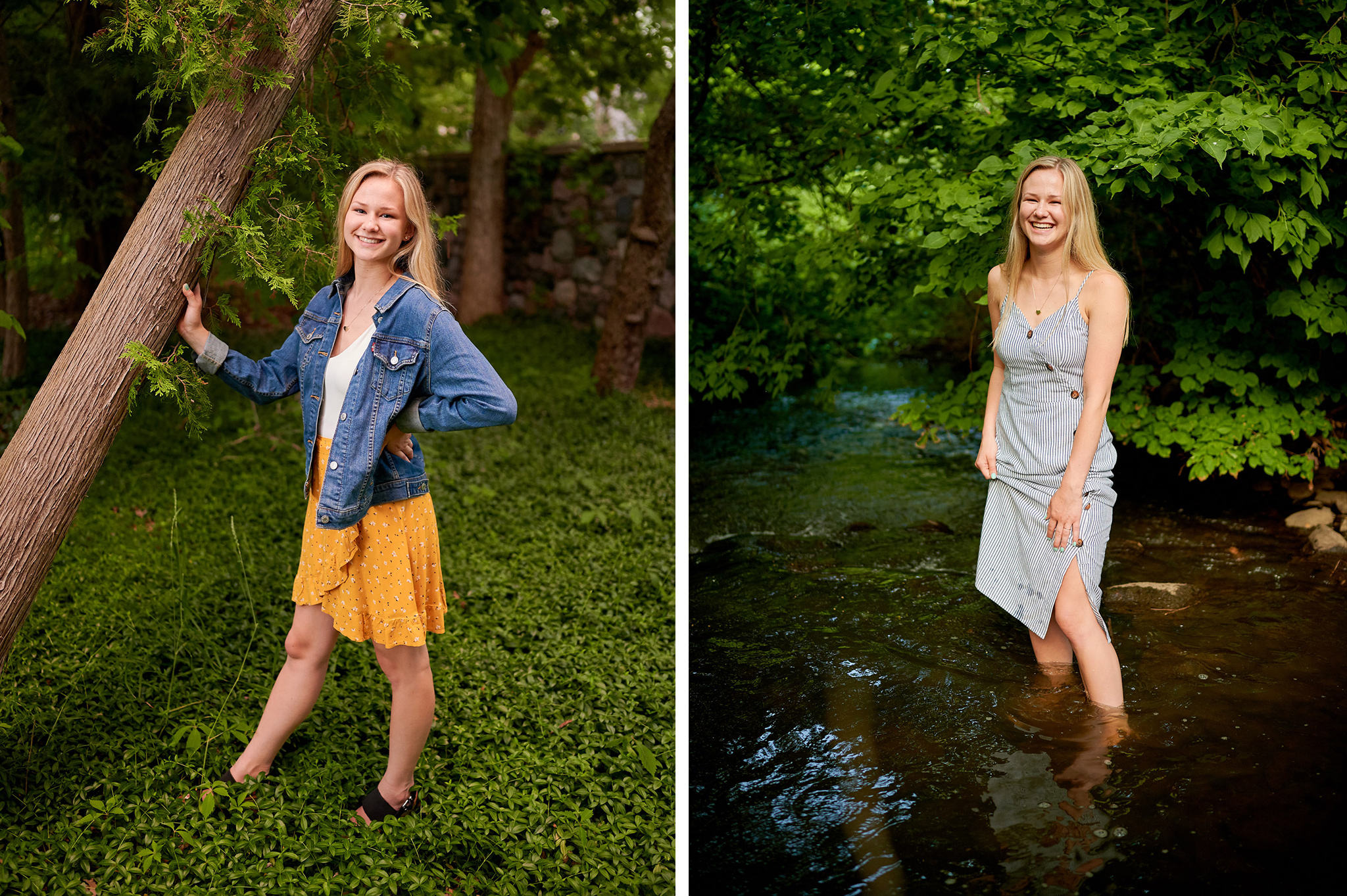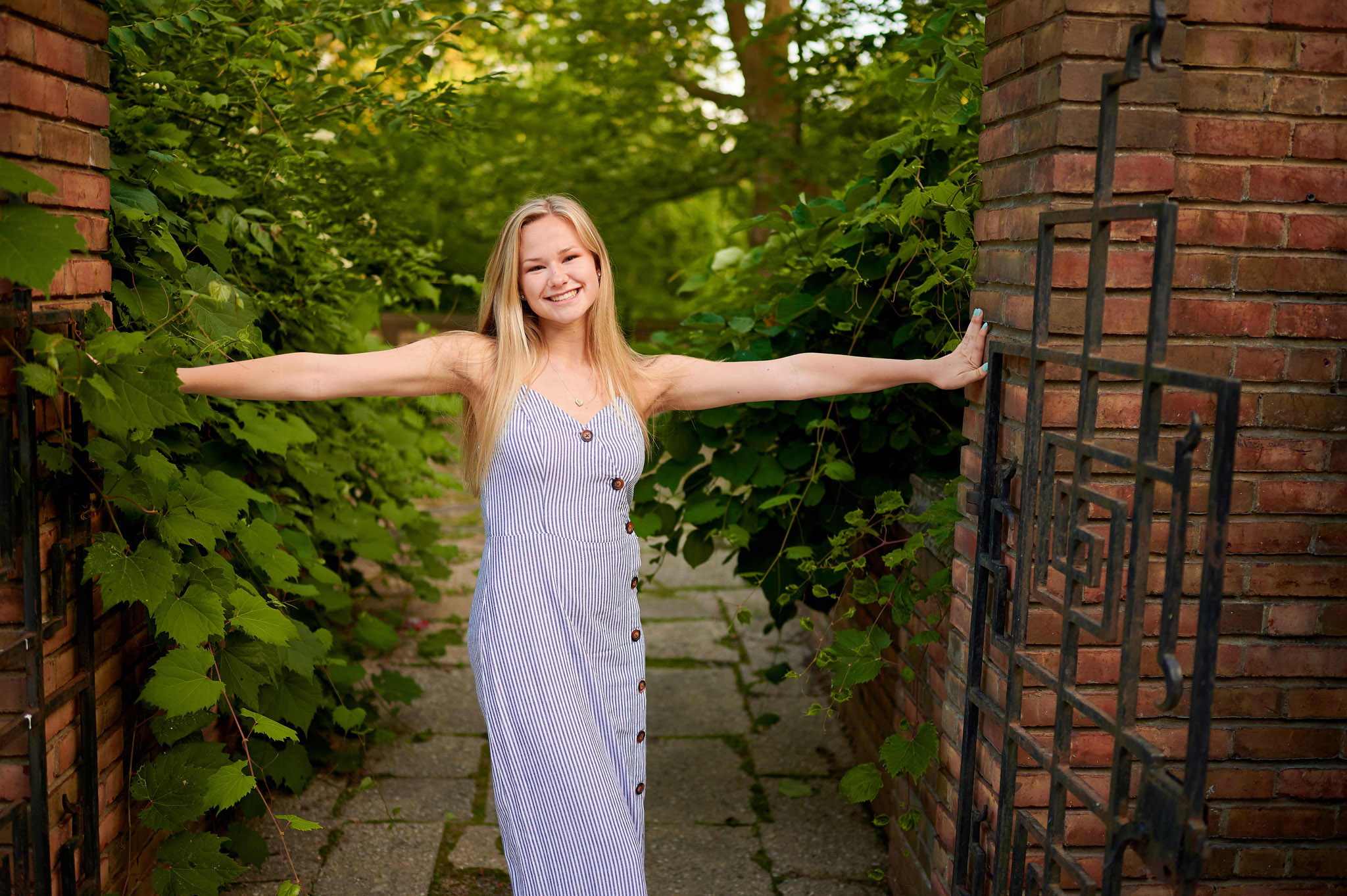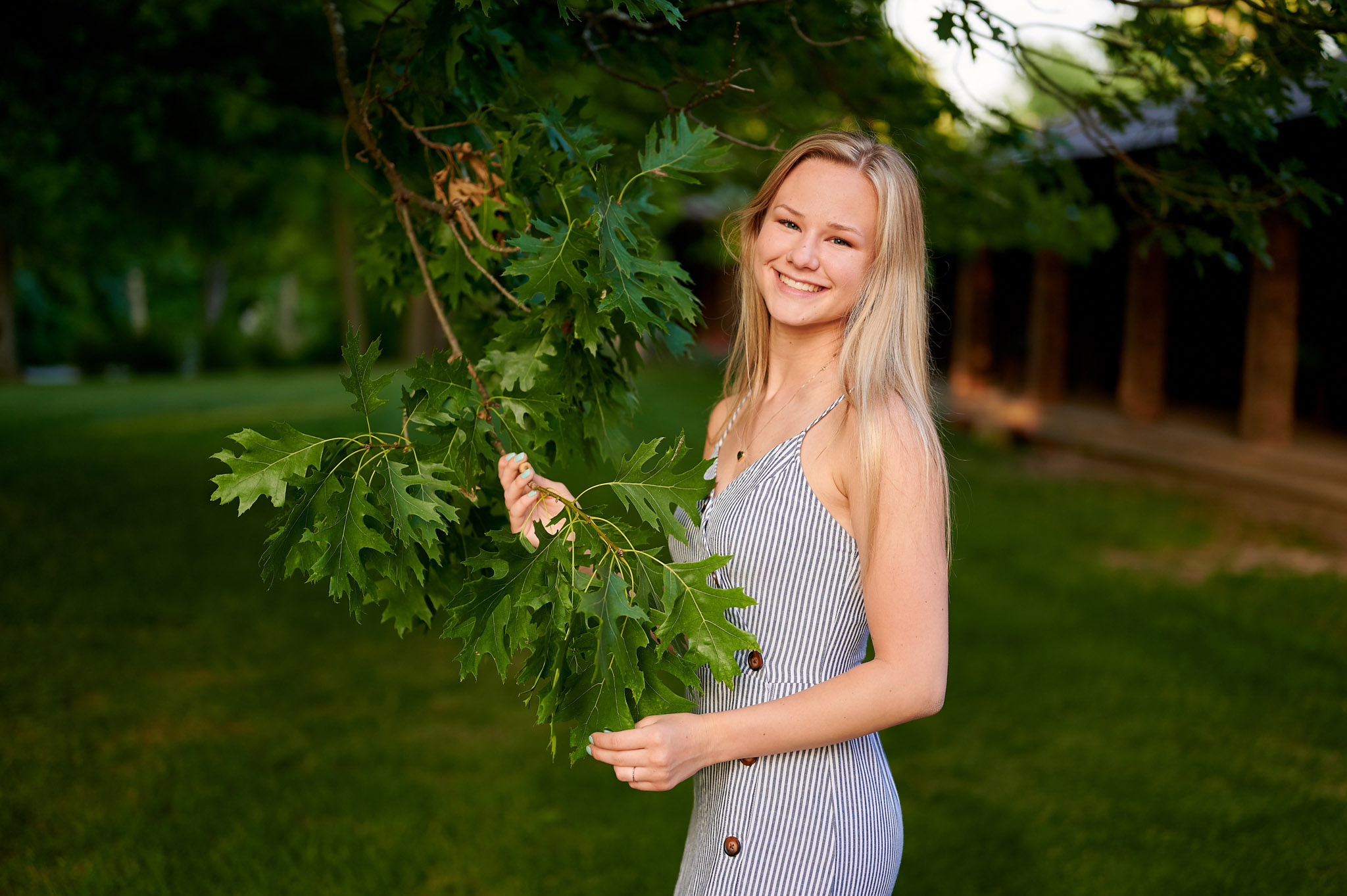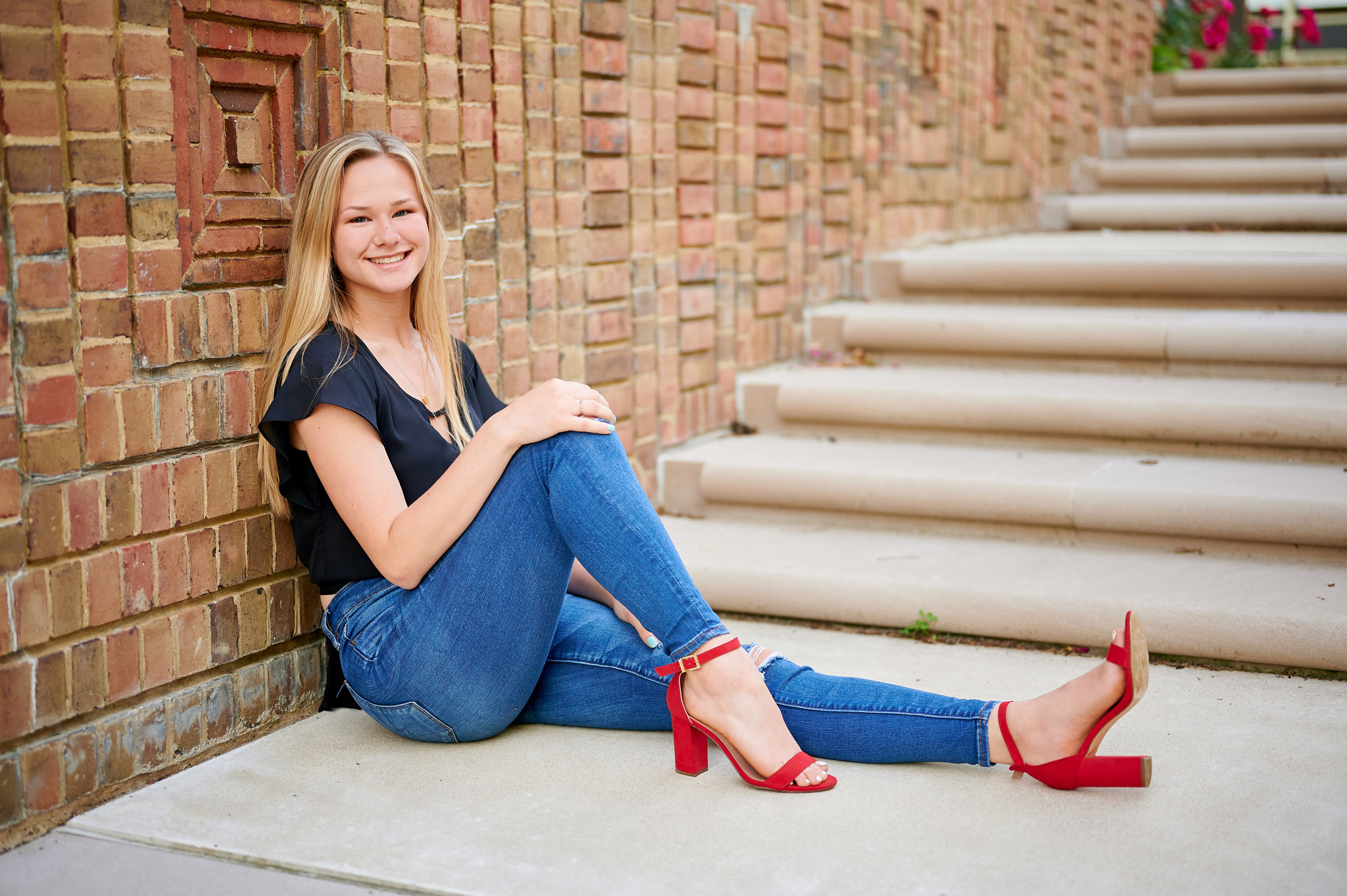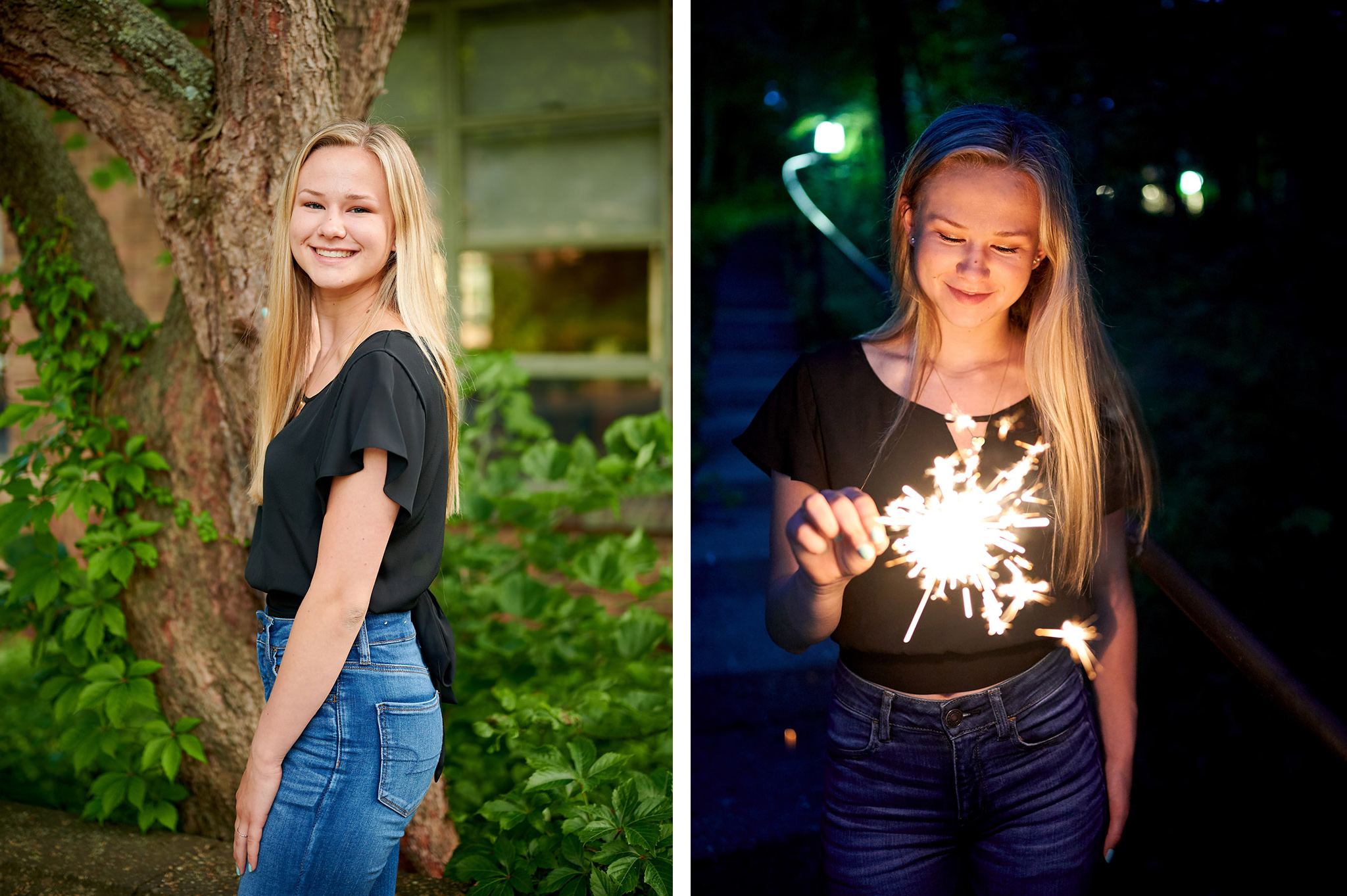 Metro Detroit Photographer, Farmington Hills, West Bloomfield, Milford, Bloomfield Hills, Berkley, Royal Oak, Troy, Beverly Hills, Ferndale, Clawson, Michigan, Family, Senior, Kids, & Children Photography.