Sometimes our seniors have an amazing visual in their heads of what they want their senior photos to look like, where they want them to take place…. Sometimes we get seniors who just aren't sure.  I recommended beautiful downtown Milford, MI for this 2020 senior, due to the diverse area with plenty of different scenic backdrops, as well as some decay, and urban stuff.  We met up early evening at the park, and he showed me his shirts he'd brought along for the shoot.  We just started walking around and hitting some spots that had been scoped out prior by an early arriving photographer 🙂
We had a blast despite his initial unsure feelings and the family ended up very happy with these treasured mementos of an important milestone!
We can't wait to see what amazing things he'll accomplish!
Call us today to discuss senior sessions or any of our other services!  248-229-9722
or send a quick message with some information and we'll get back to you!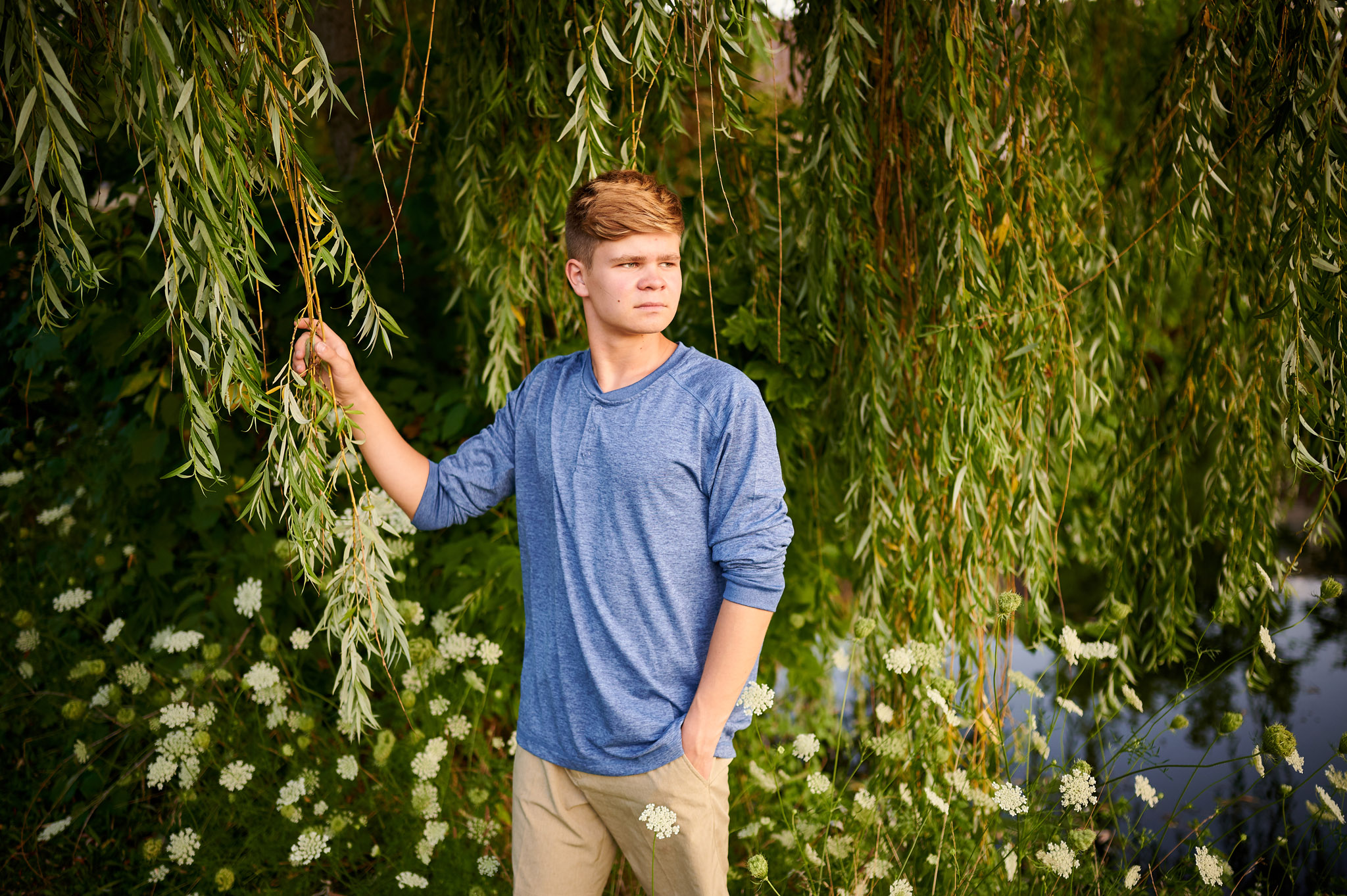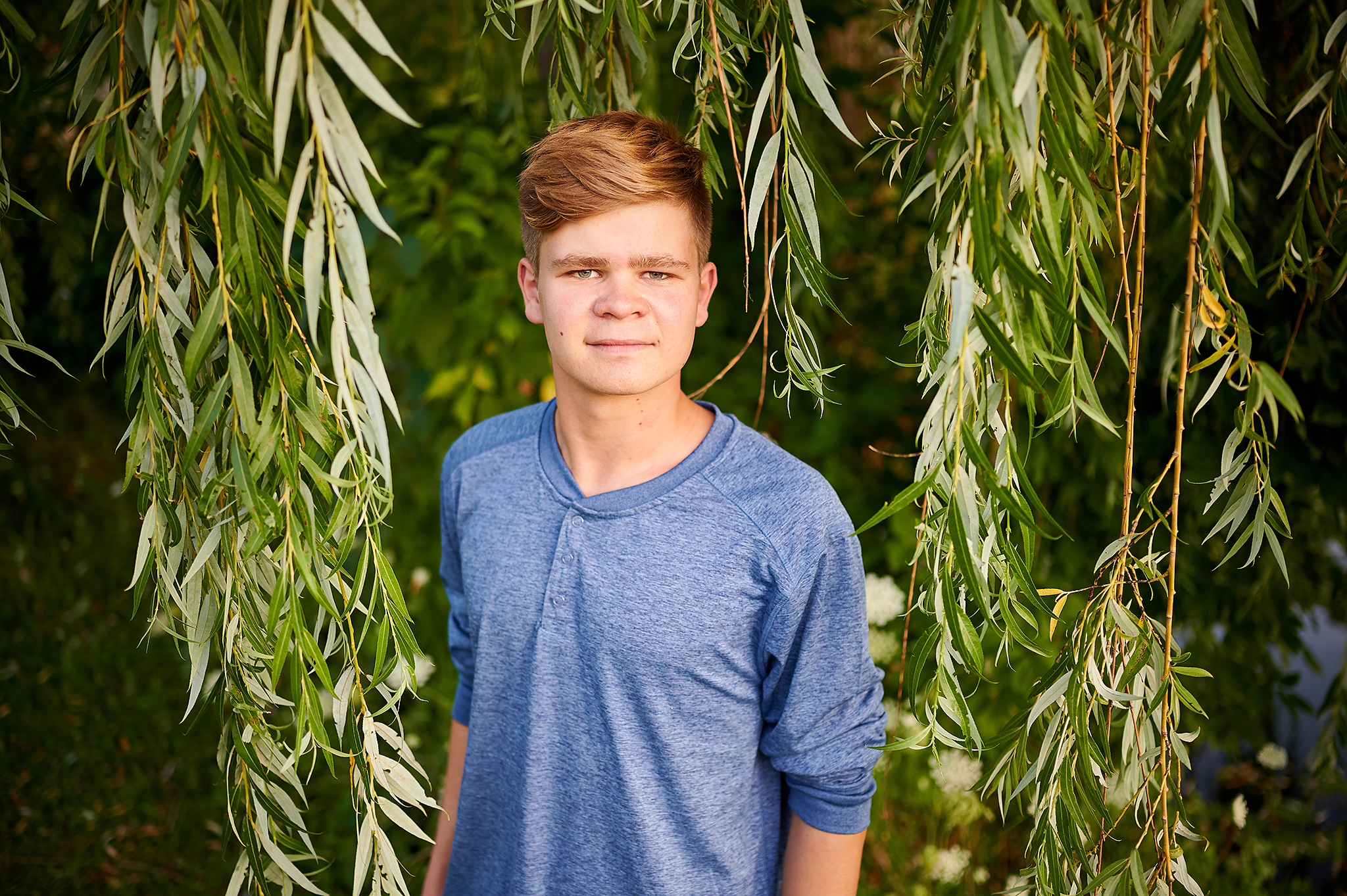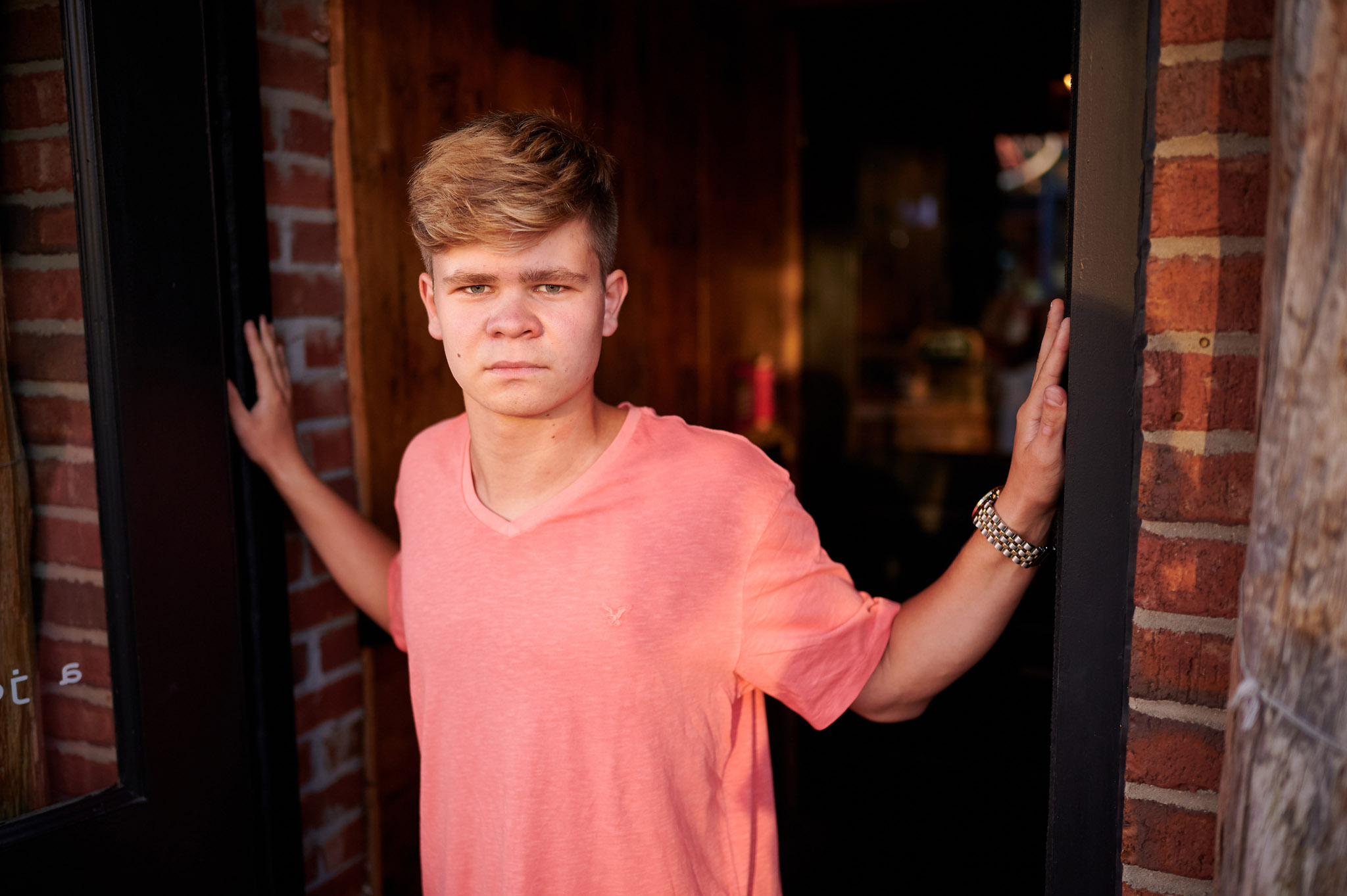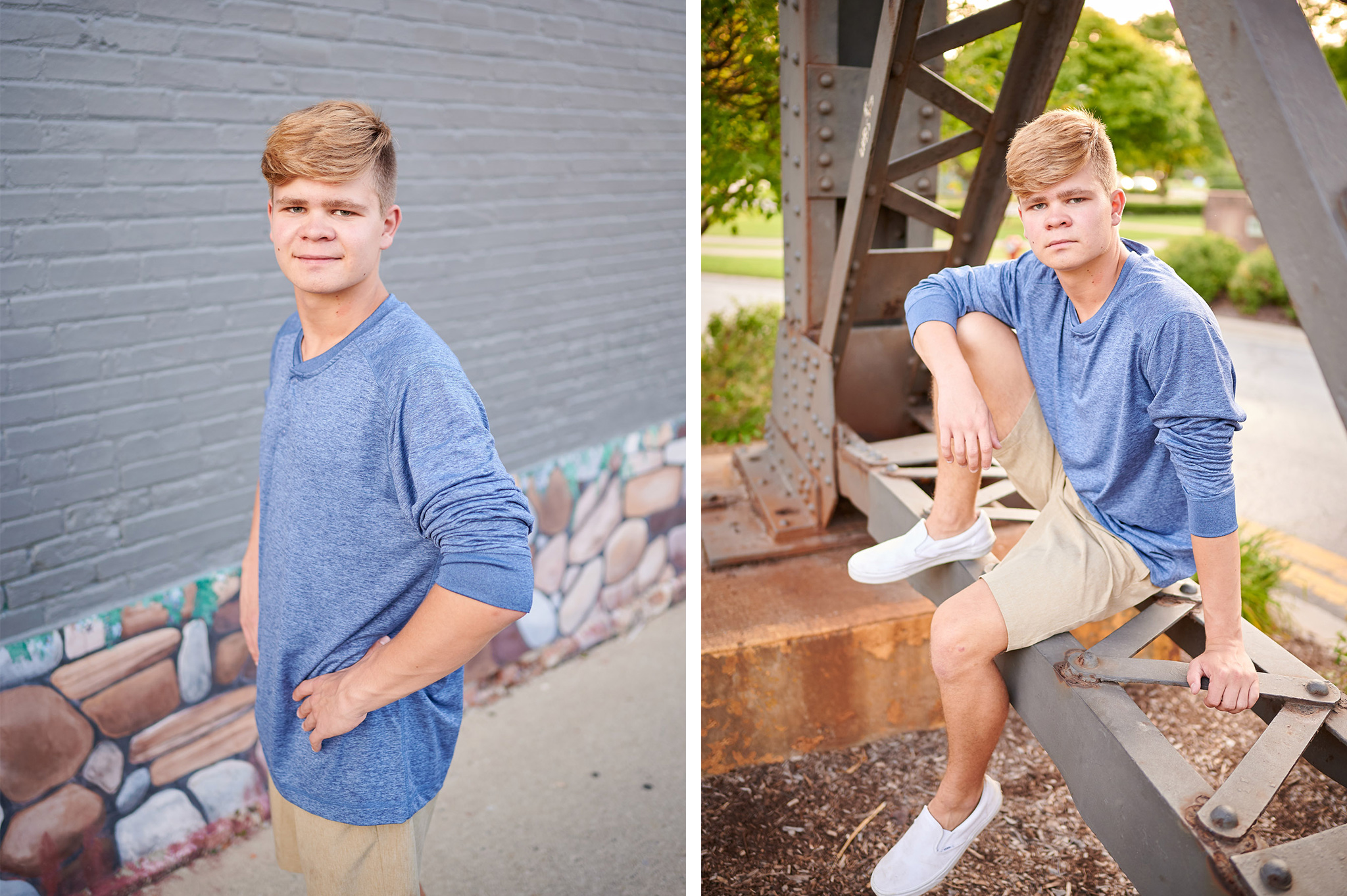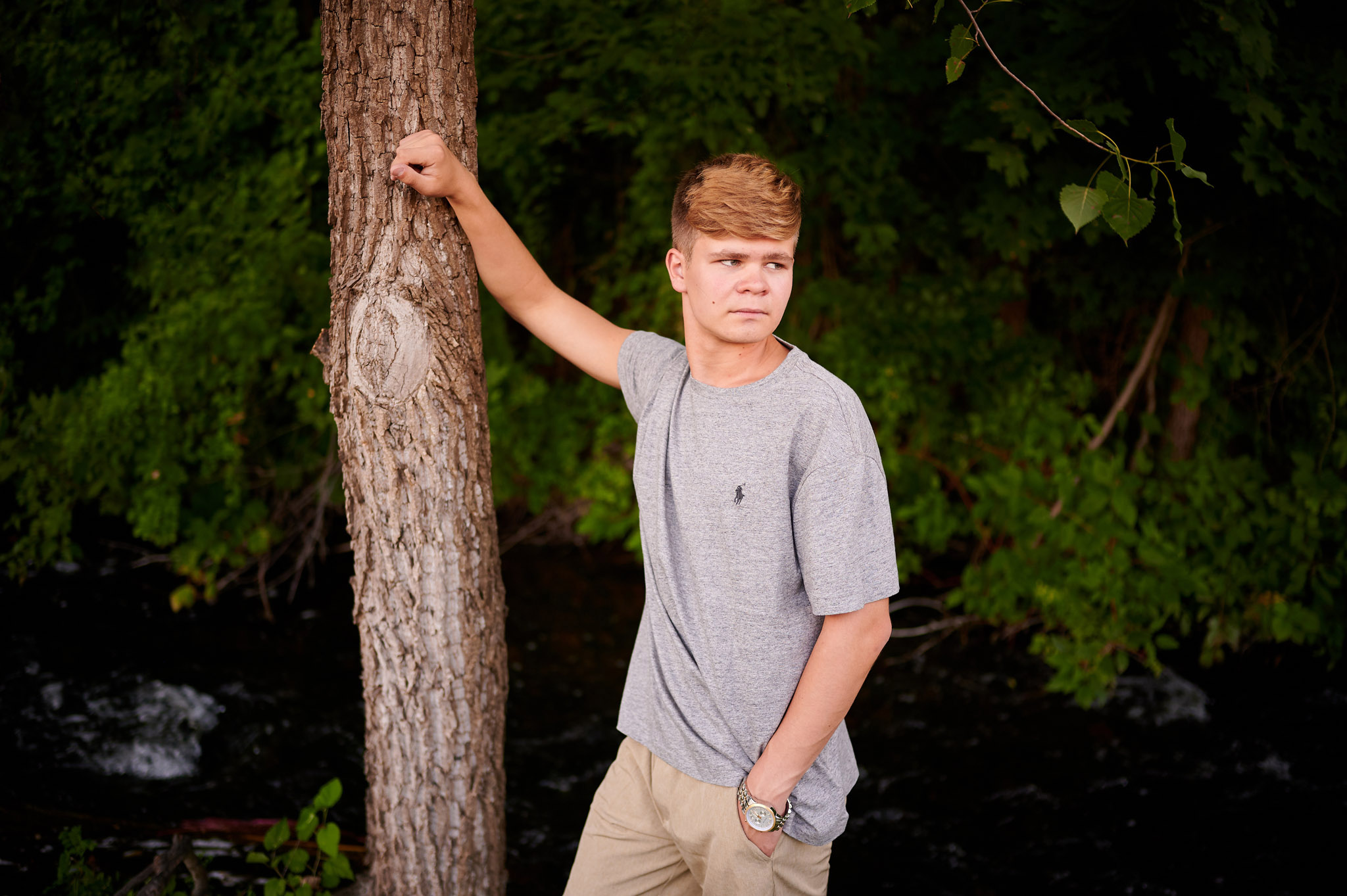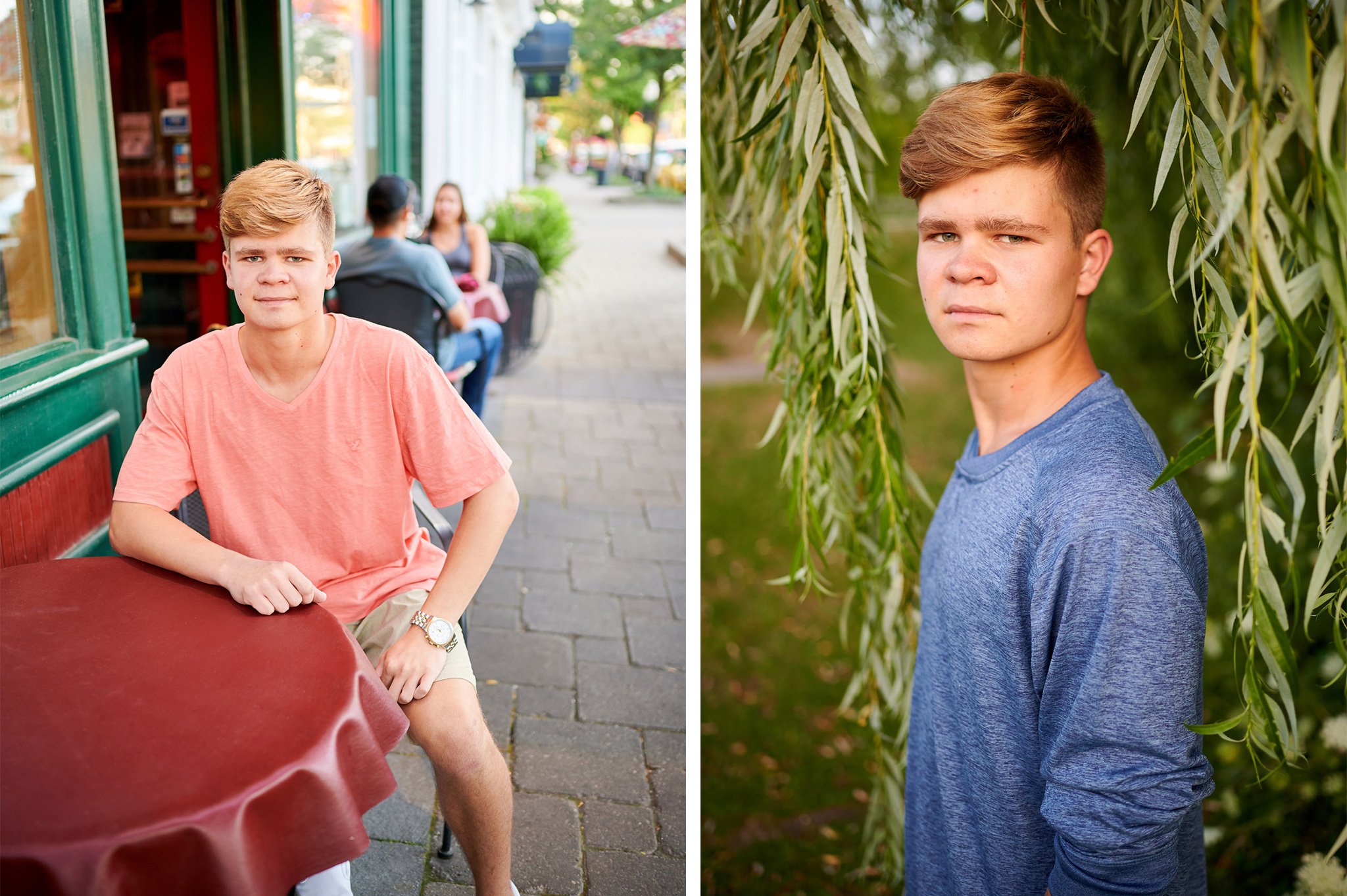 Metro Detroit Photographer, Farmington Hills, West Bloomfield, Milford, Bloomfield Hills, Berkley, Royal Oak, Troy, Beverly Hills, Ferndale, Clawson, Michigan, Family, Senior, Kids, Children, Photography