We love returning families!  It's fun to watch everyone grow up and see the dynamics.  We had a short family focused shoot for this Bar Mitzvah at their beautiful home.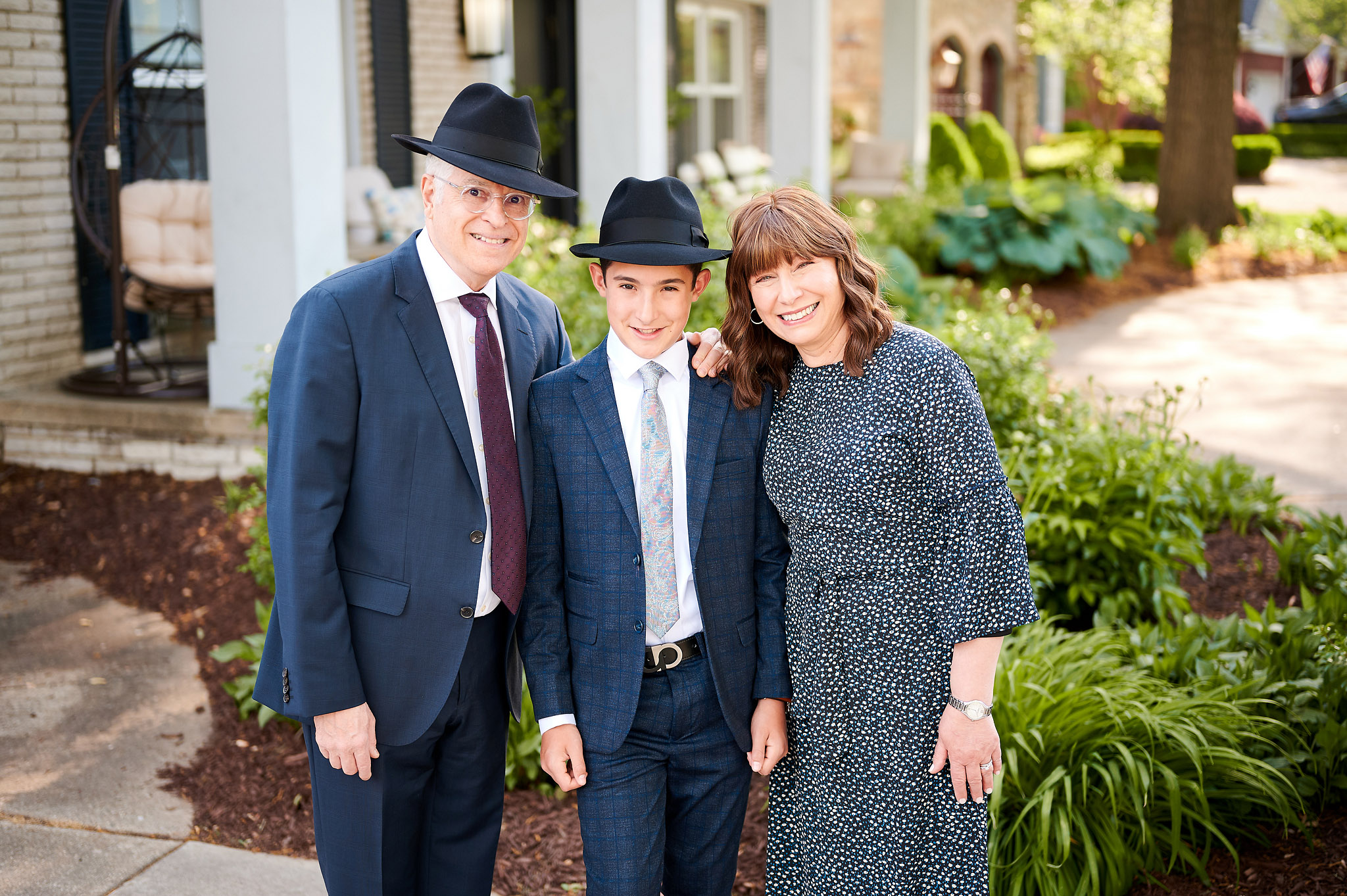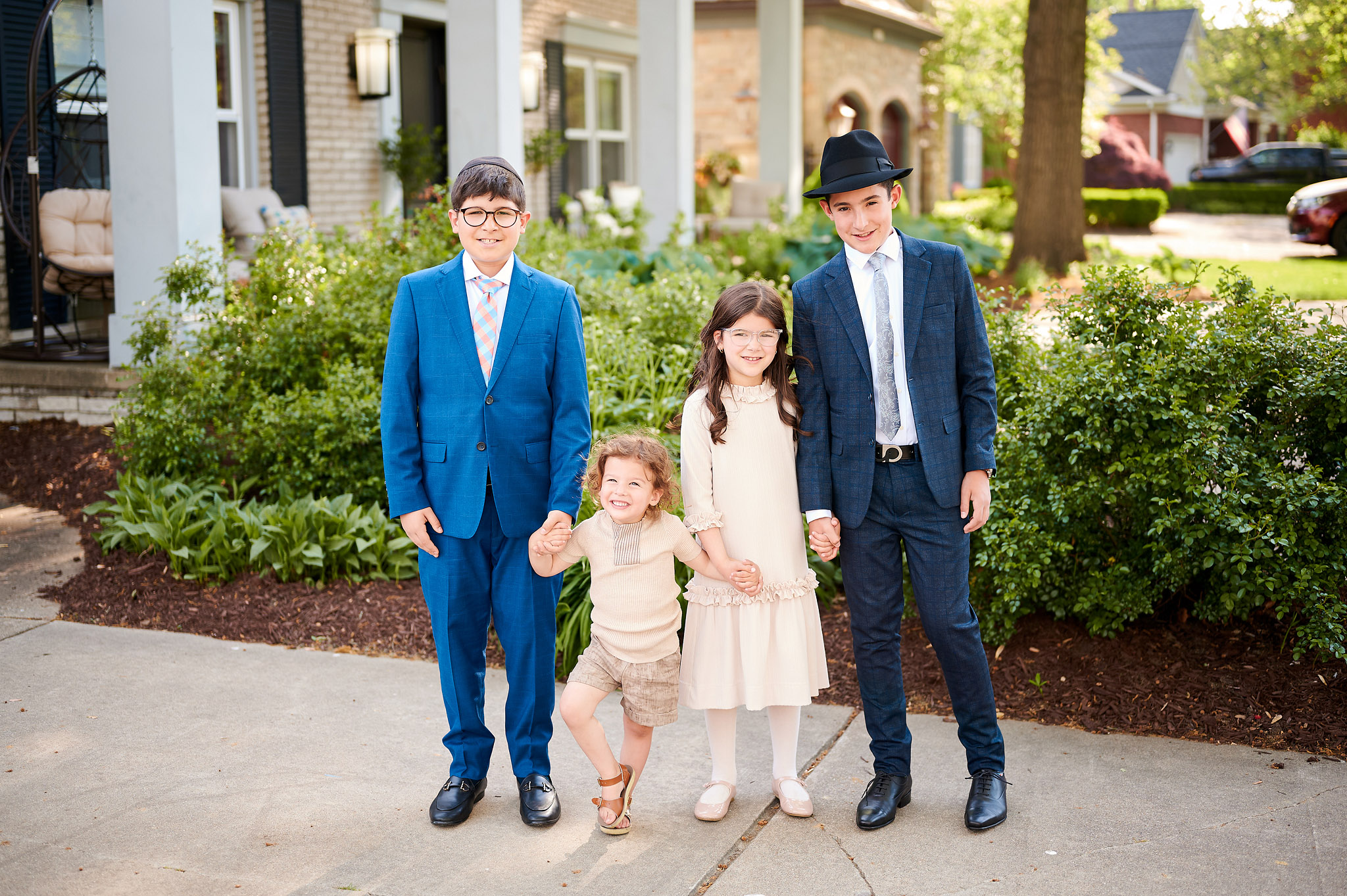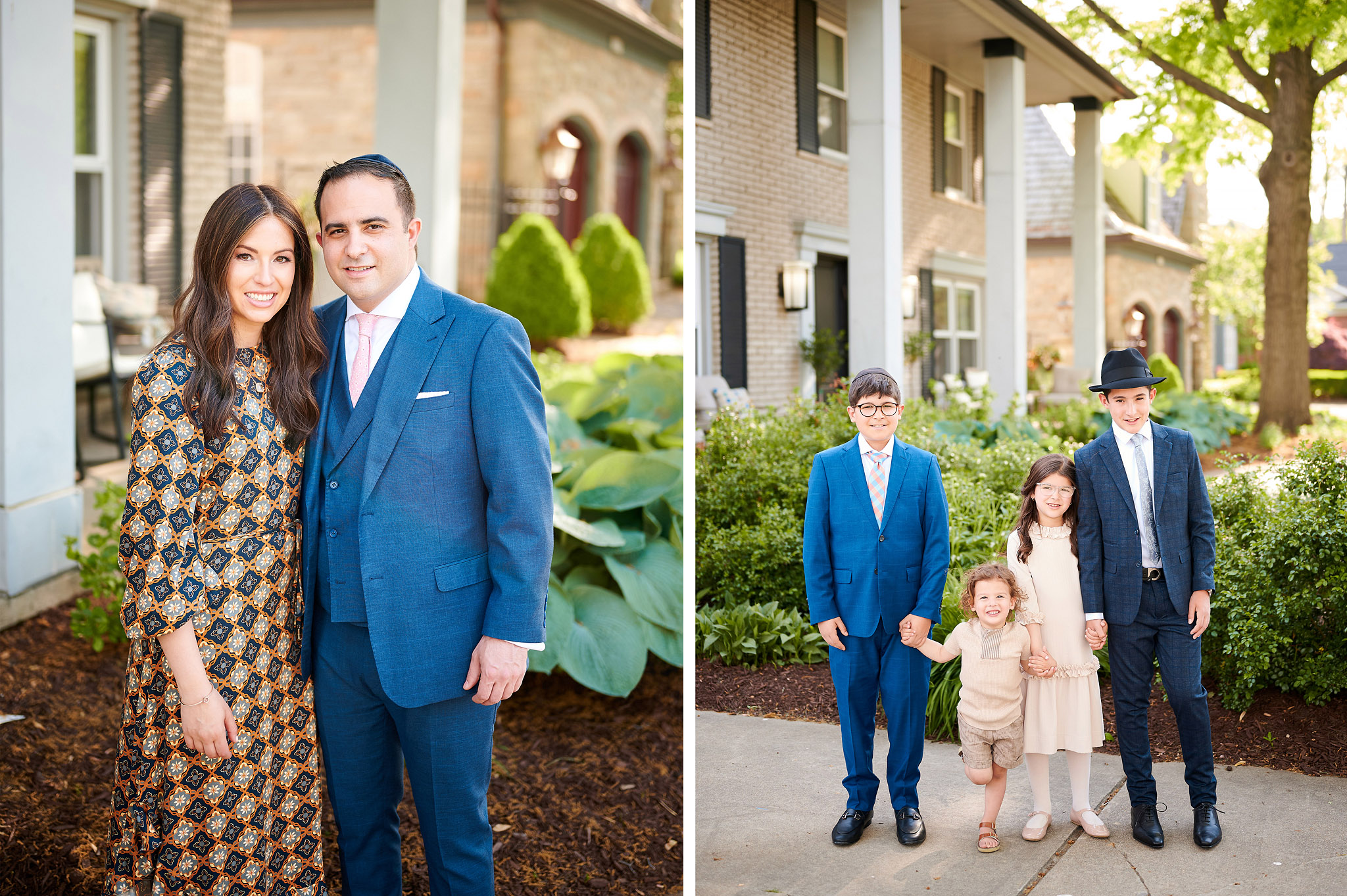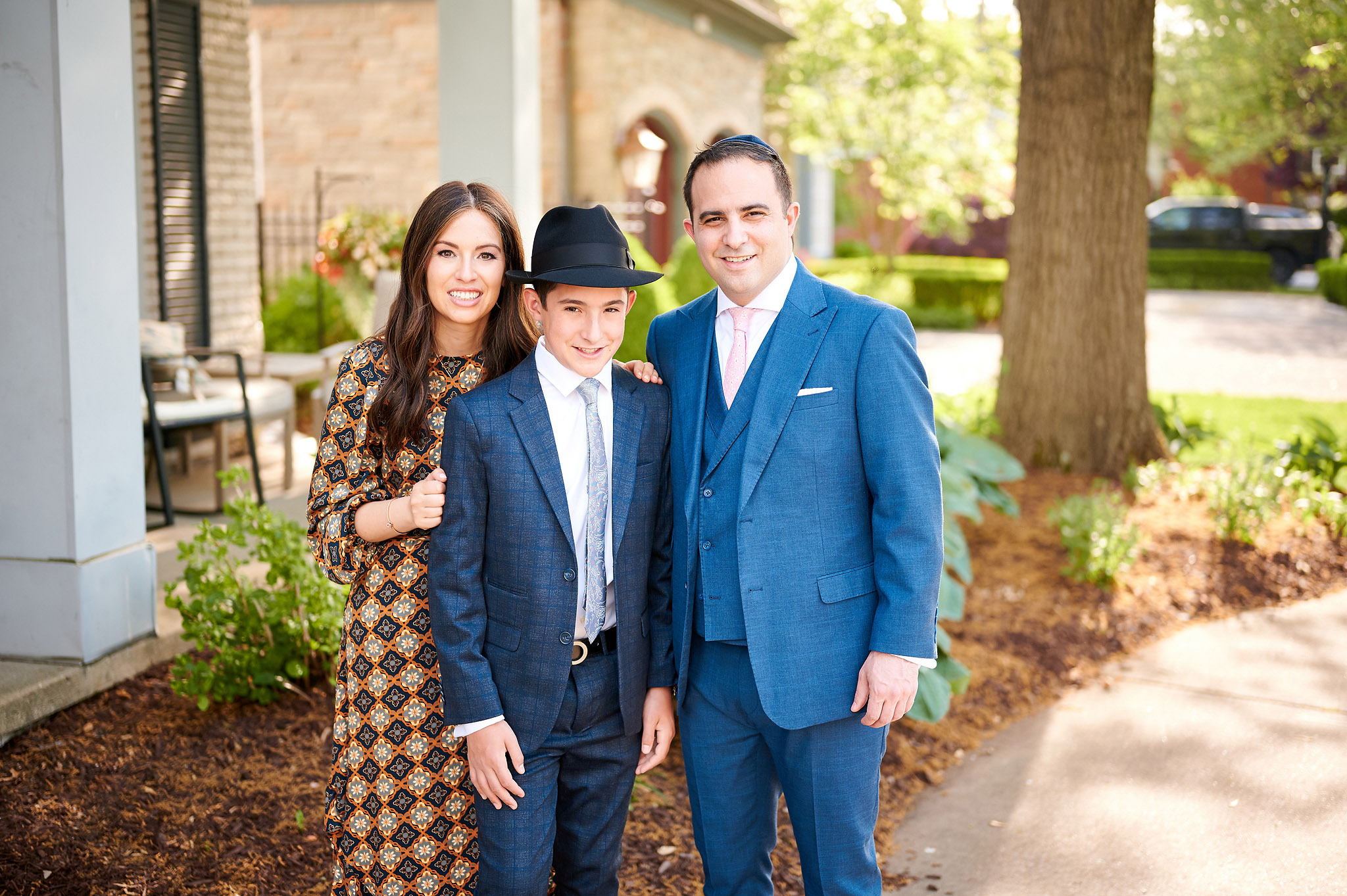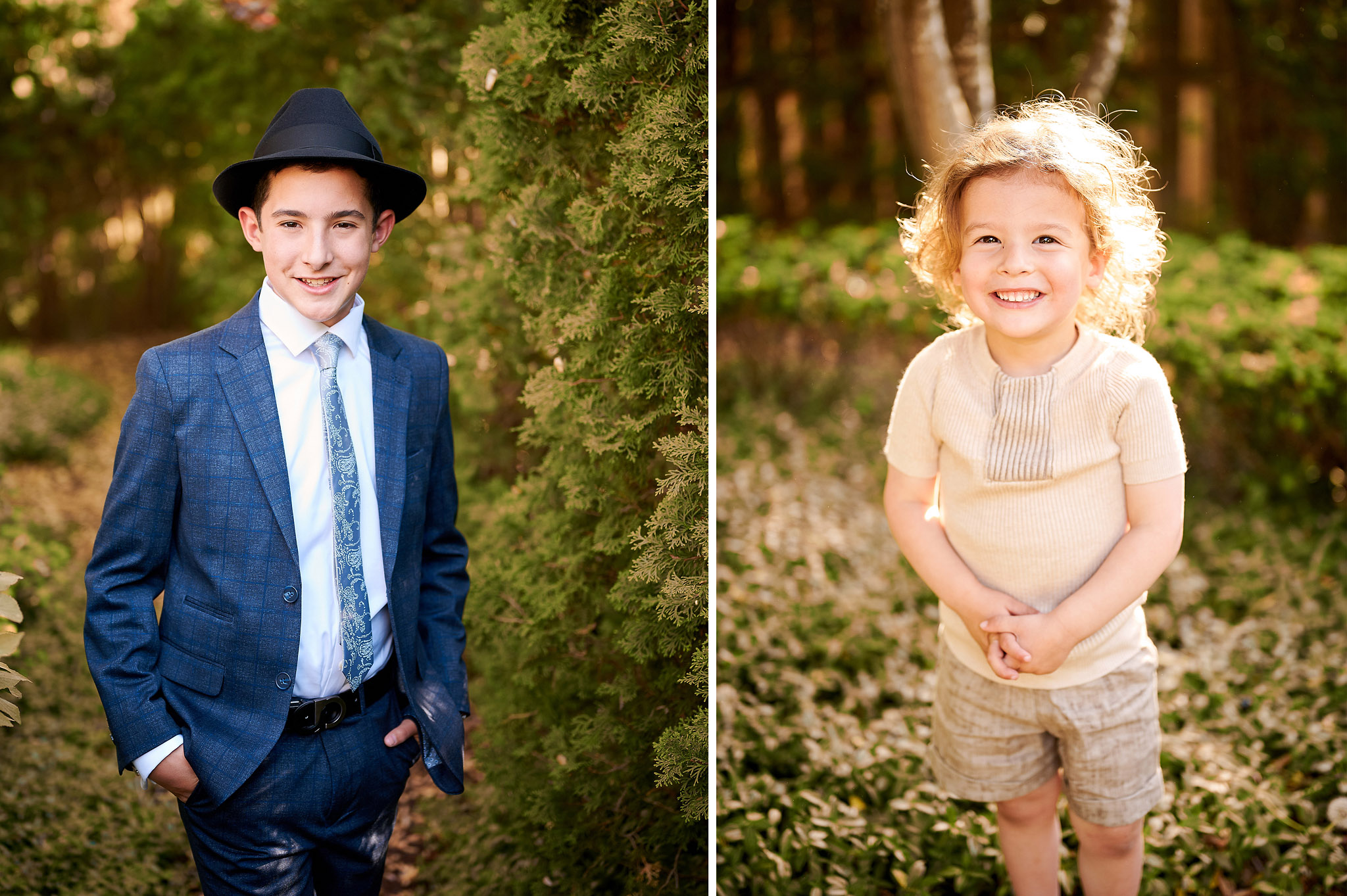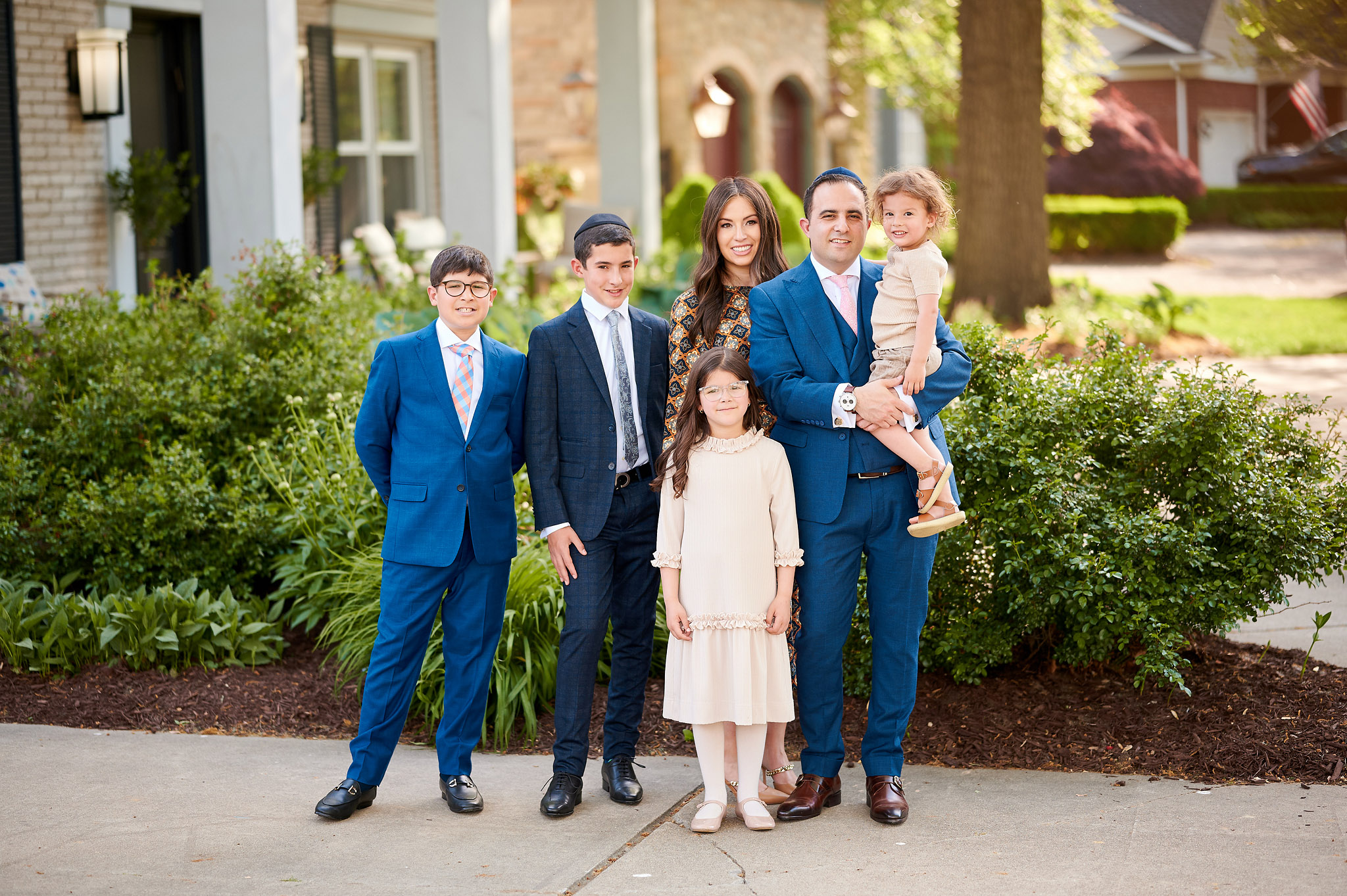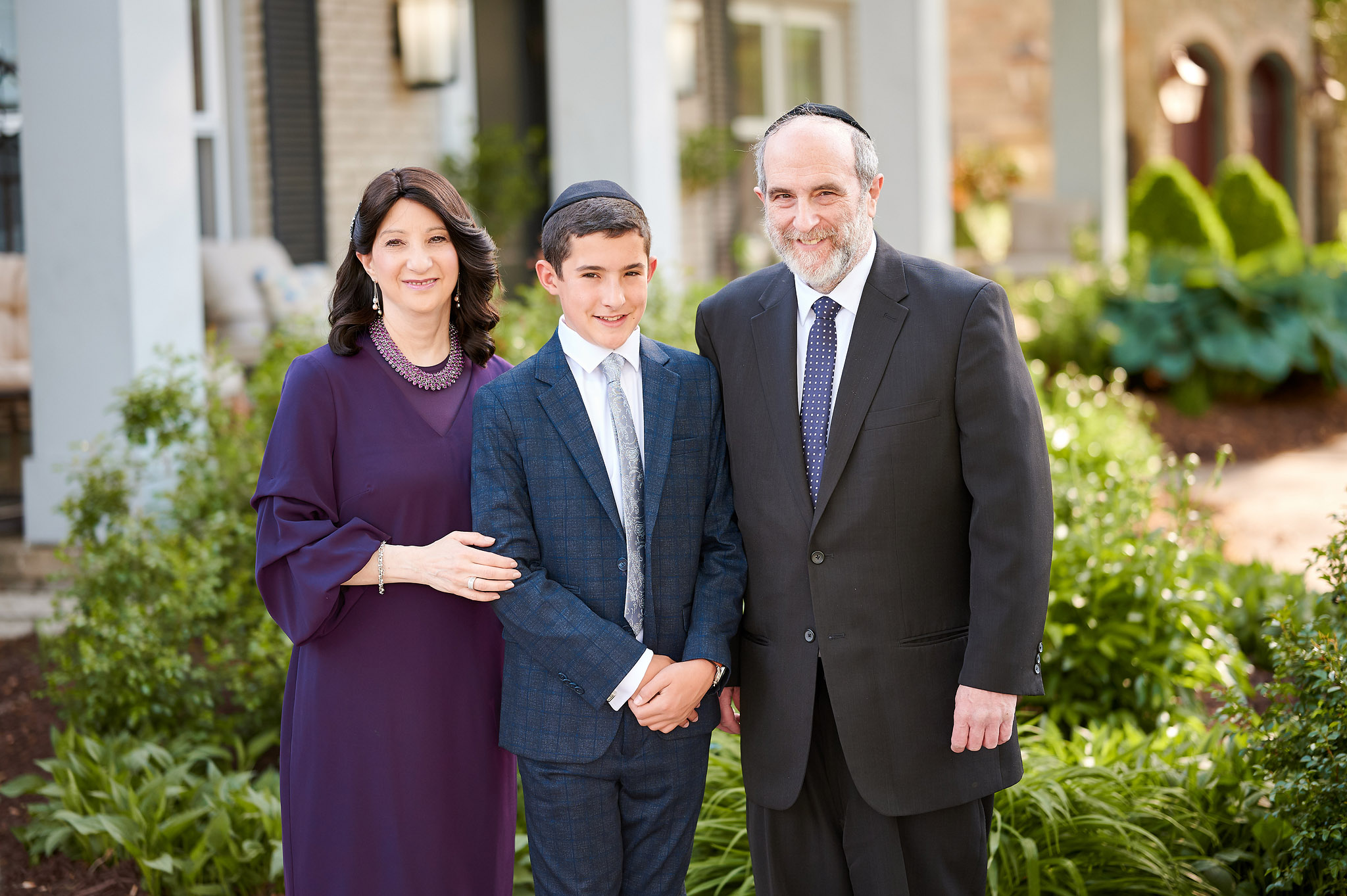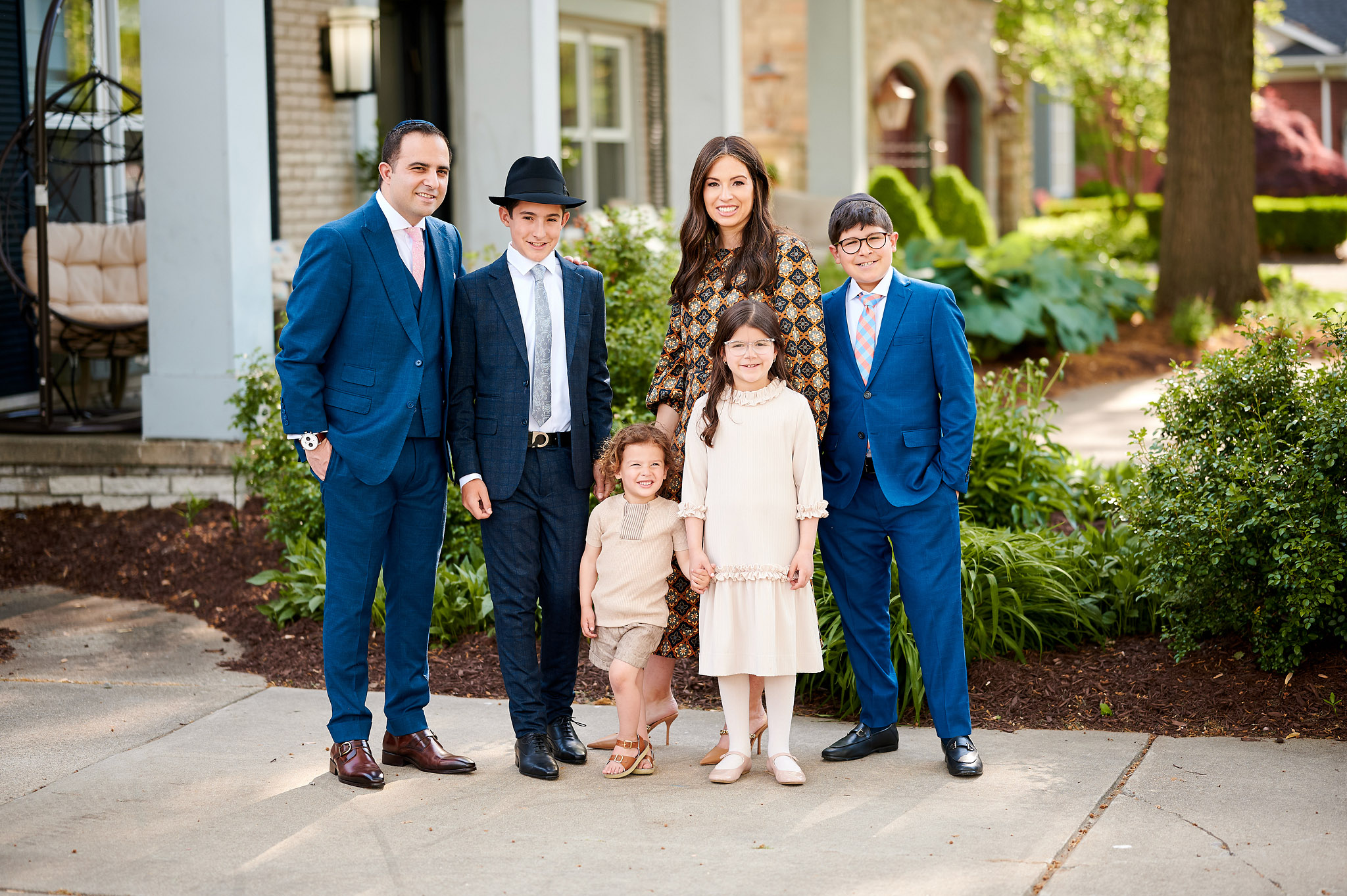 Call us today to discuss your Bar Mitzvah or Mat Mitzvah photoshoot or any of our other services! 248-229-9722
or send a quick message with some information and we'll get back to you!