A new baby is a joyous time!  We visited this amazing couple at their beautiful home in Oak Park, MI to take some (one month) newborn photos.  We captured some precious moments and memories – You can see the adoration and love!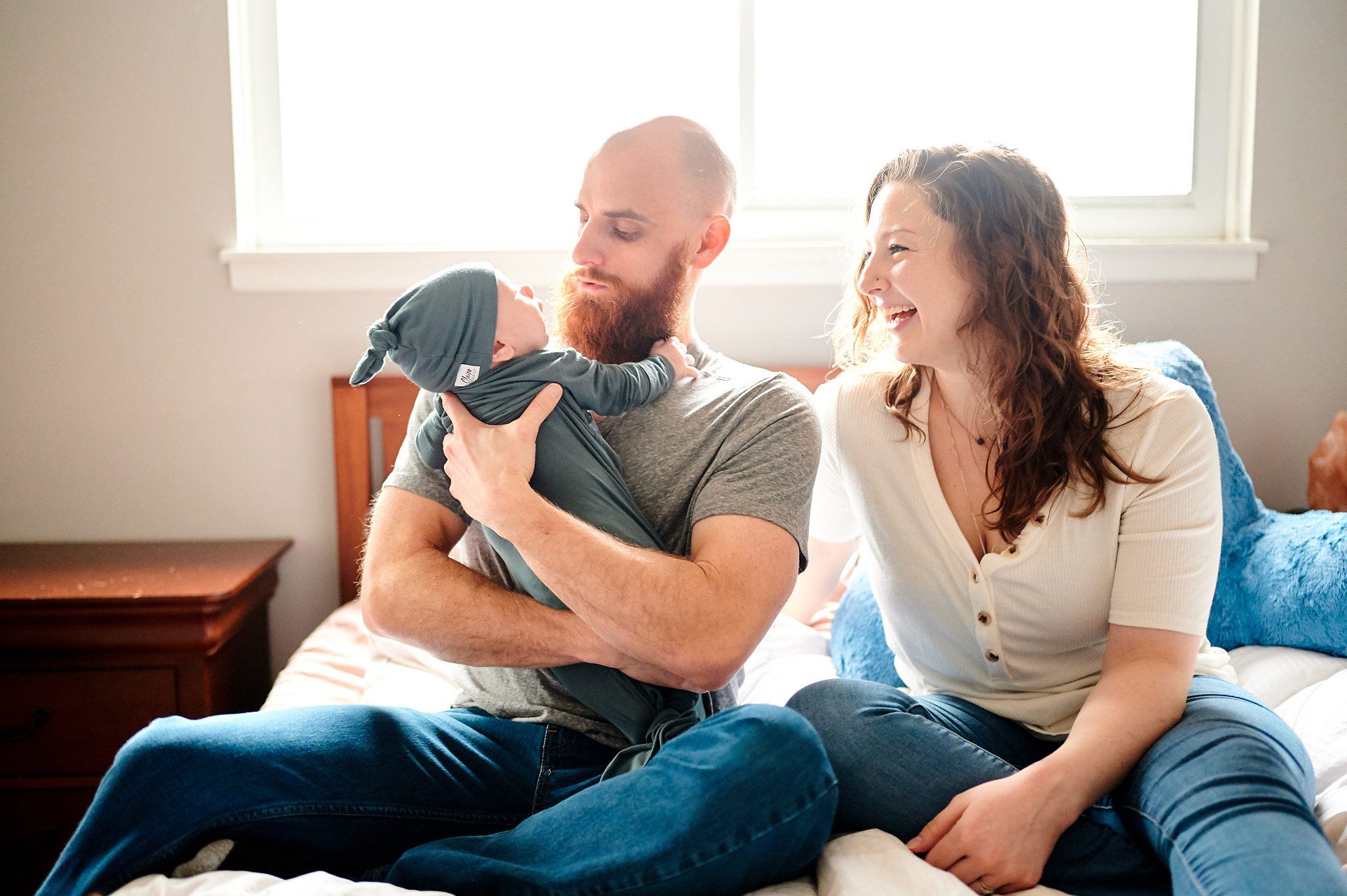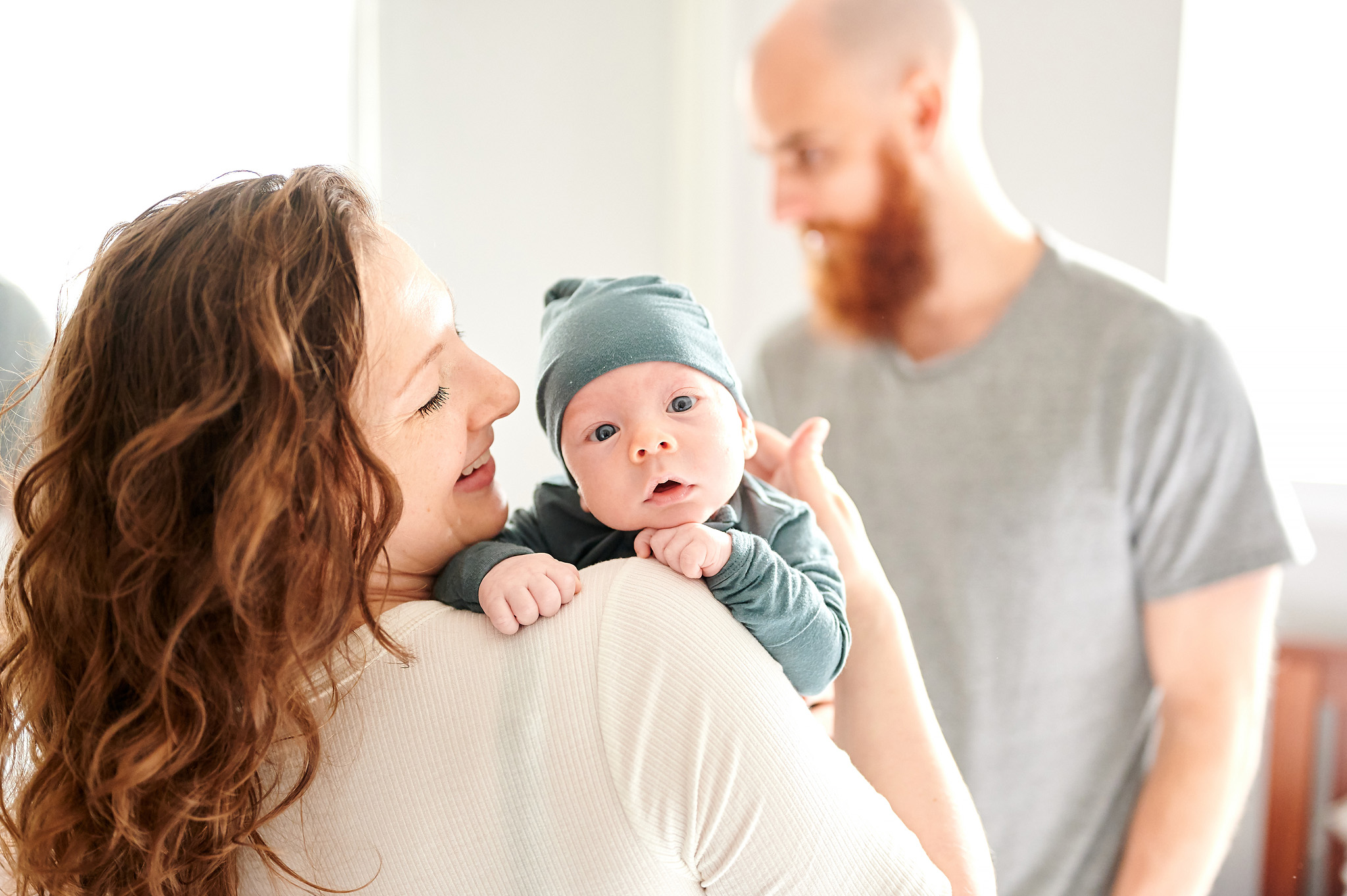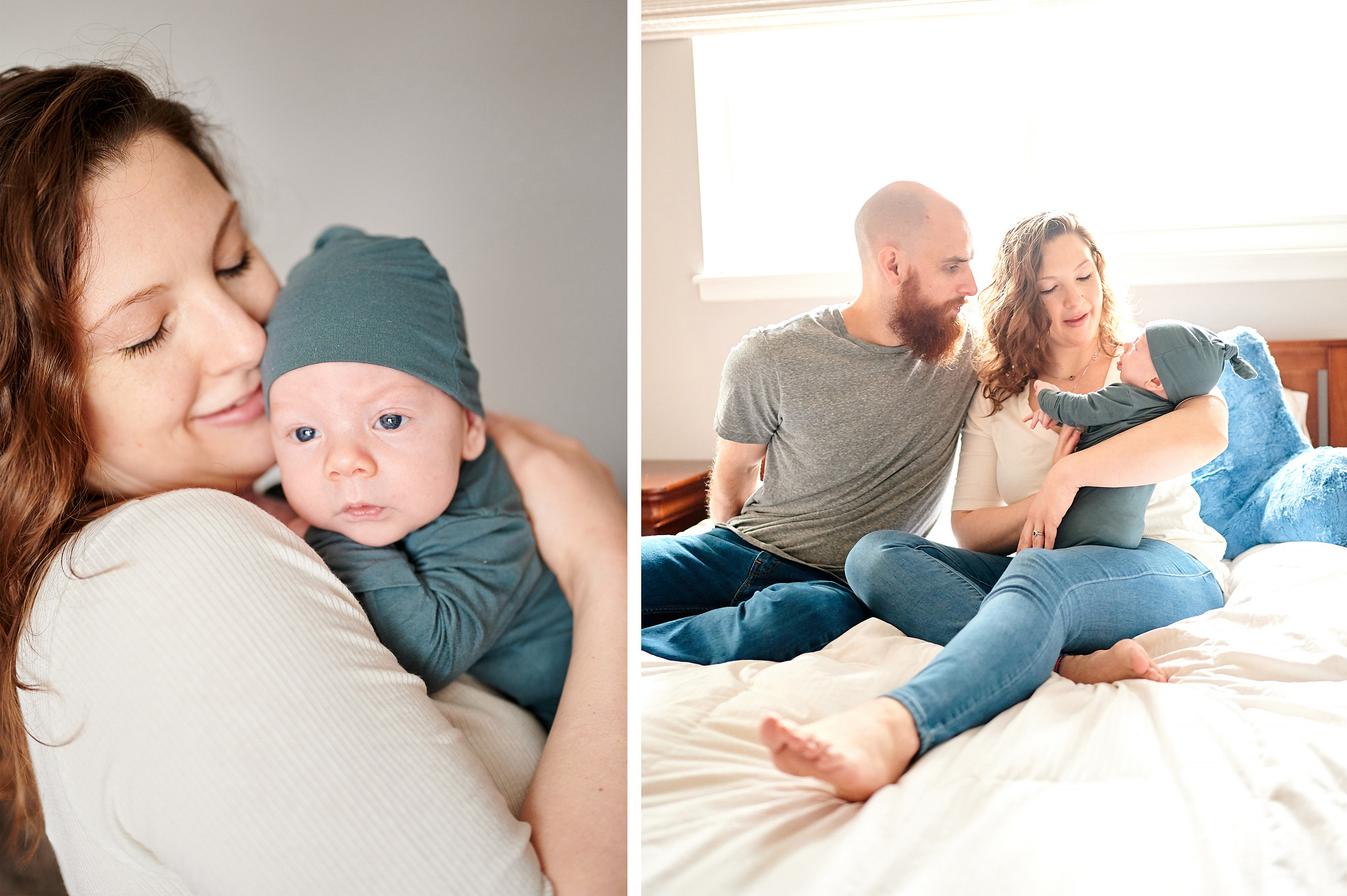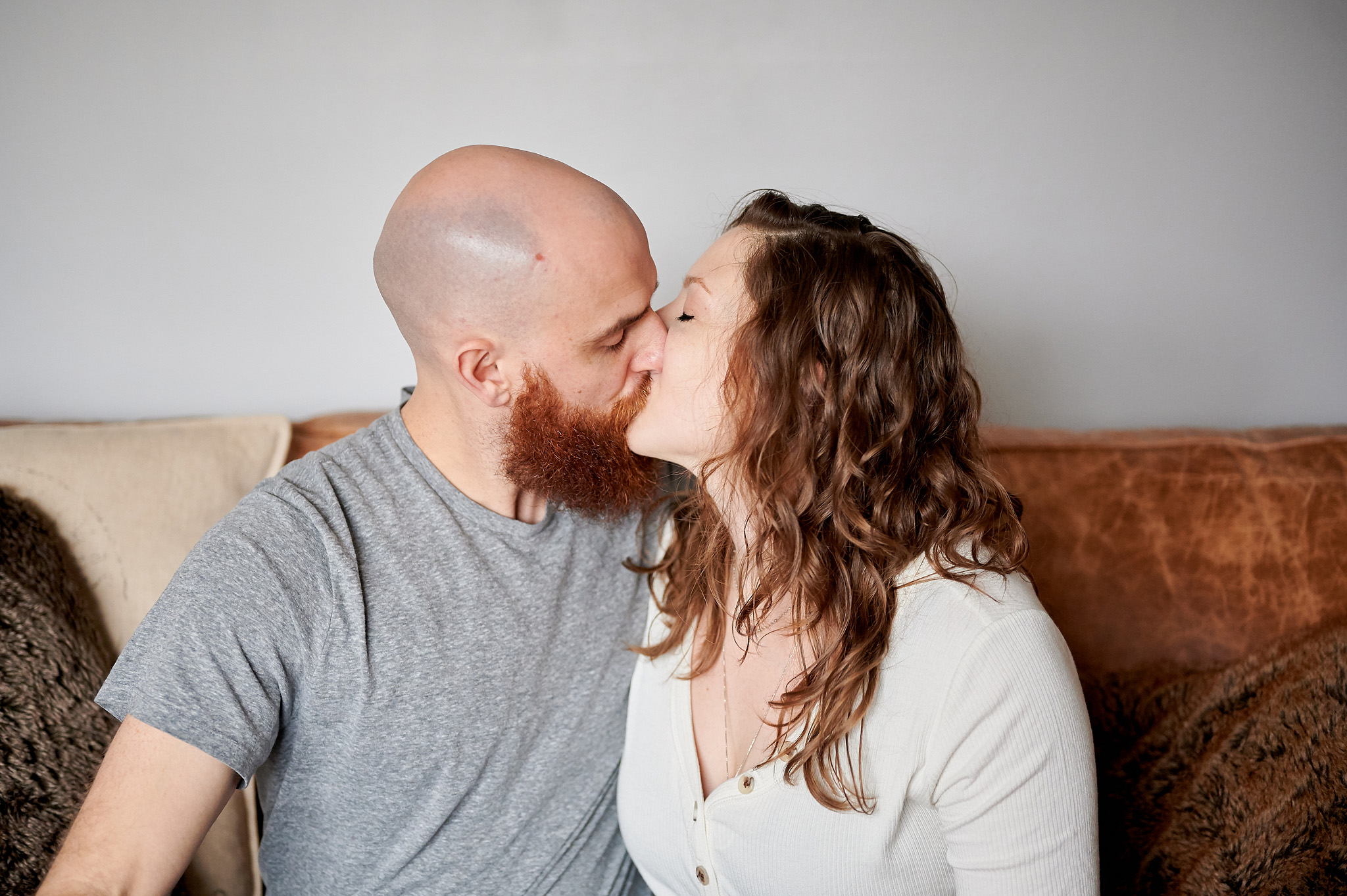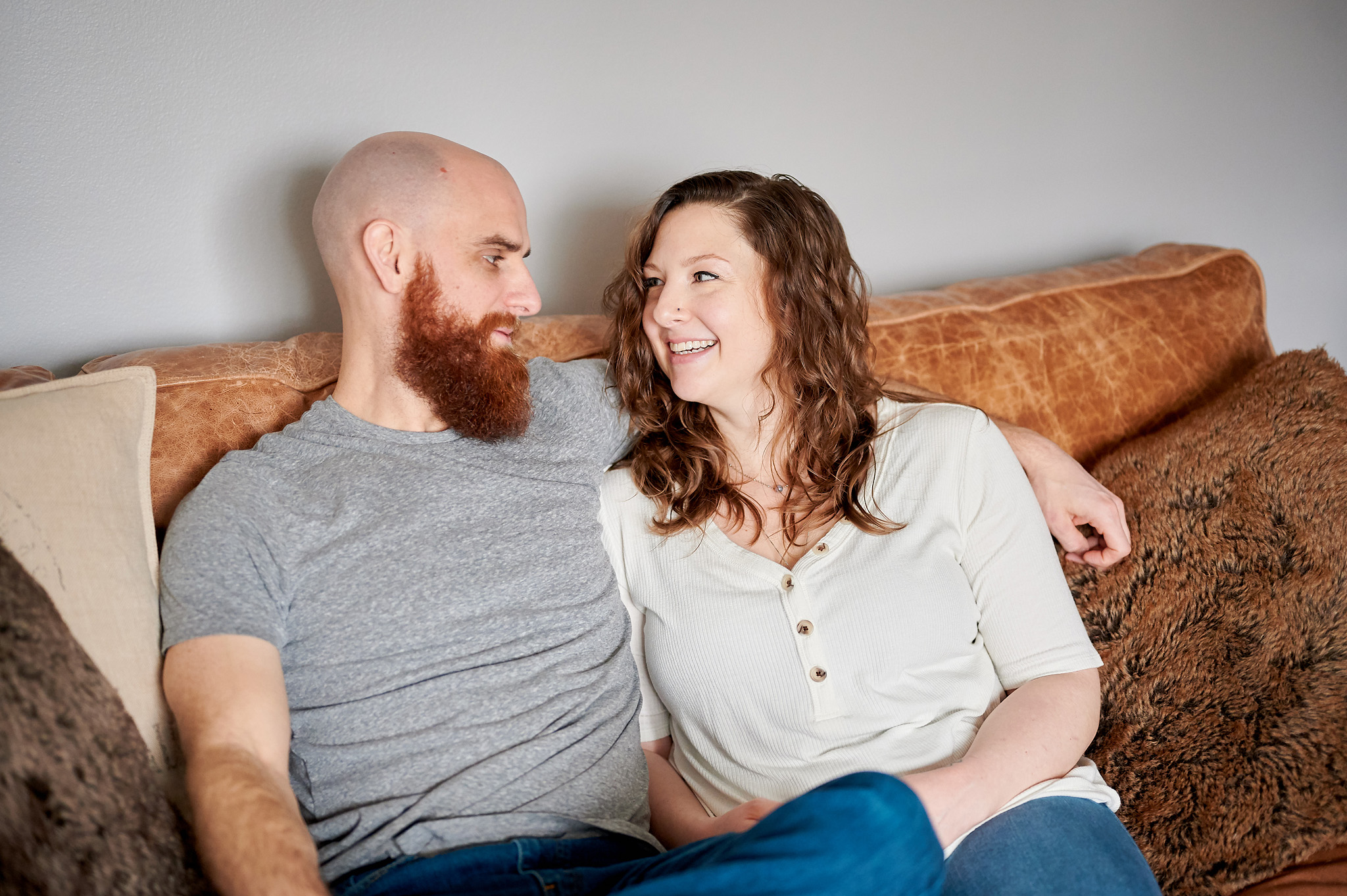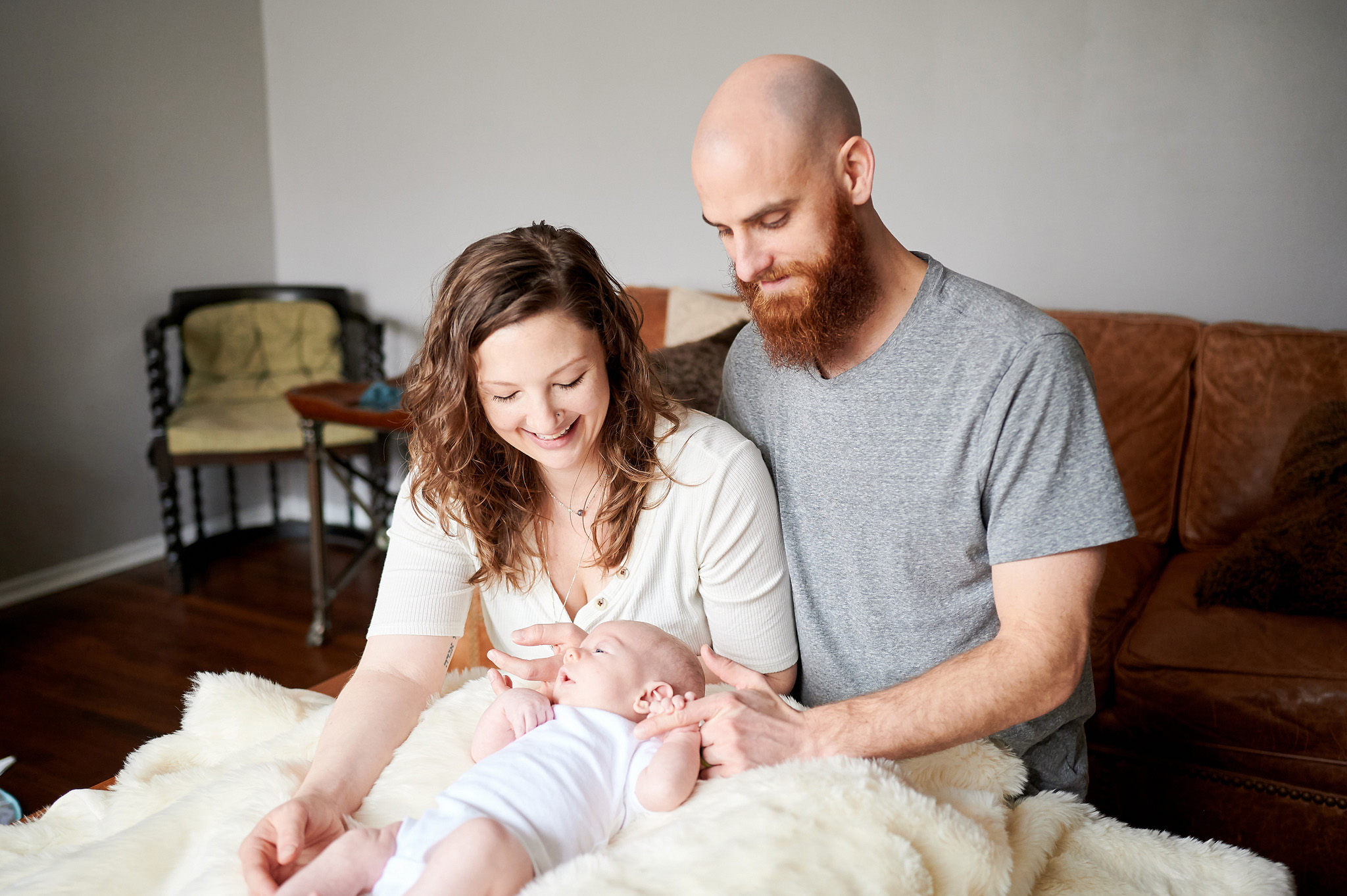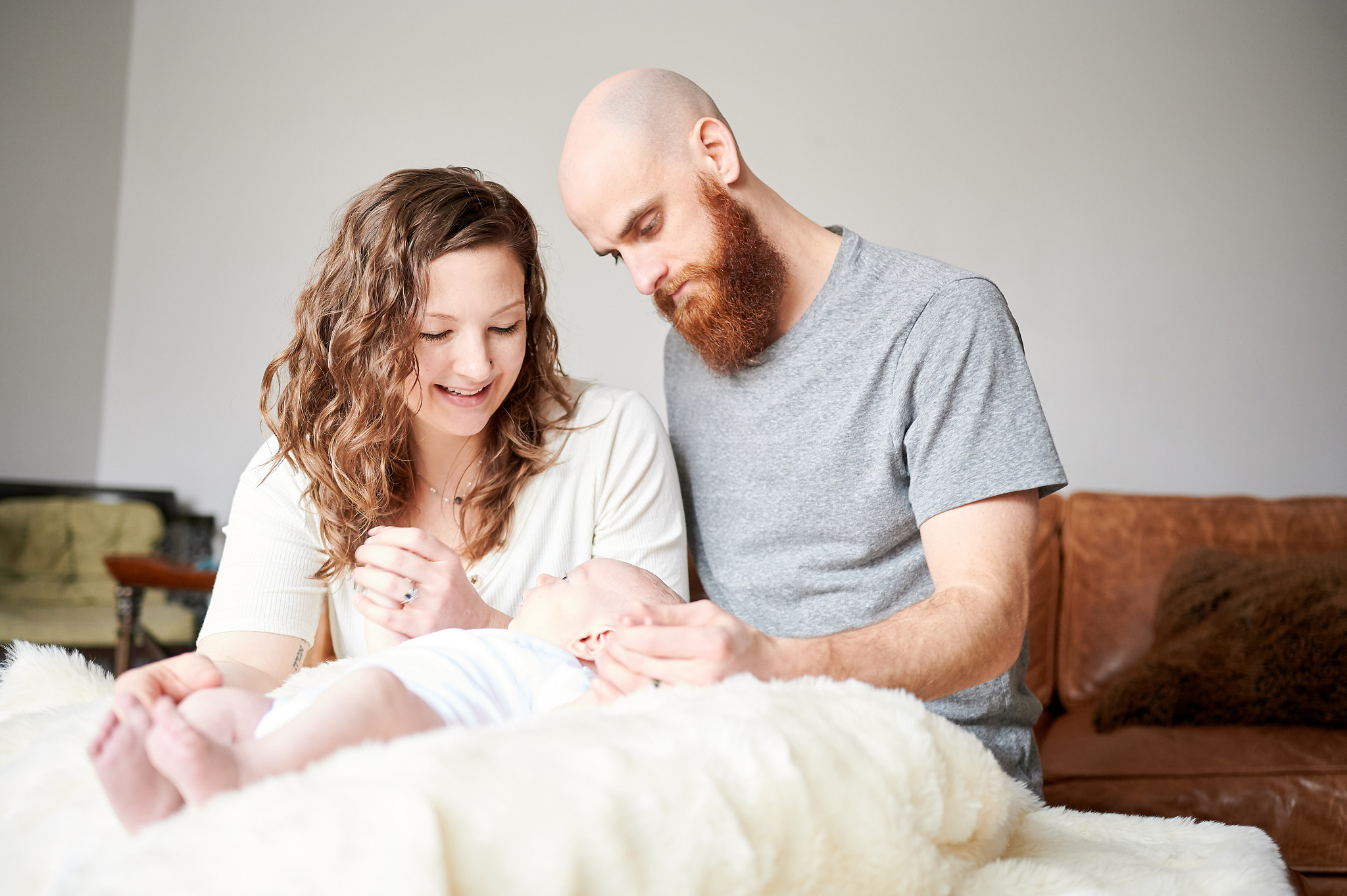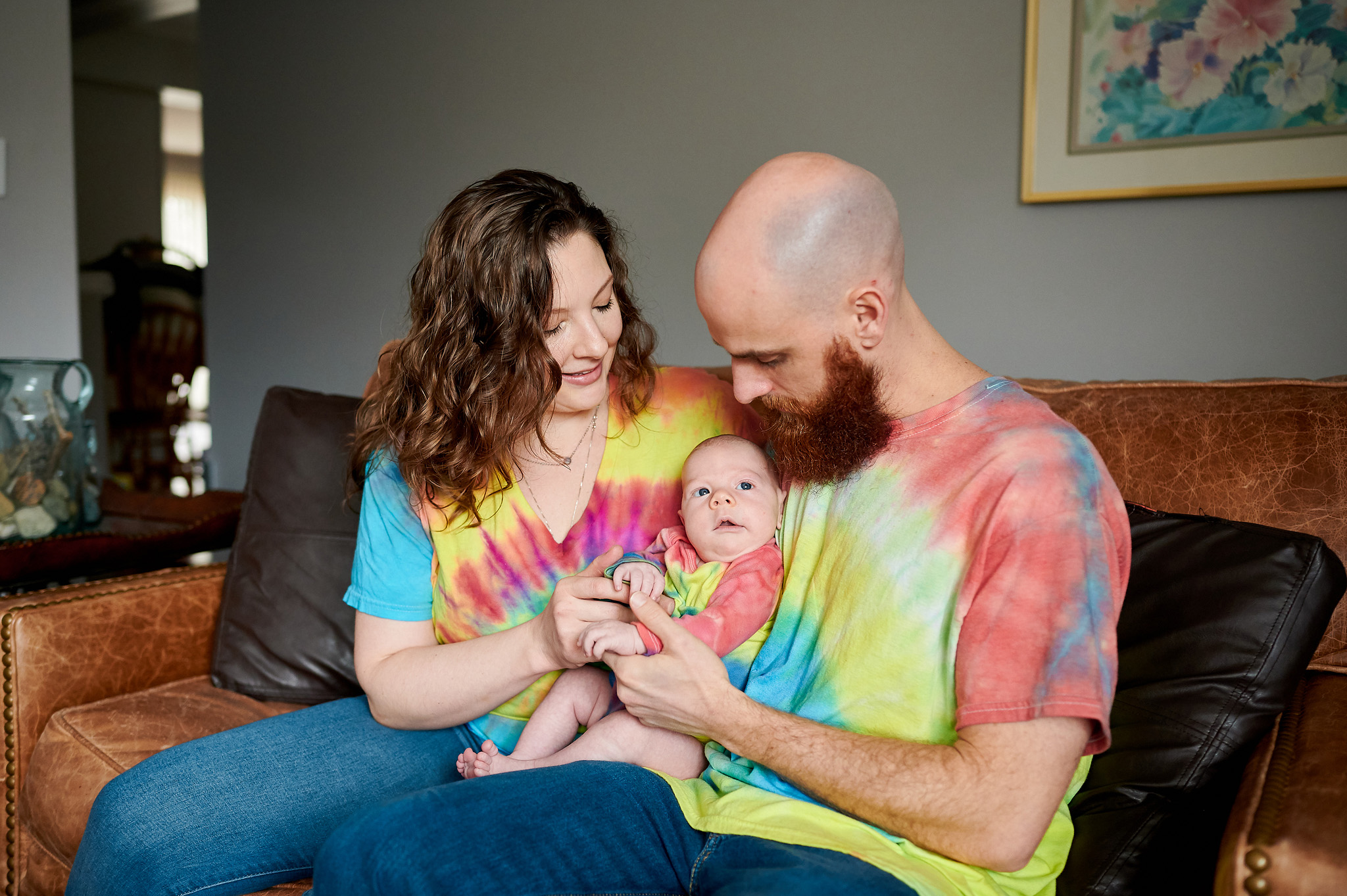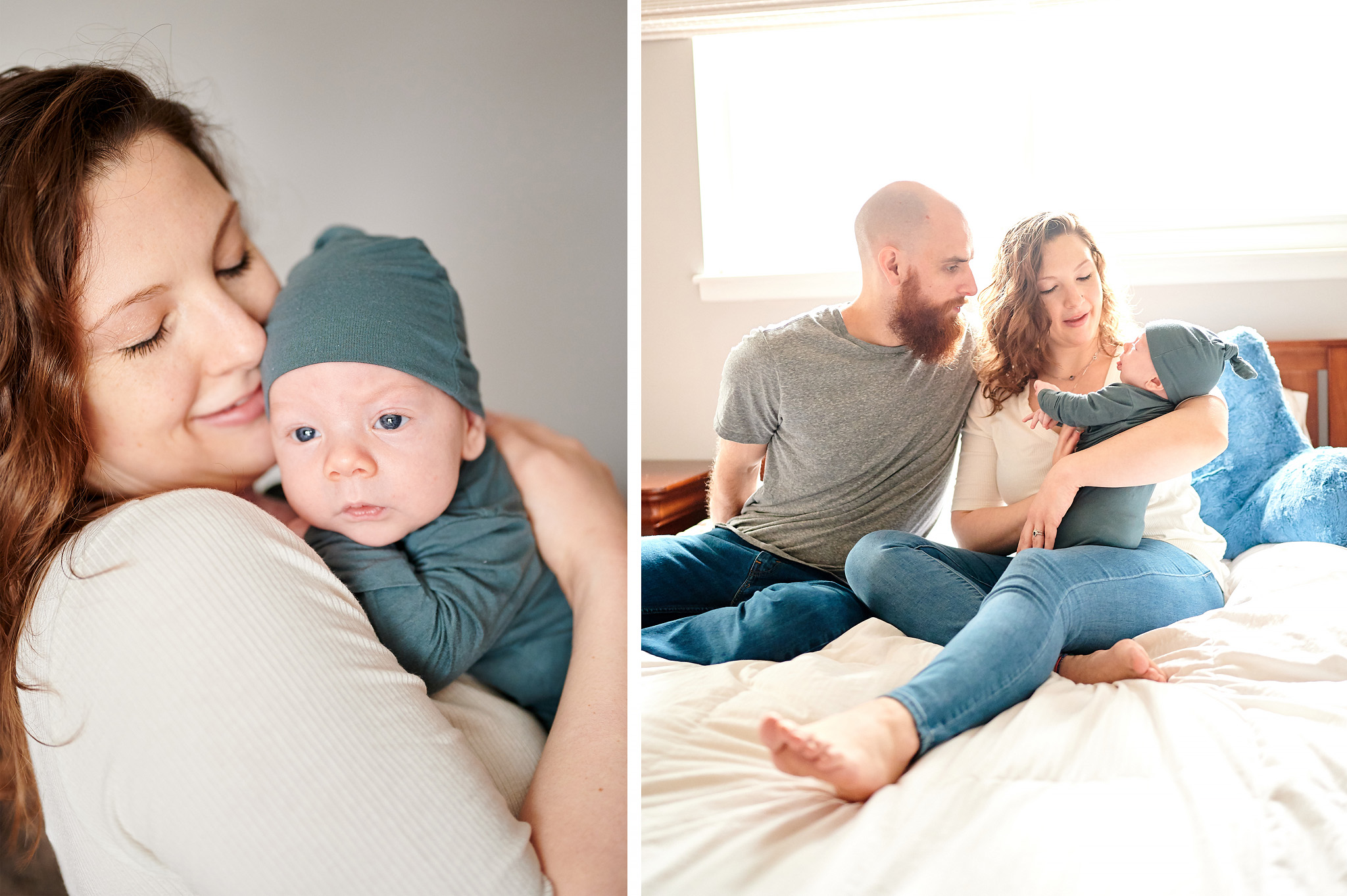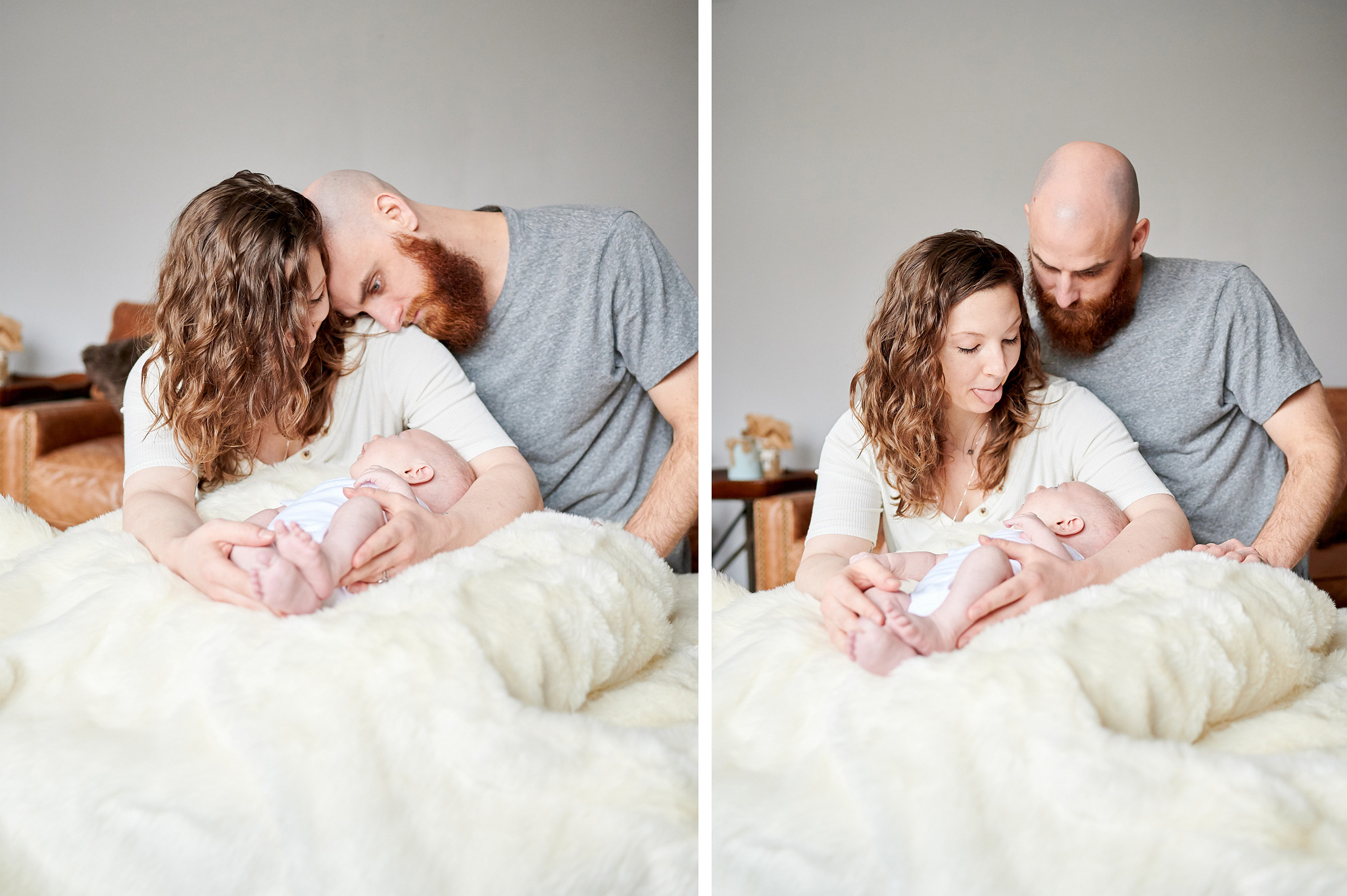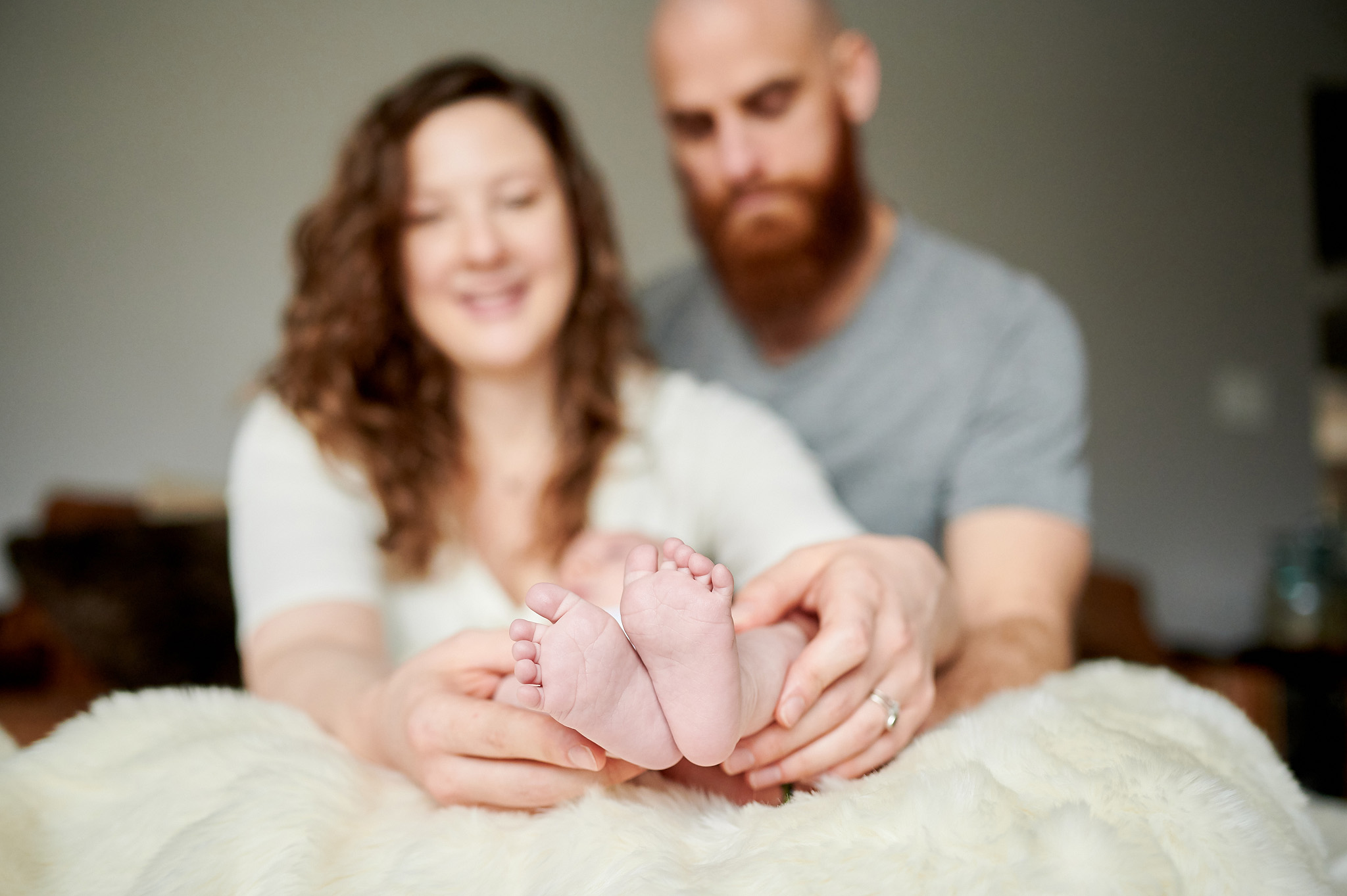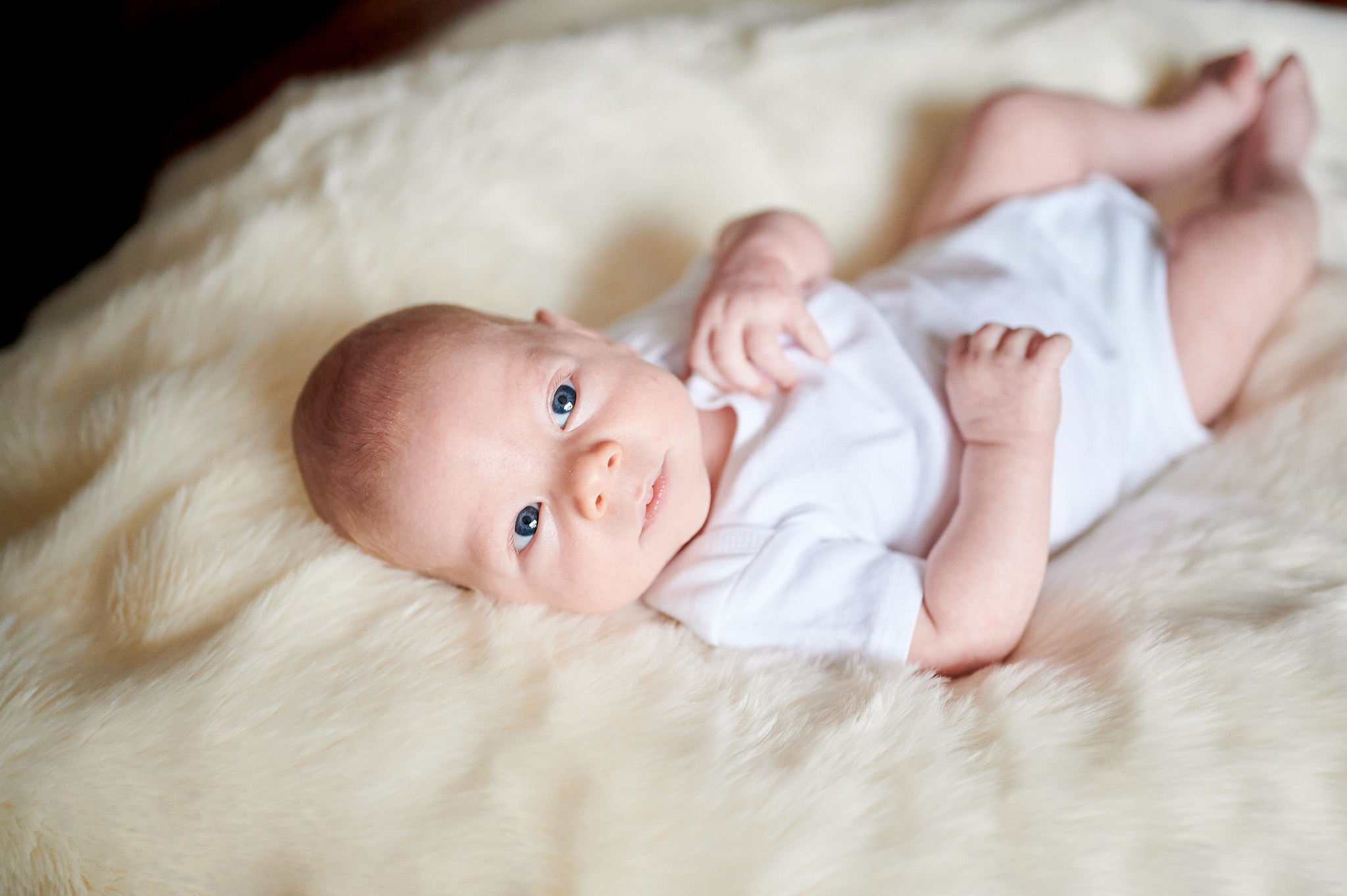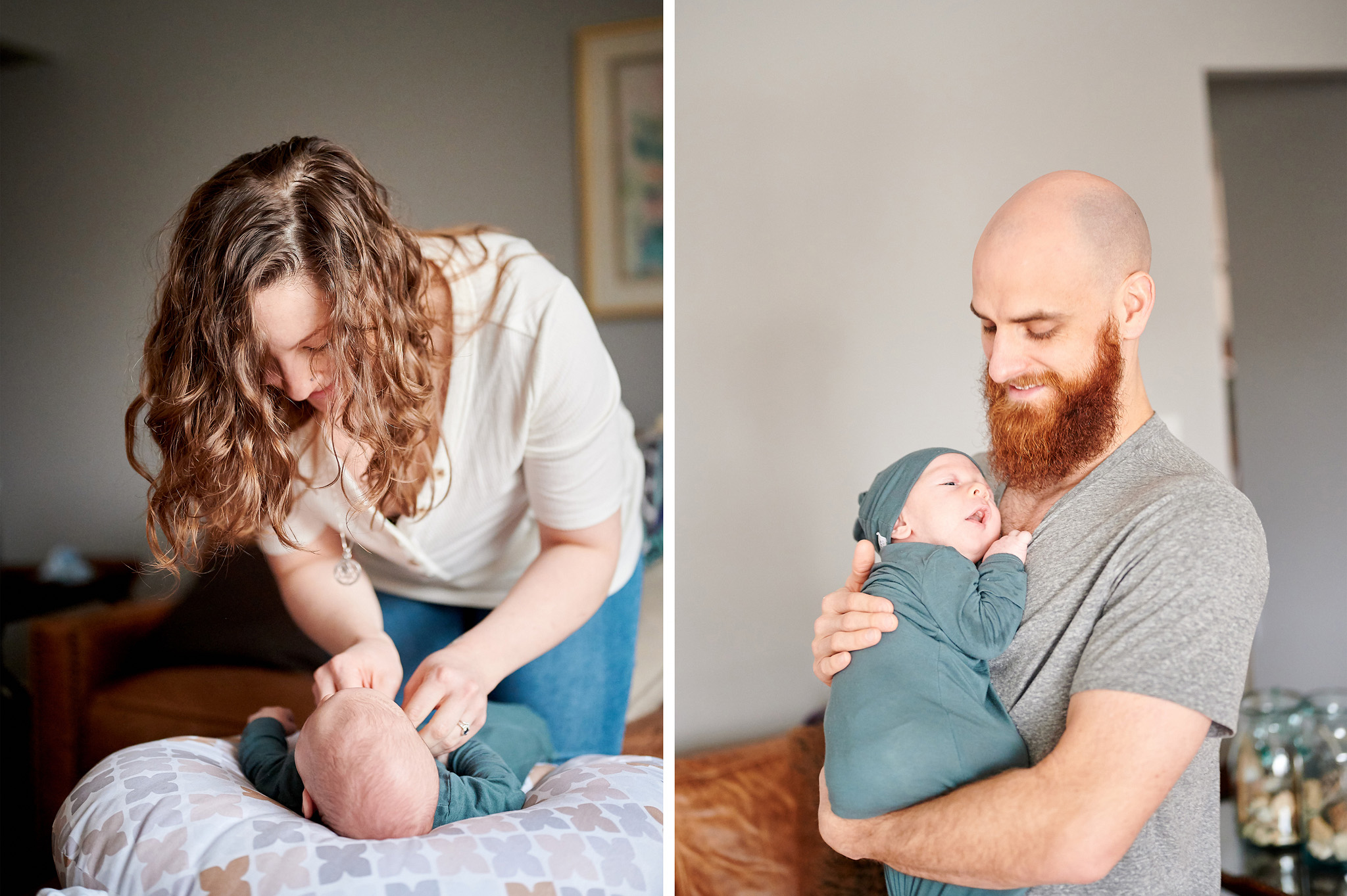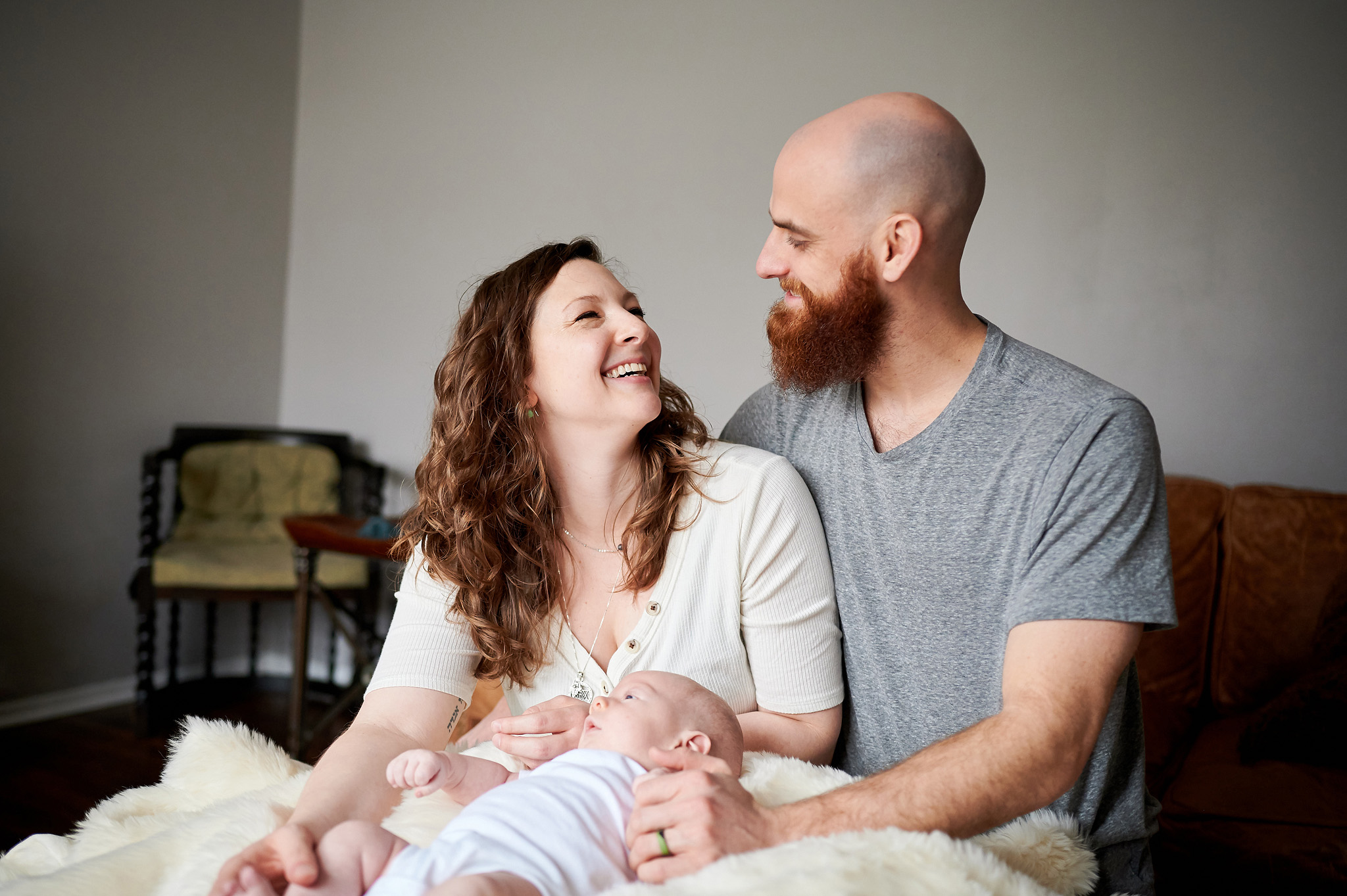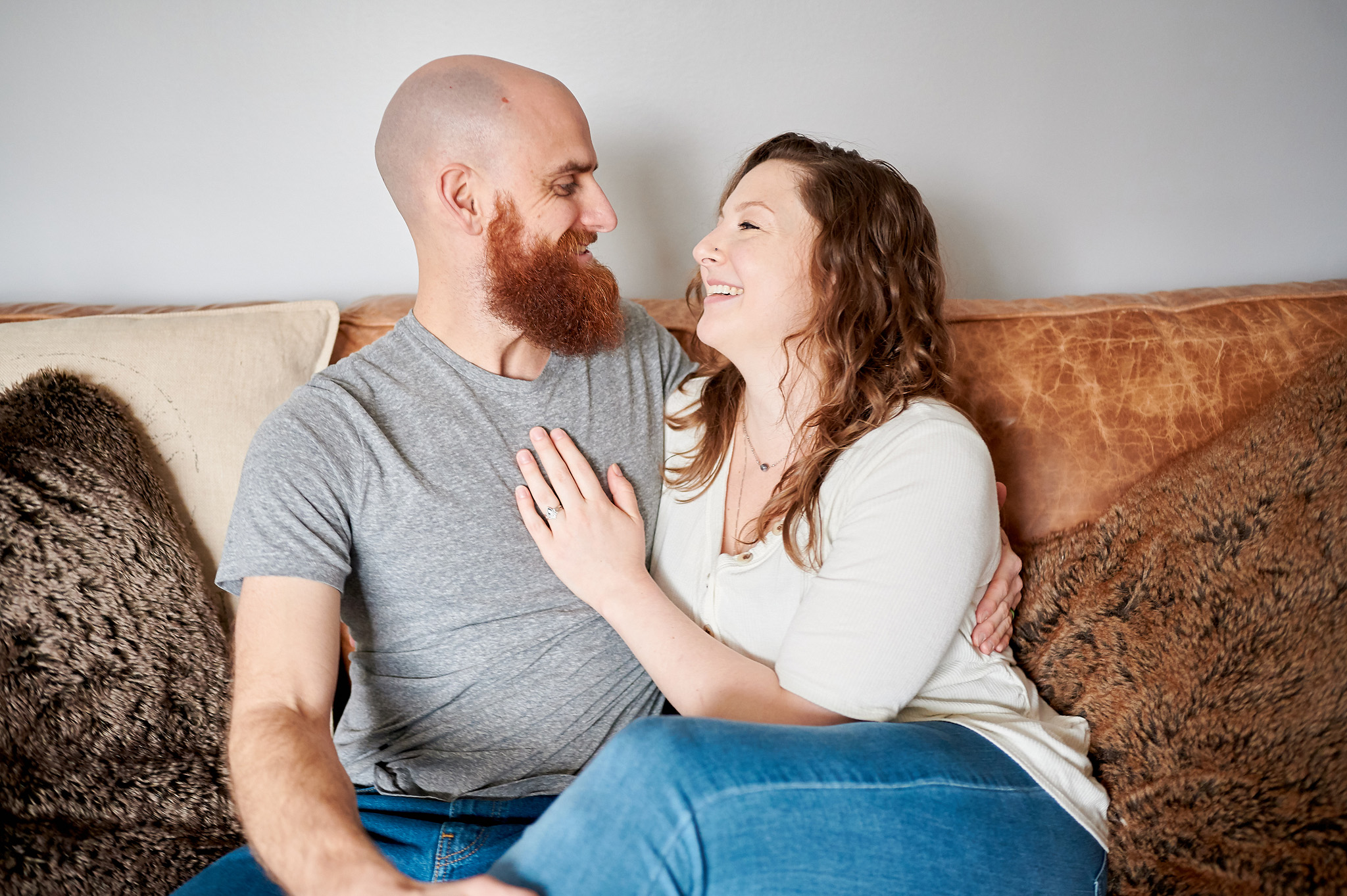 Call us today to discuss your couples or newborn baby session or any of our other services!  248-229-9722
or send a quick message with some information and we'll get back to you!