What an absolutely perfect evening we had!  Beautiful weather, perfect light.  We couldn't ask for more.  Thew photos truly speak for themself!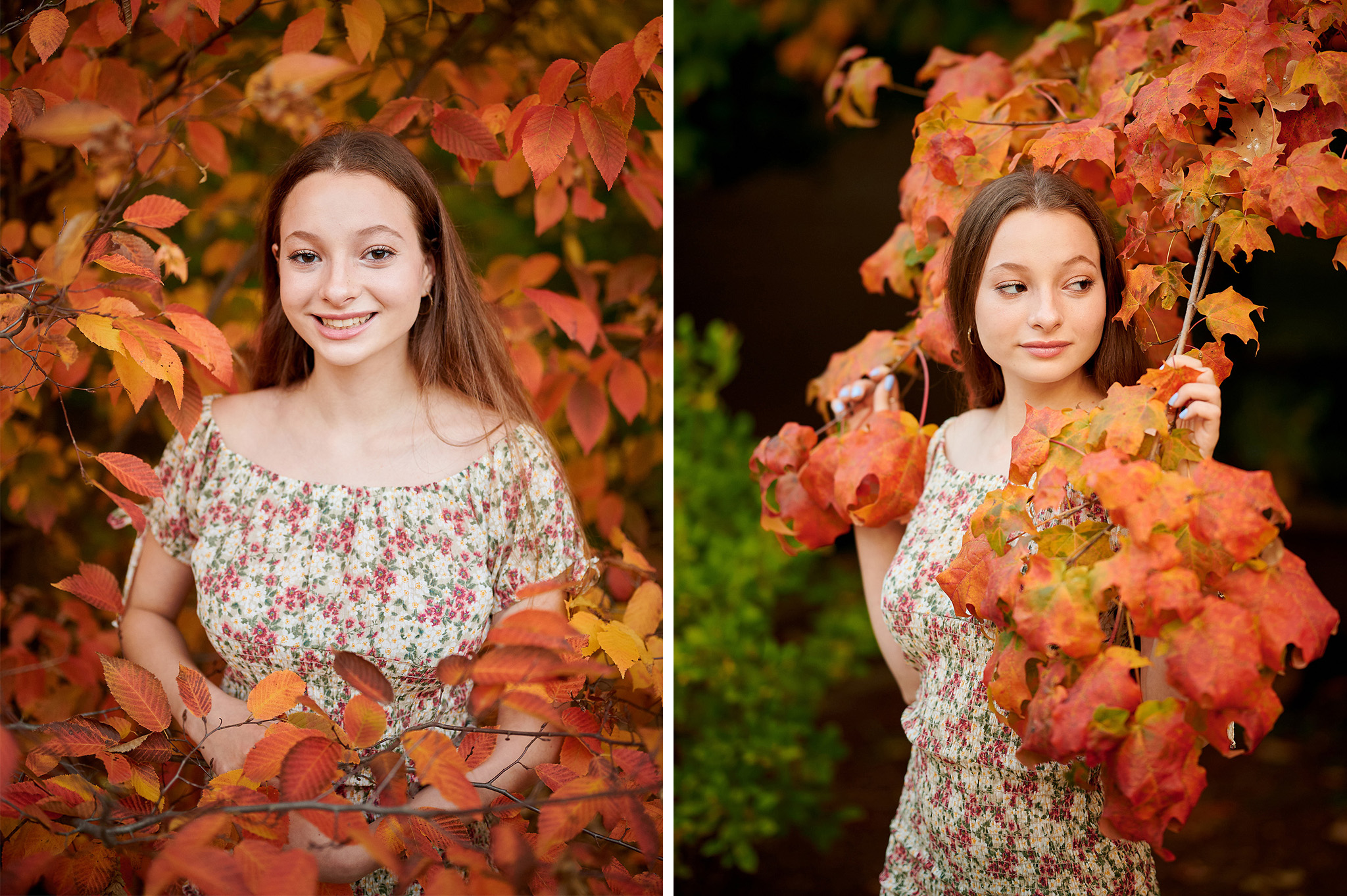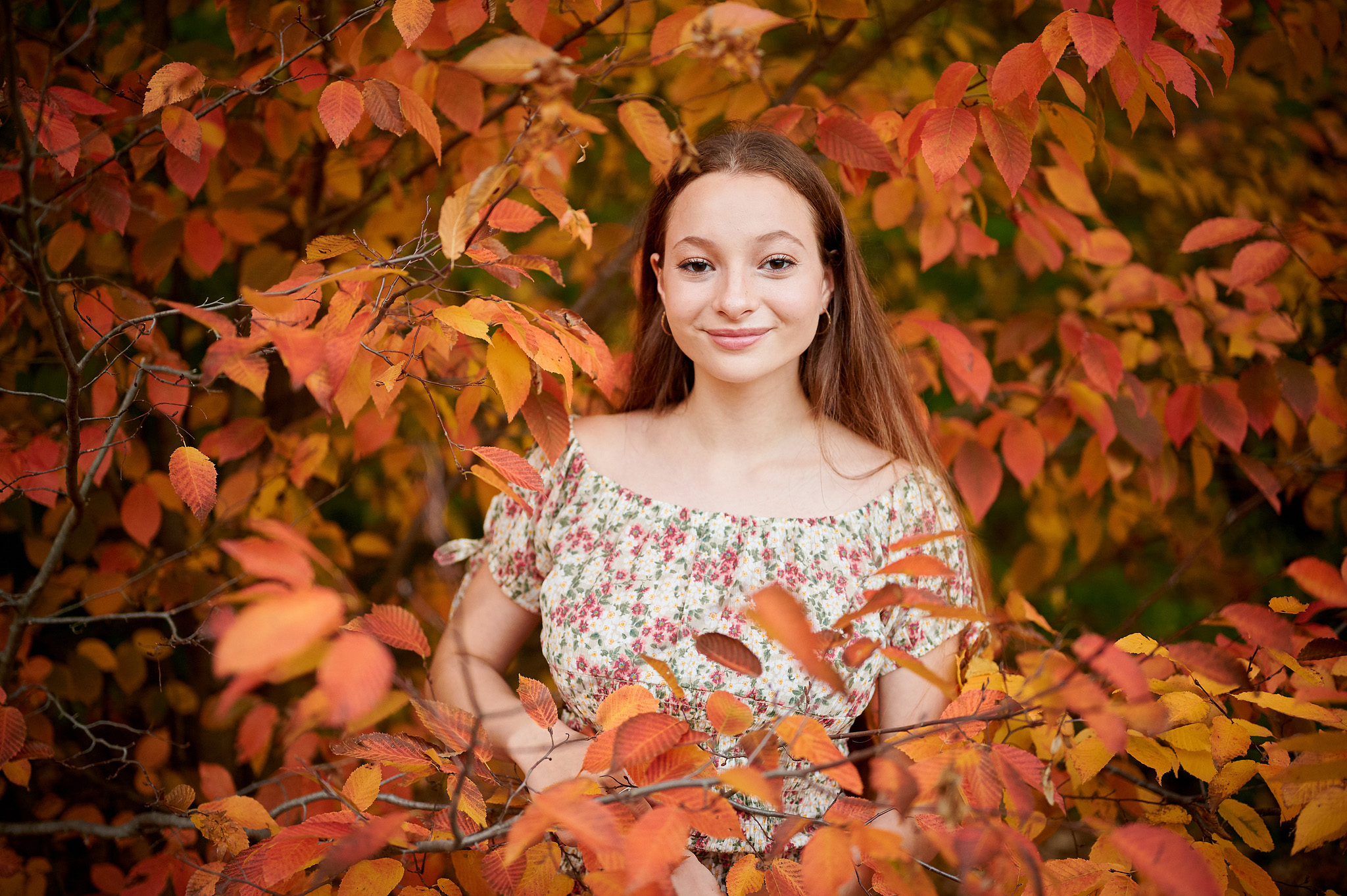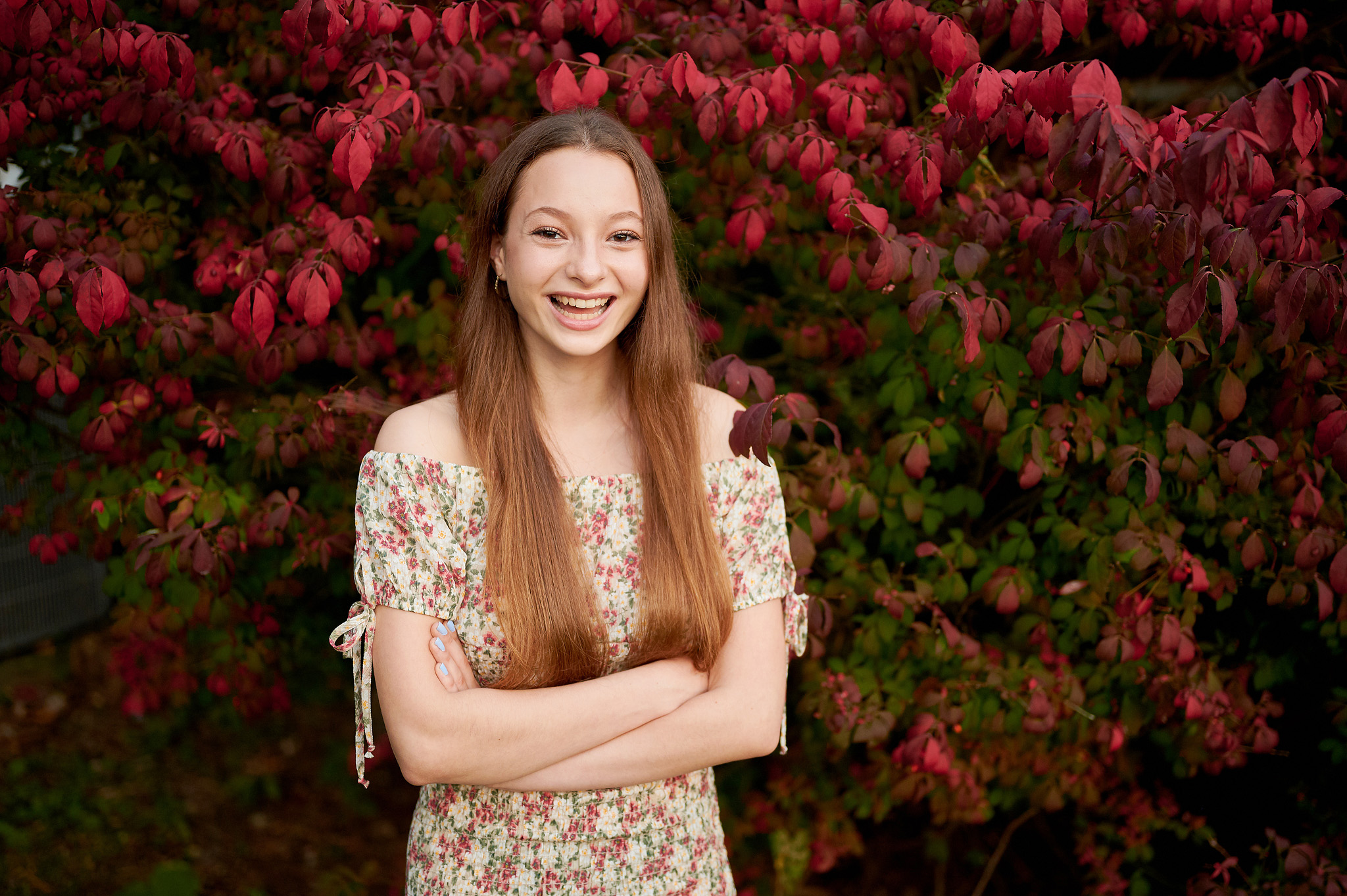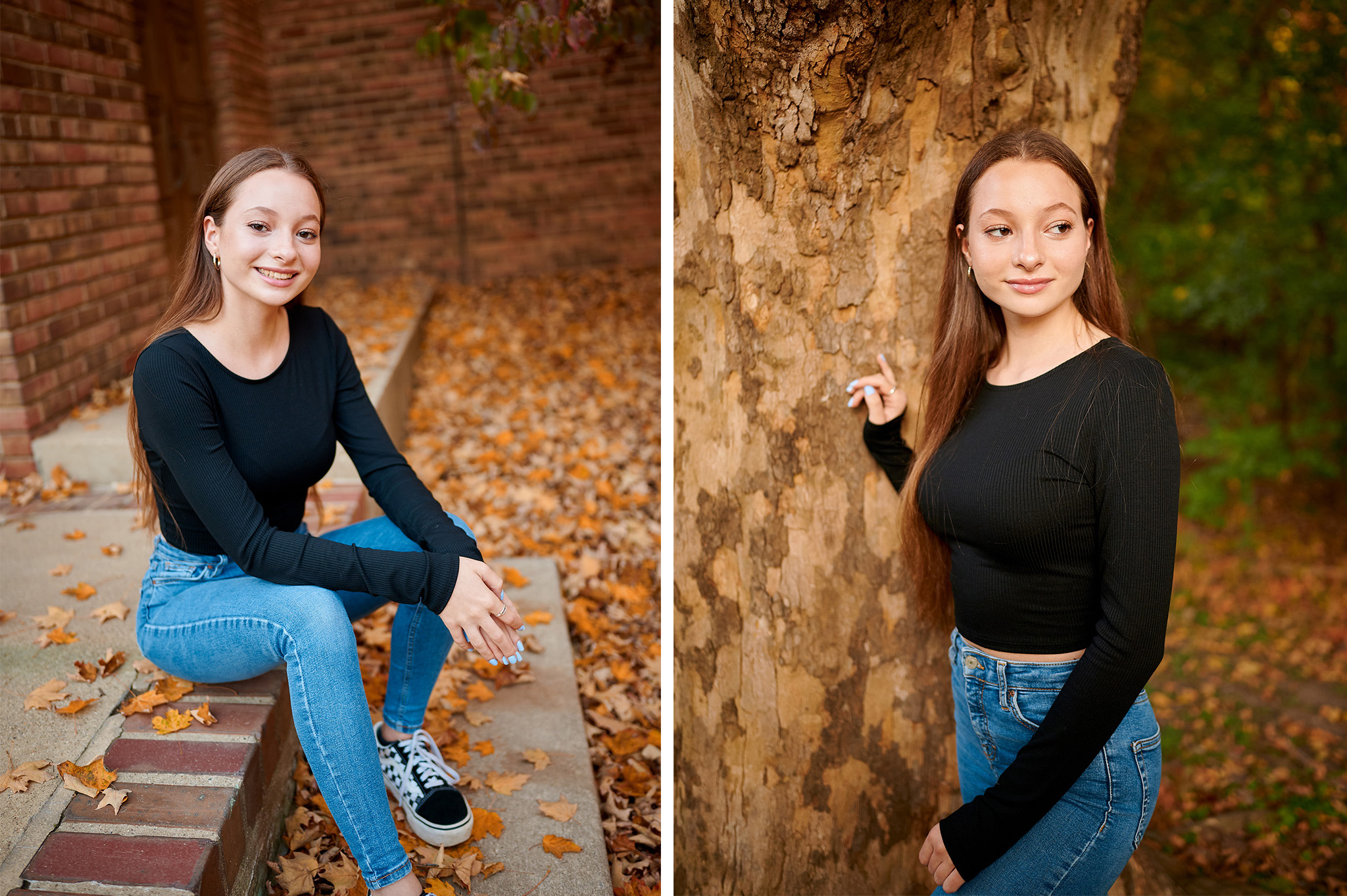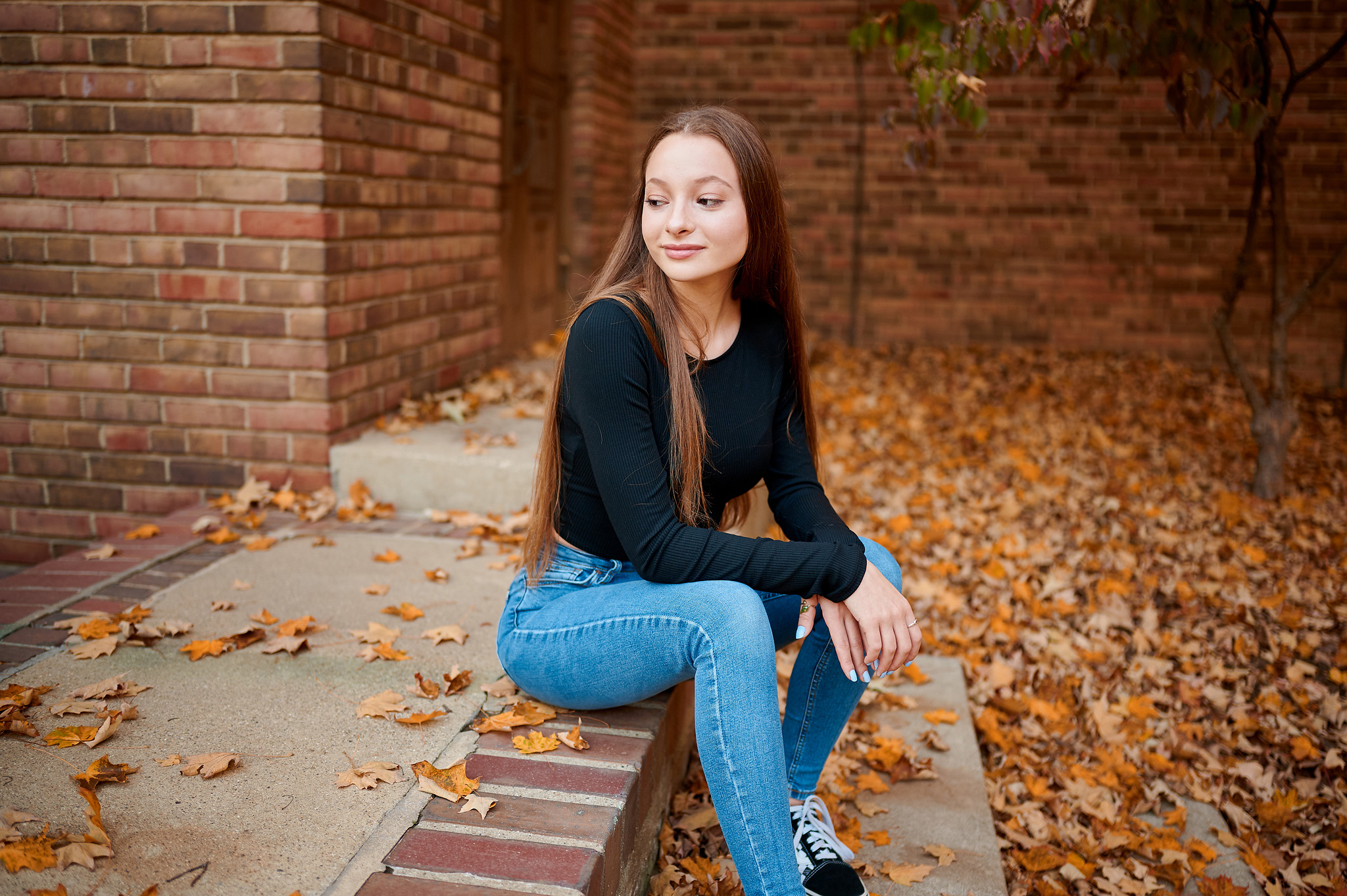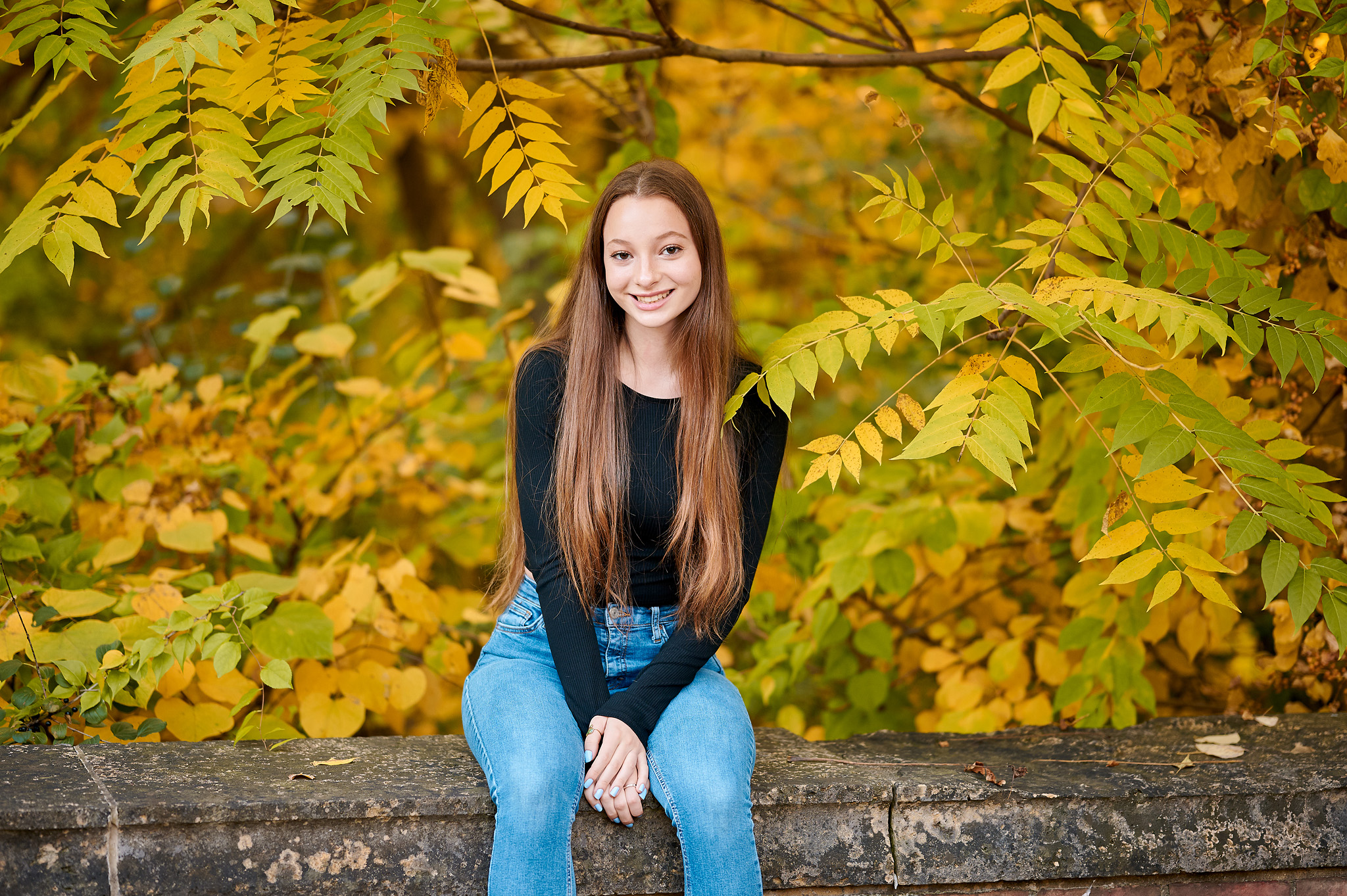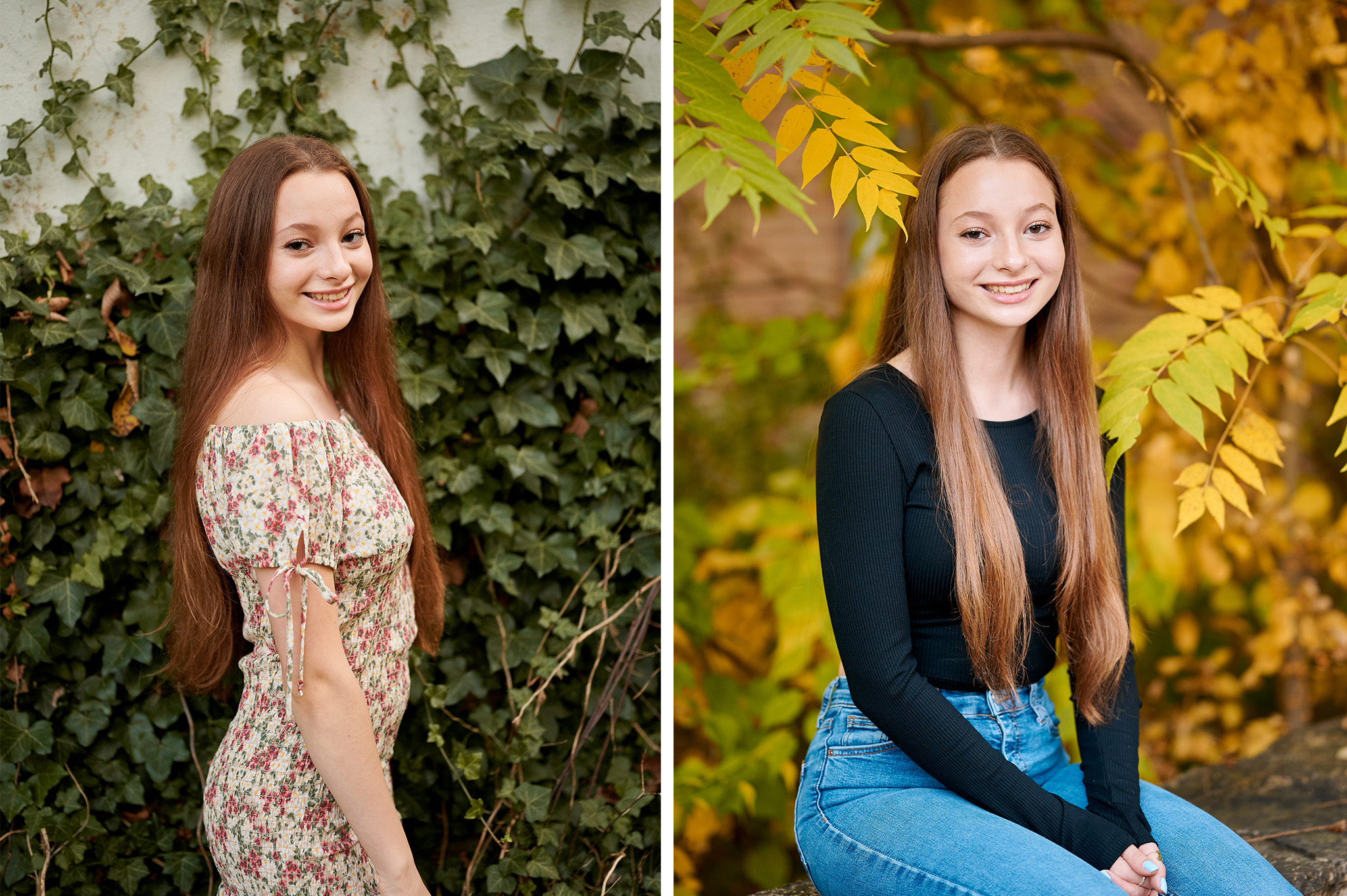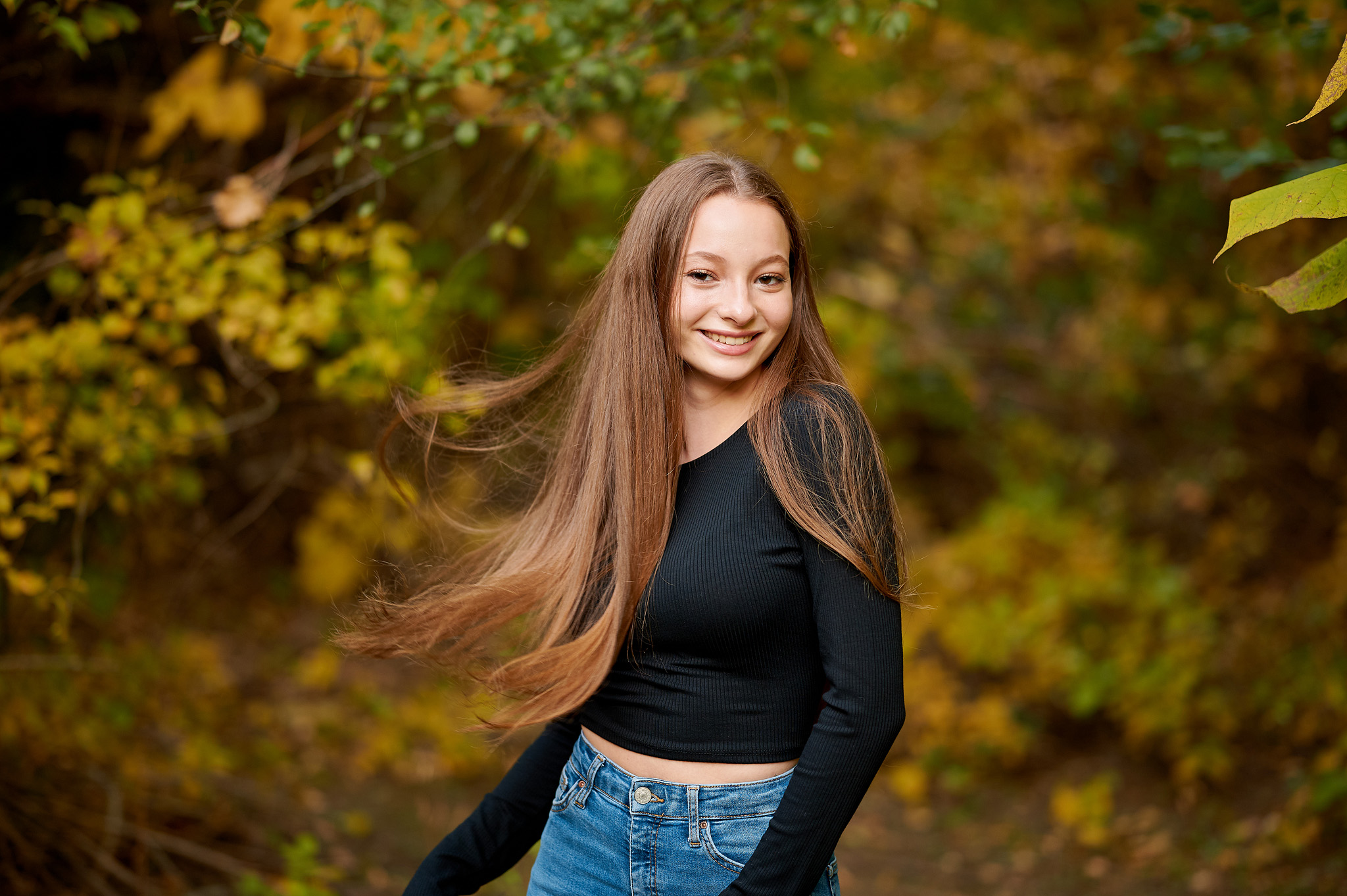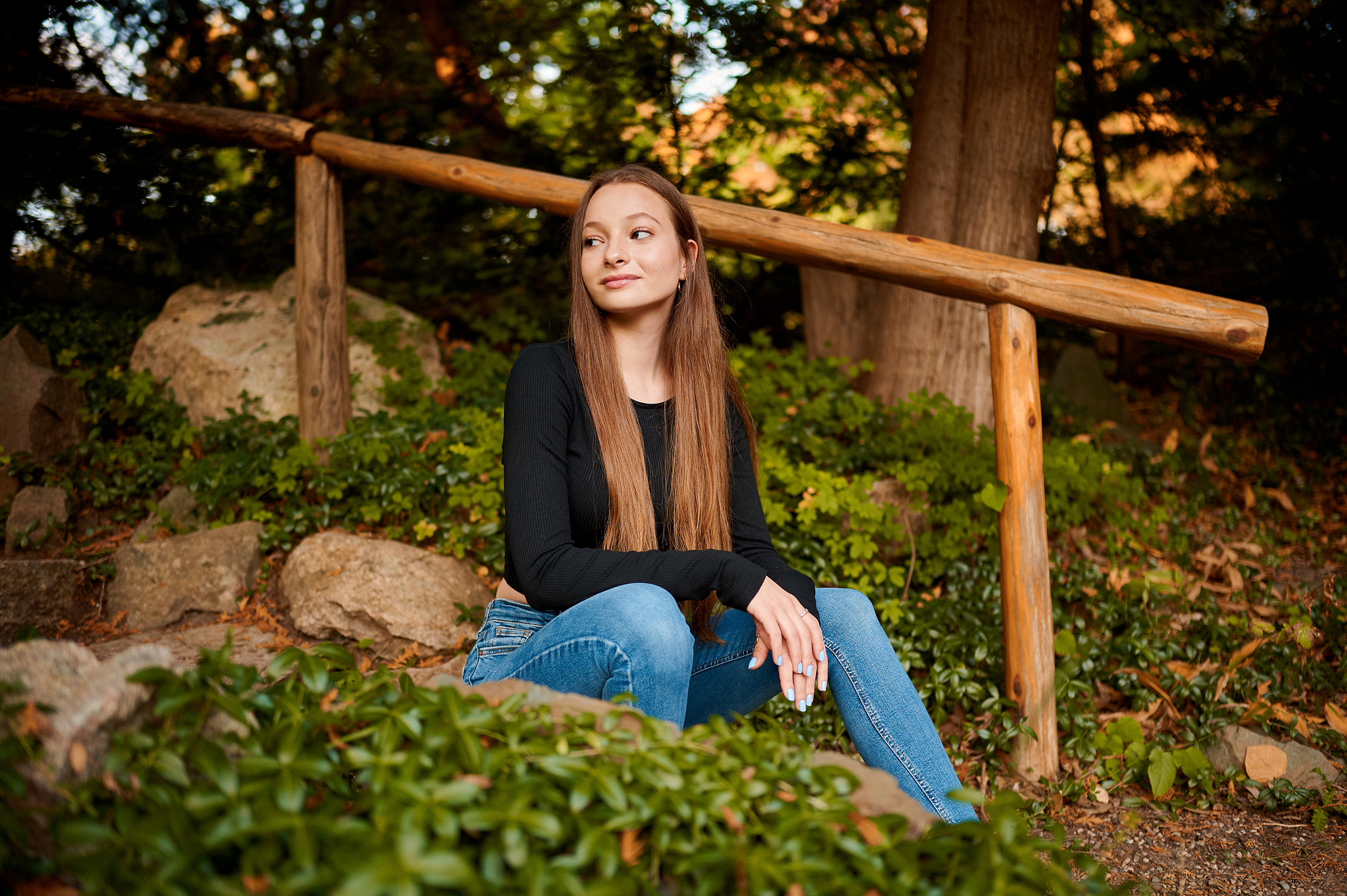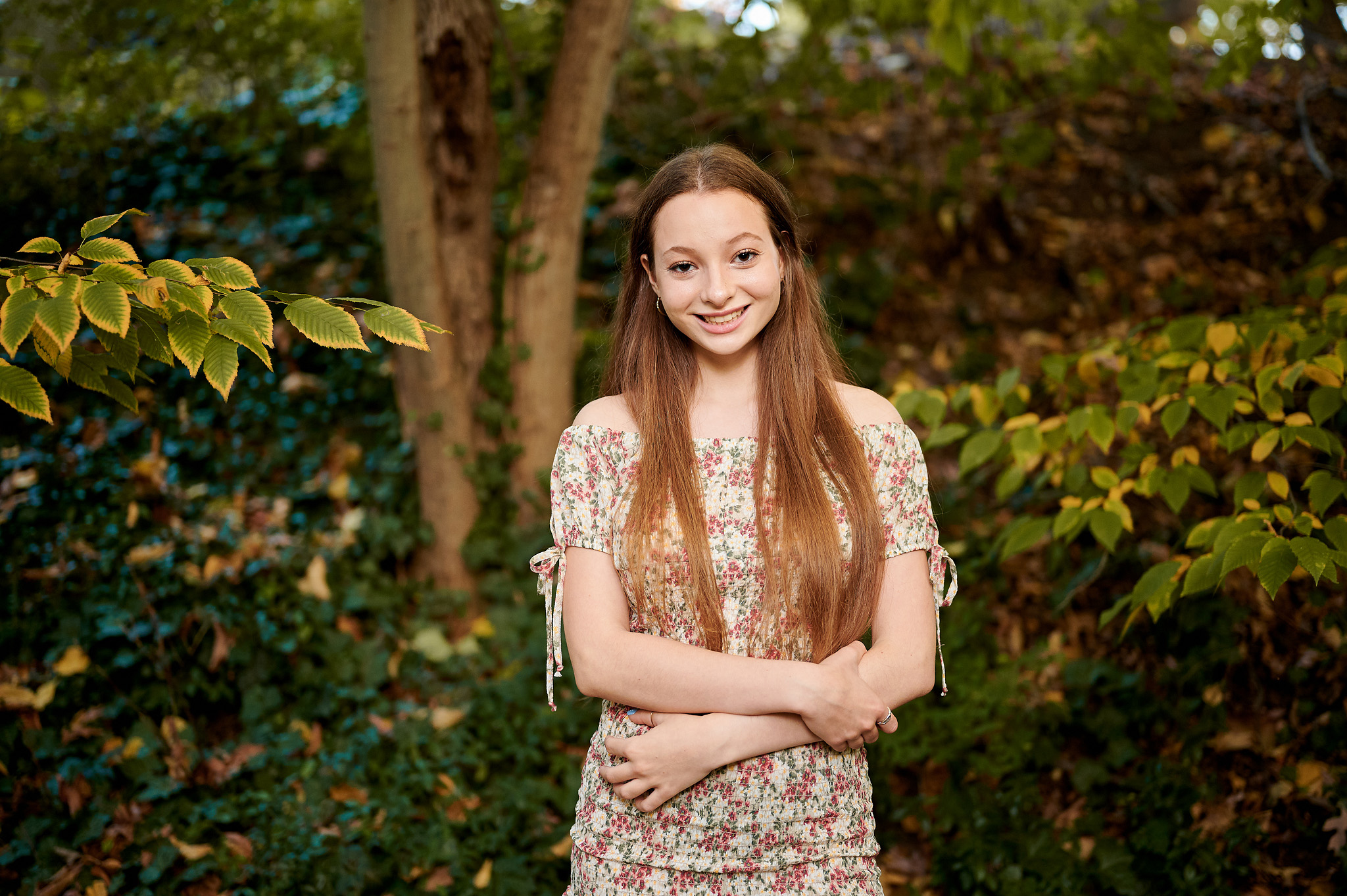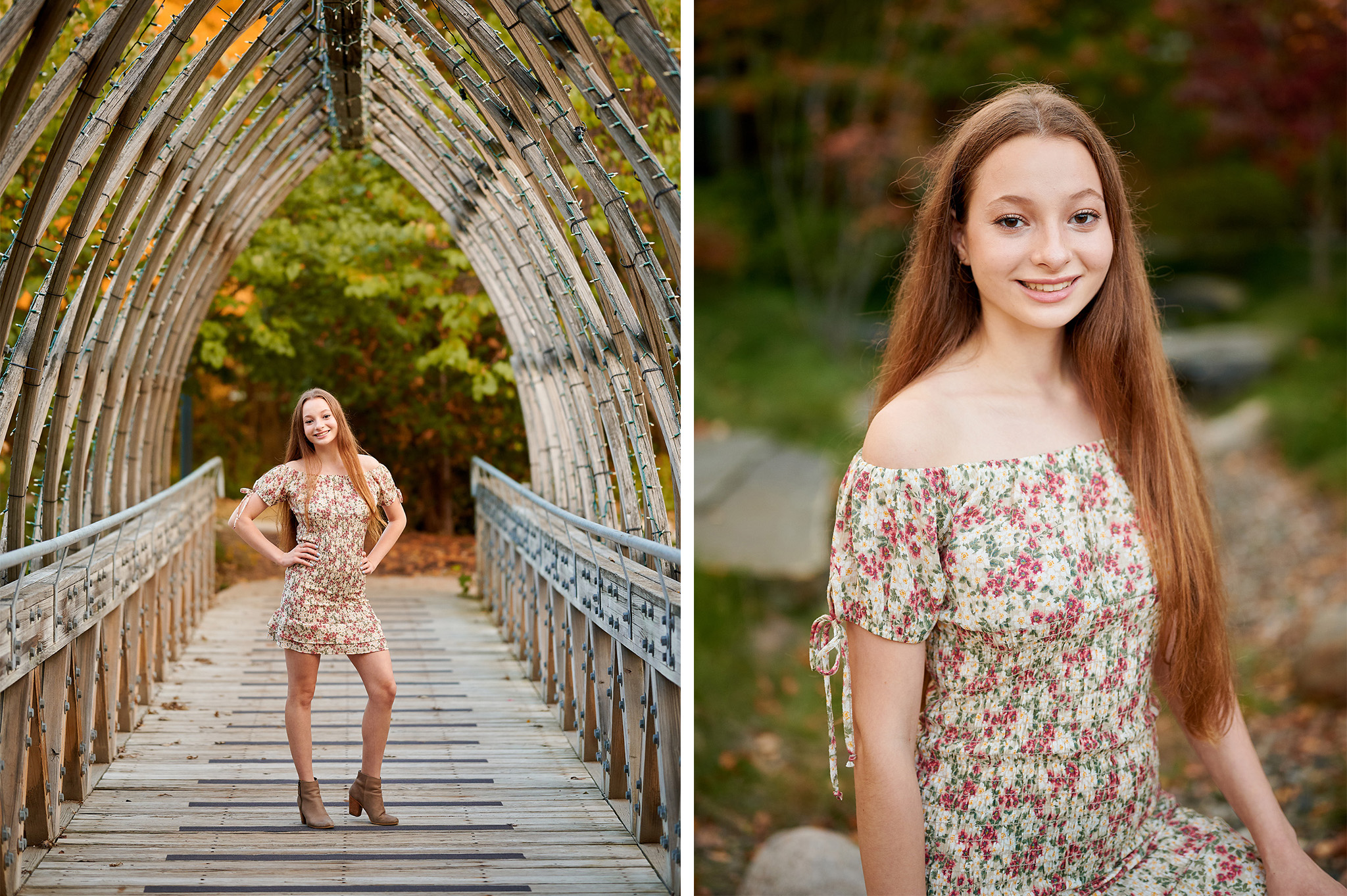 Call us today to discuss senior sessions or any of our other services!  248-229-9722
or send a quick message with some information and we'll get back to you!