We absolutely loved the positive energy and happiness at this smaller Bar Mitzvah at Aish HaTorah Detroit!  Everyone had an awesome time and the food and decor was on point for this Chanukah Bar Mitzvah!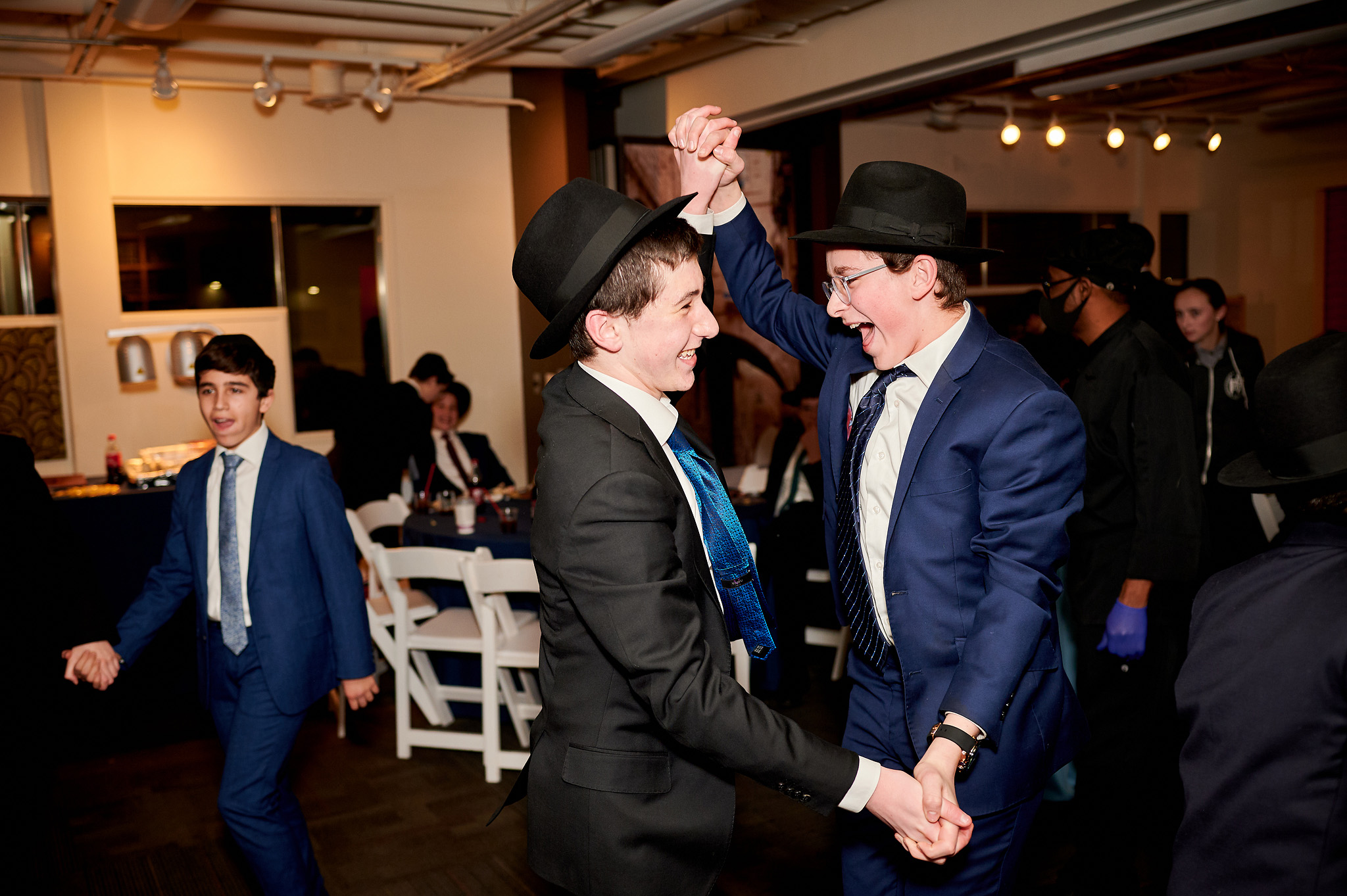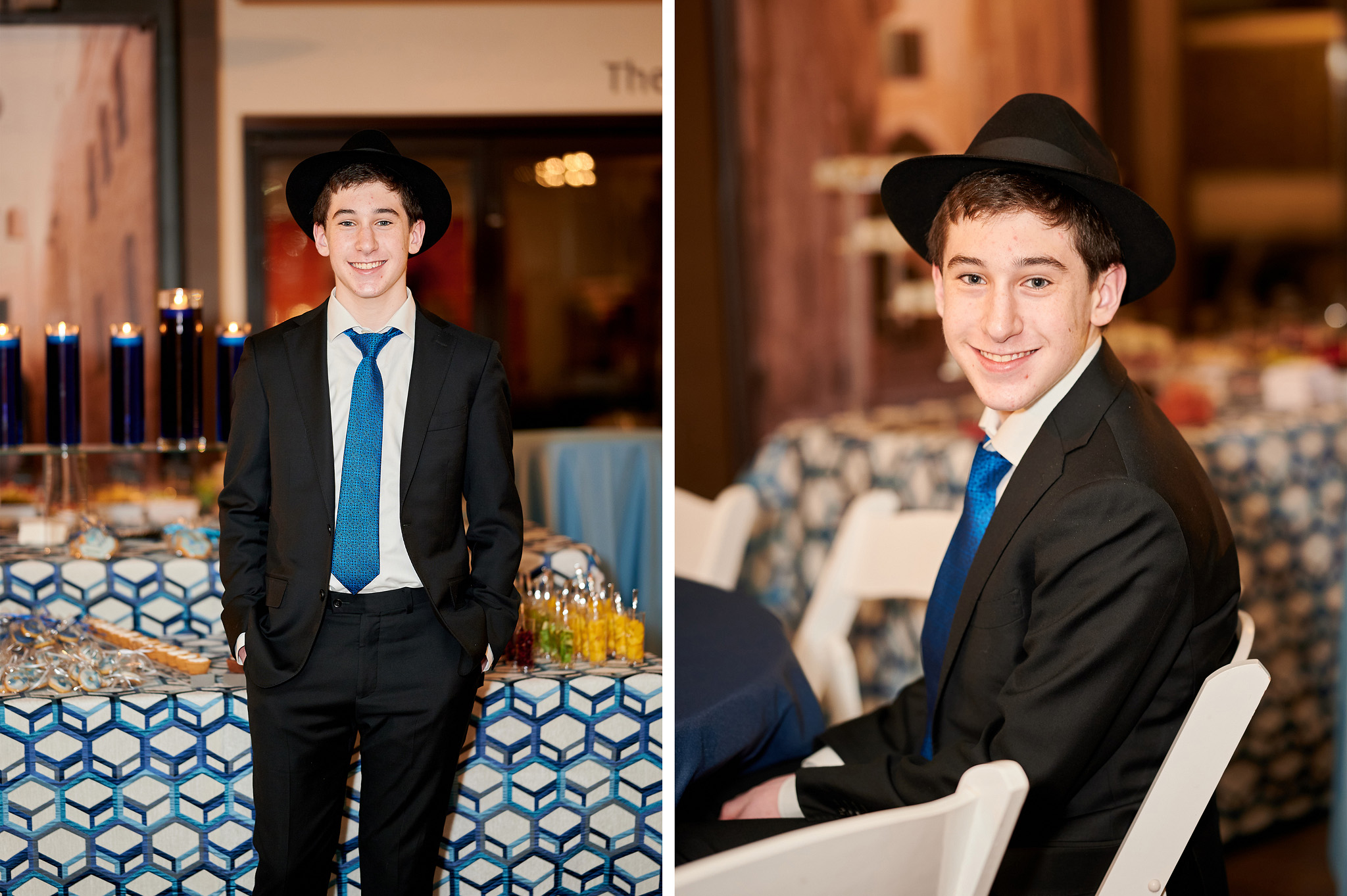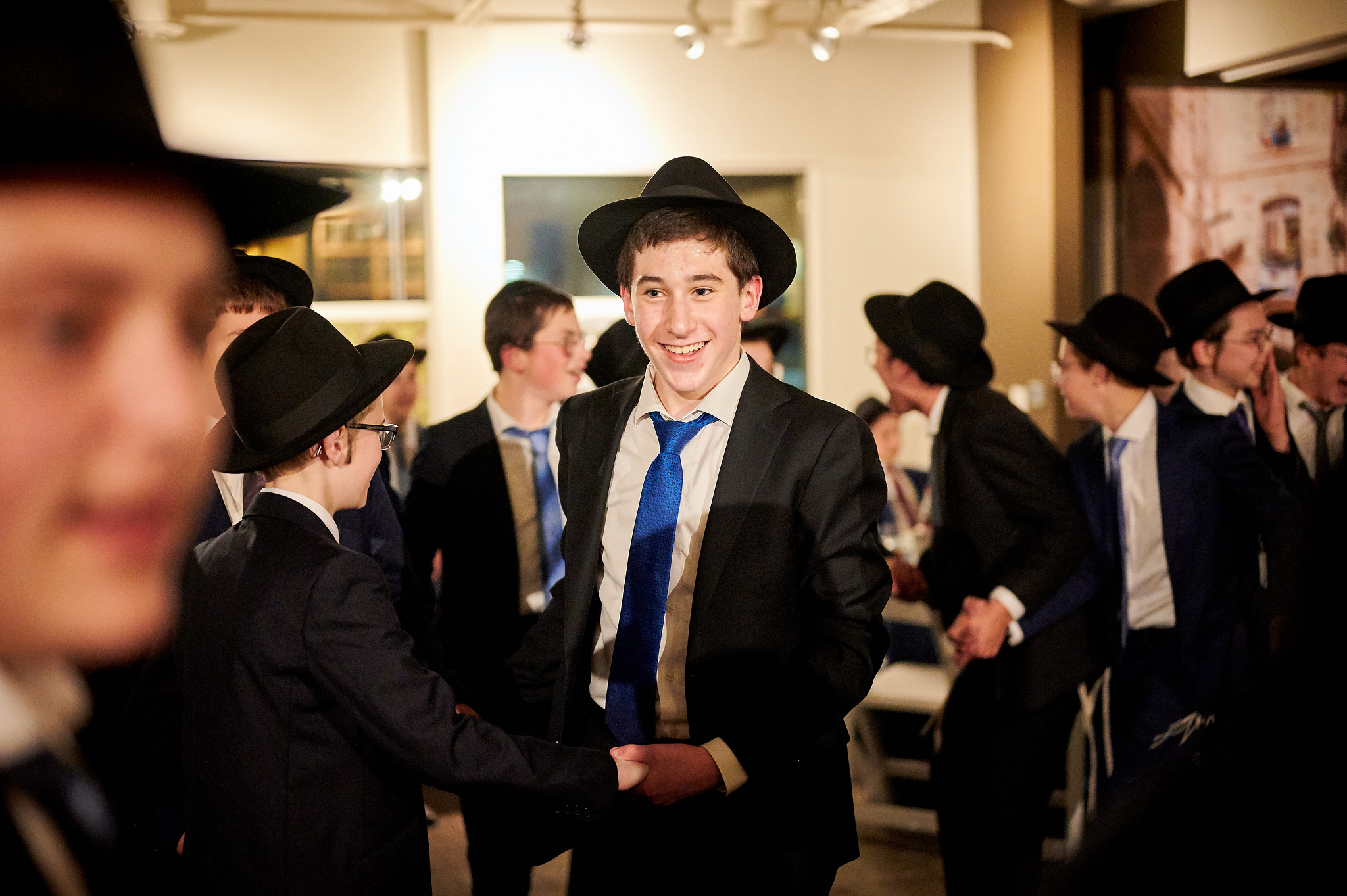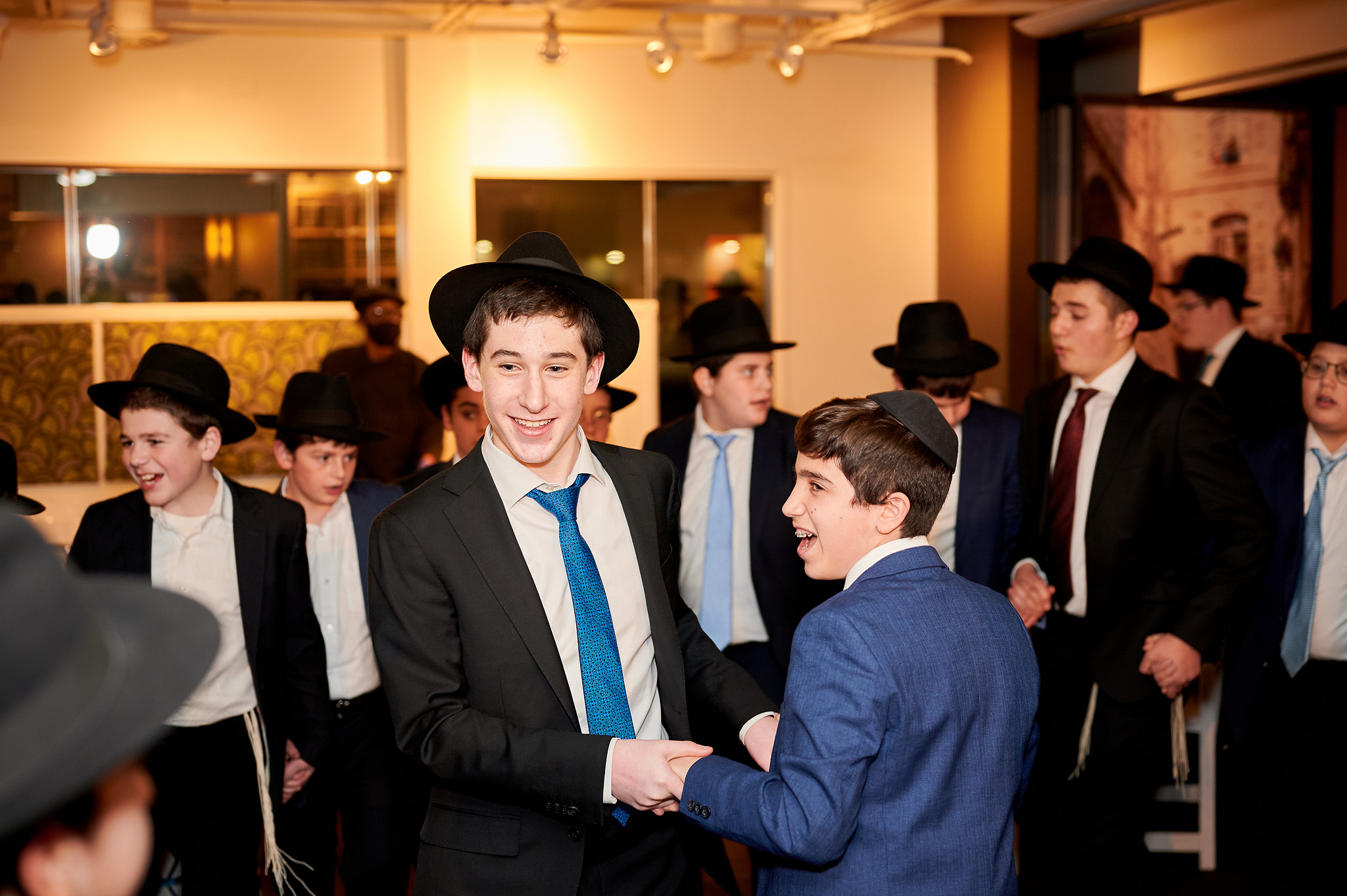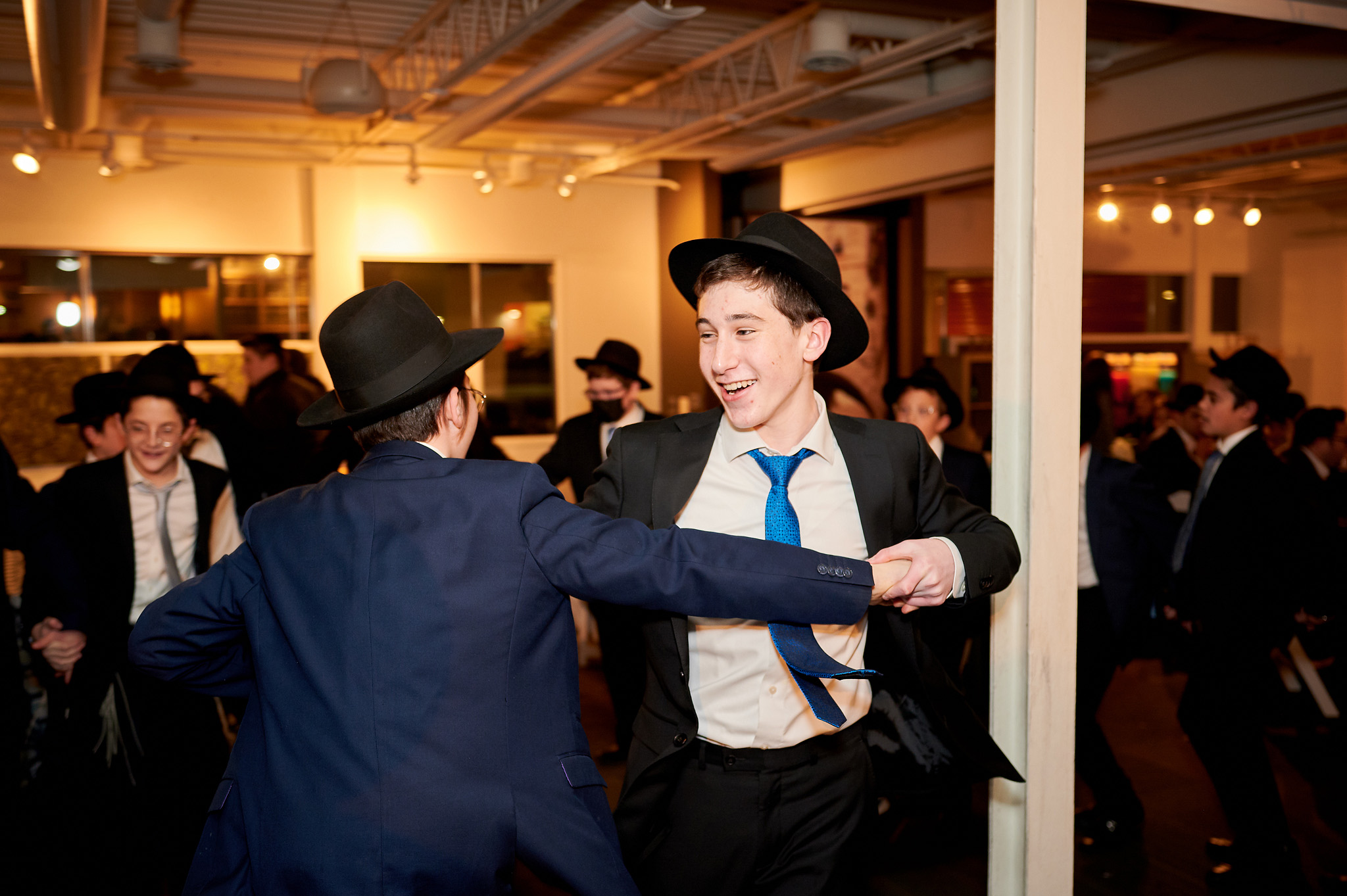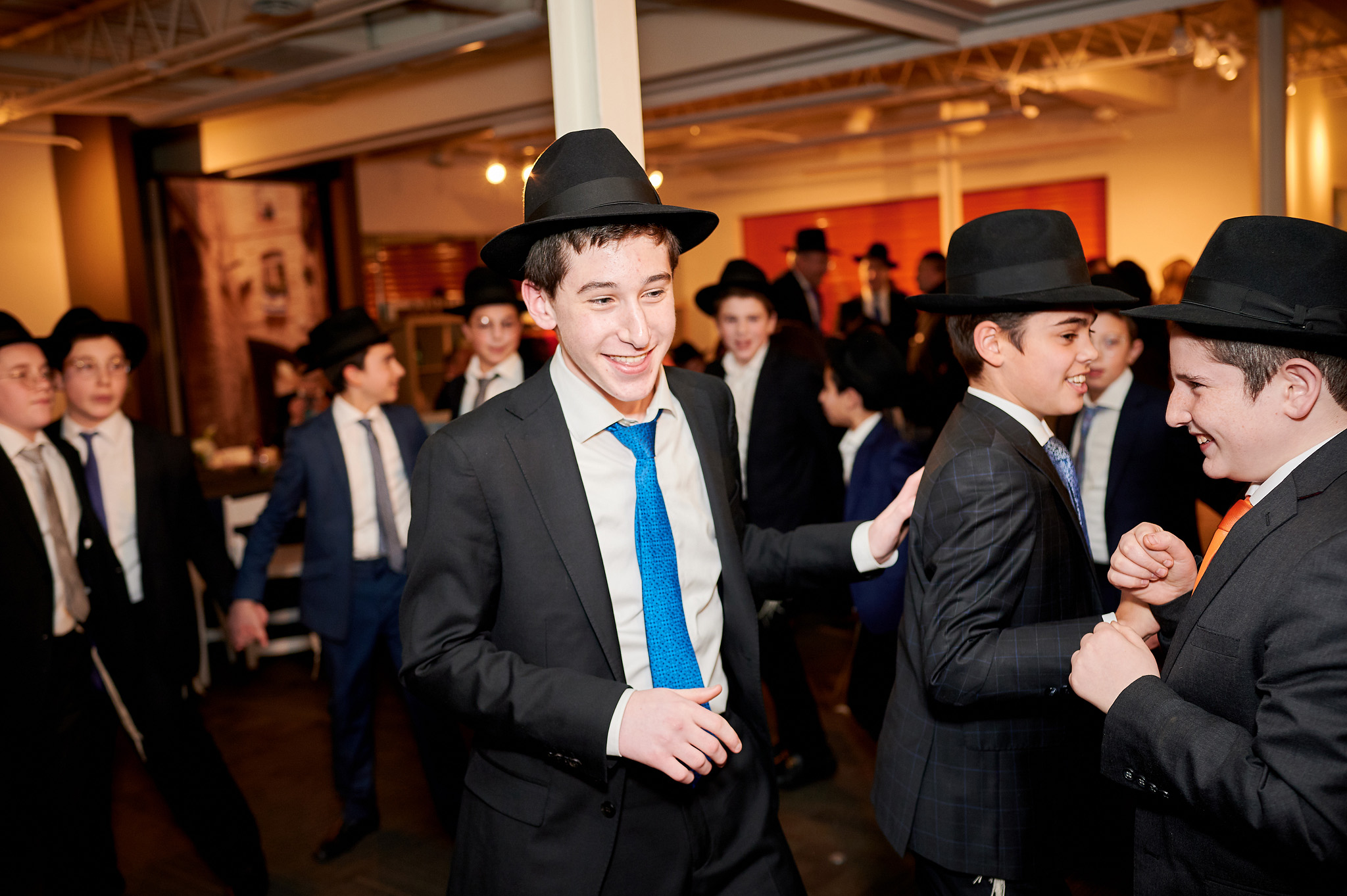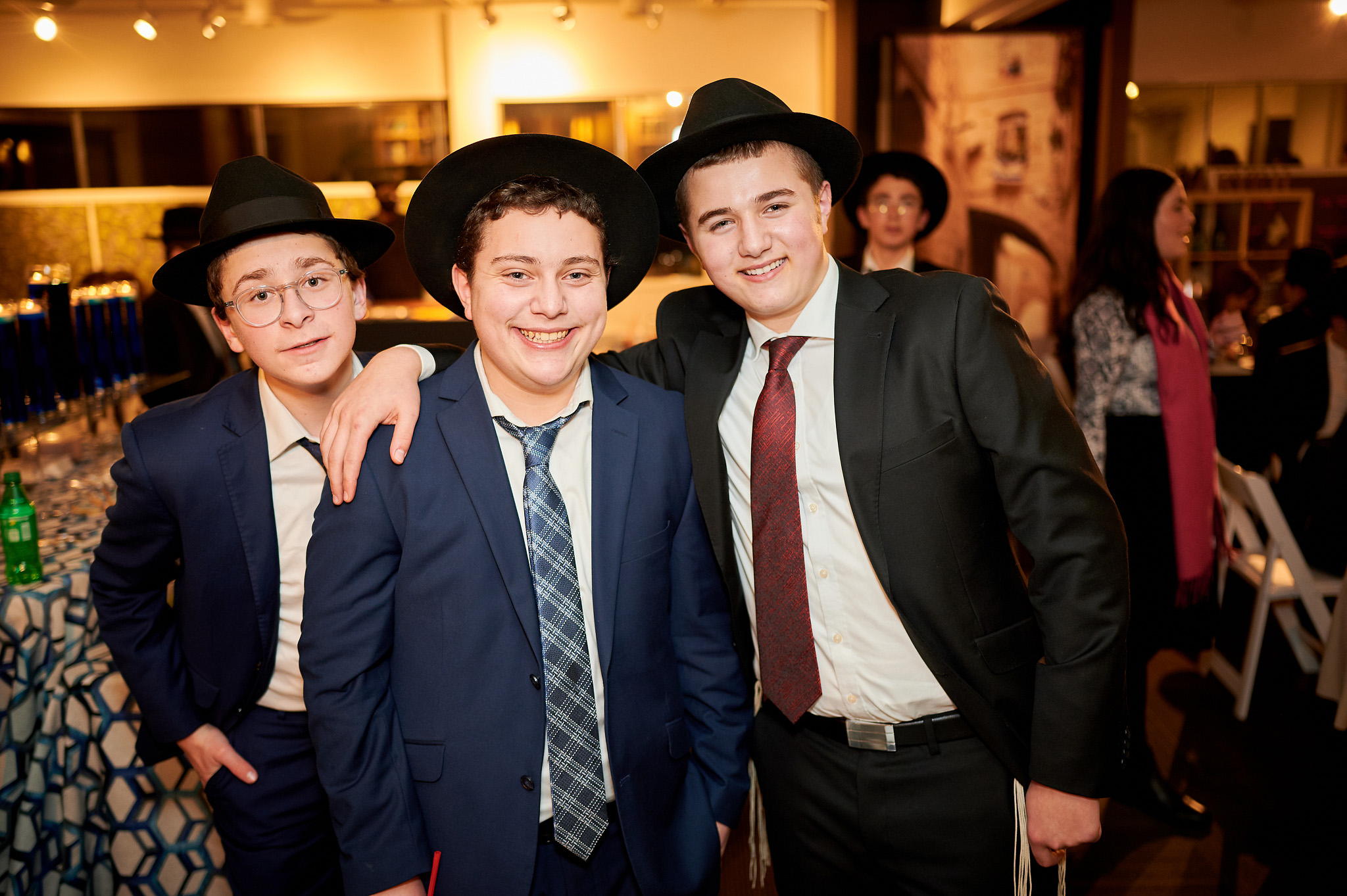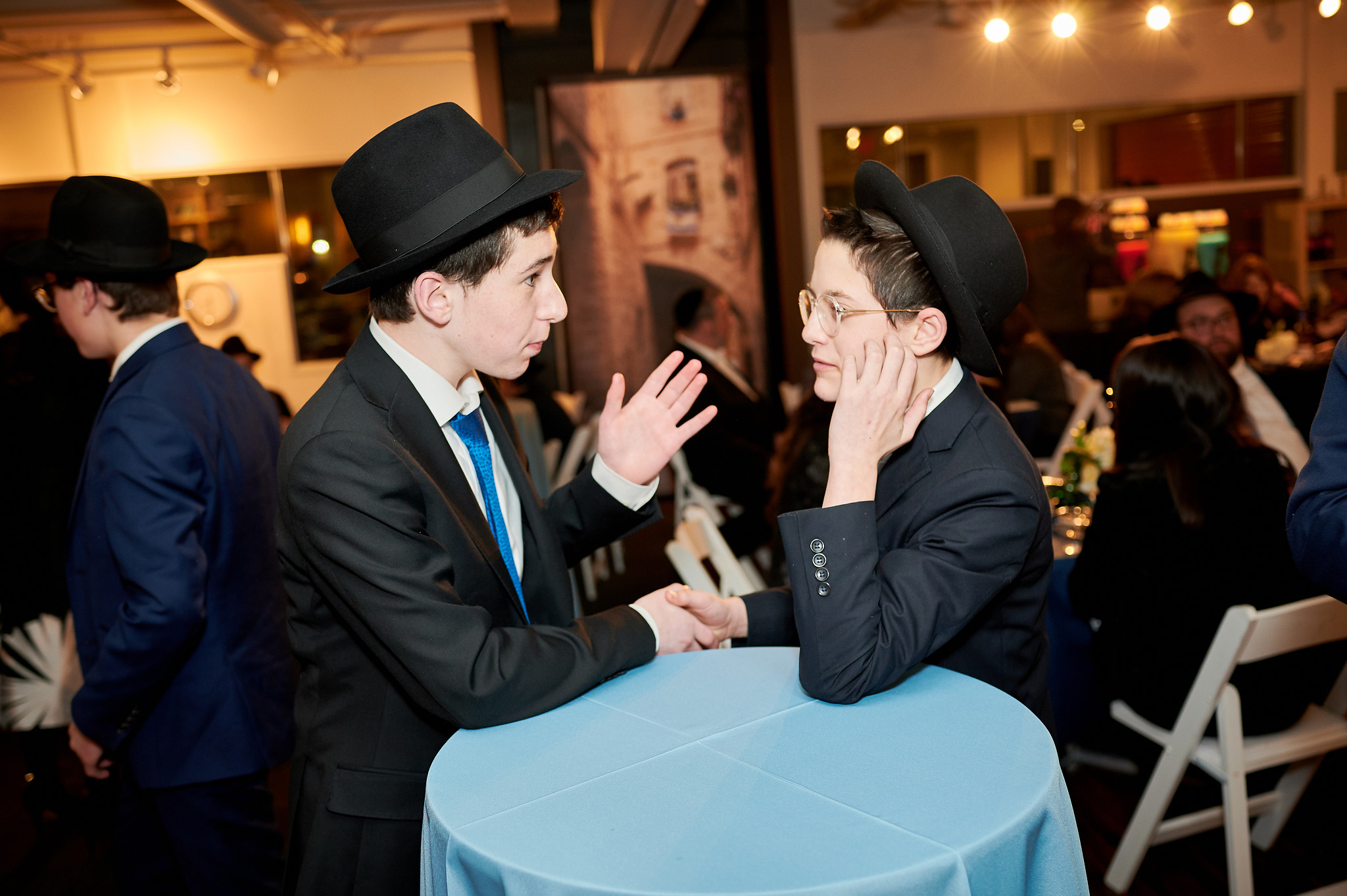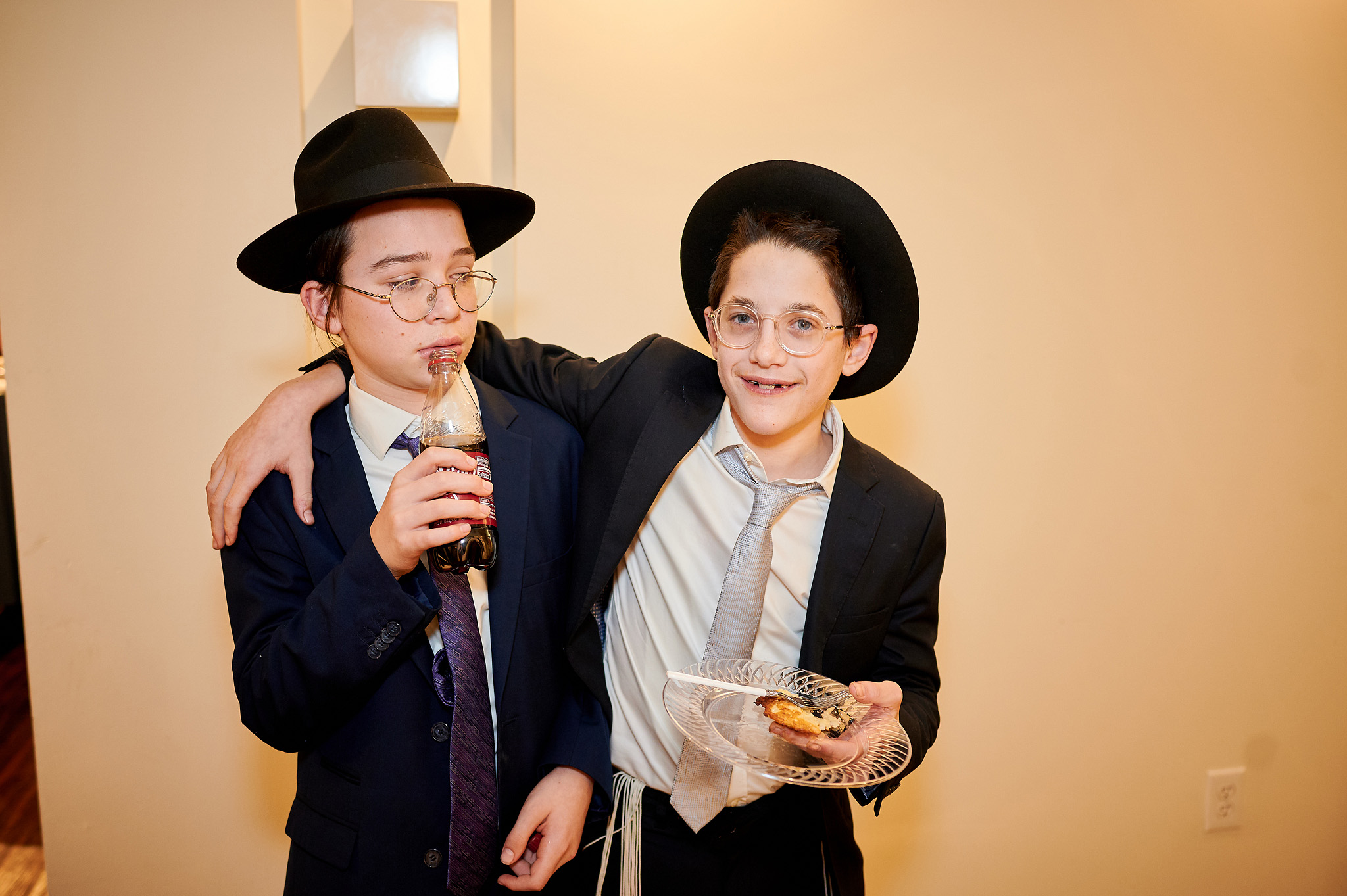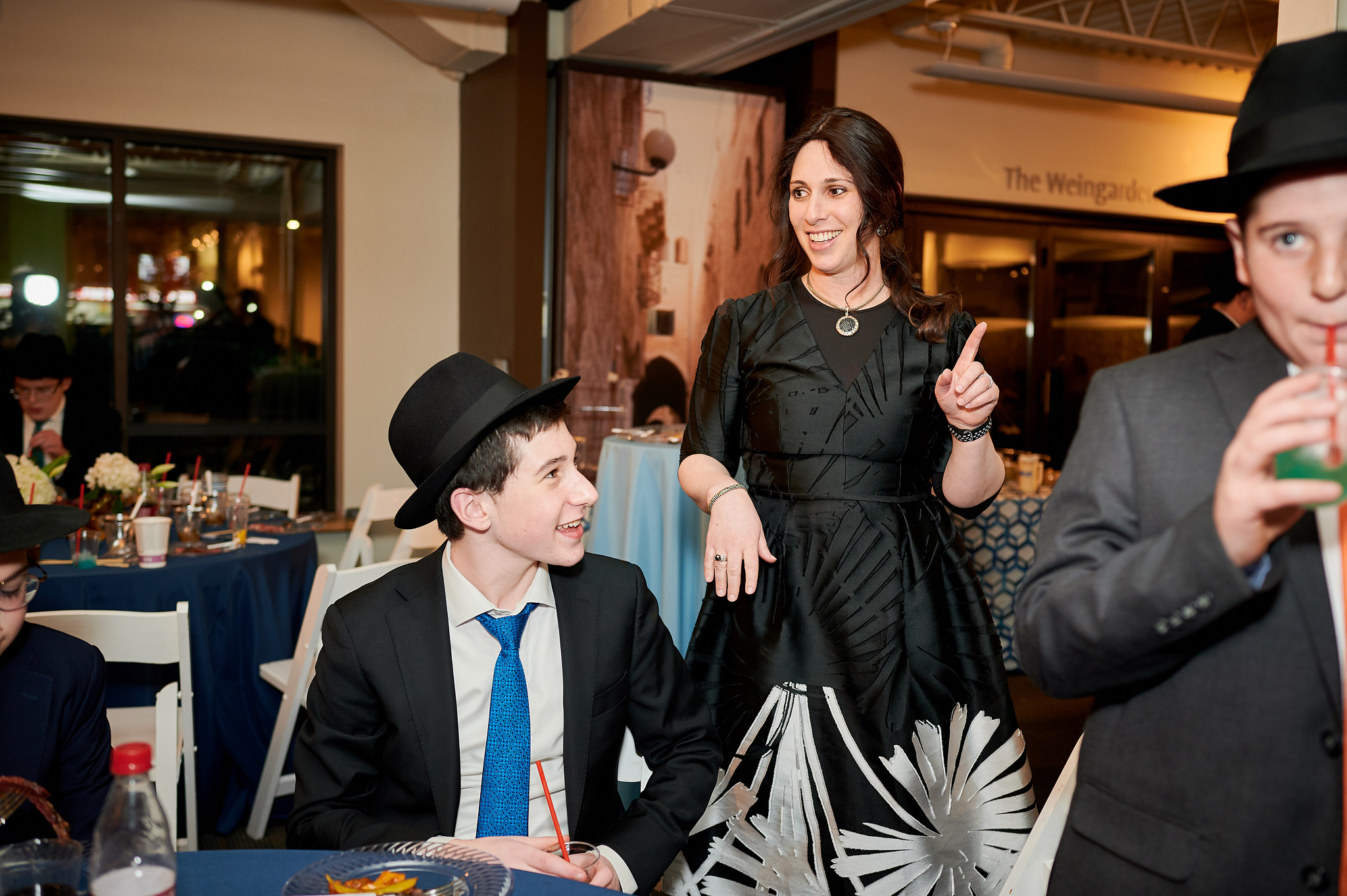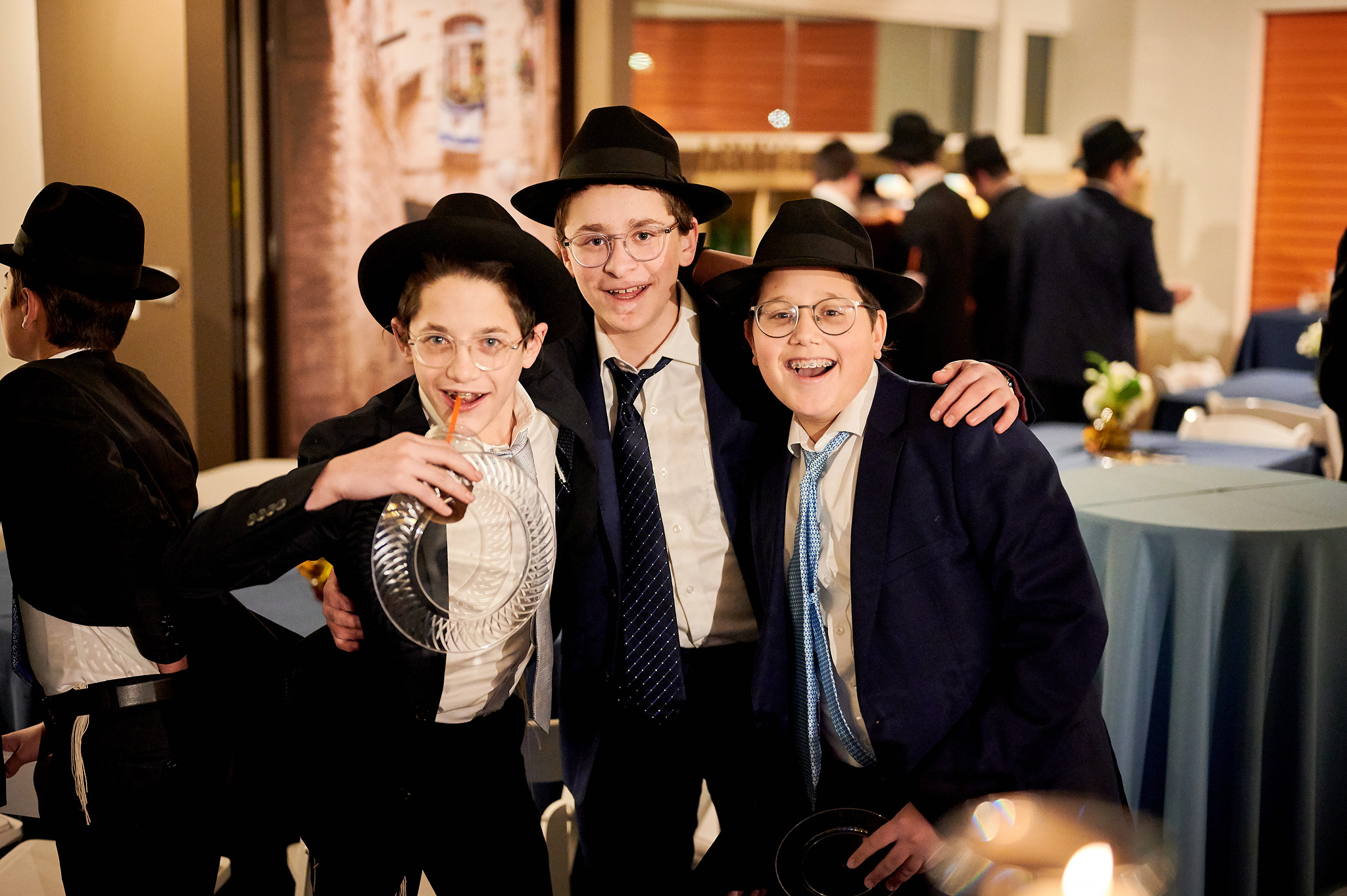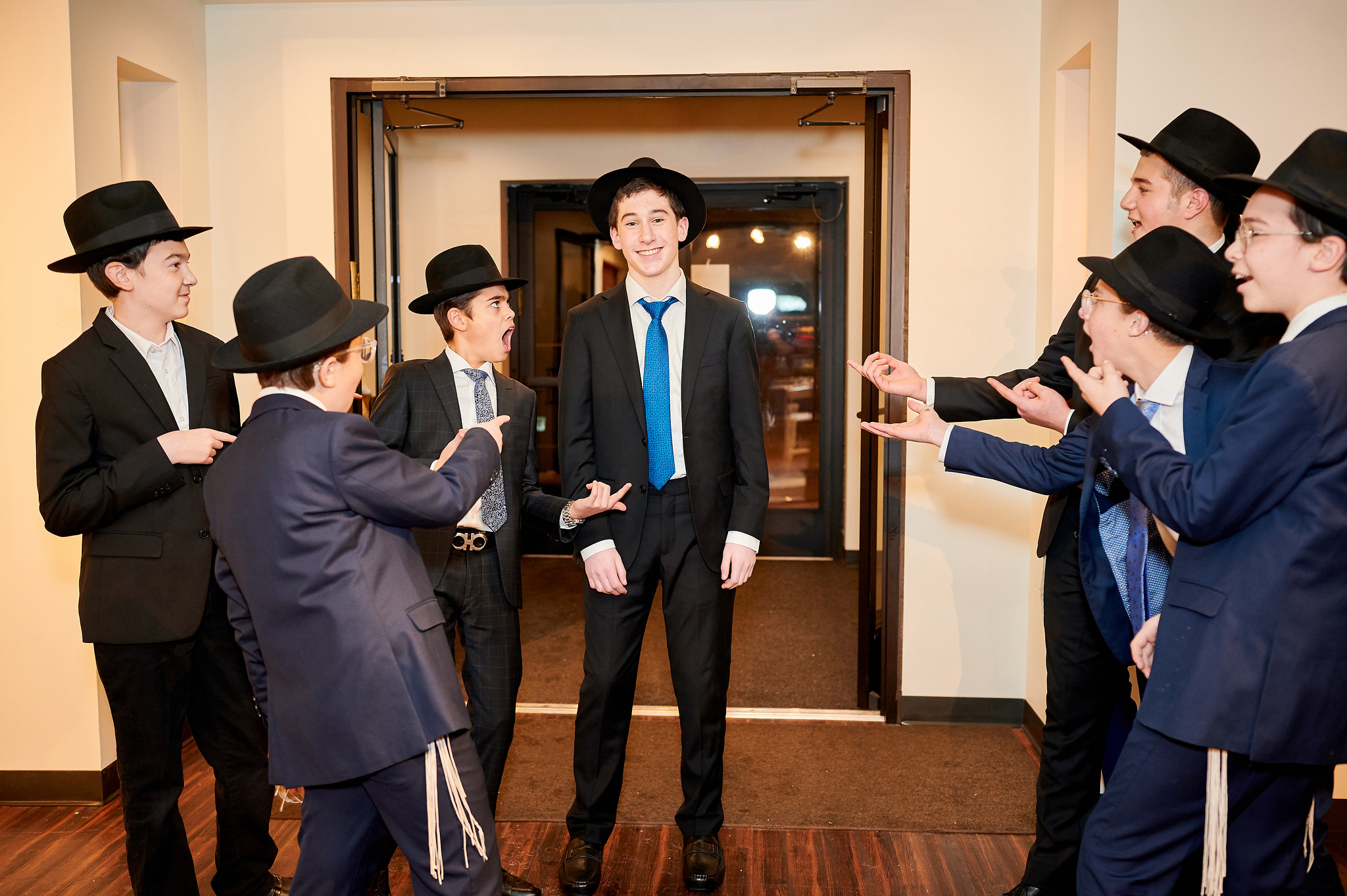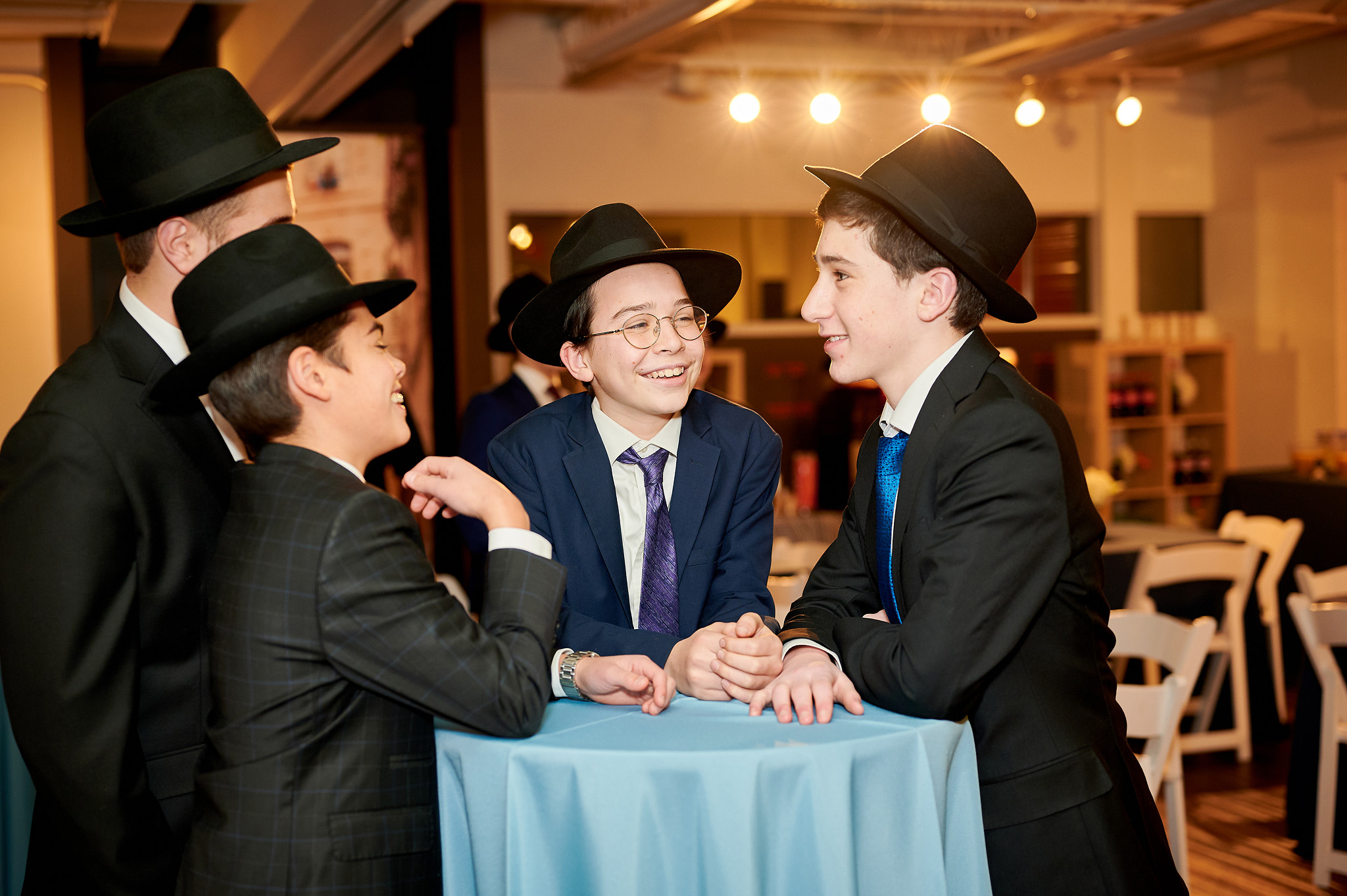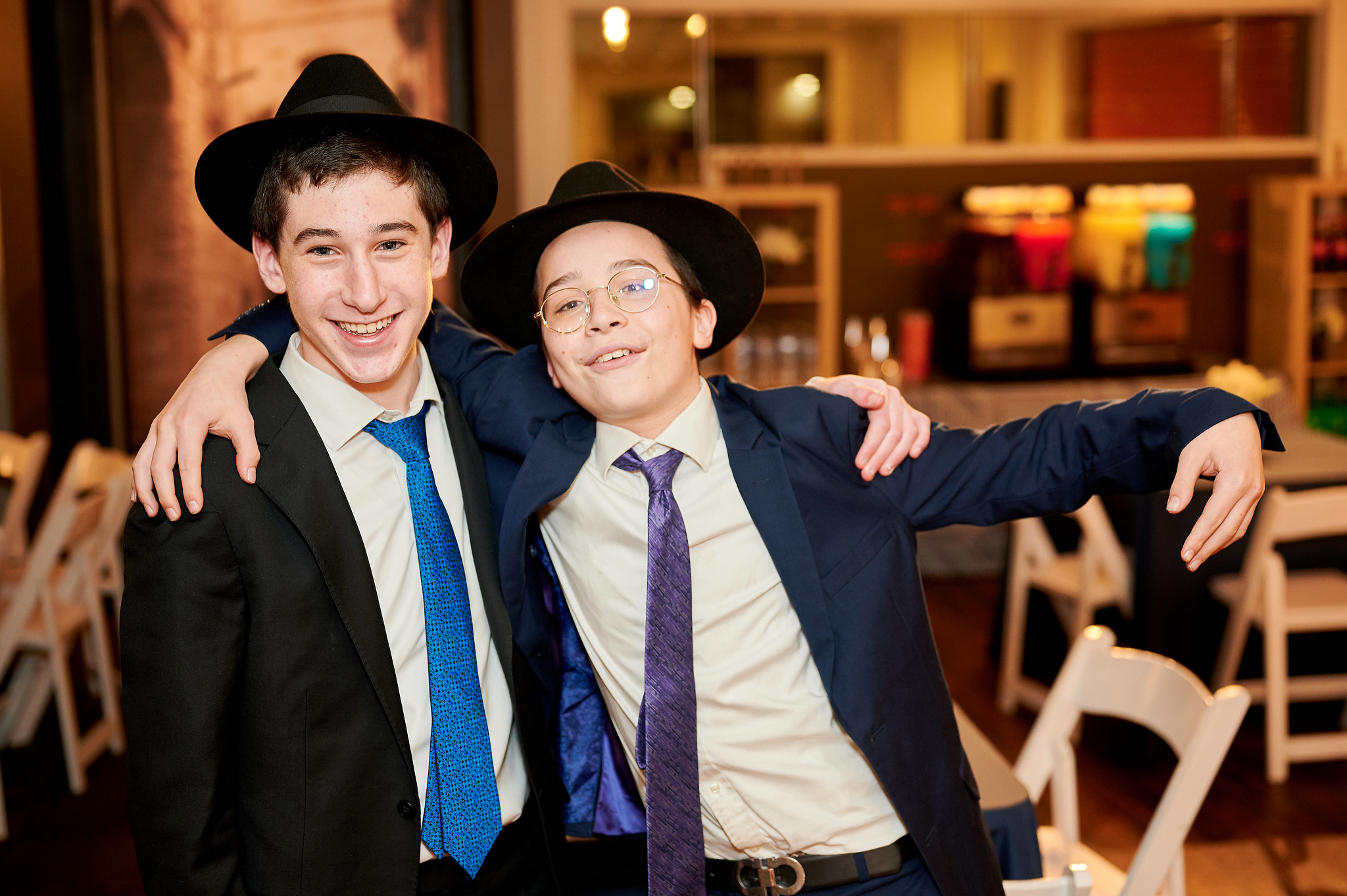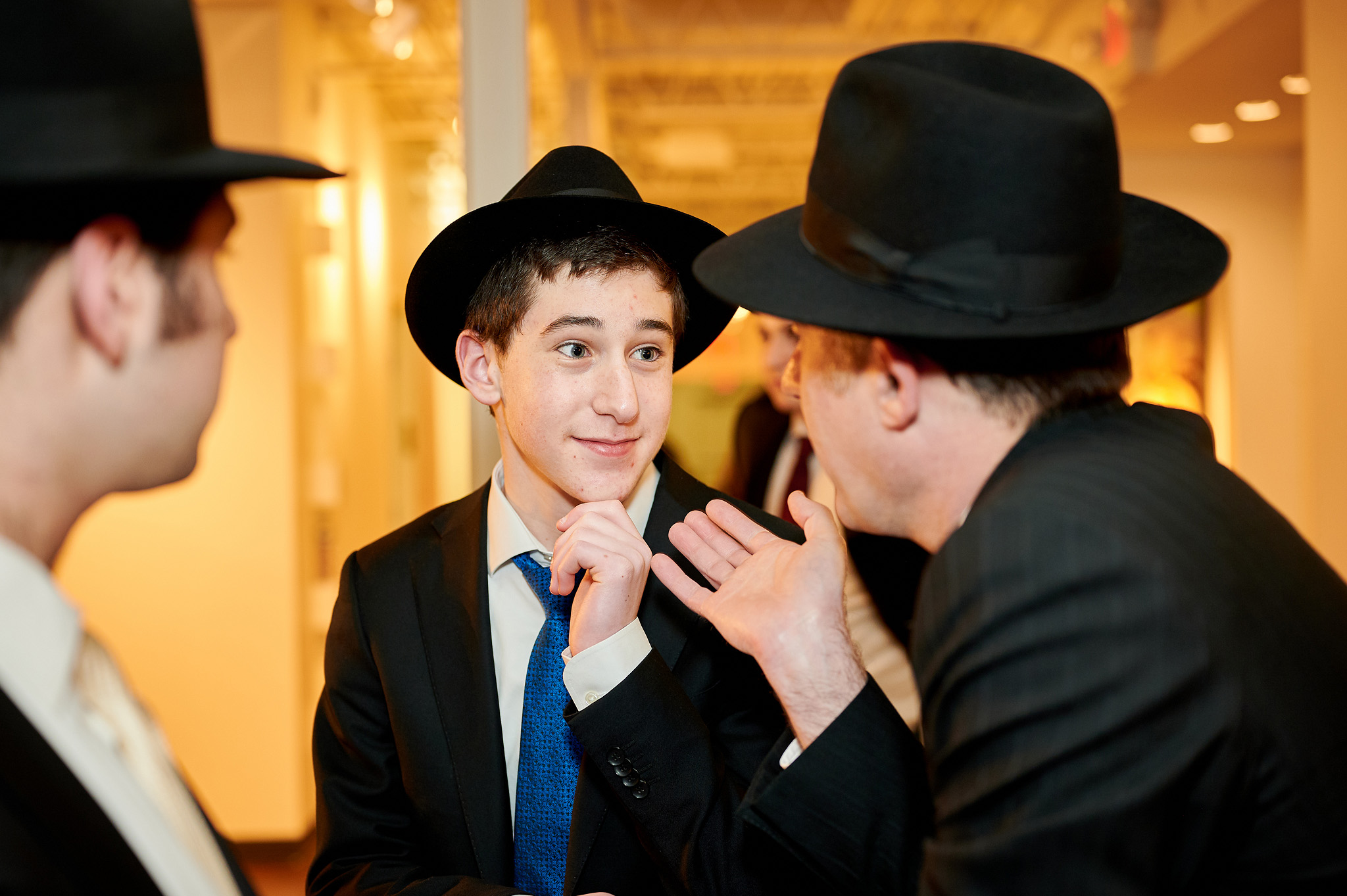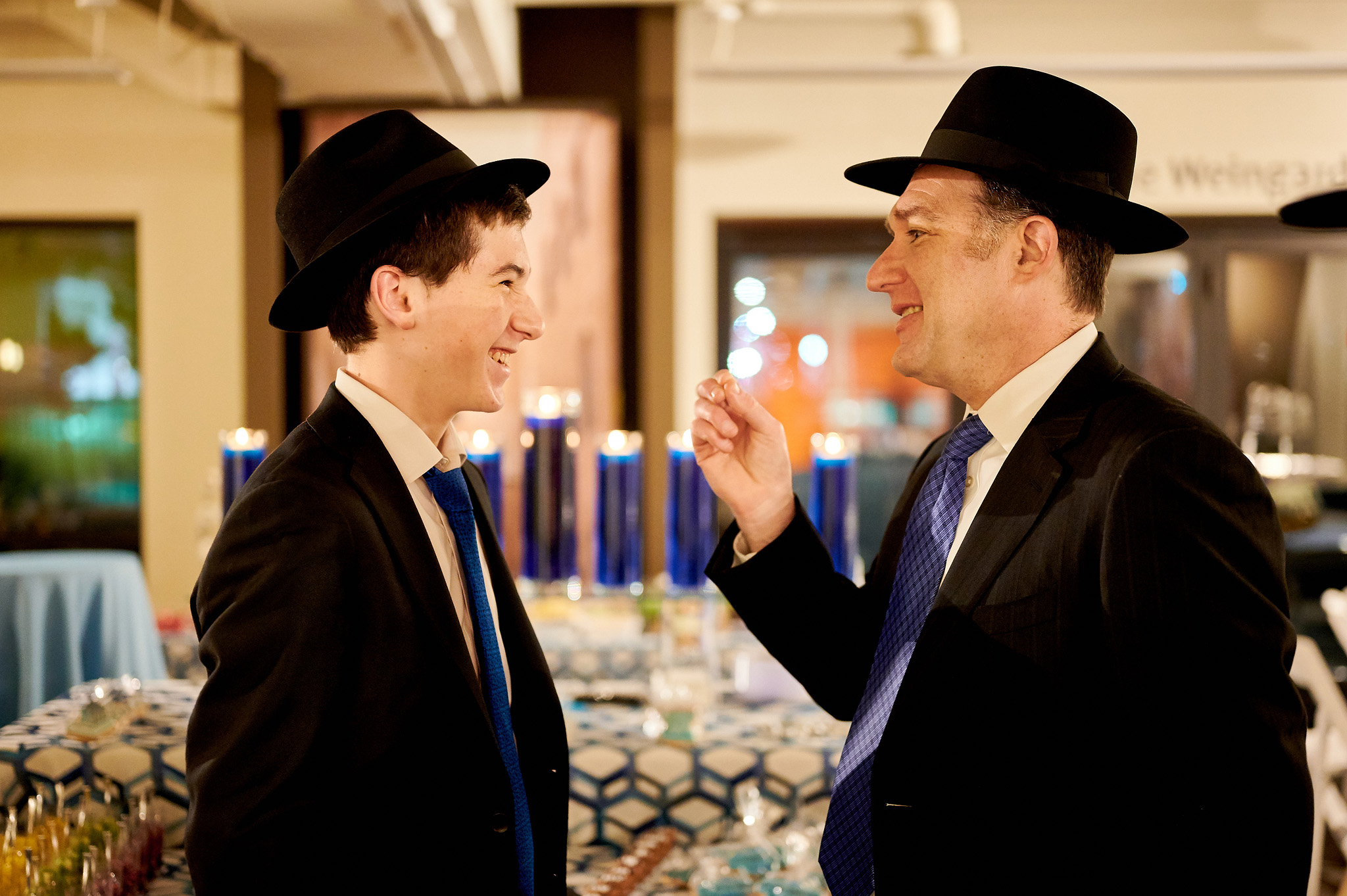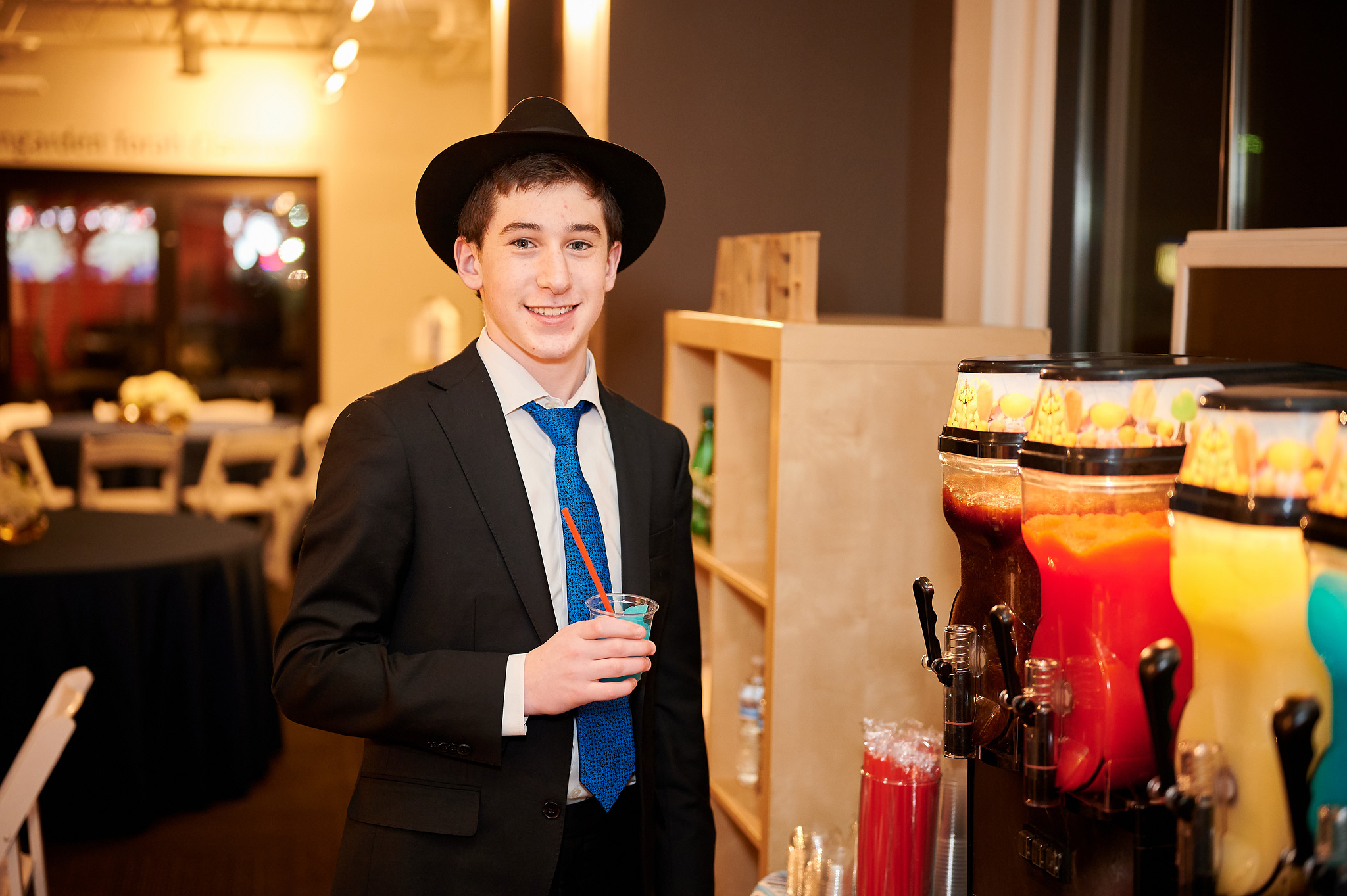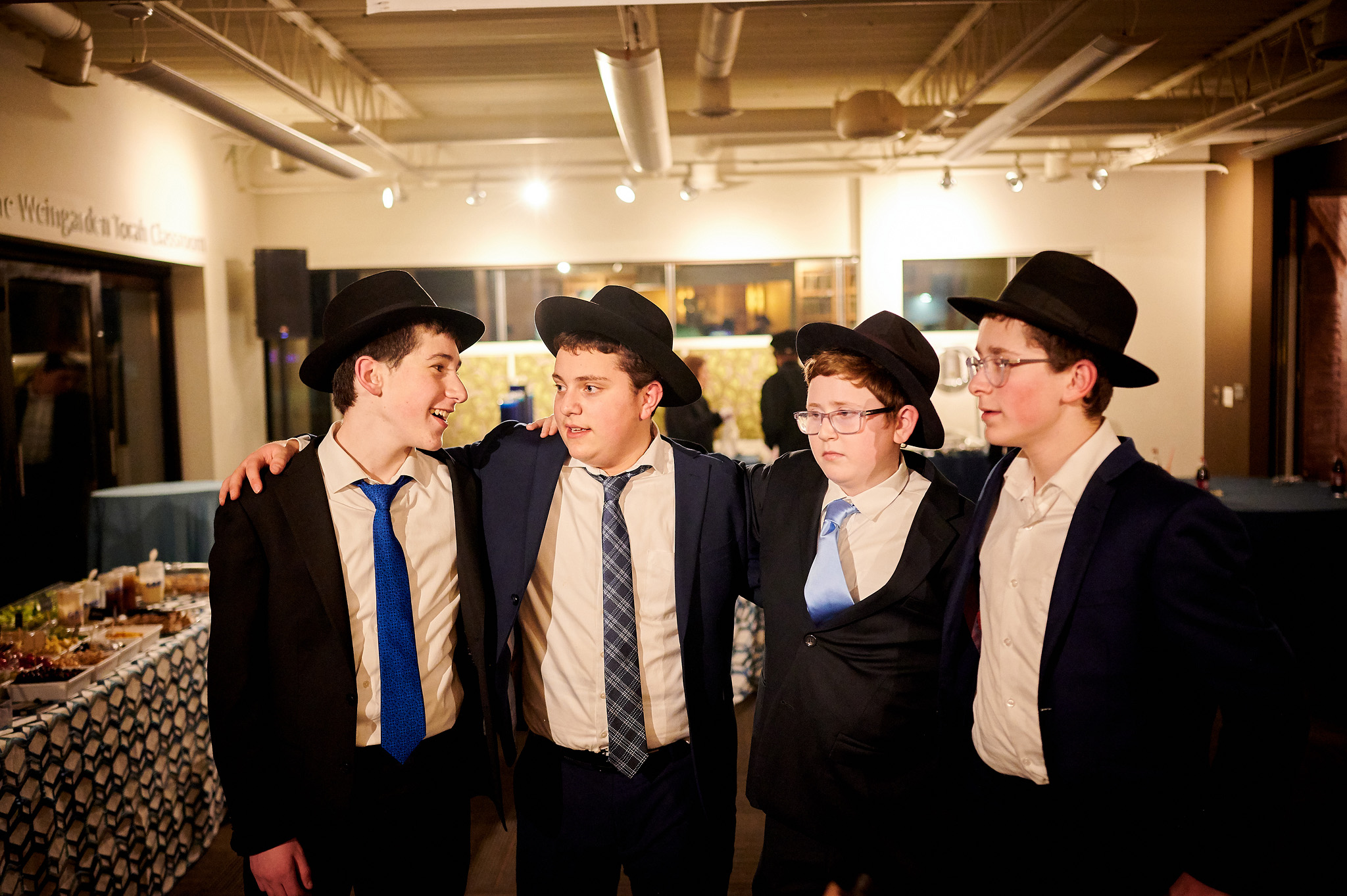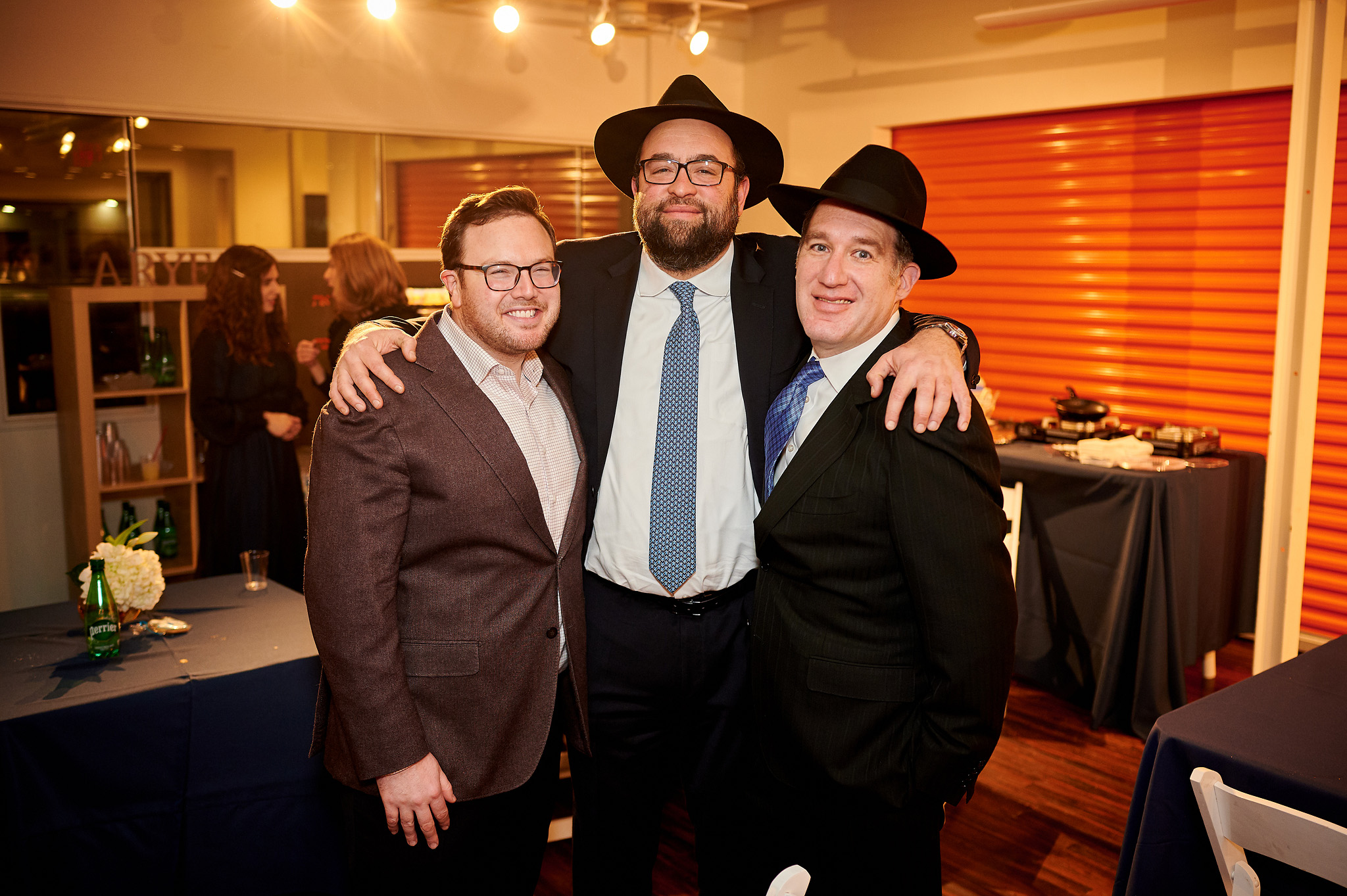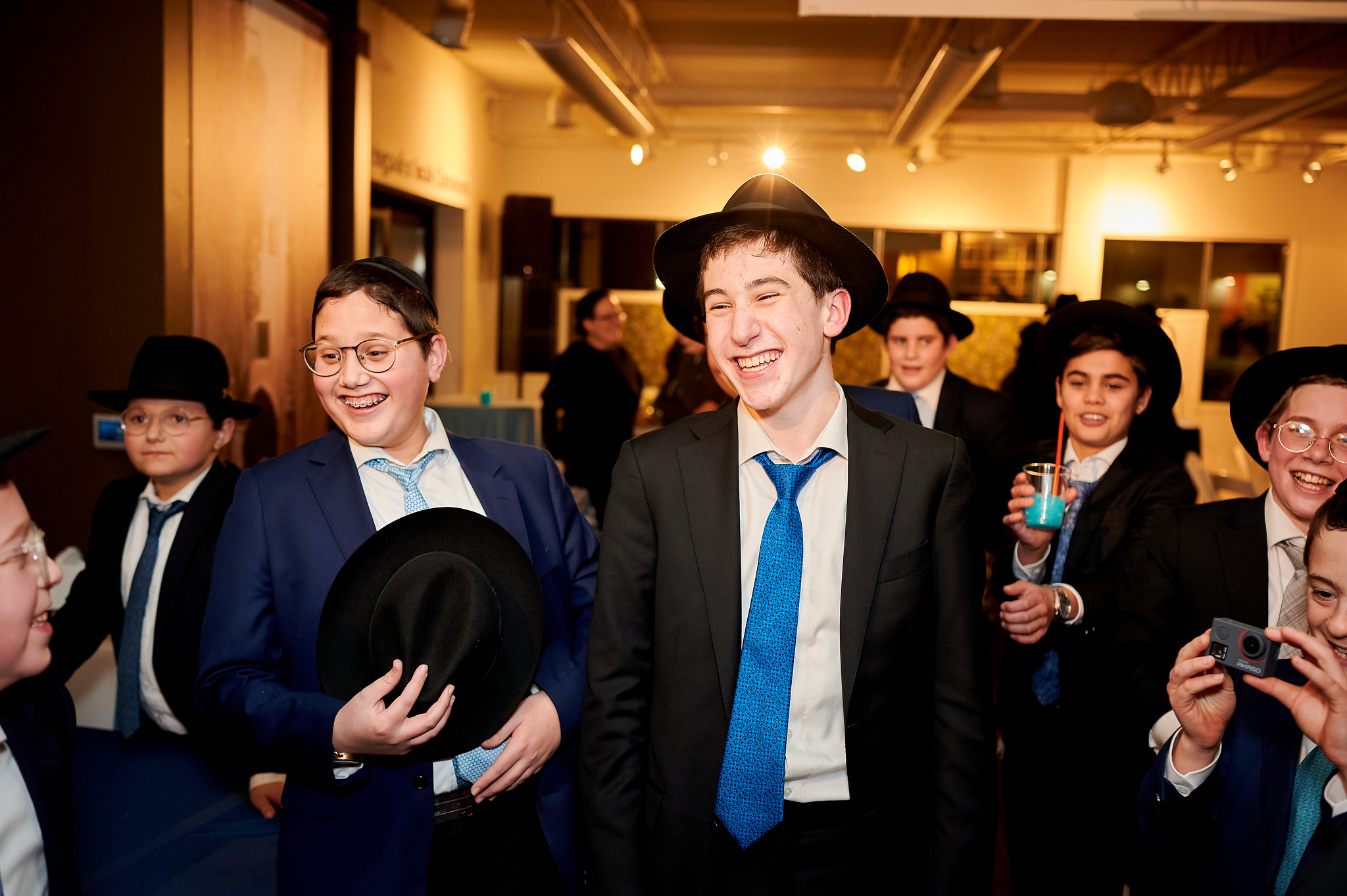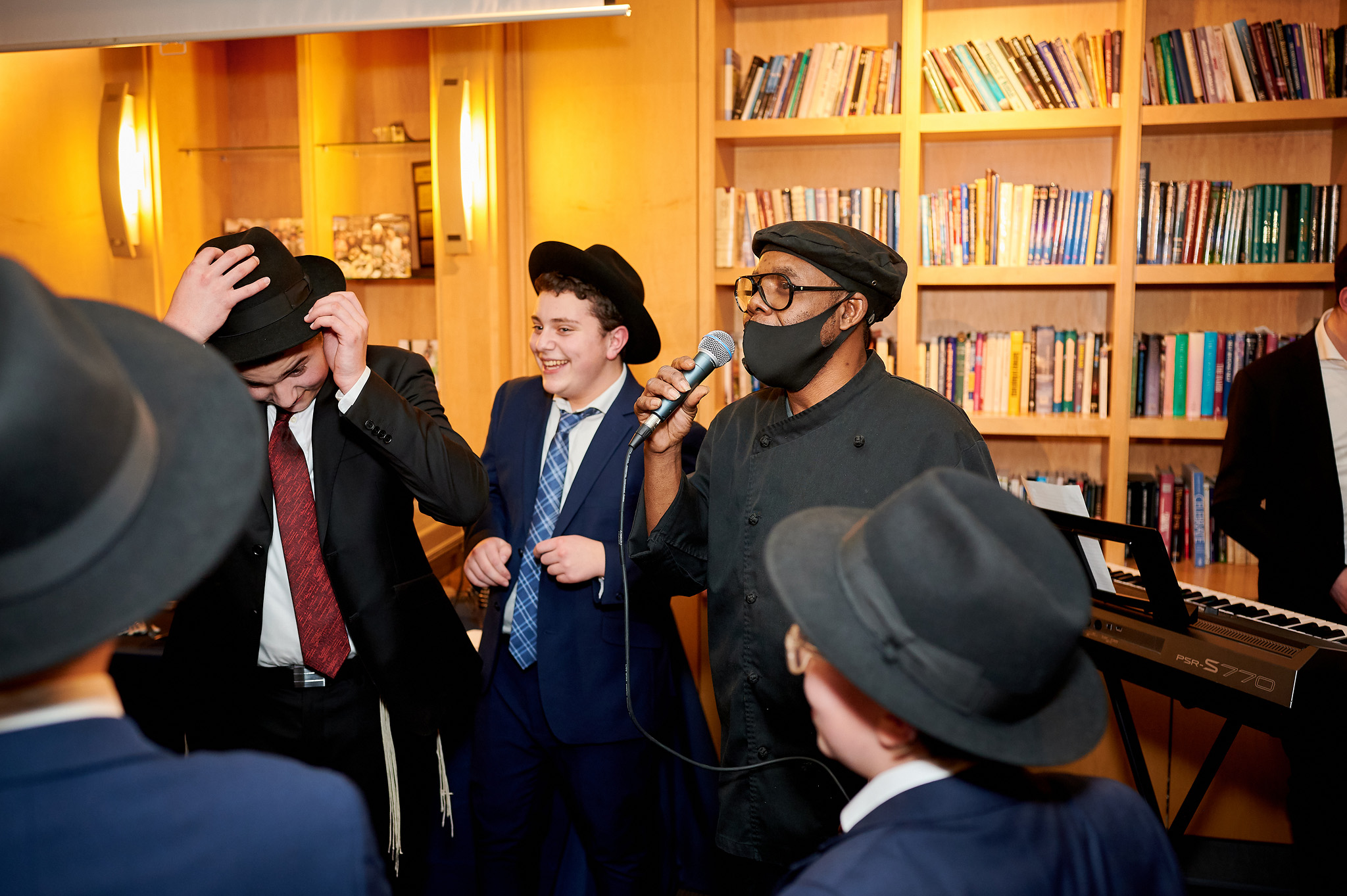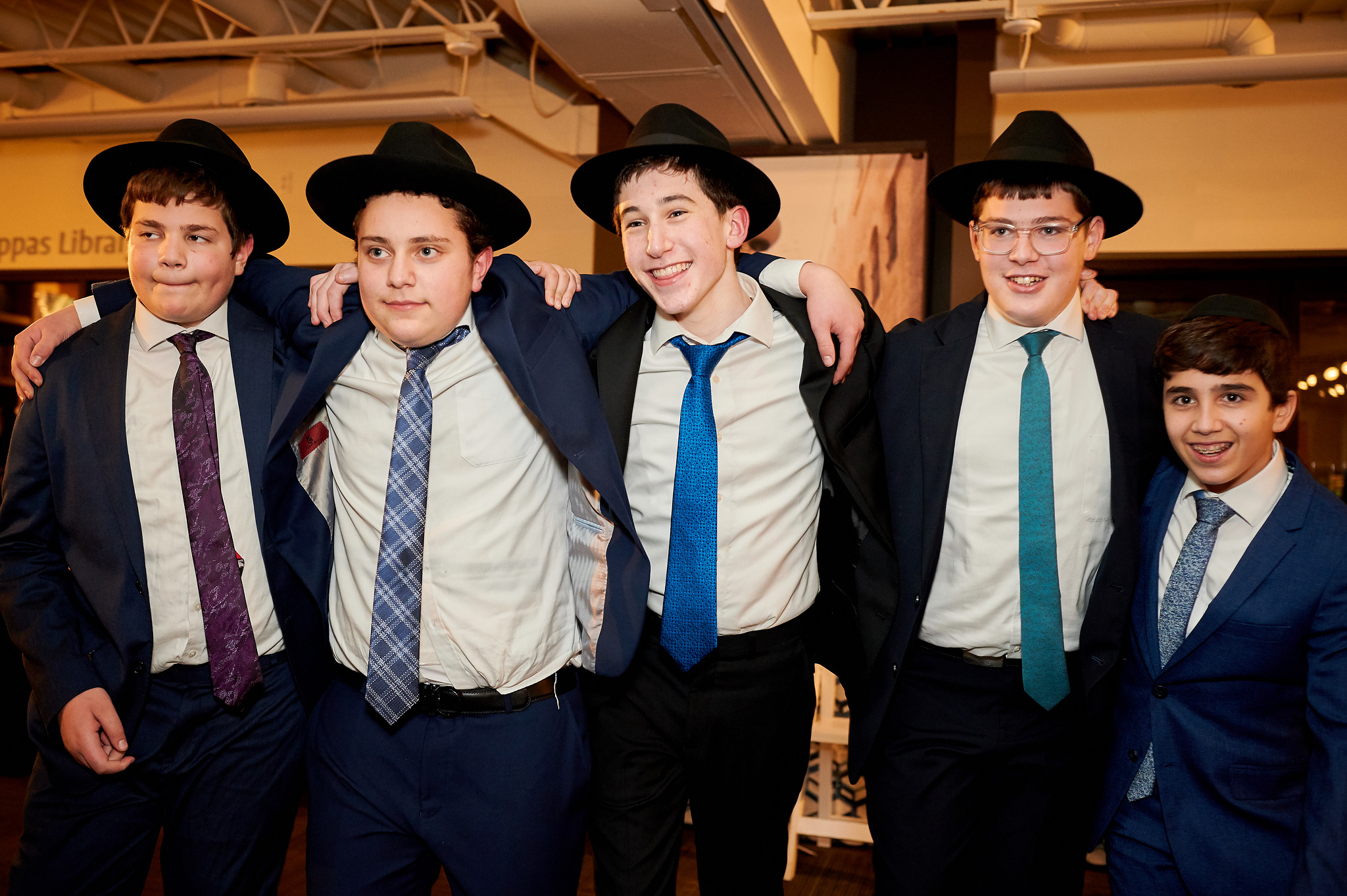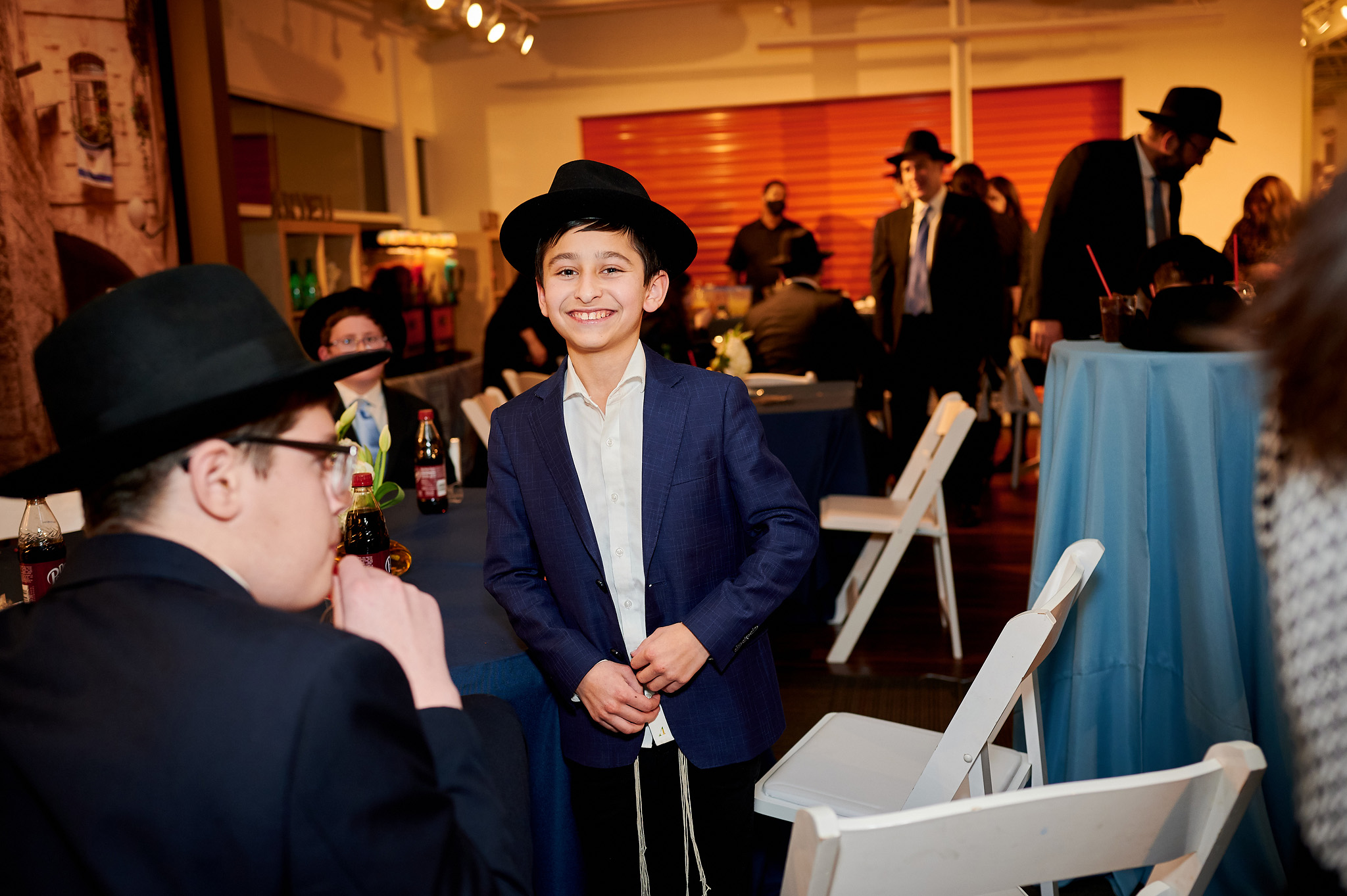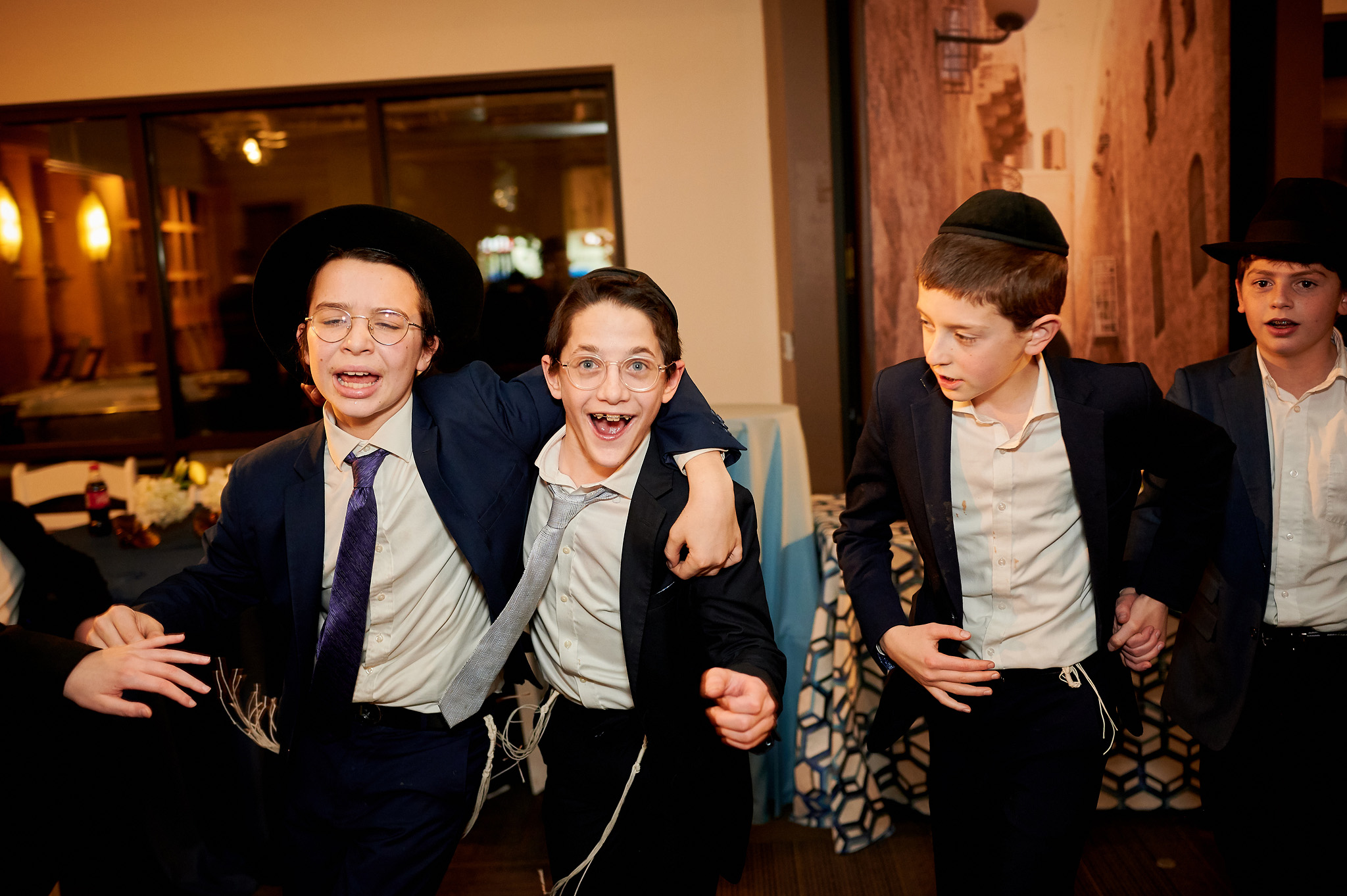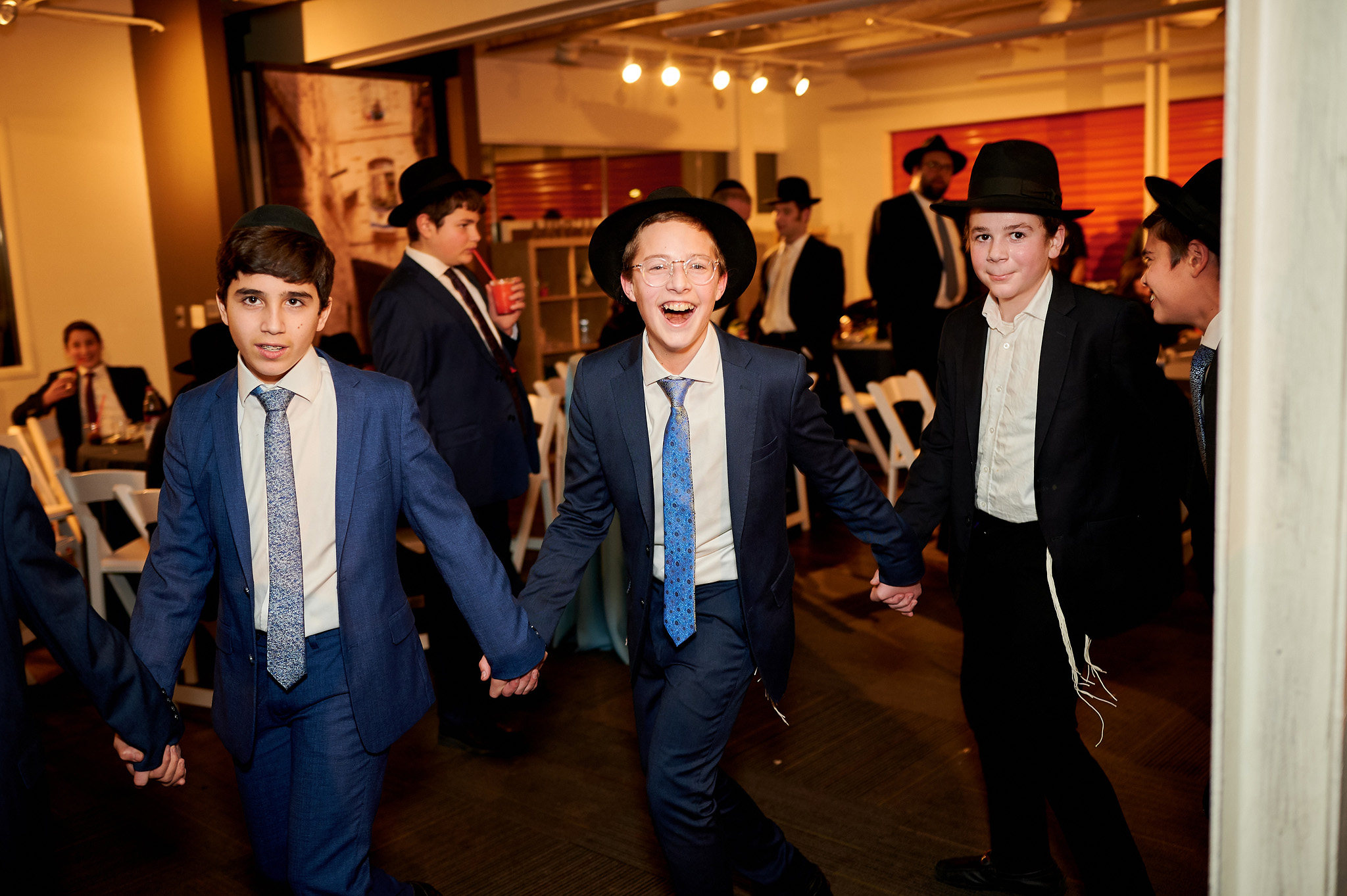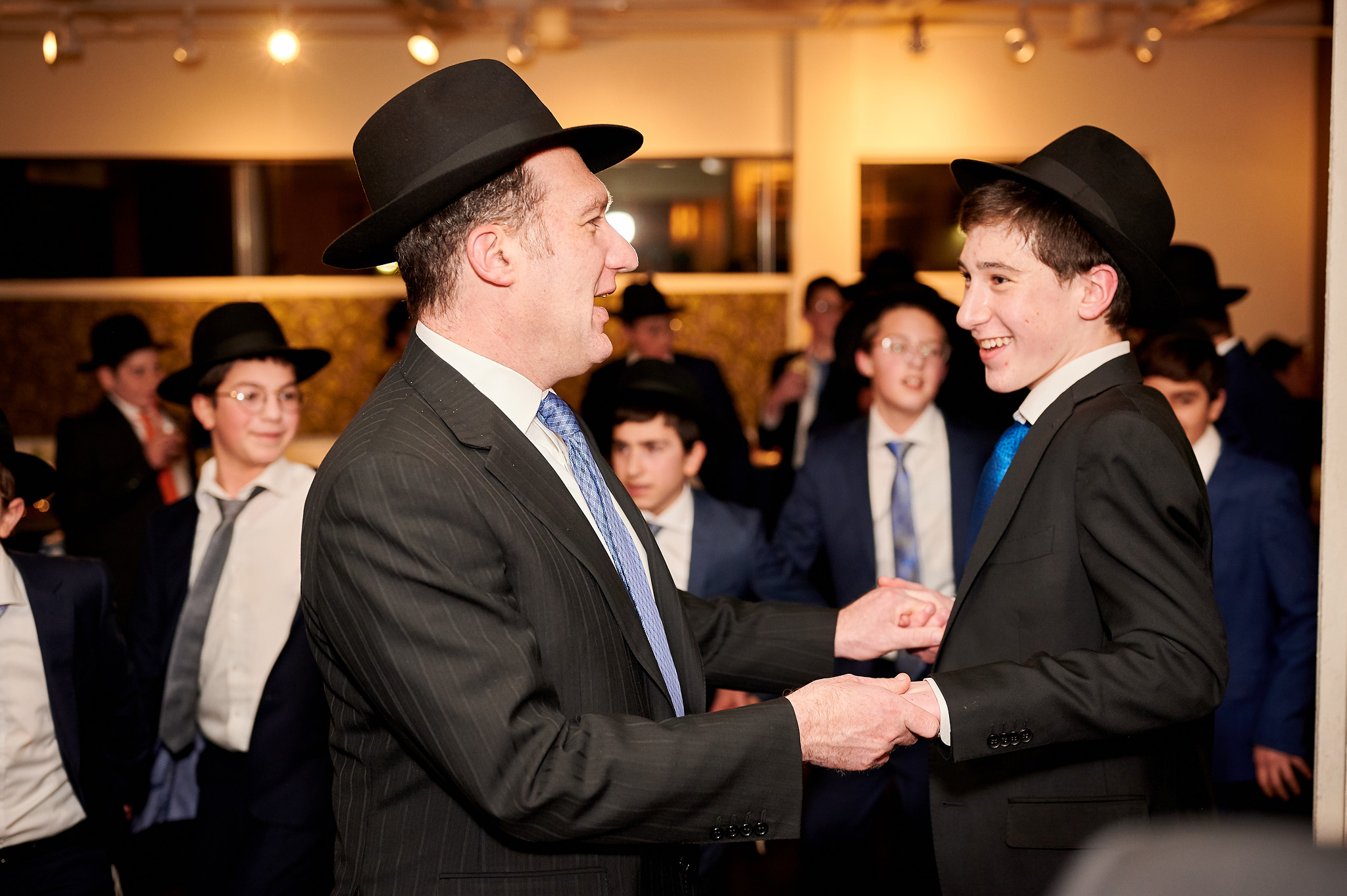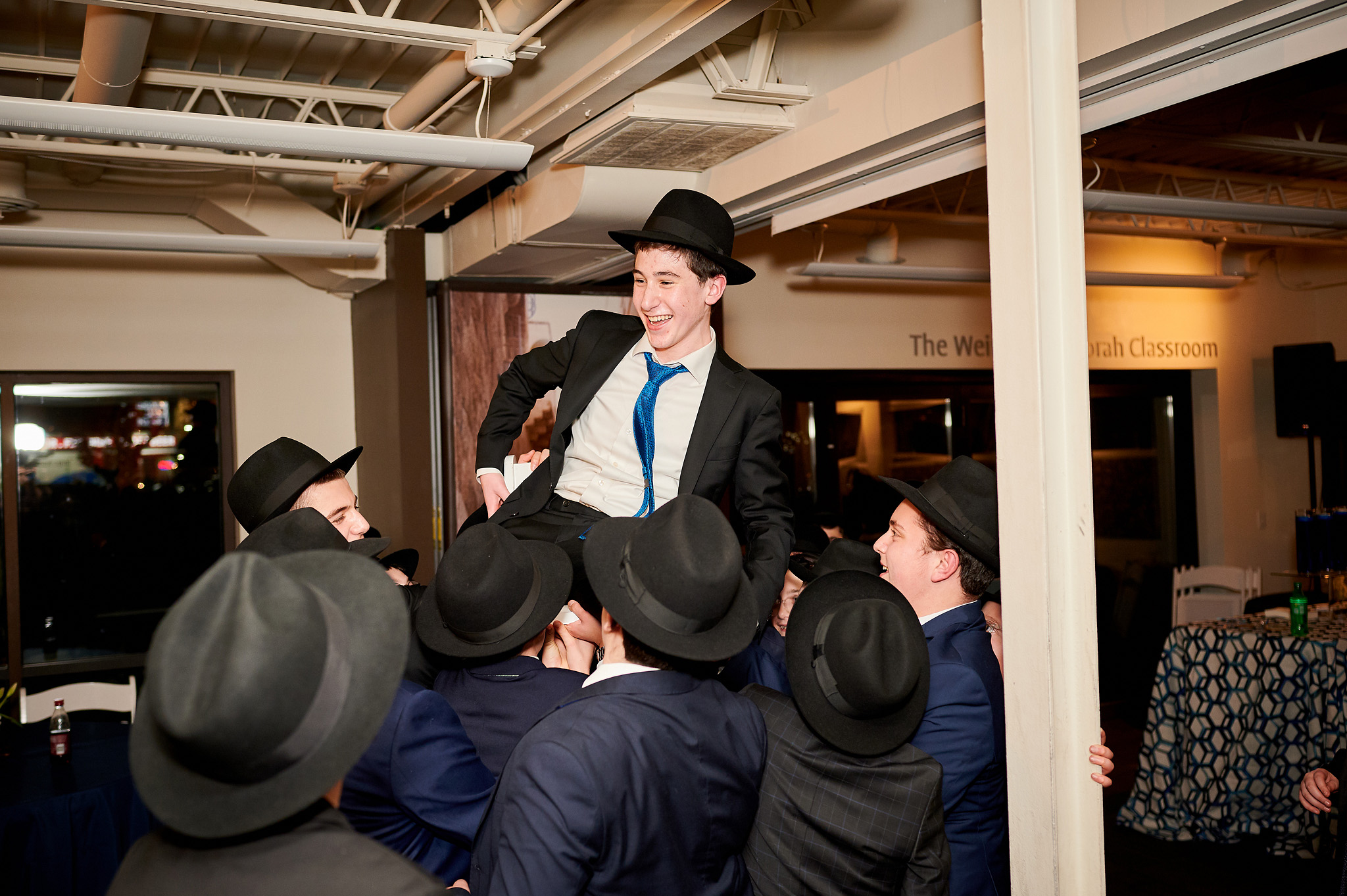 Follow us on Facebook & Instagram!
For booking & questions Call or Text Today! (248) 229-9722 or send us a quick message.