What a fantastic evening this was!  Brooke got comfortable right off the bat and we just had a blast walking around downtown Birmingham (avoiding all the construction!), and finding some amazing scenes!  We helped Brooke choose outfits that would work well on camera so everything turned out so so well – this is something we are happy to offer any of our clients.  It helps your photos look their best and we are all about that!  Class of 2021!  What an amazing senior photo shoot in Birmingham, MI!
Check out just some of the fun photos!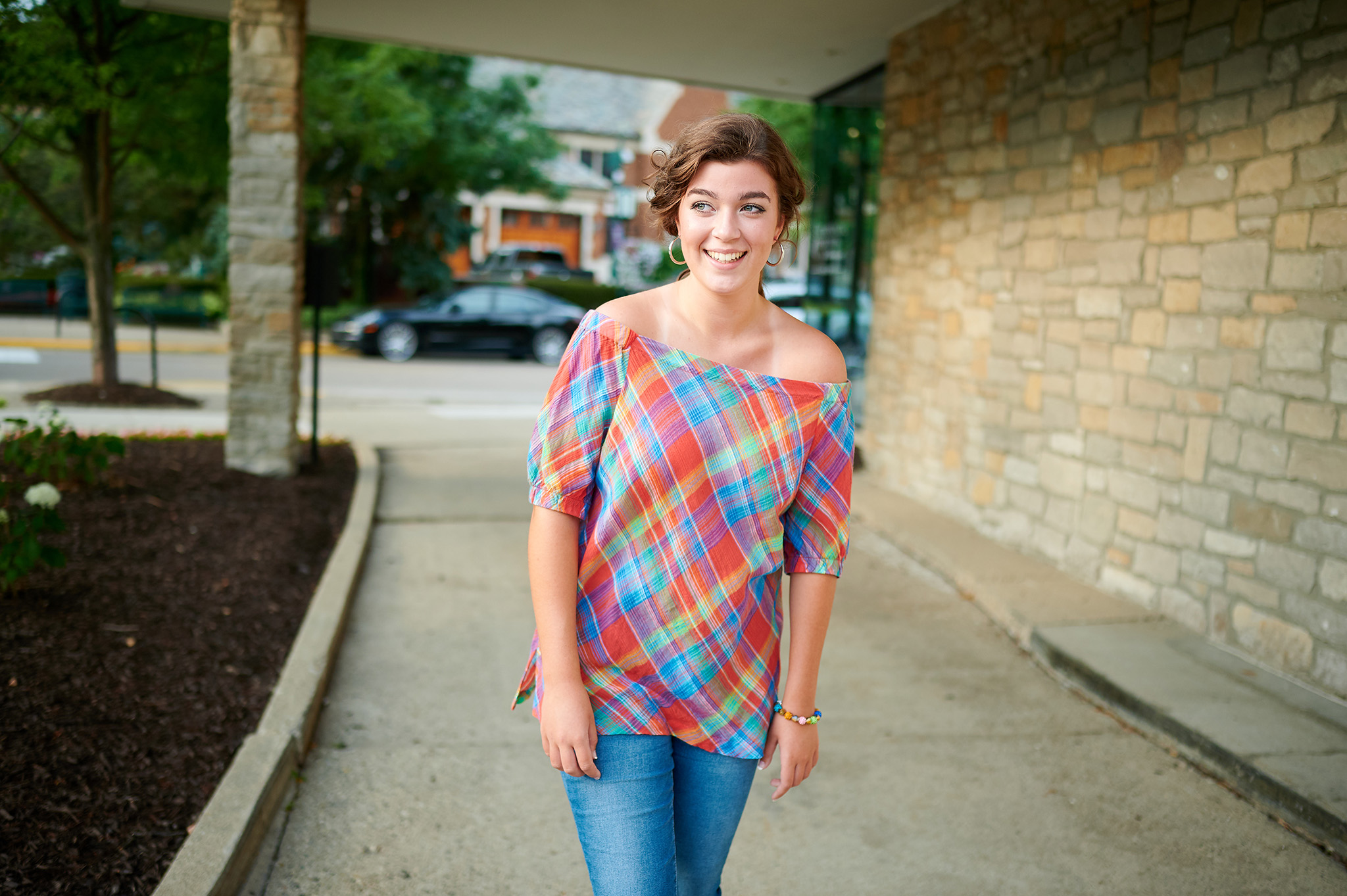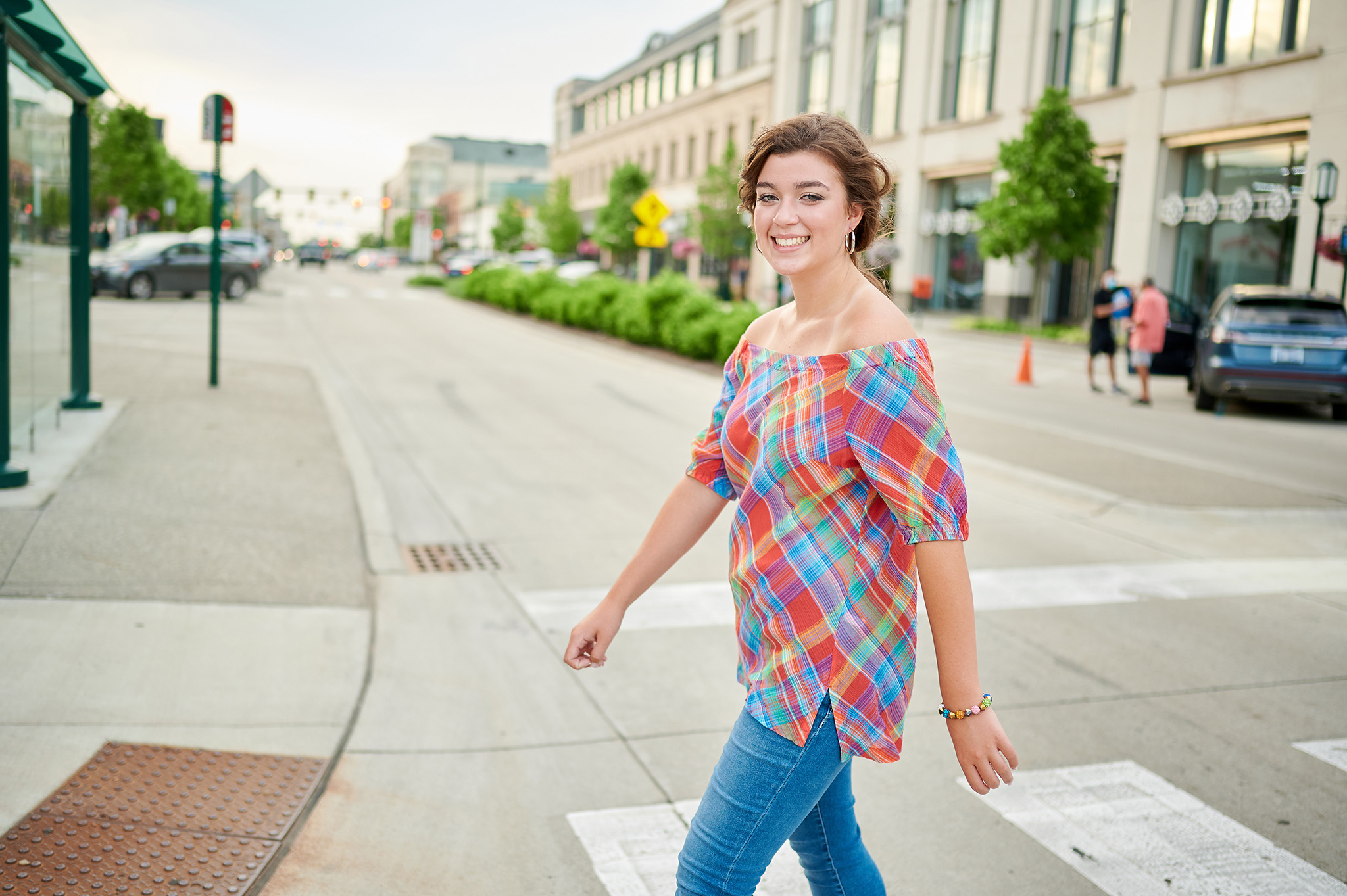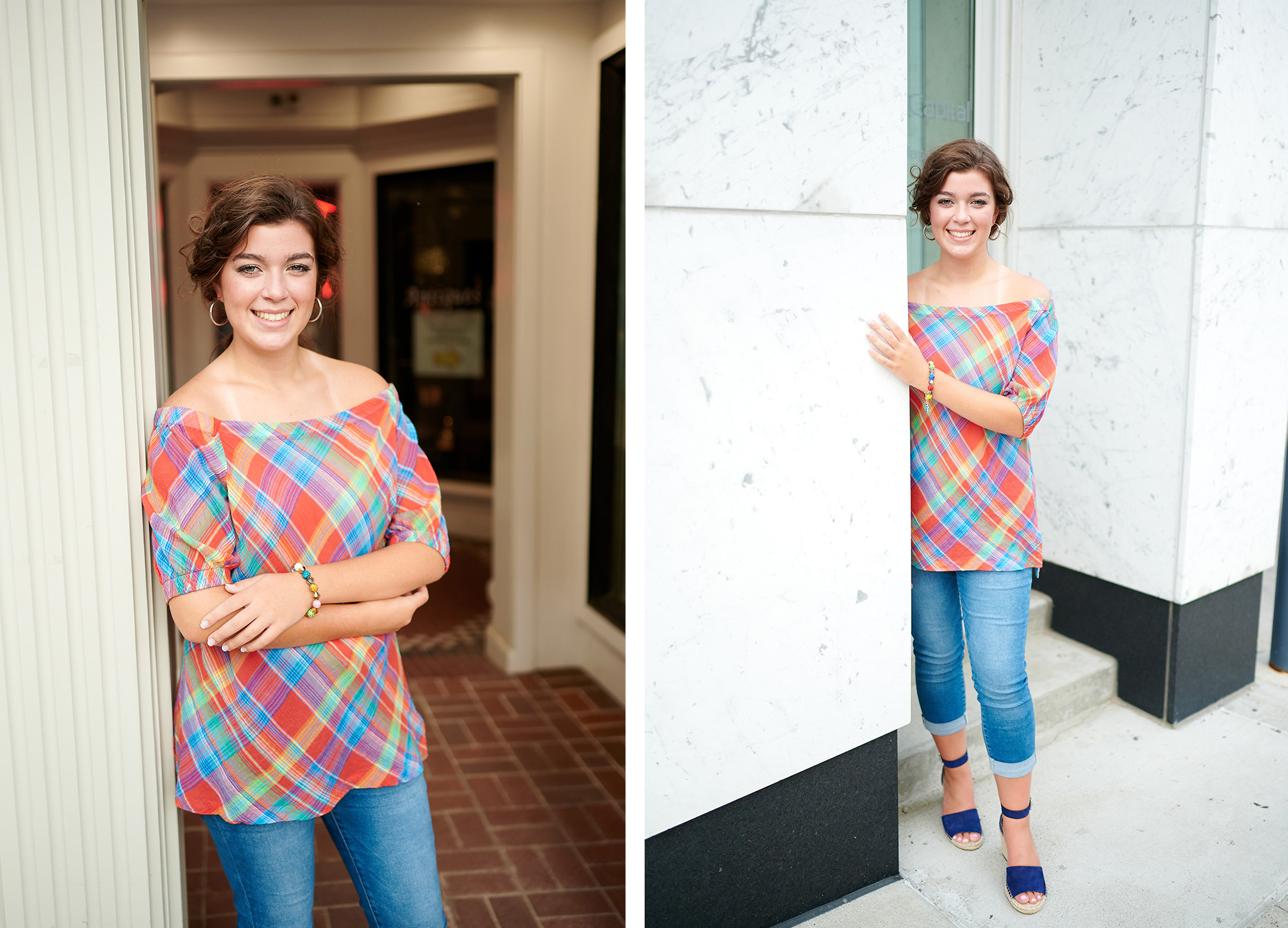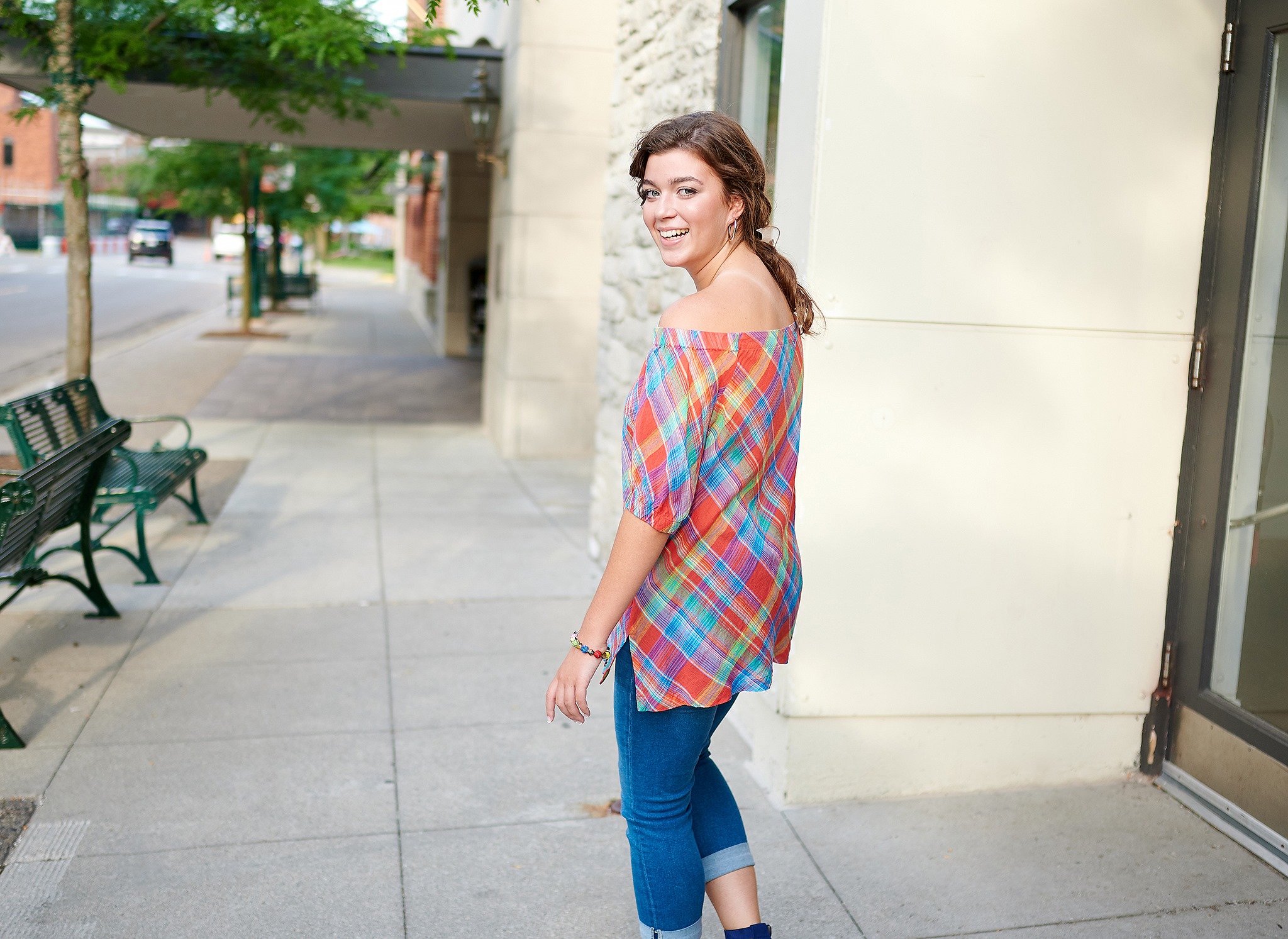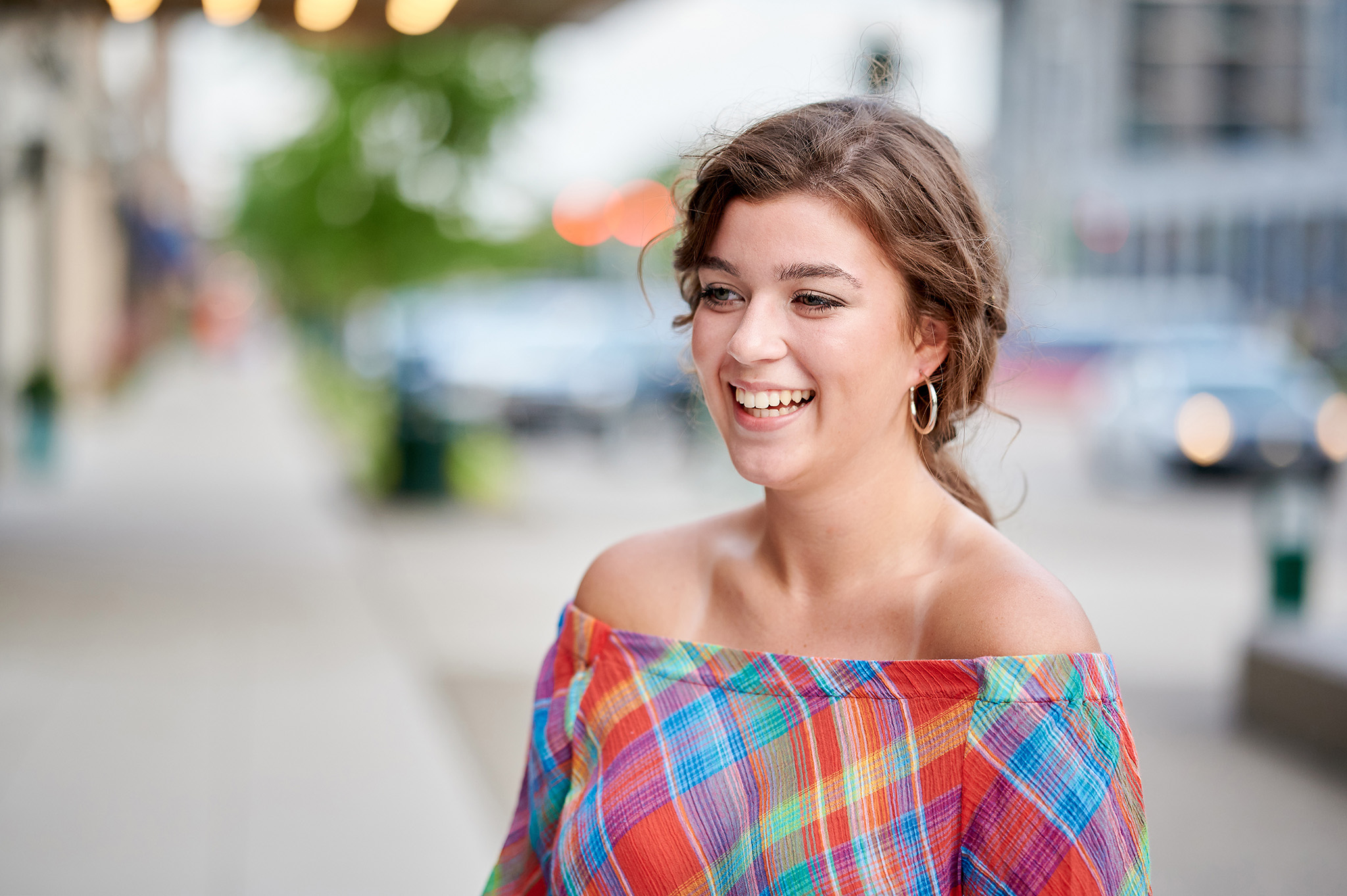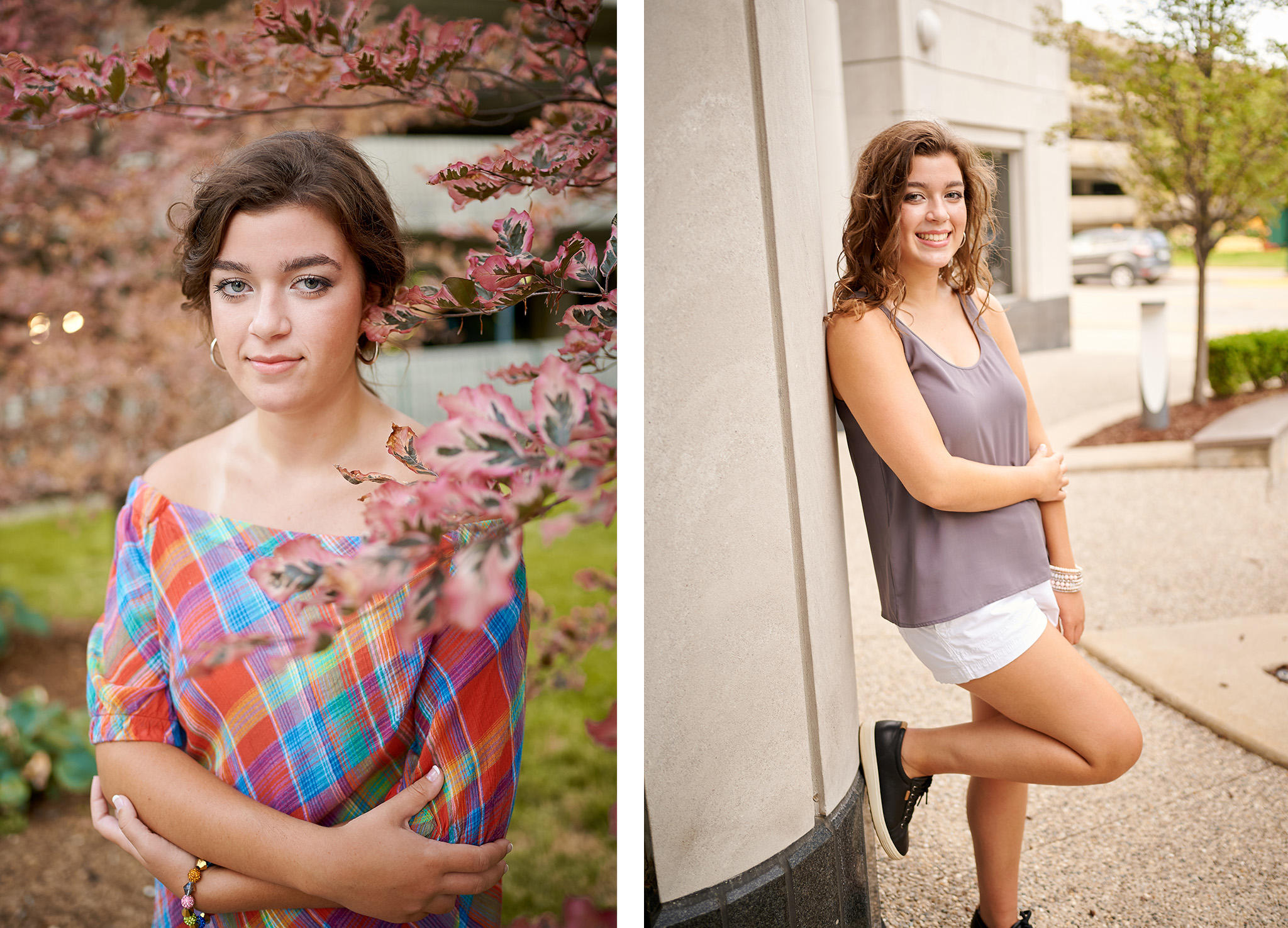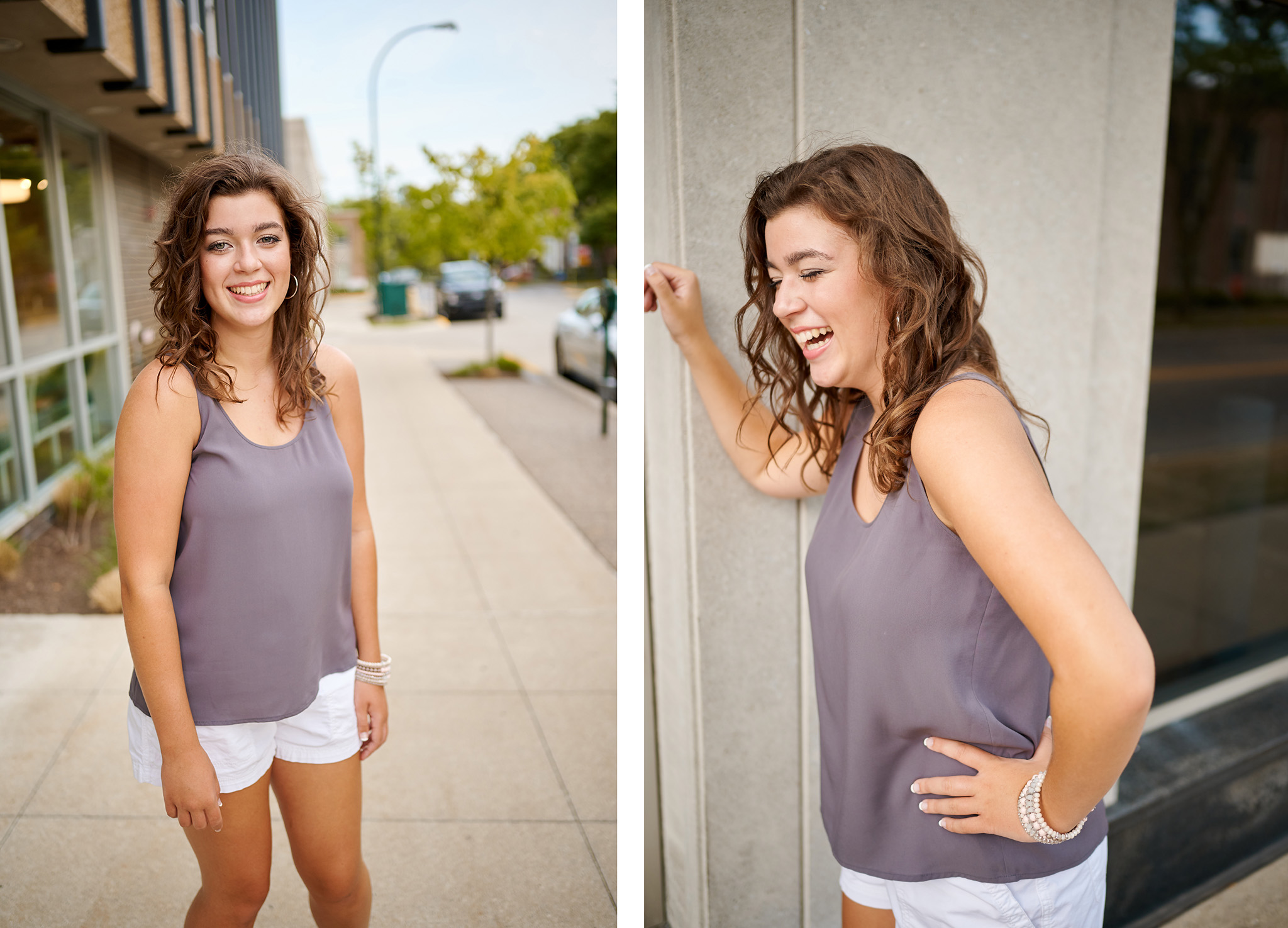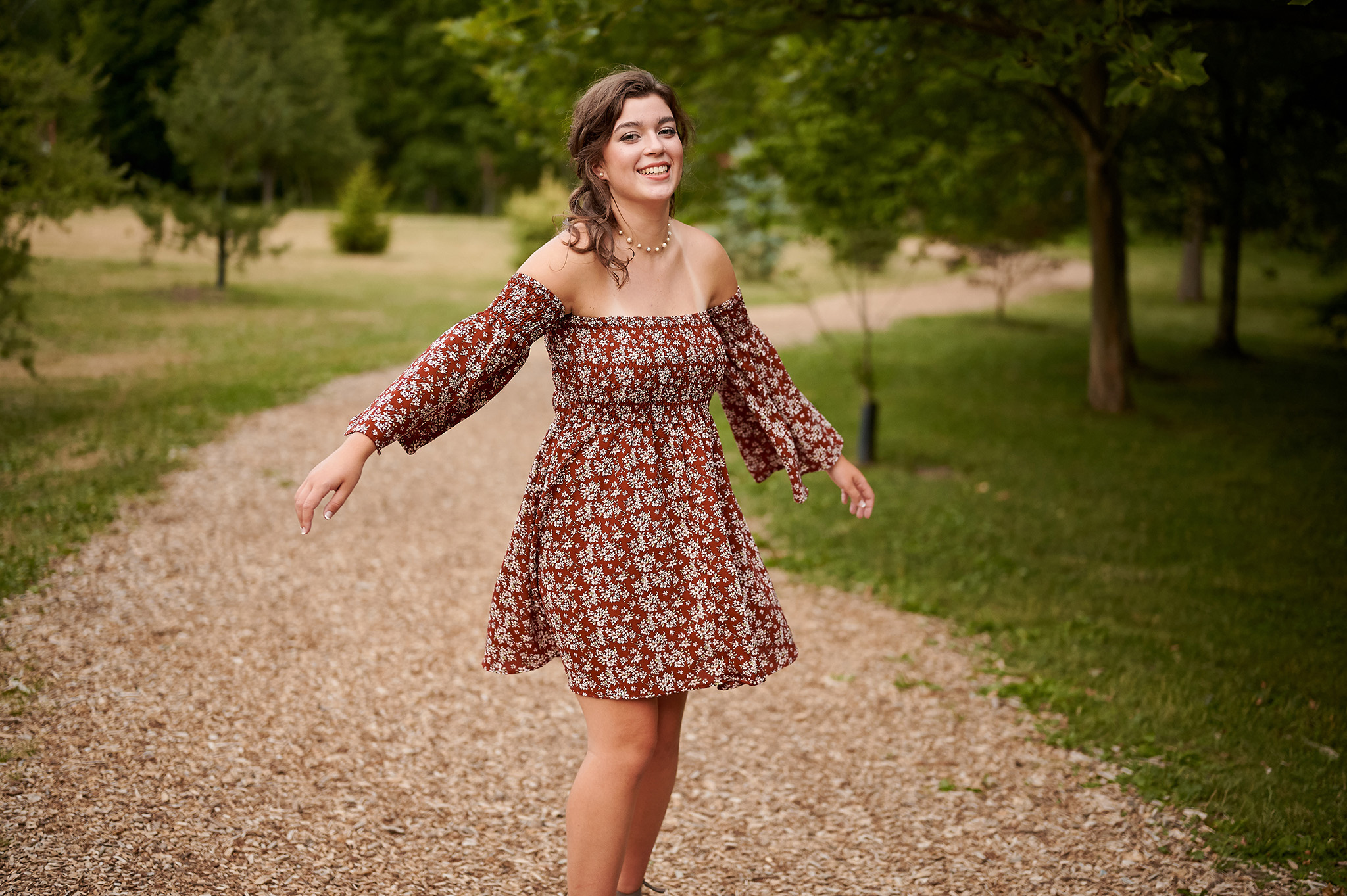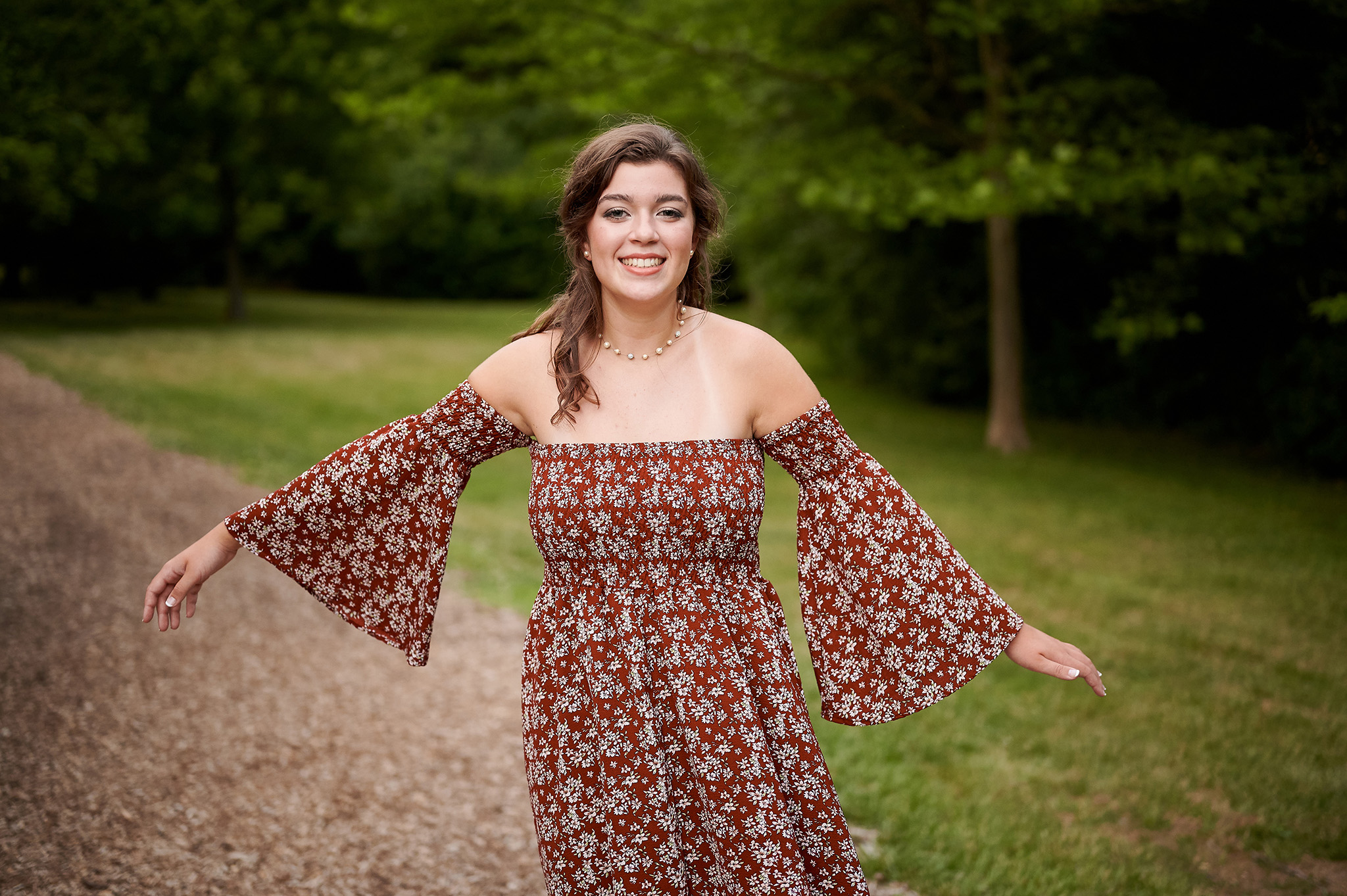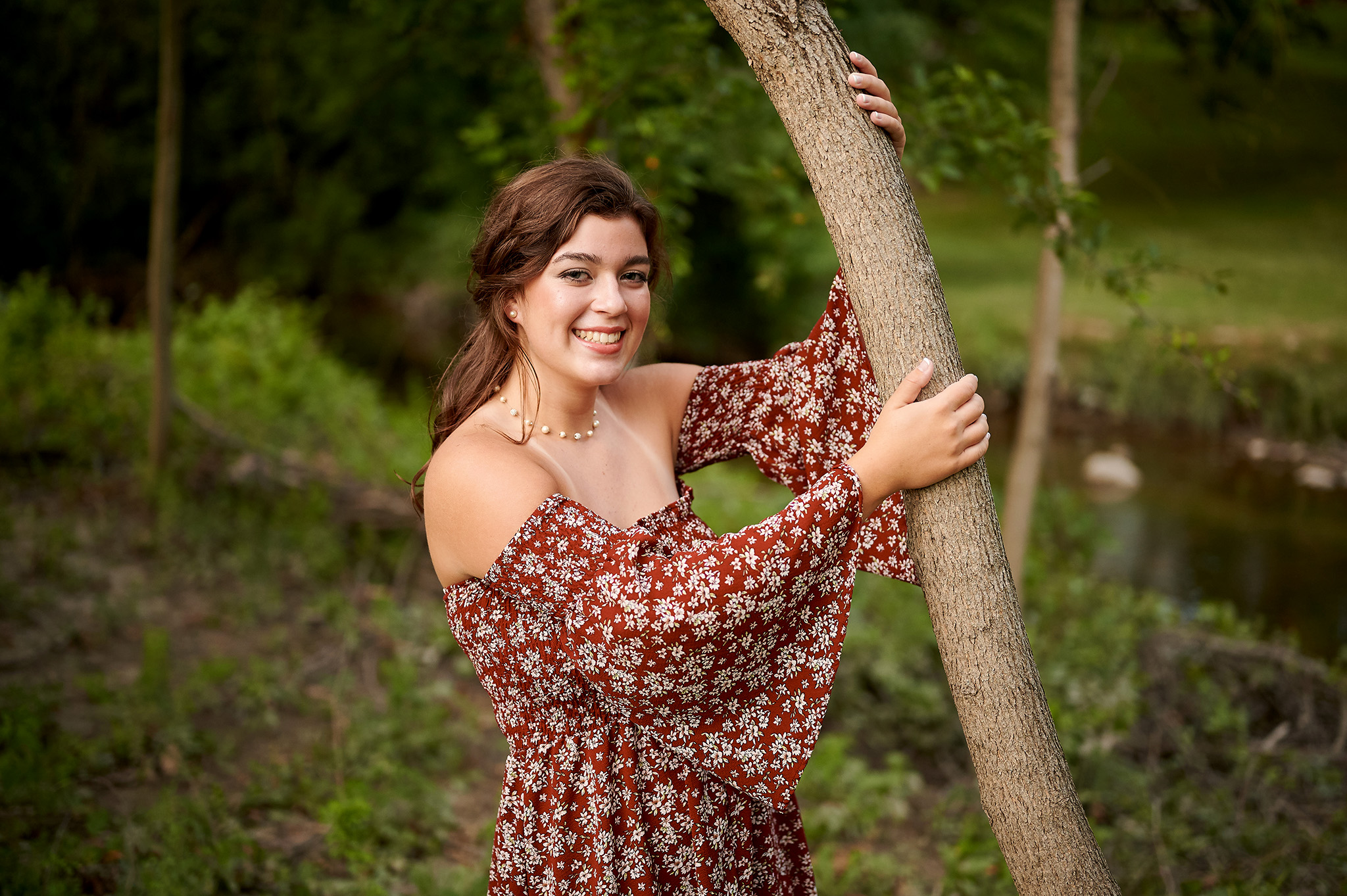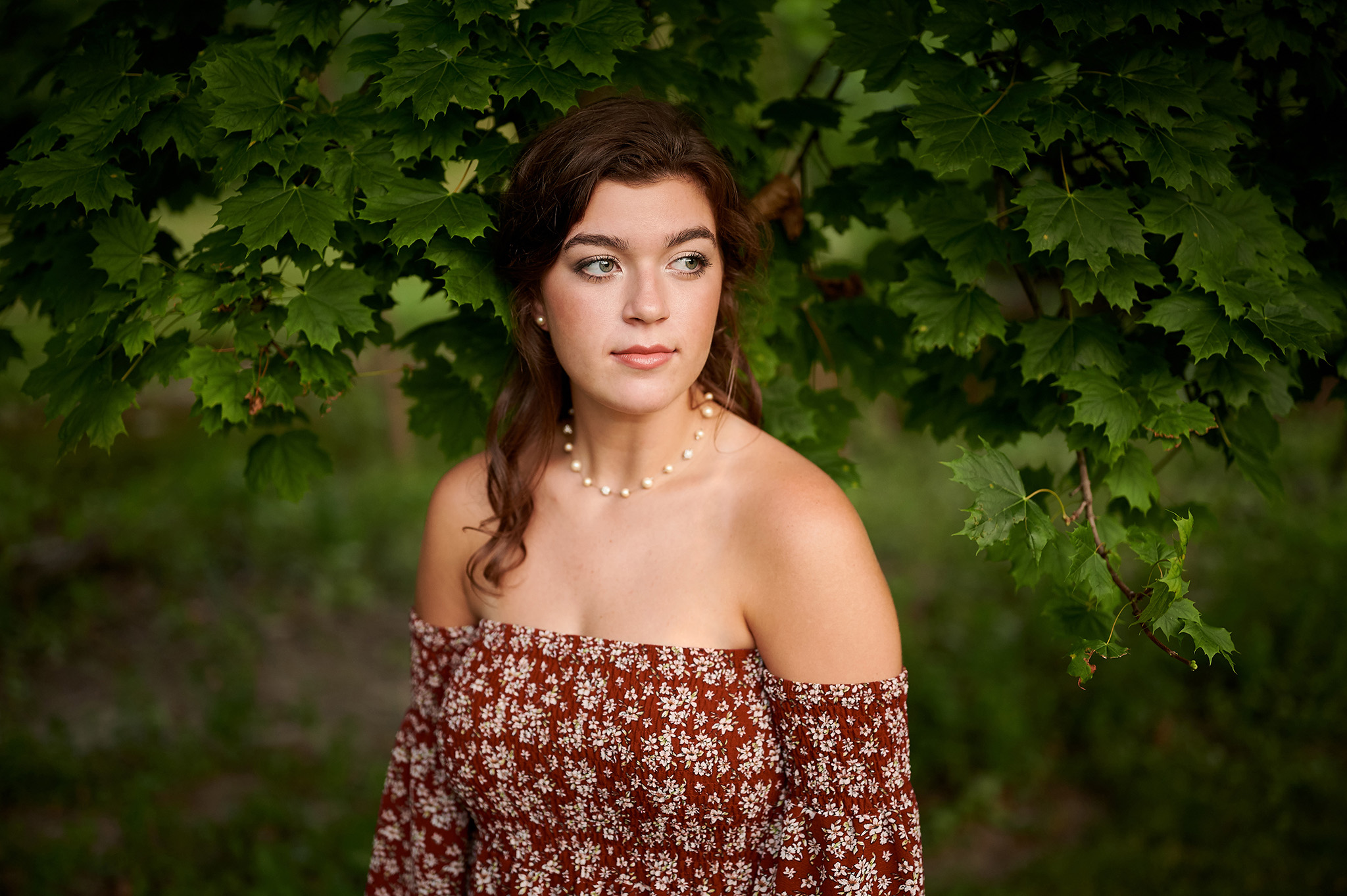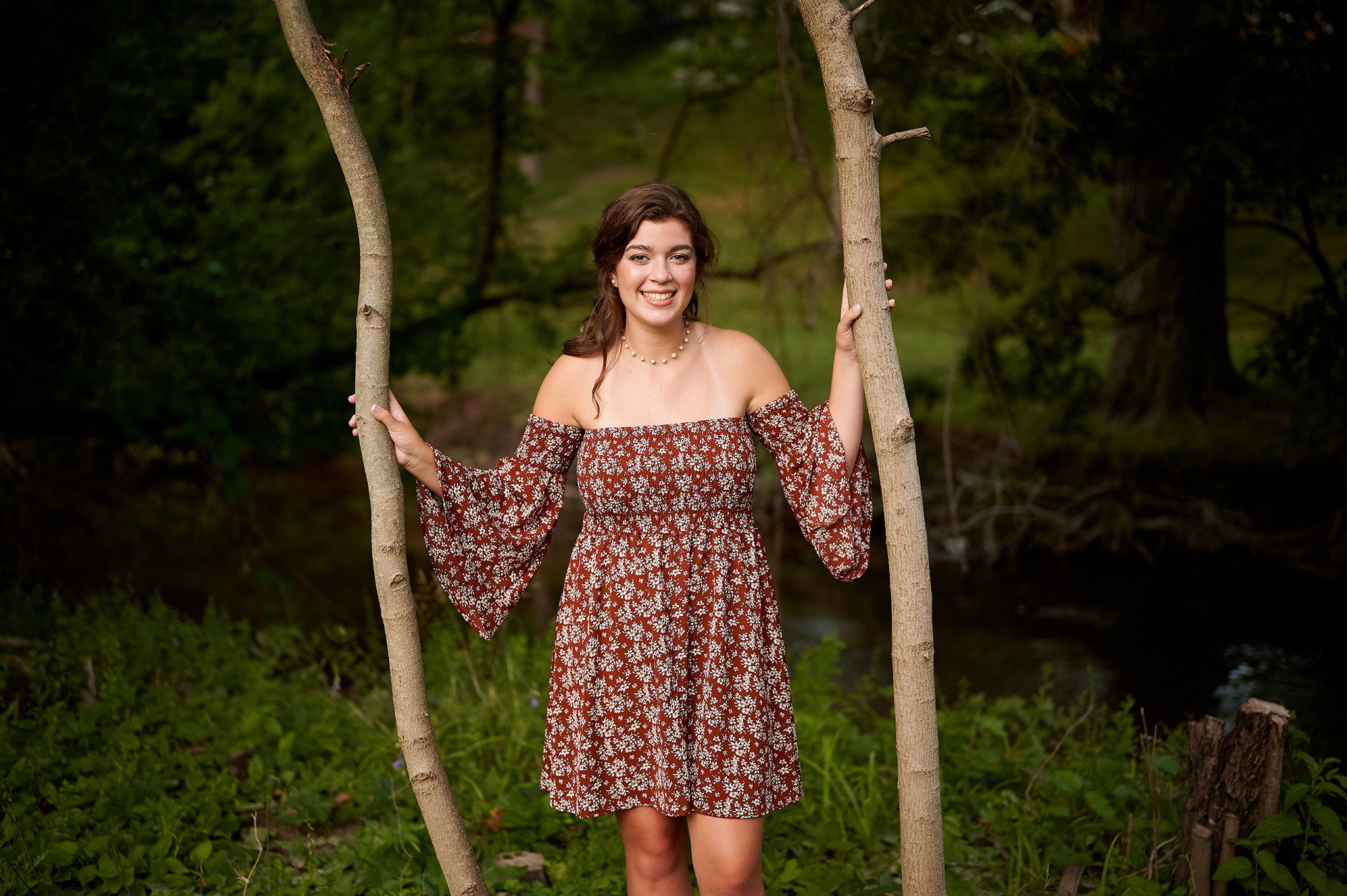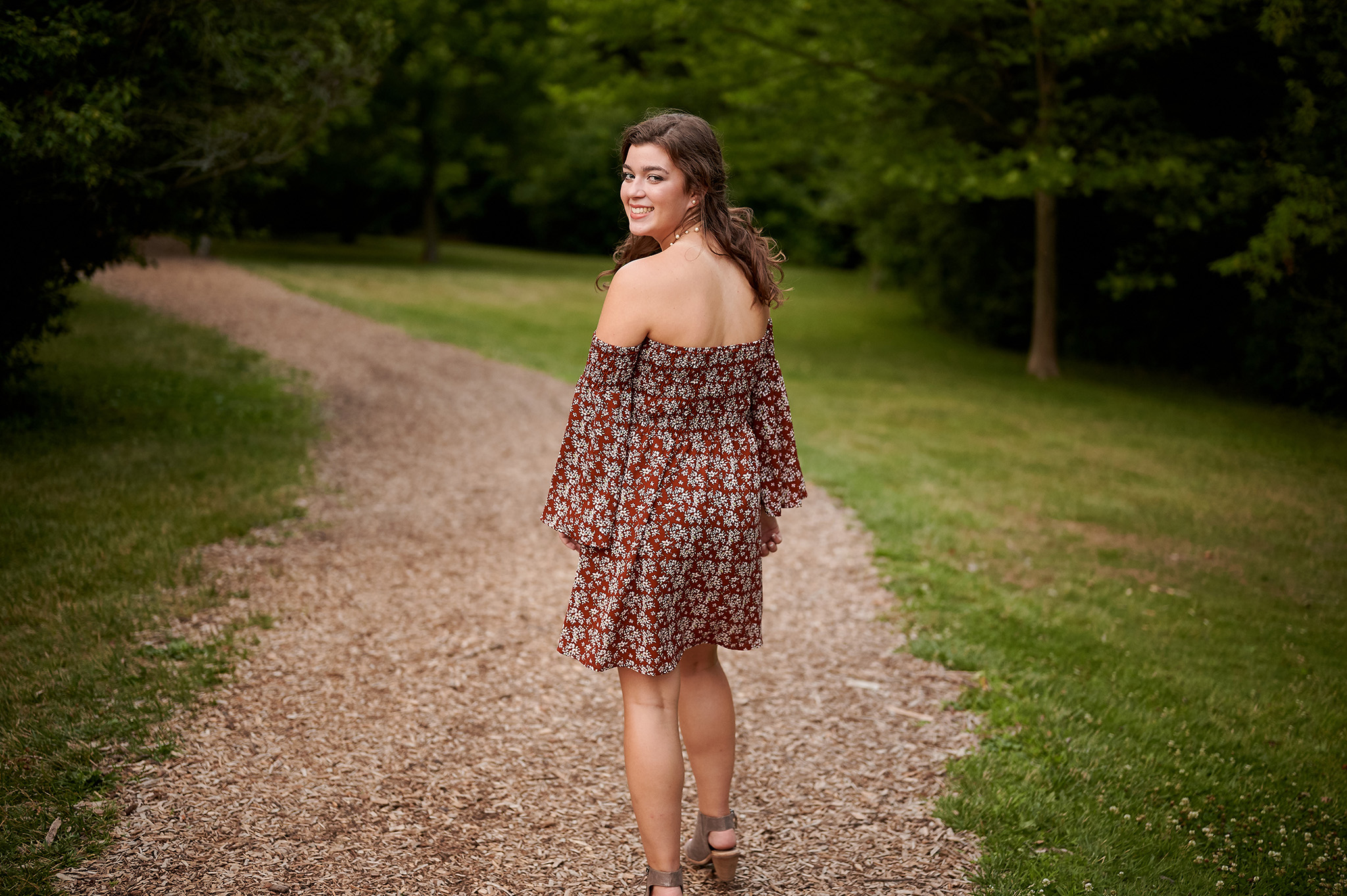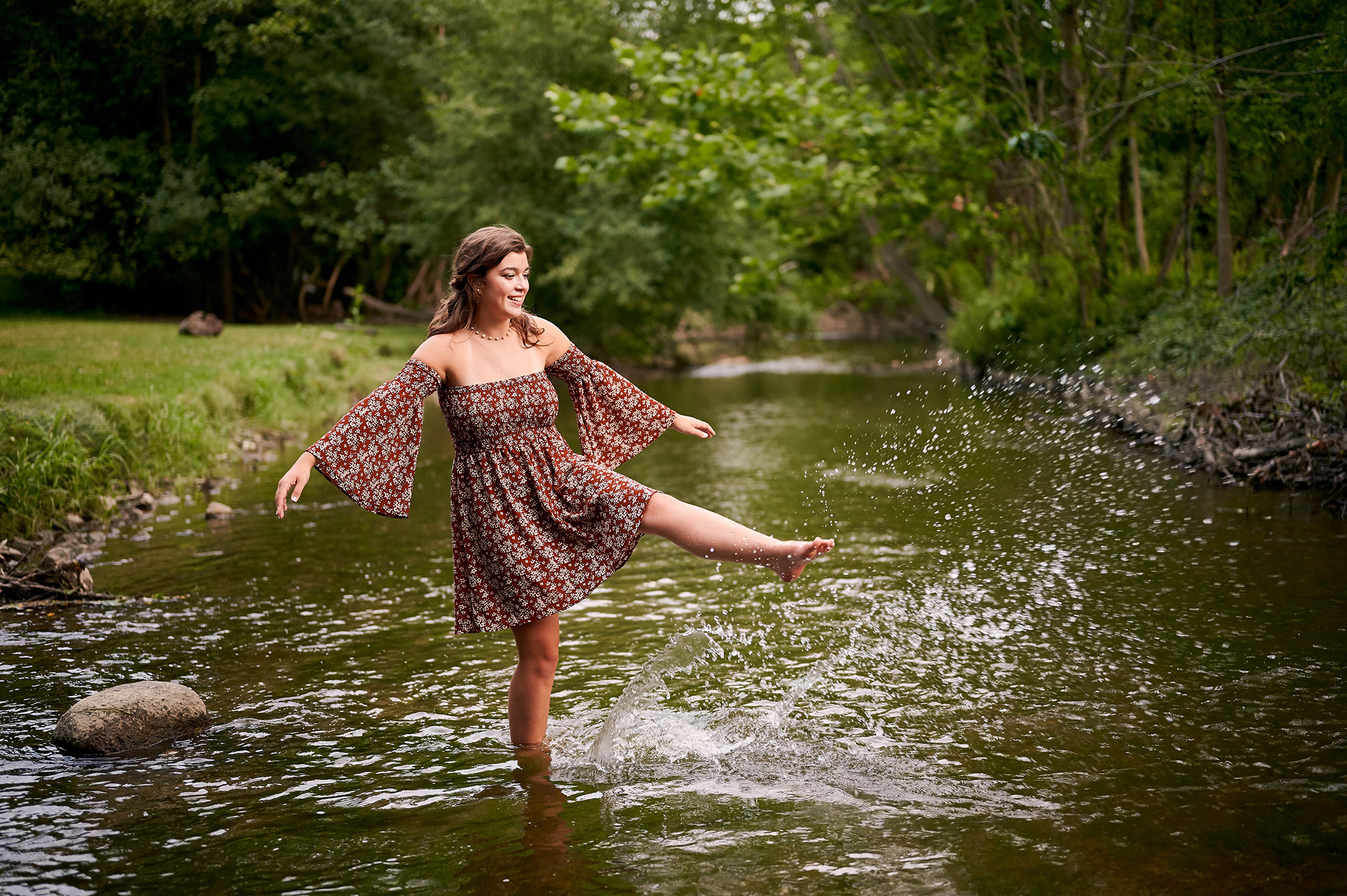 Call us today to discuss senior sessions or any of our other services!  248-229-9722
or send a quick message with some information and we'll get back to you!