Congratulations!  Talk about a fun photo session!  Karol wanted some photos for her upcoming Quinceañera celebration.  We found some beautiful spots in Birmingham, MI and she was such a natural in front of the camera.  We went for a swim.  We found clams.  We found crayfish.  We found flowers.  We also found wasps and the photographer may or may not have gotten quite a few stings ???????? but you can't let that stop you!   What an awesome night for photos, and we simply can not wait to see how you display them at your beautiful party this Winter!
We can't wait to see what amazing things you will accomplish!  Congratulations once more!
Call or Text us today to discuss photo sessions and booking!  248-229-9722
or send a quick message with some information and we'll get back to you!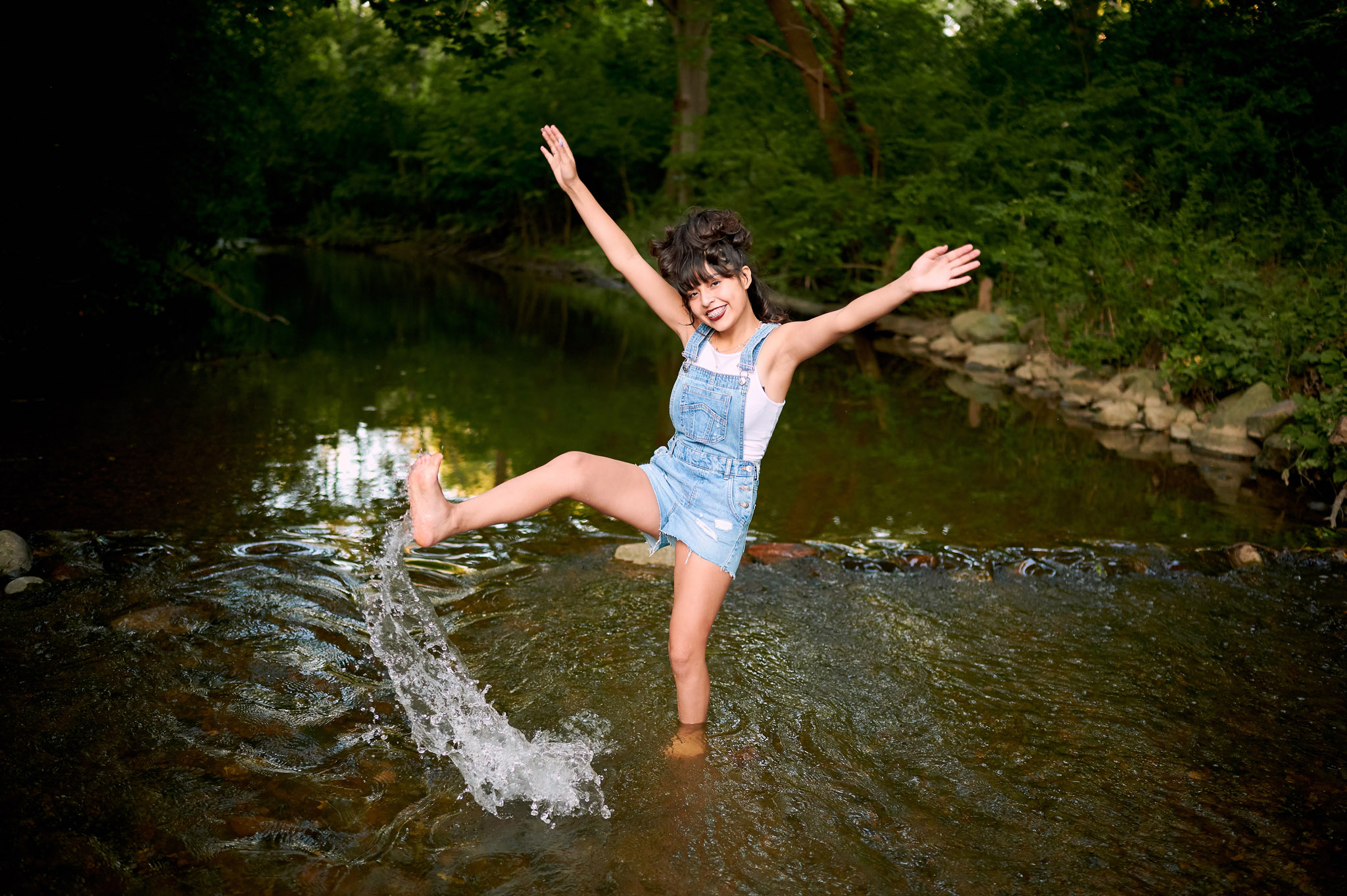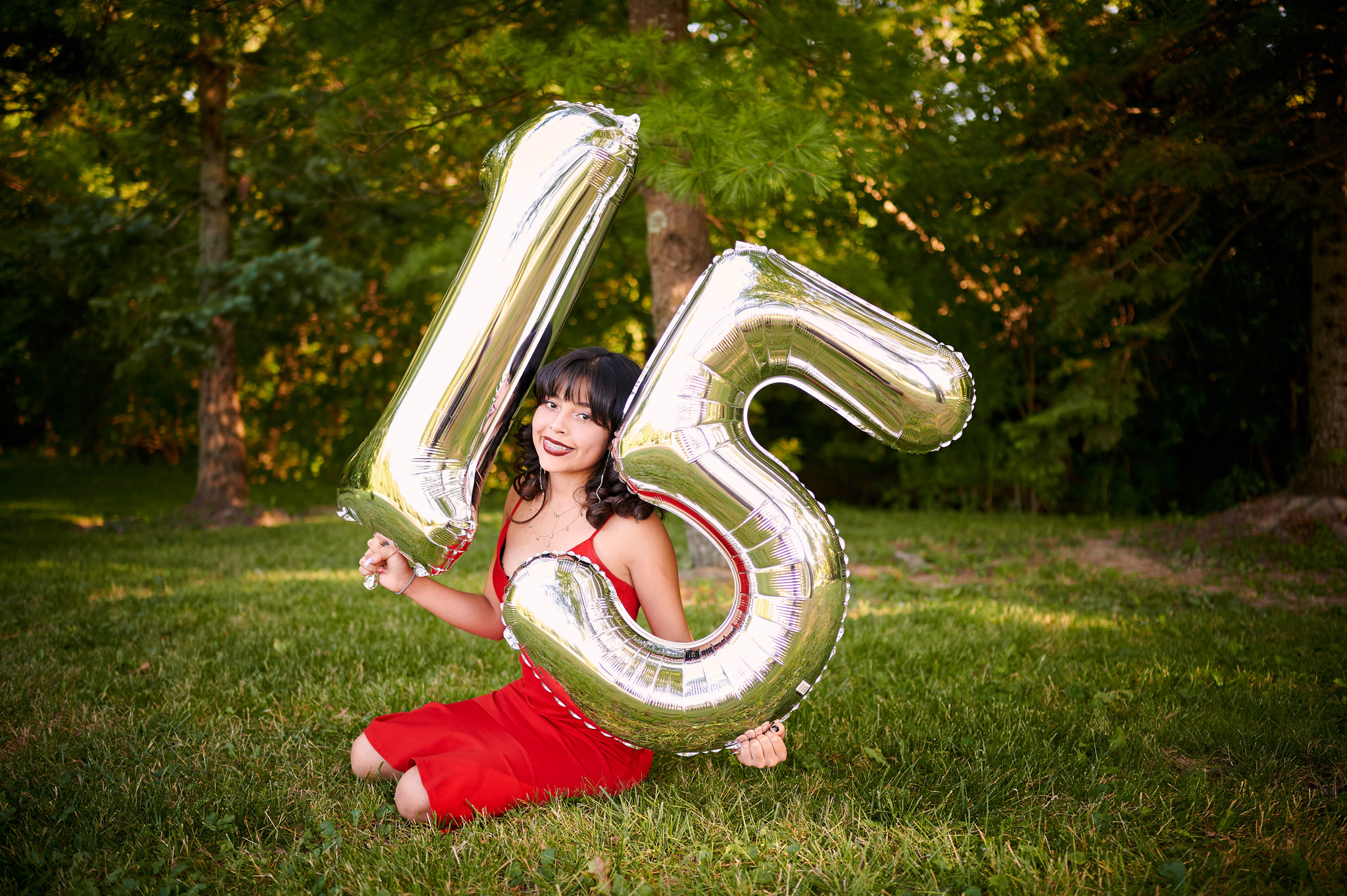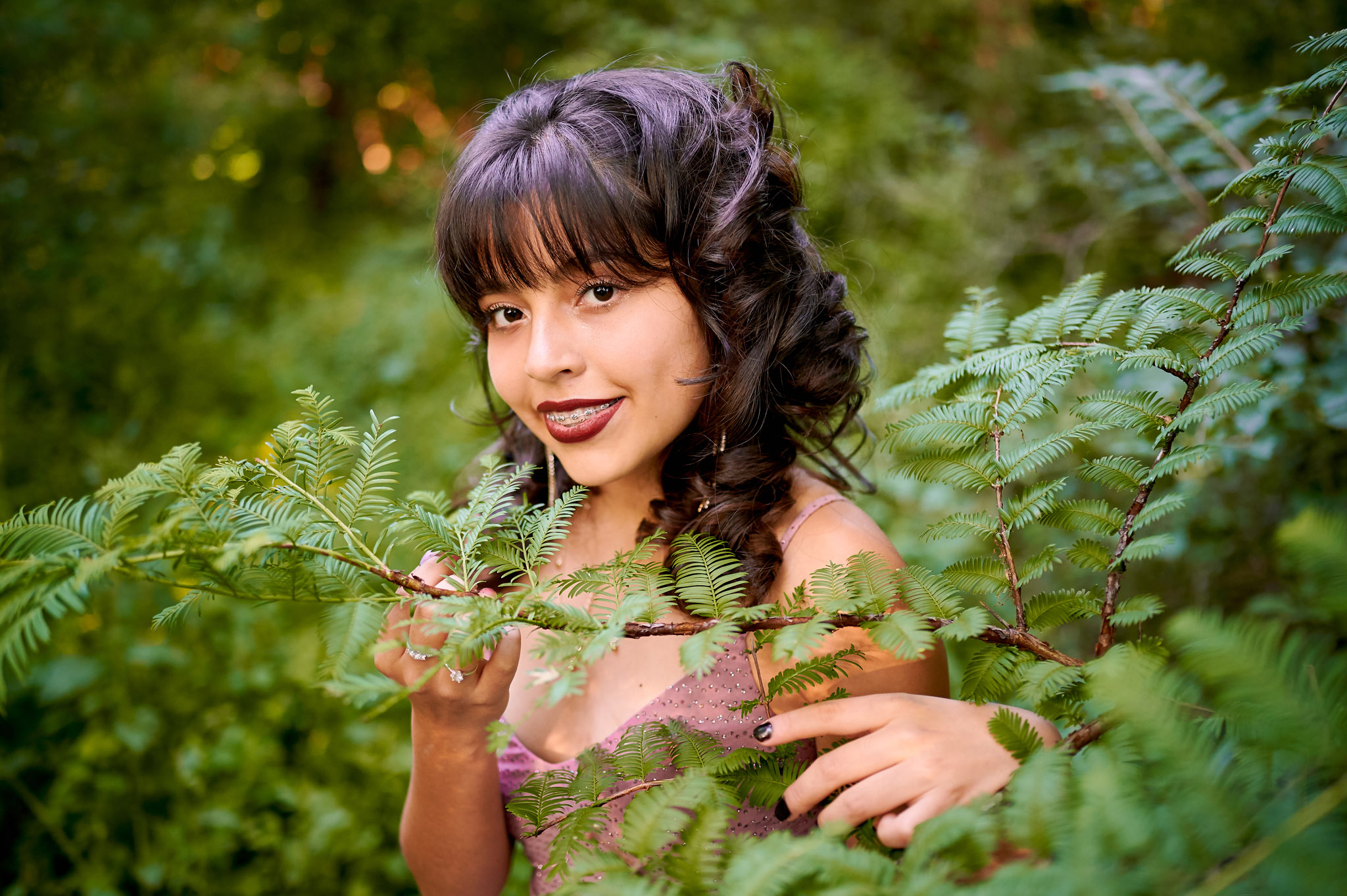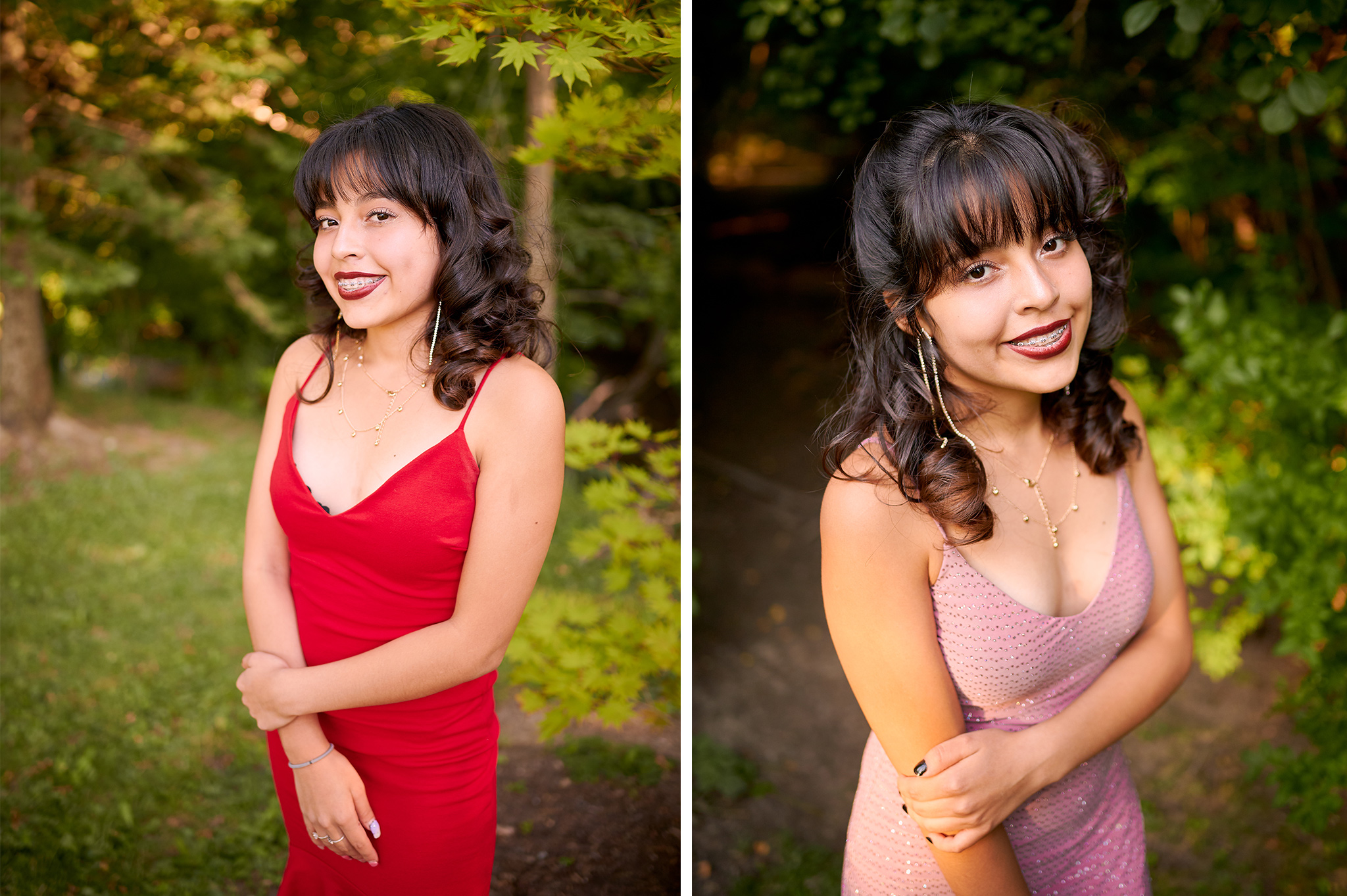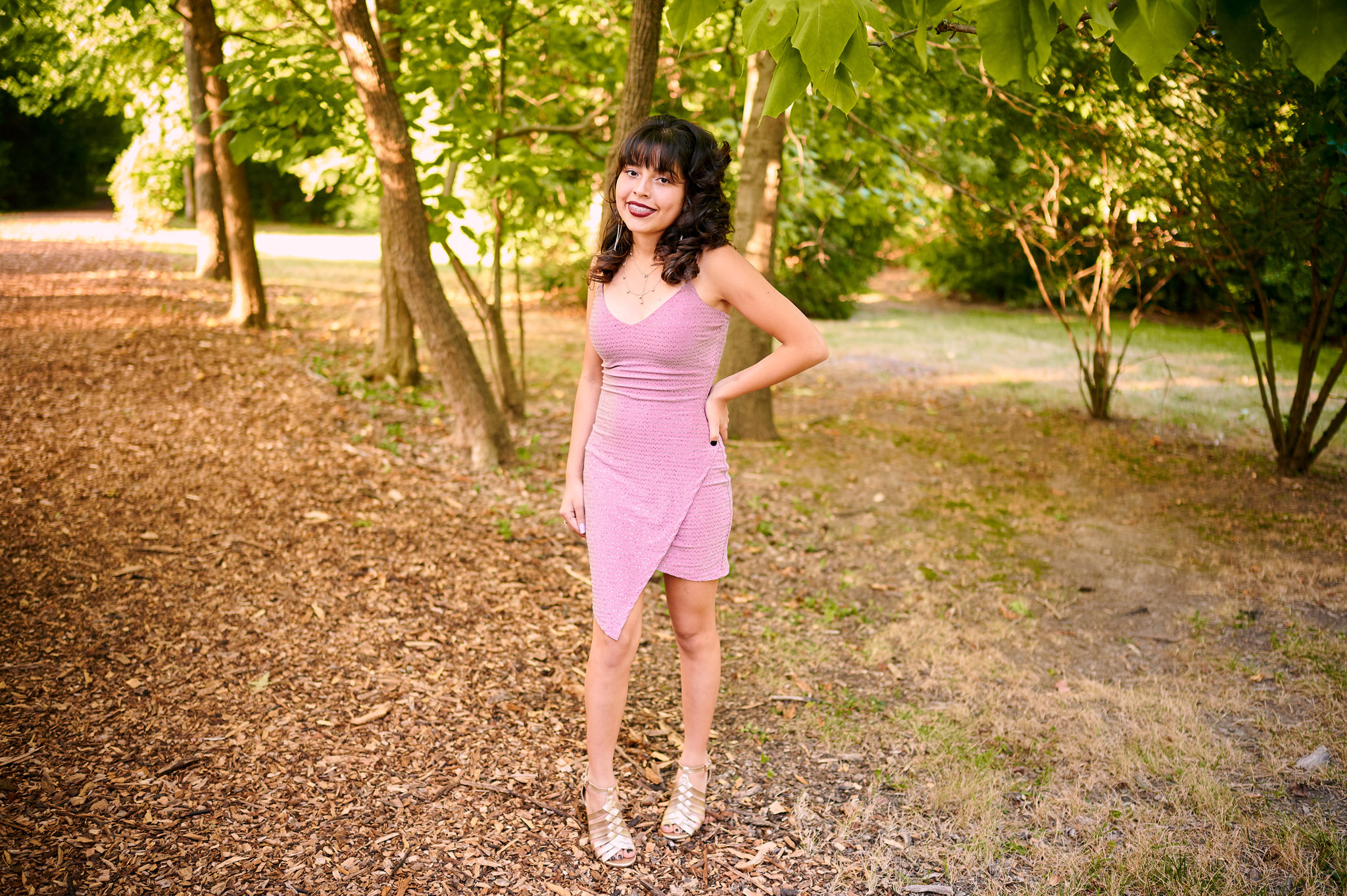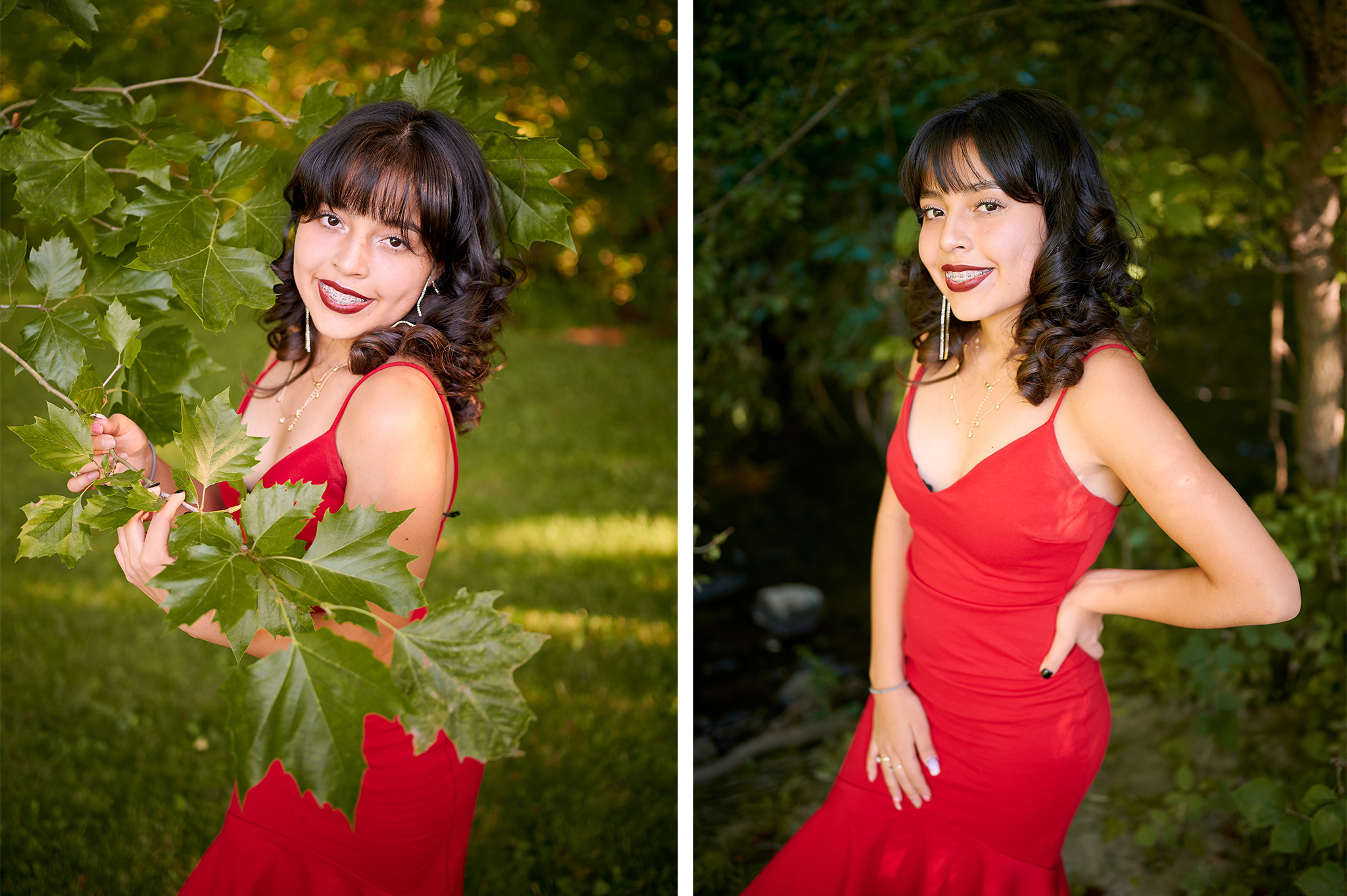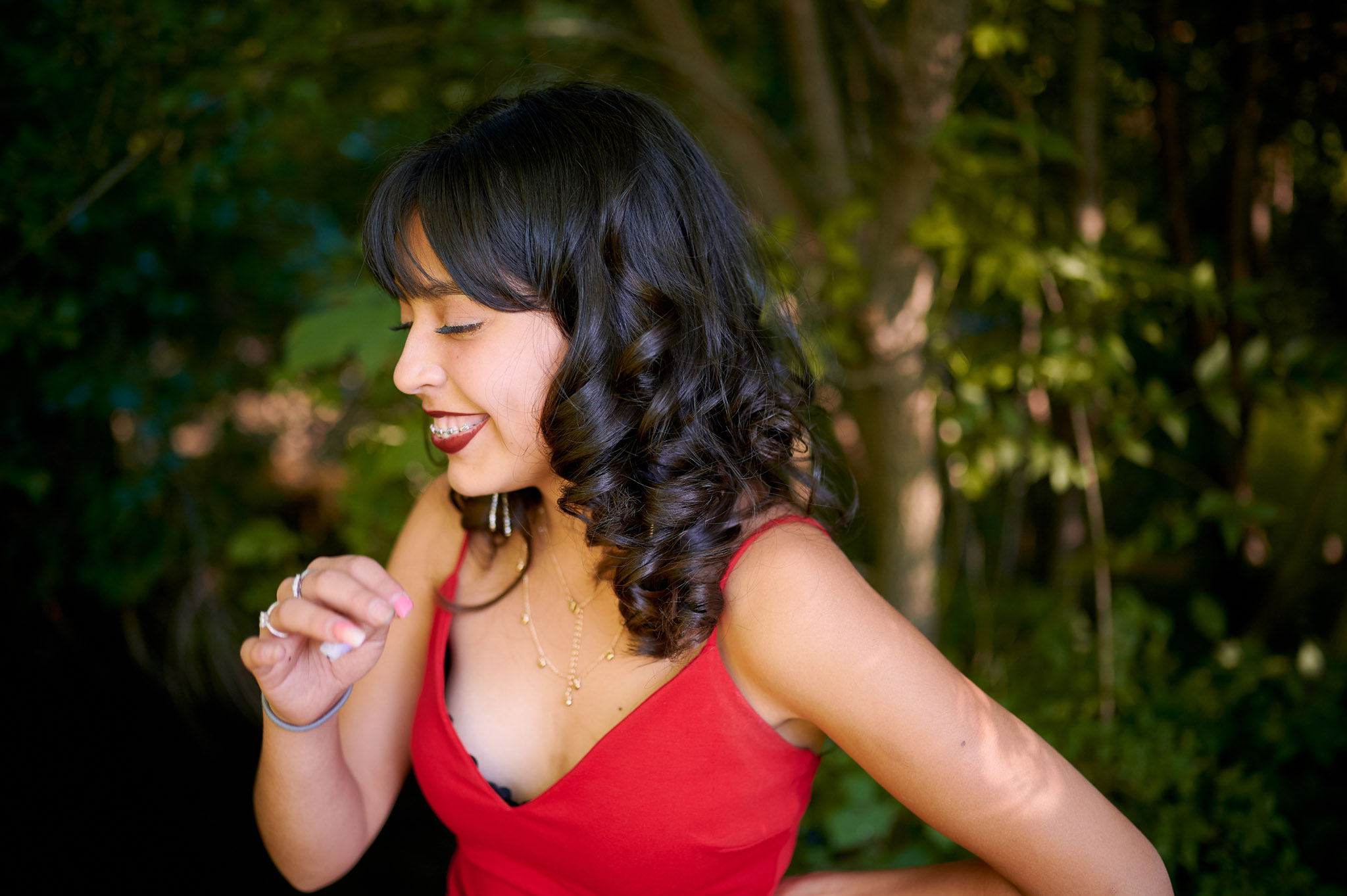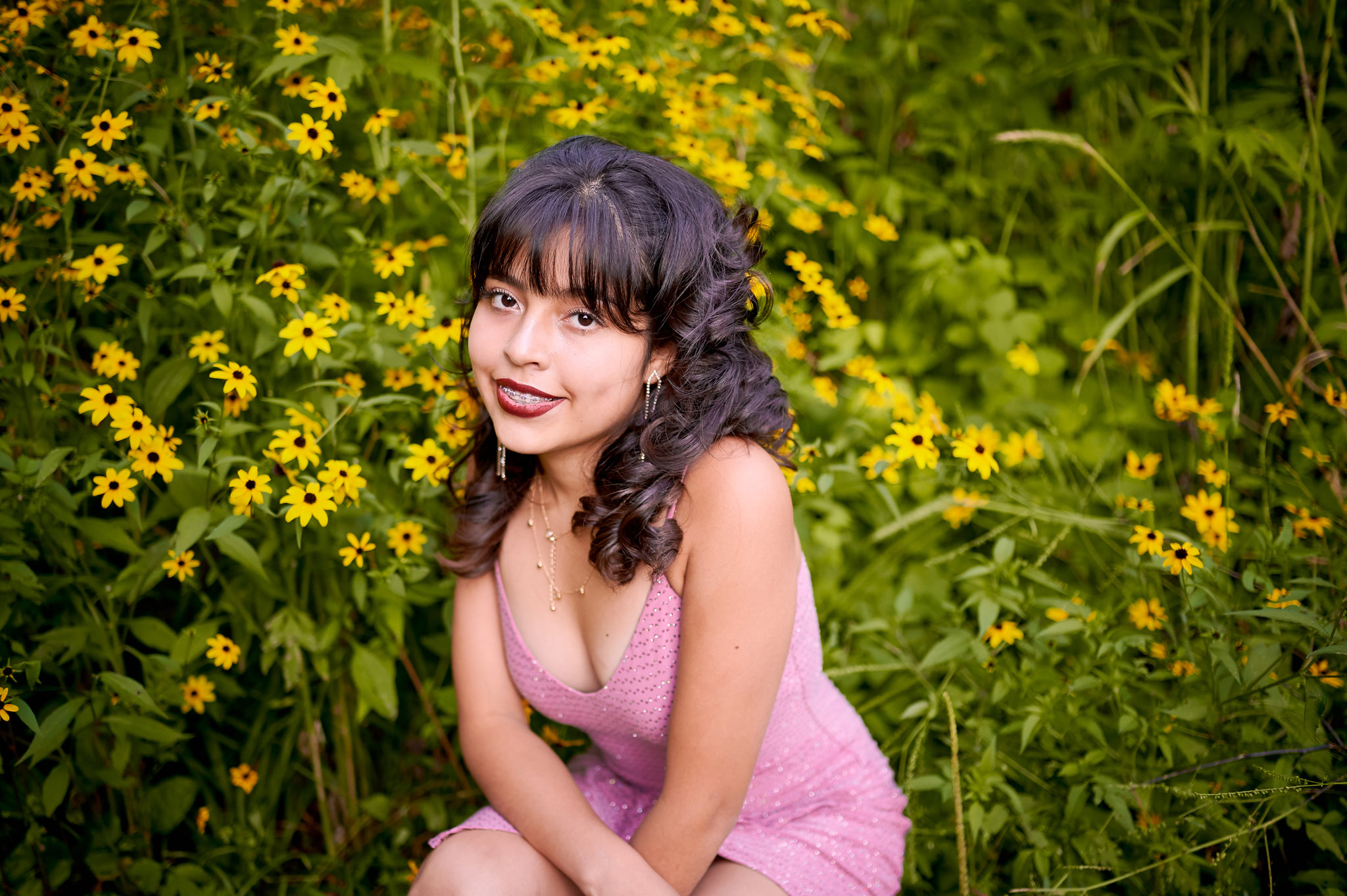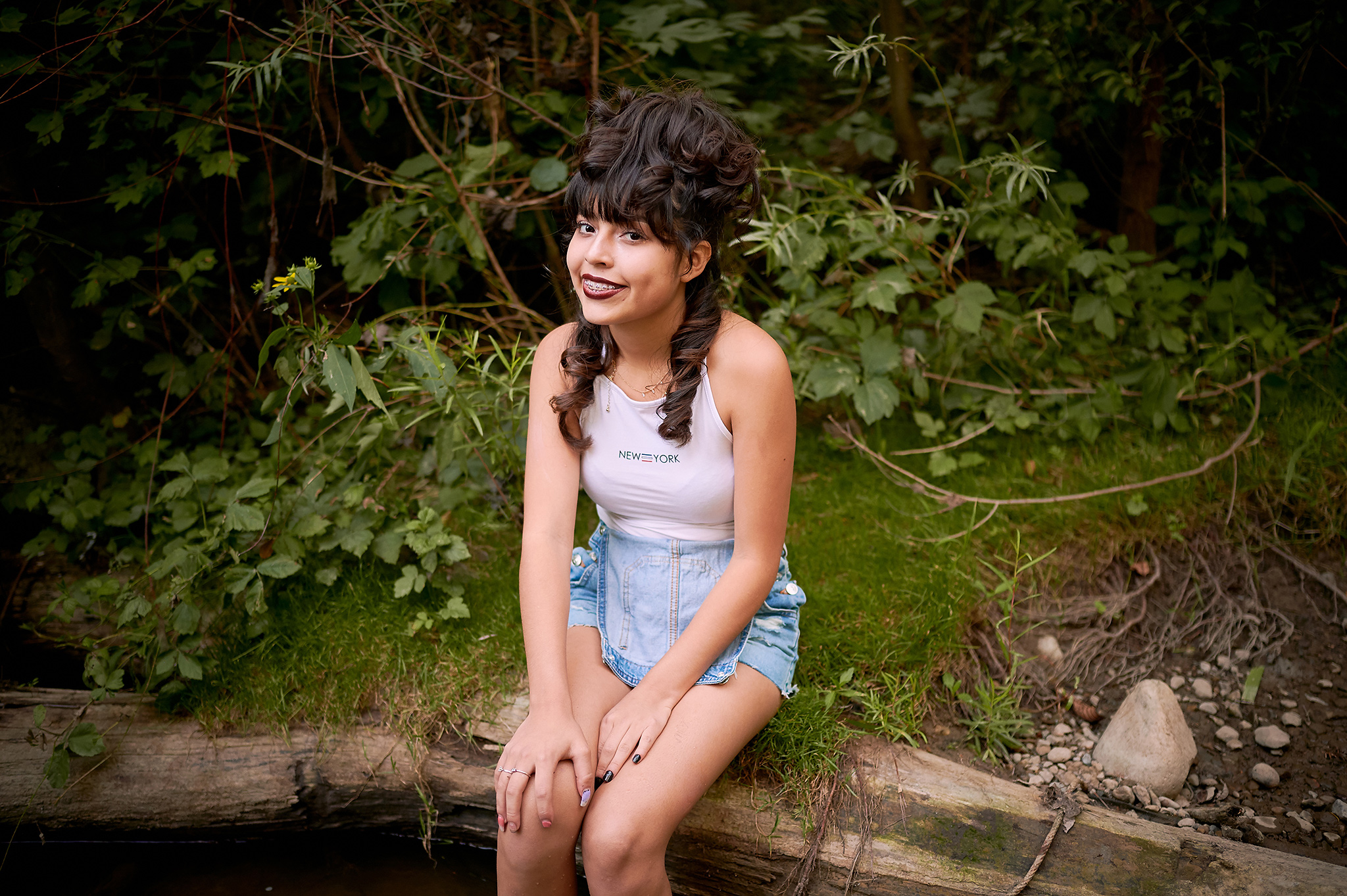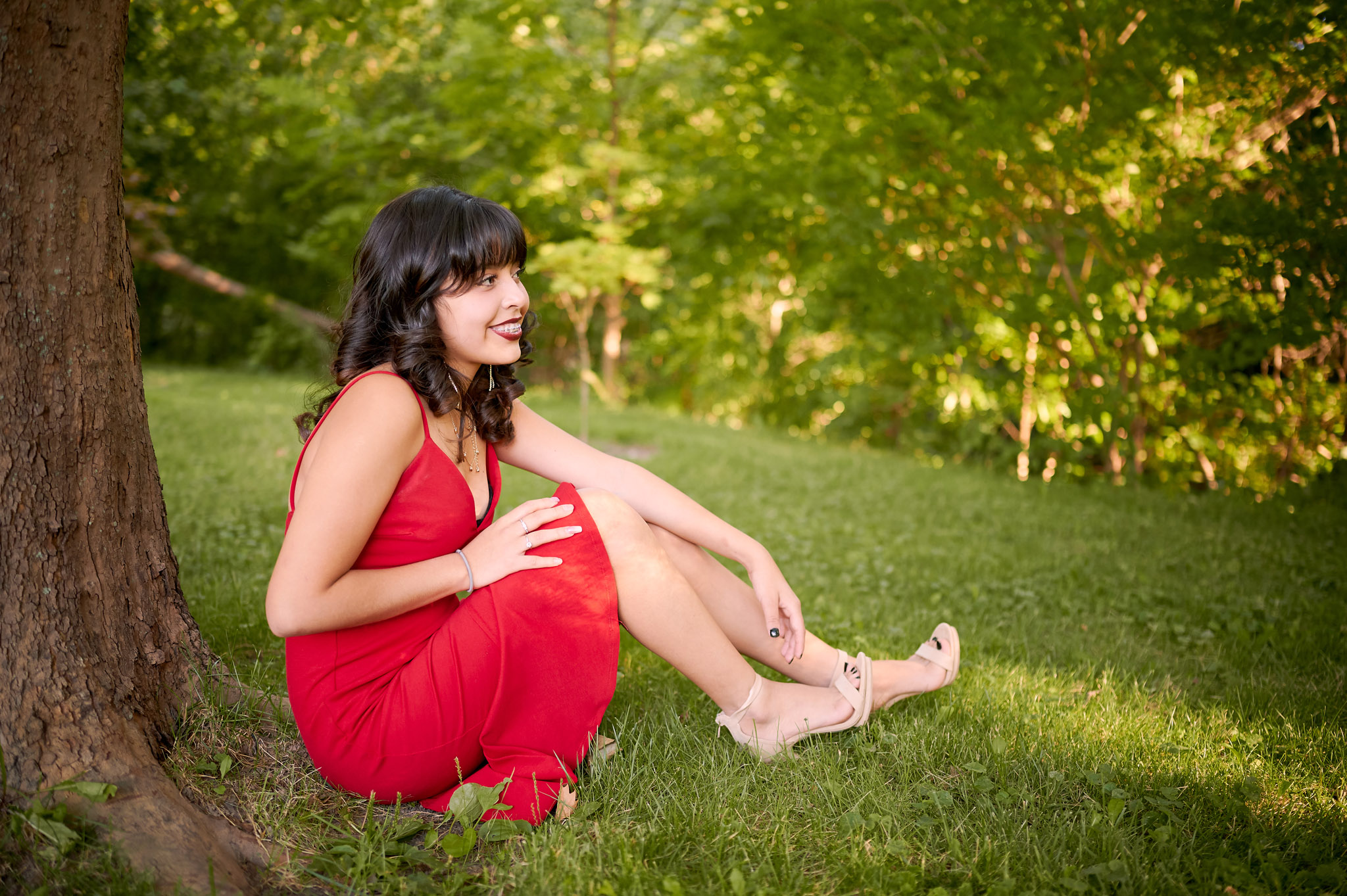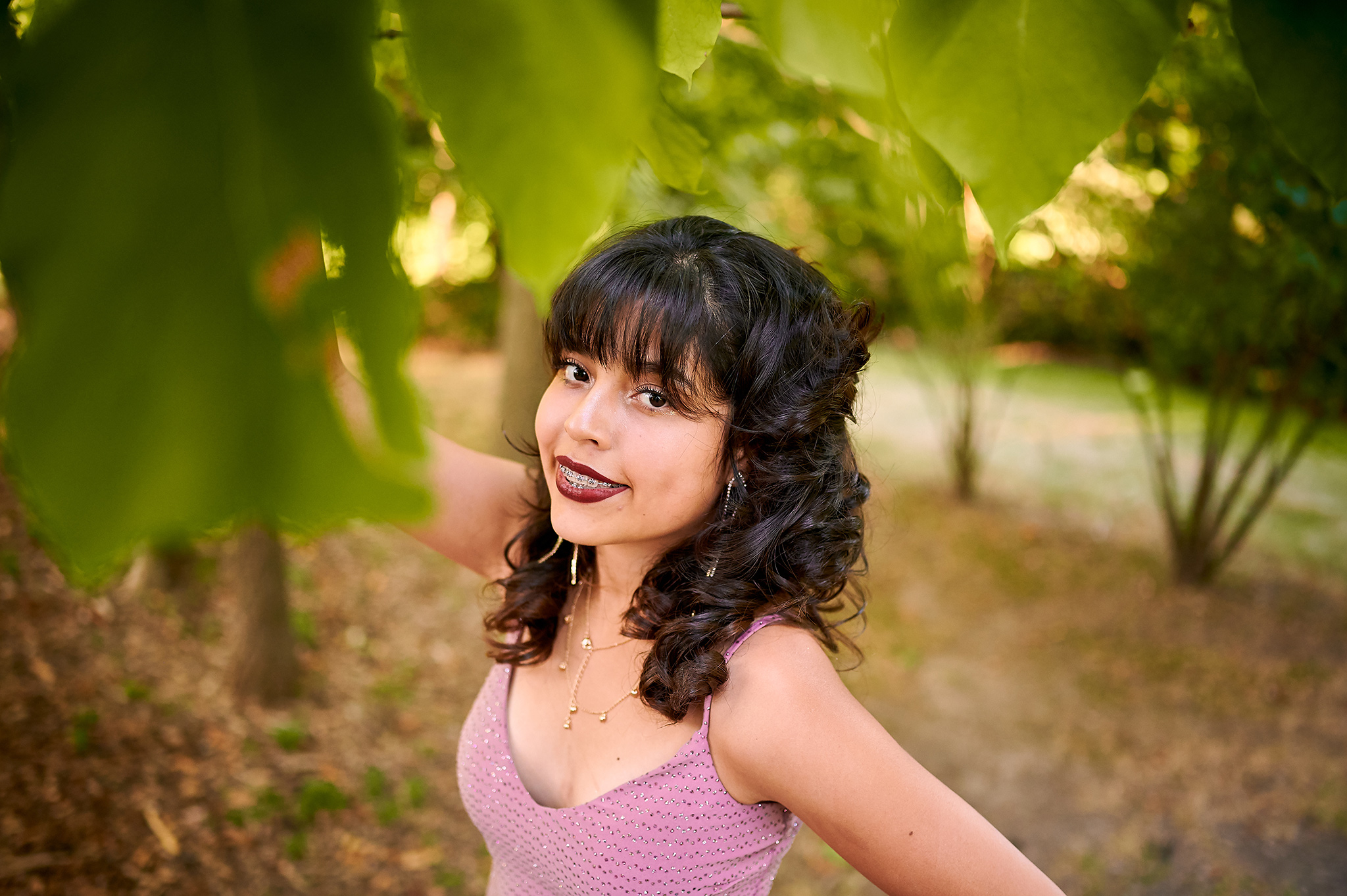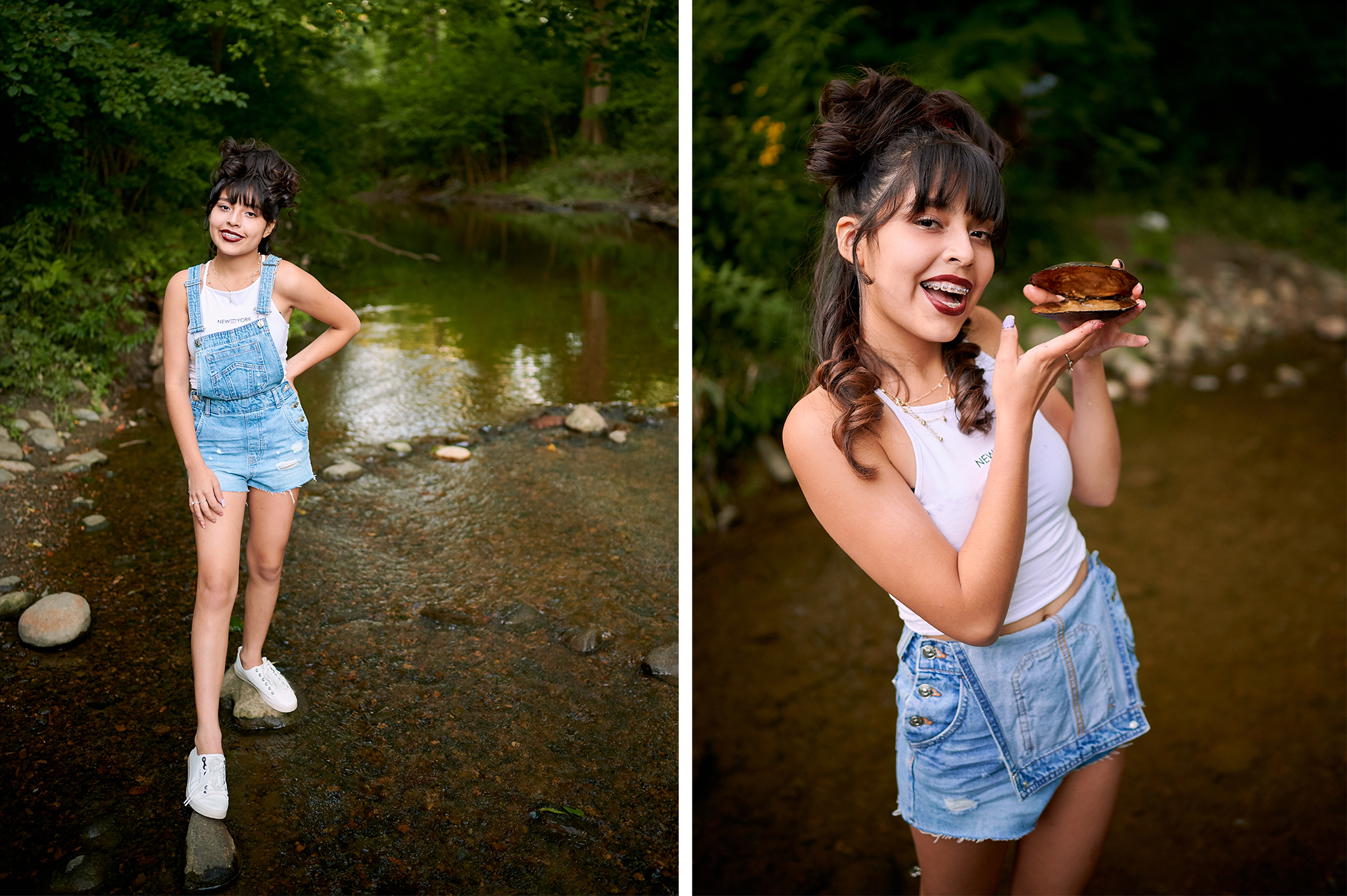 Metro Detroit Photographer, Farmington Hills, West Bloomfield, Milford, Bloomfield Hills, Berkley, Royal Oak, Troy, Beverly Hills, Ferndale, Clawson, Michigan, Family, Senior, Kids, Children, Photography