Met up with this wonderful family in their home in Ypsilanti, MI.  Cold Winter day (yes this blog is way behind!) and we found some beautiful window lighting and some really nice spots to make some beautiful memories.
We all had an absolute blast and the photos speak for themselves!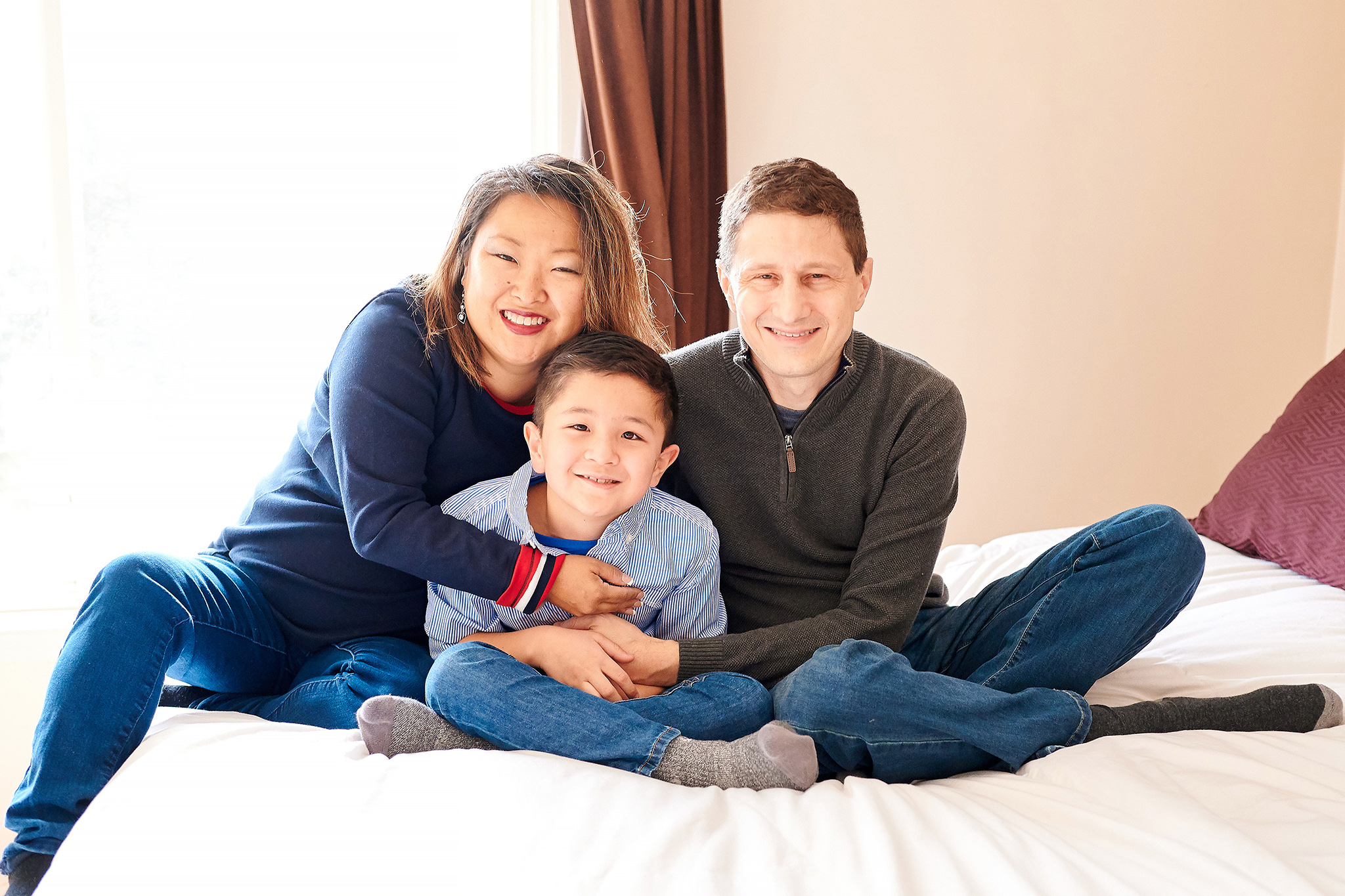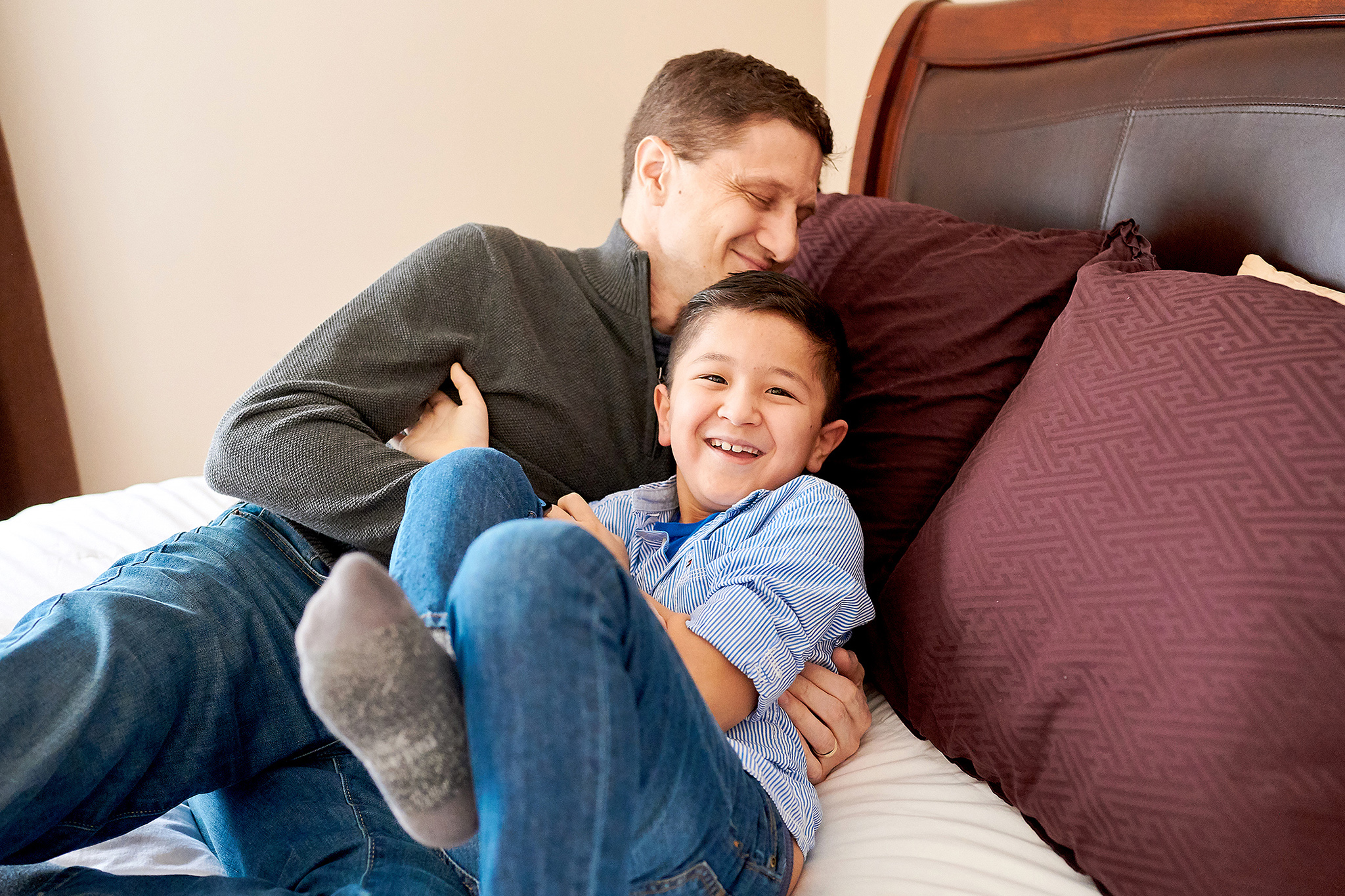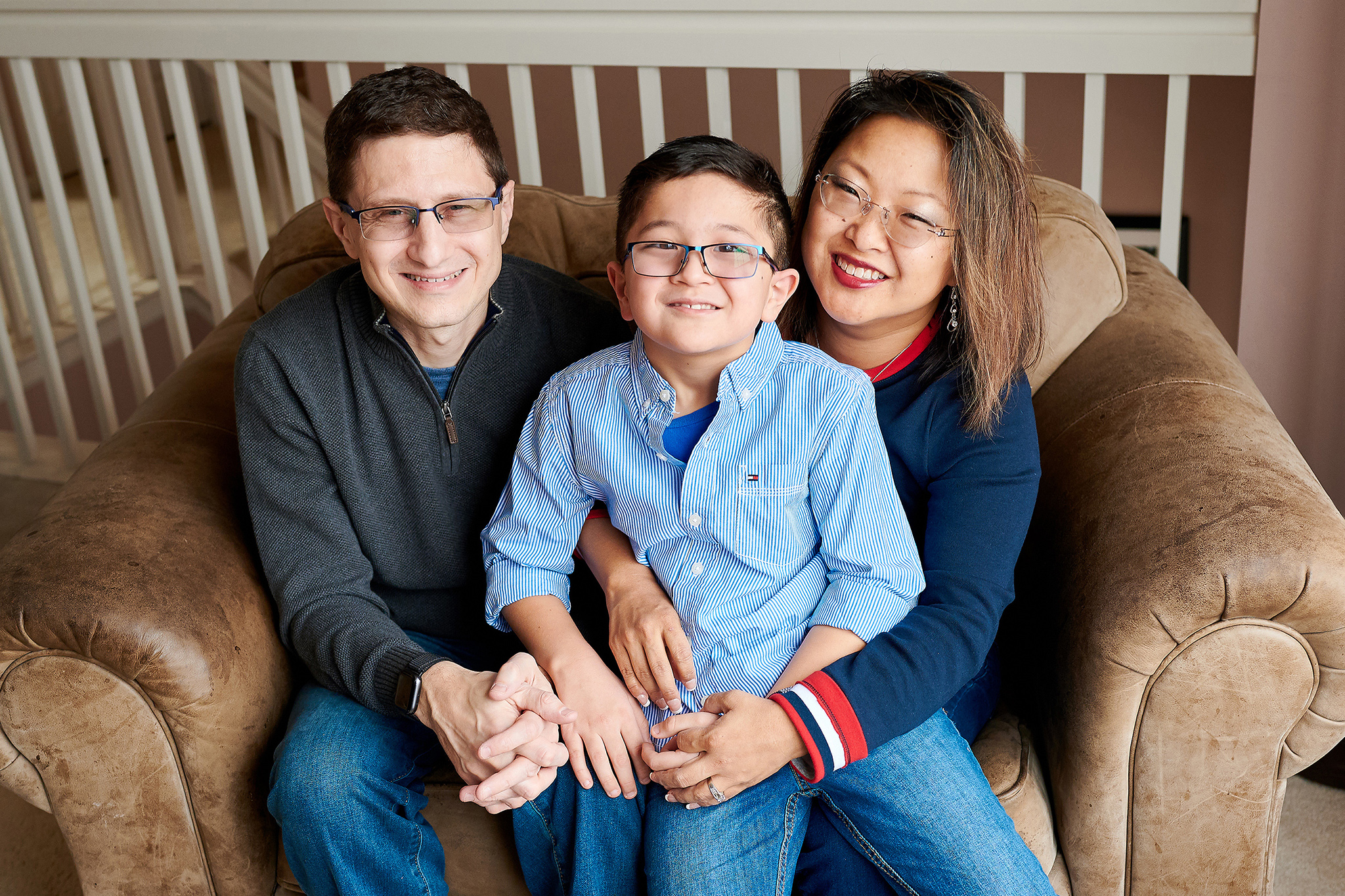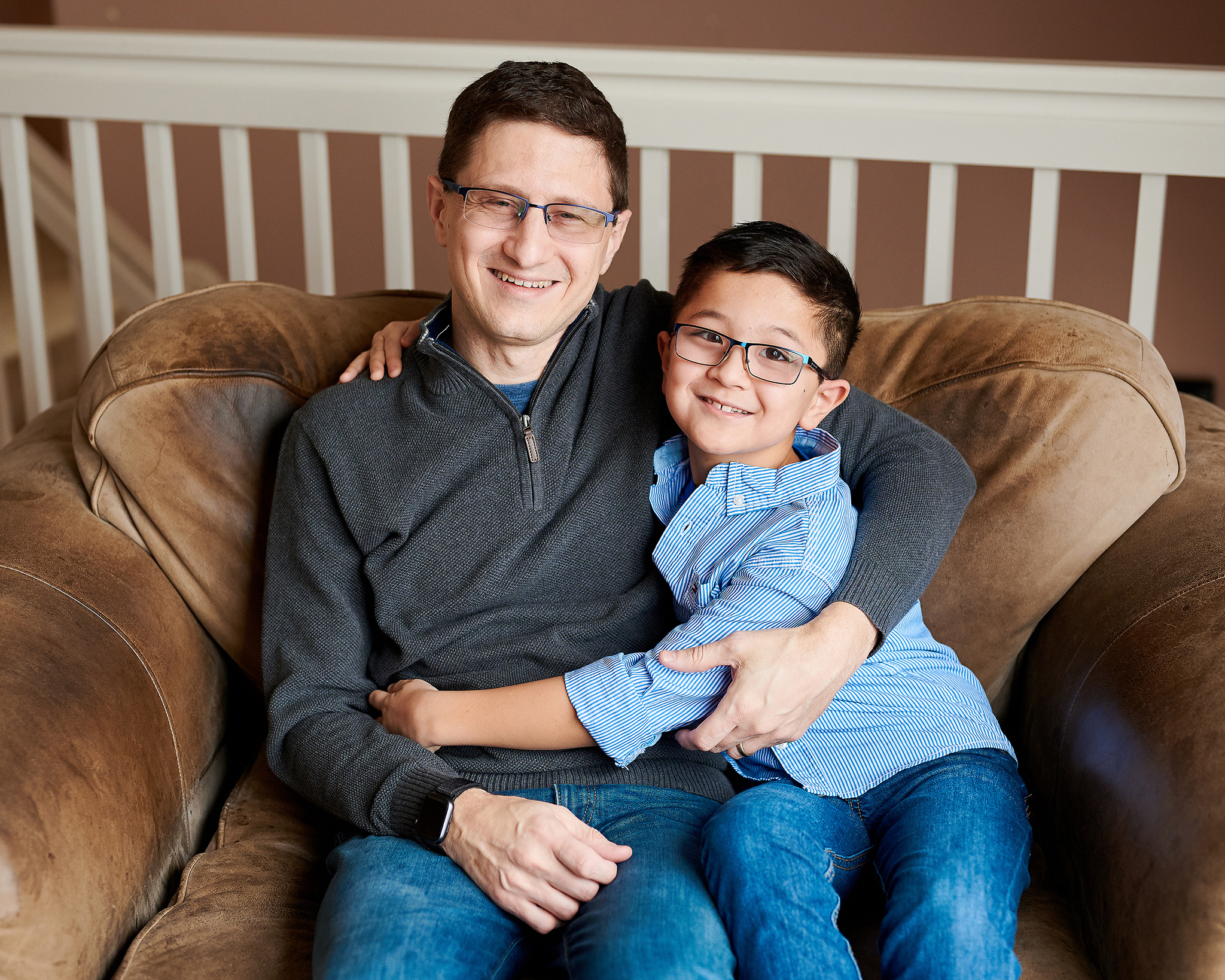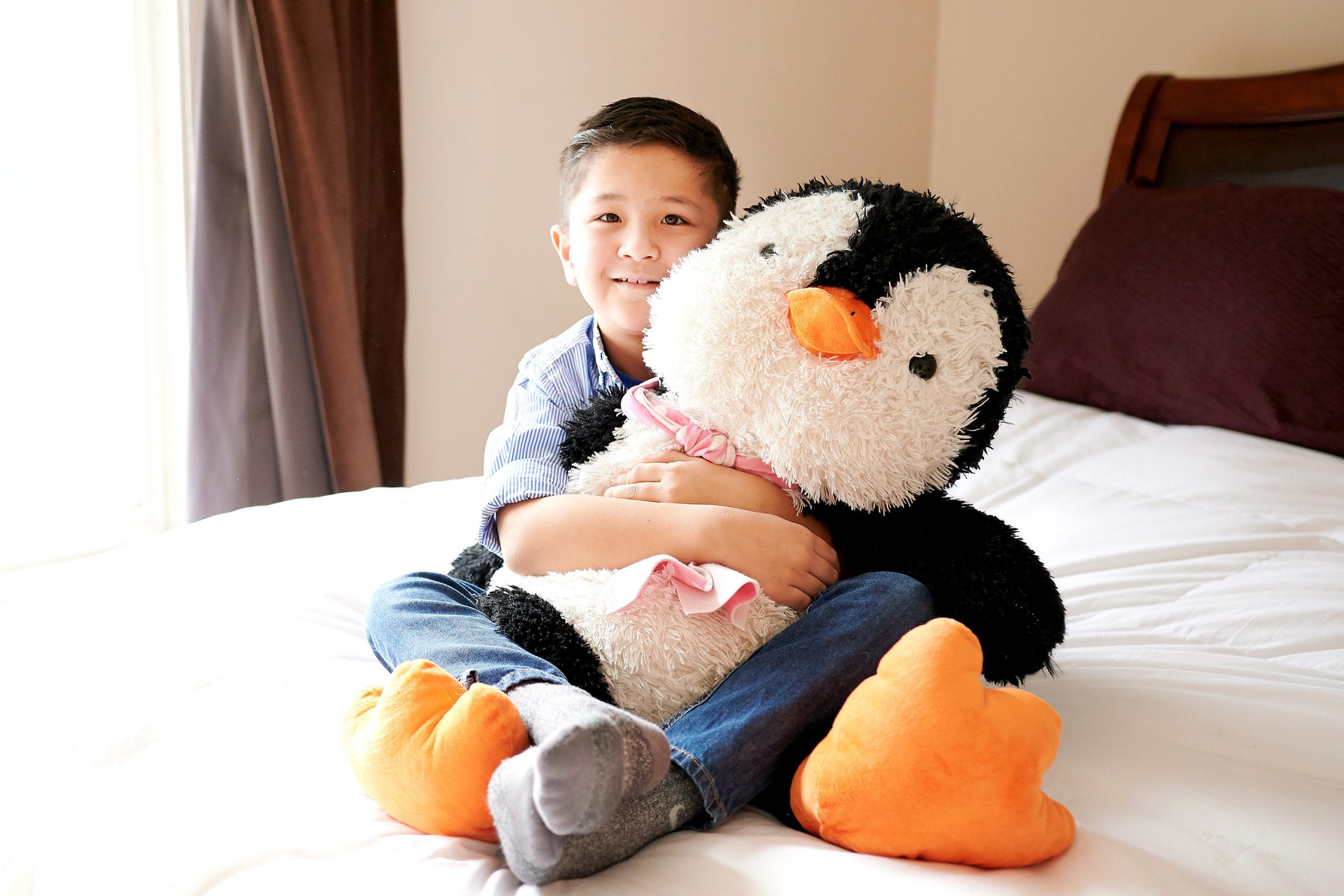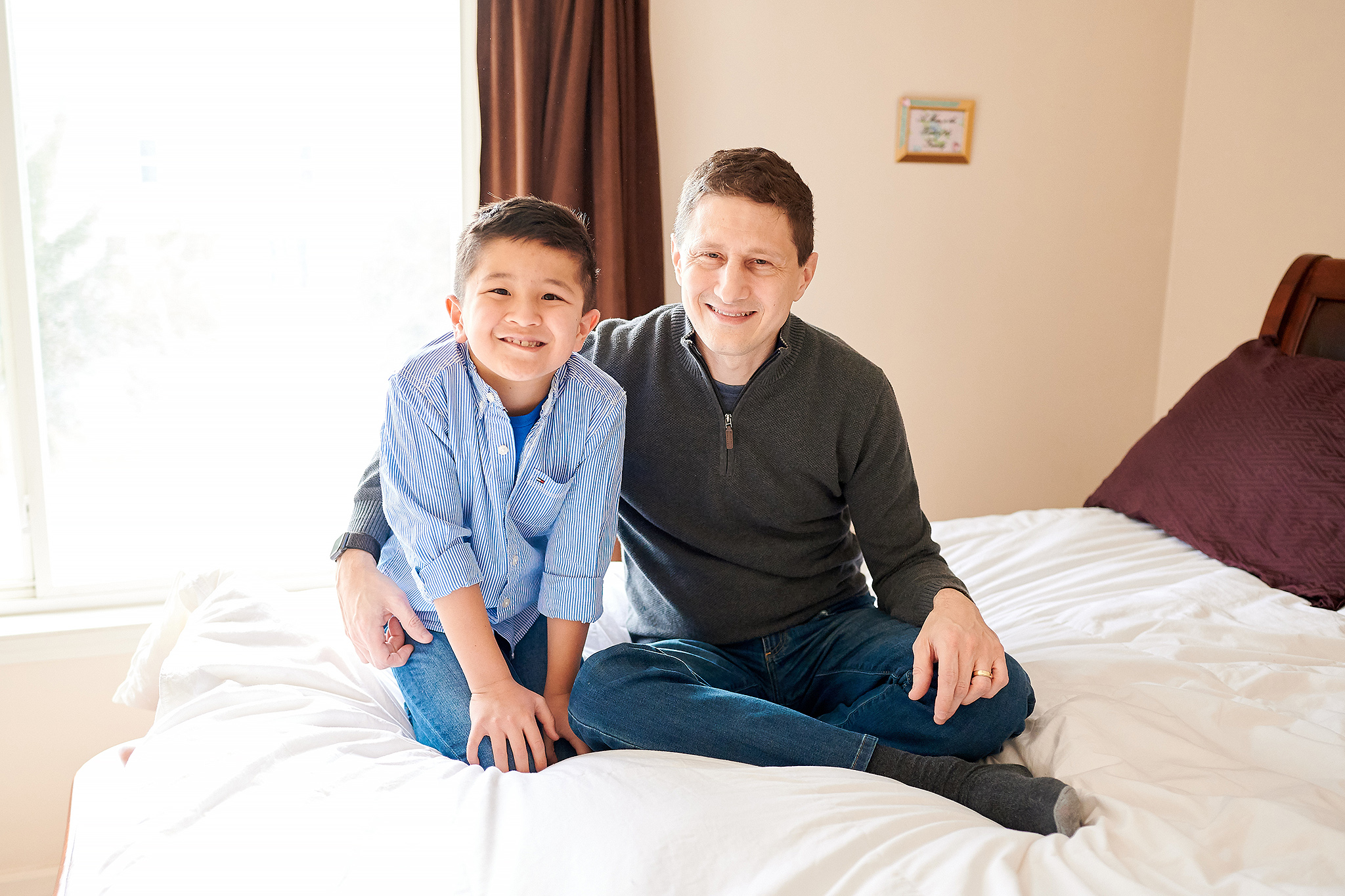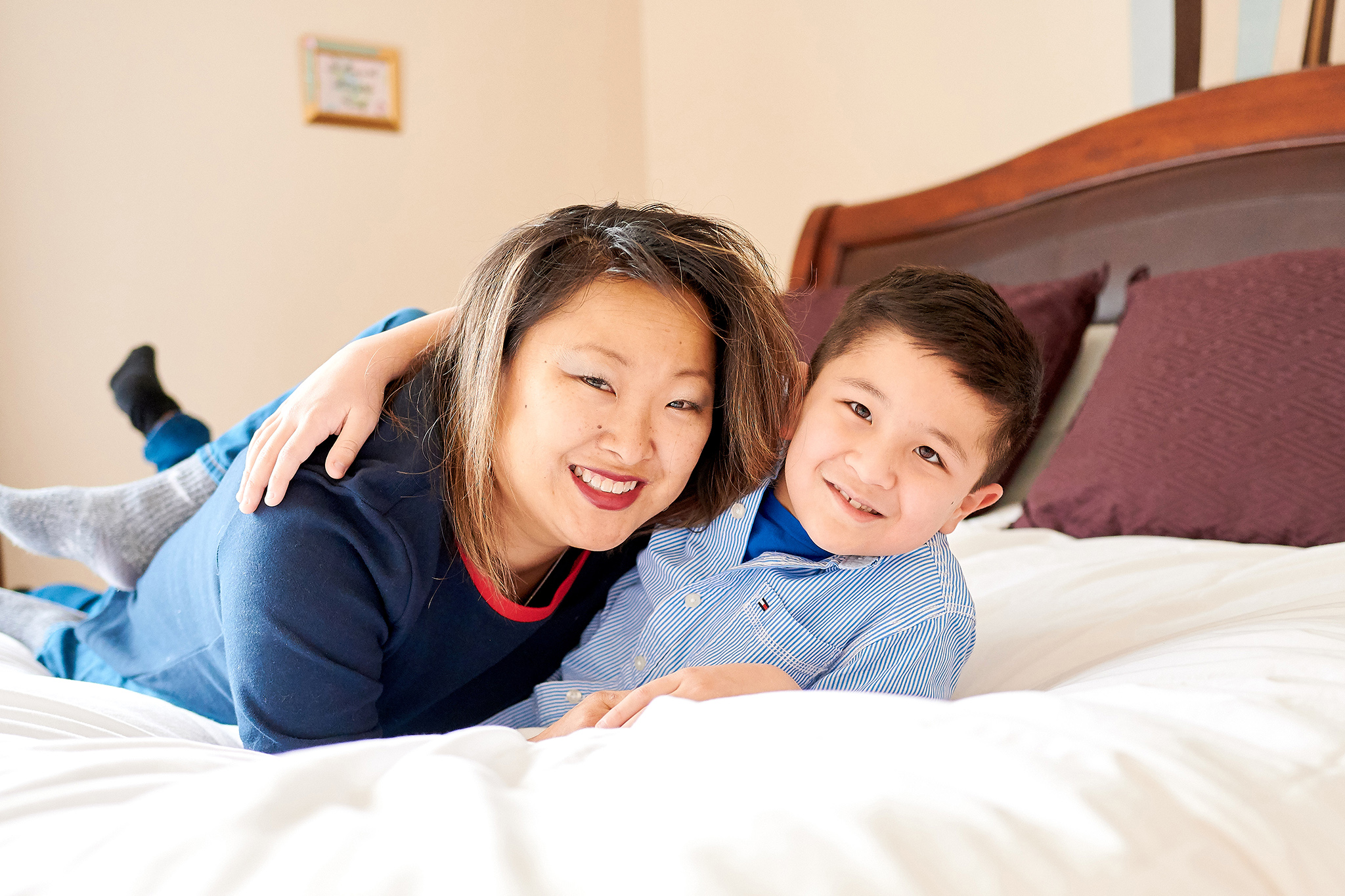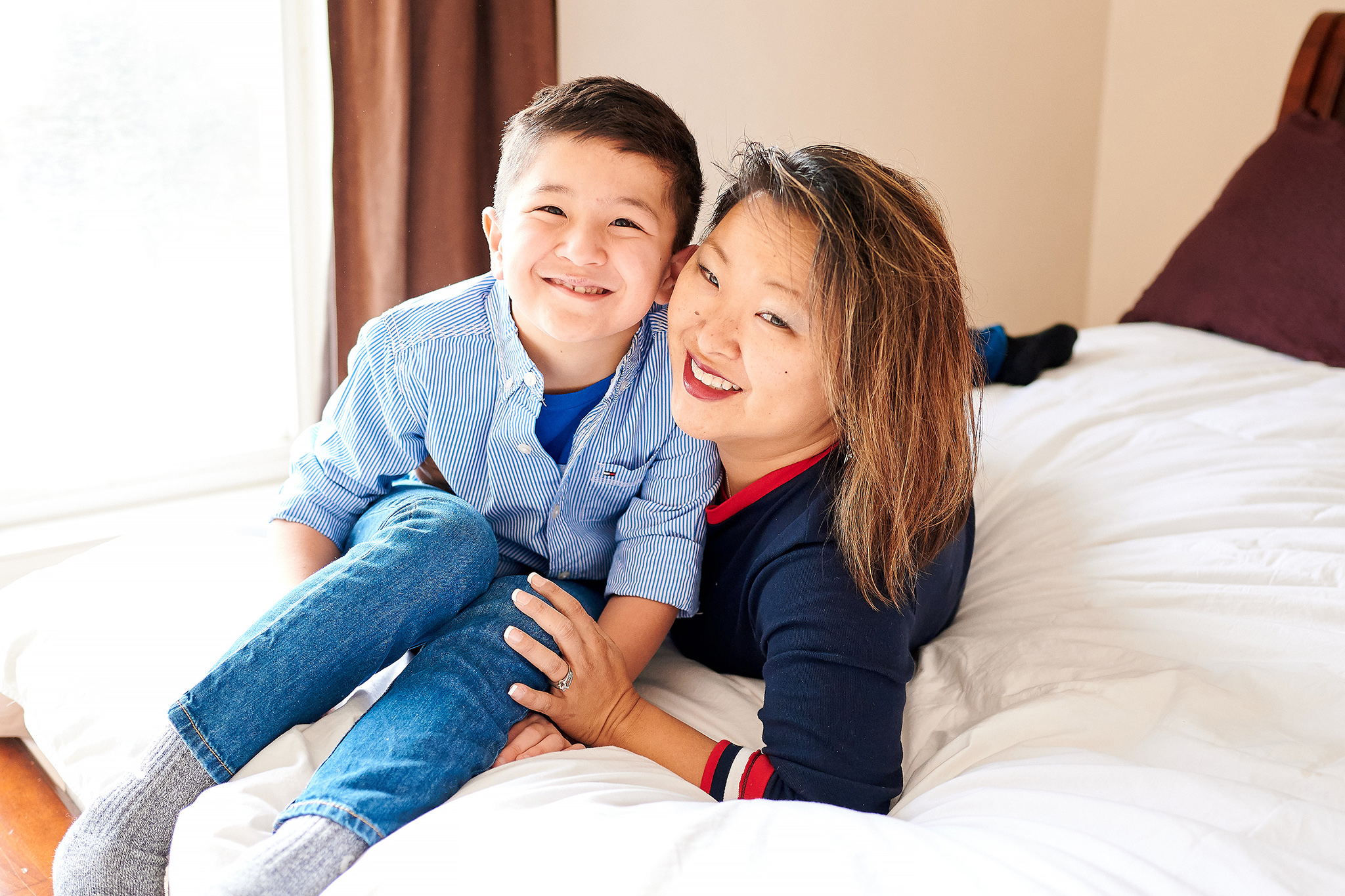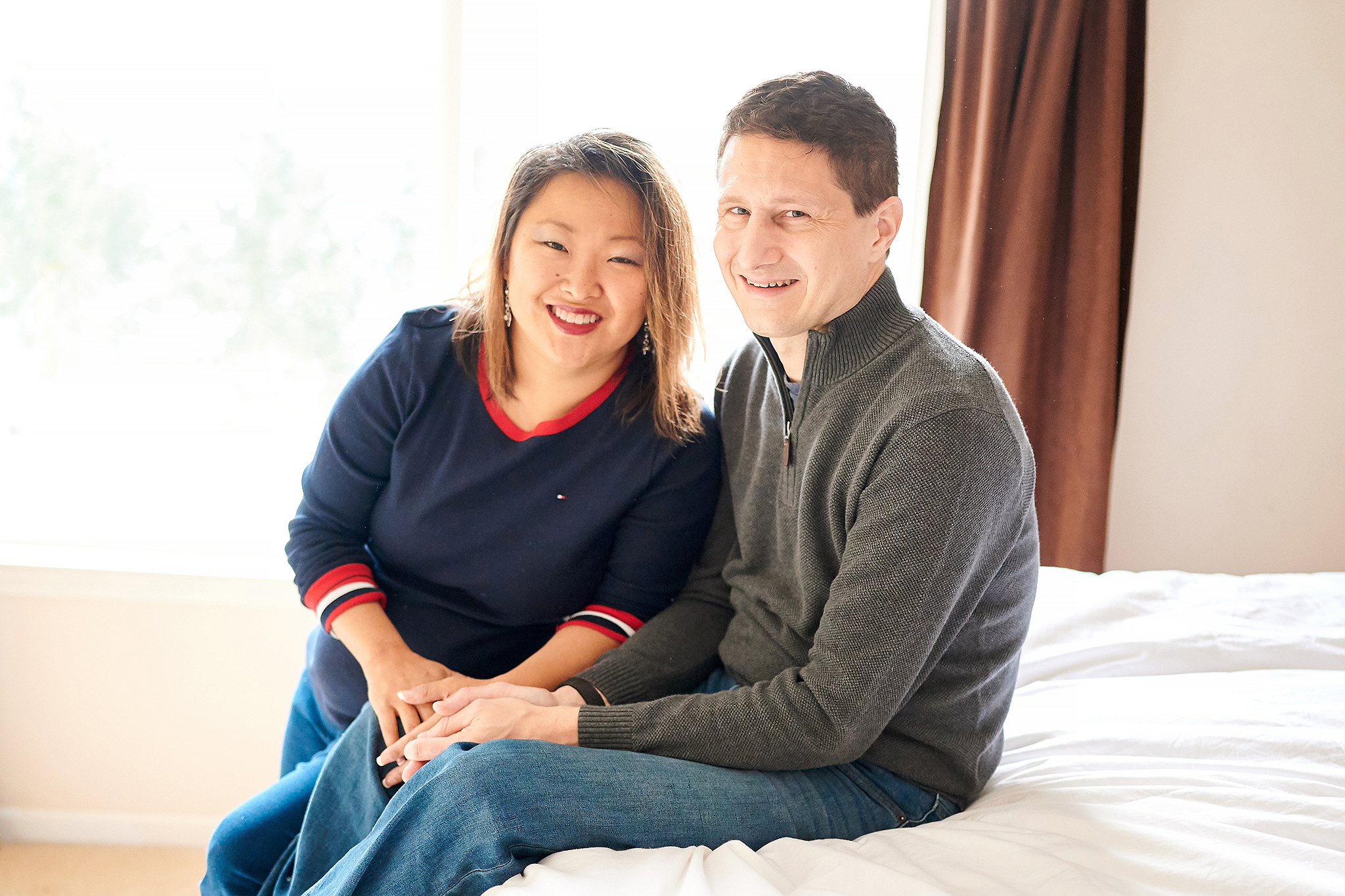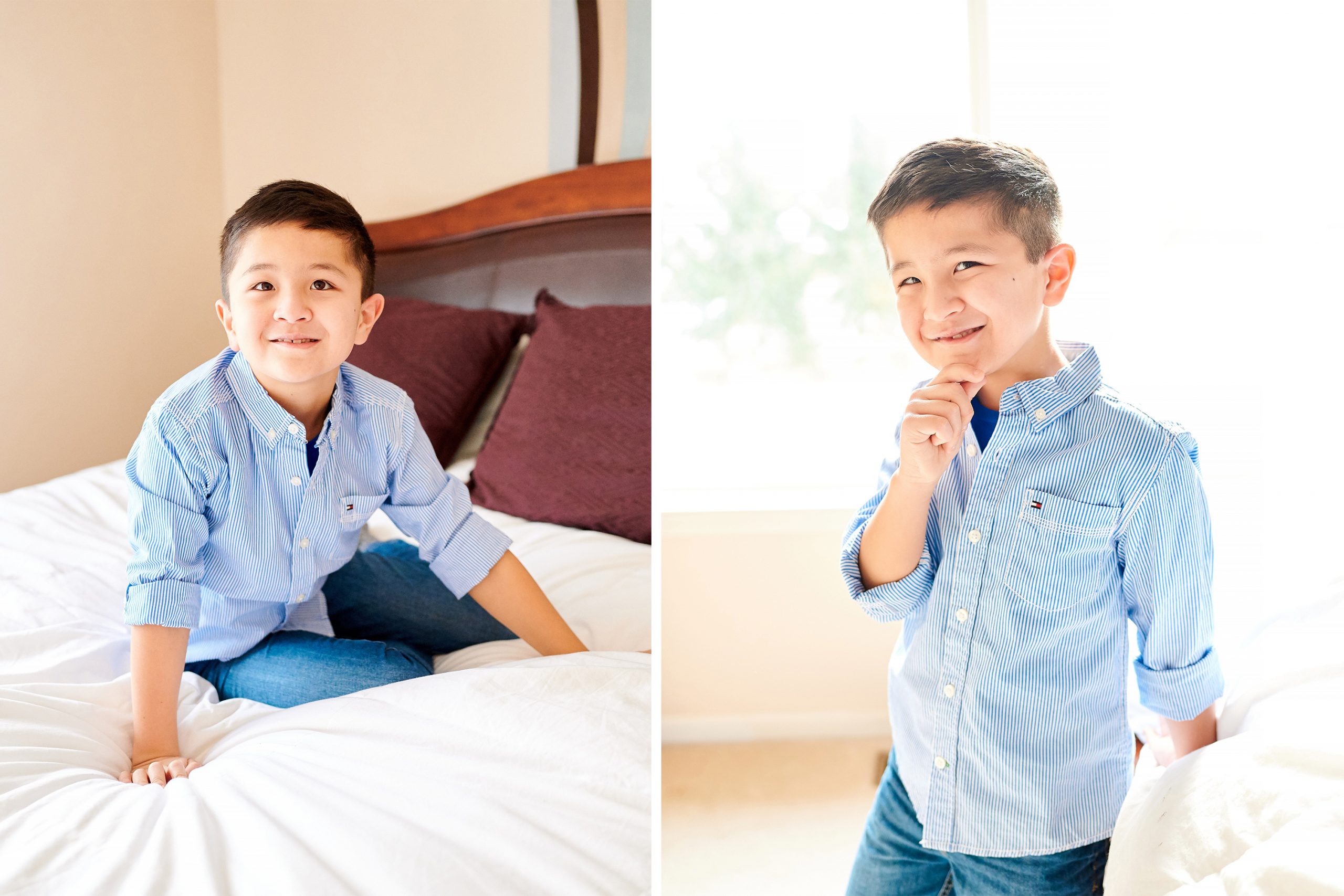 Call us today to discuss a indoor lifestyle shoot for your family or any of our other services! 248-229-9722
or send a quick message with some information and we'll get back to you!