We actually wanted to meet Levi at the skatepark for some cool action shots, but it was such a beautiful evening it was packed!  So he decided we'd venture off and change plans!  No problem.
We had a blast and found some awesome spots!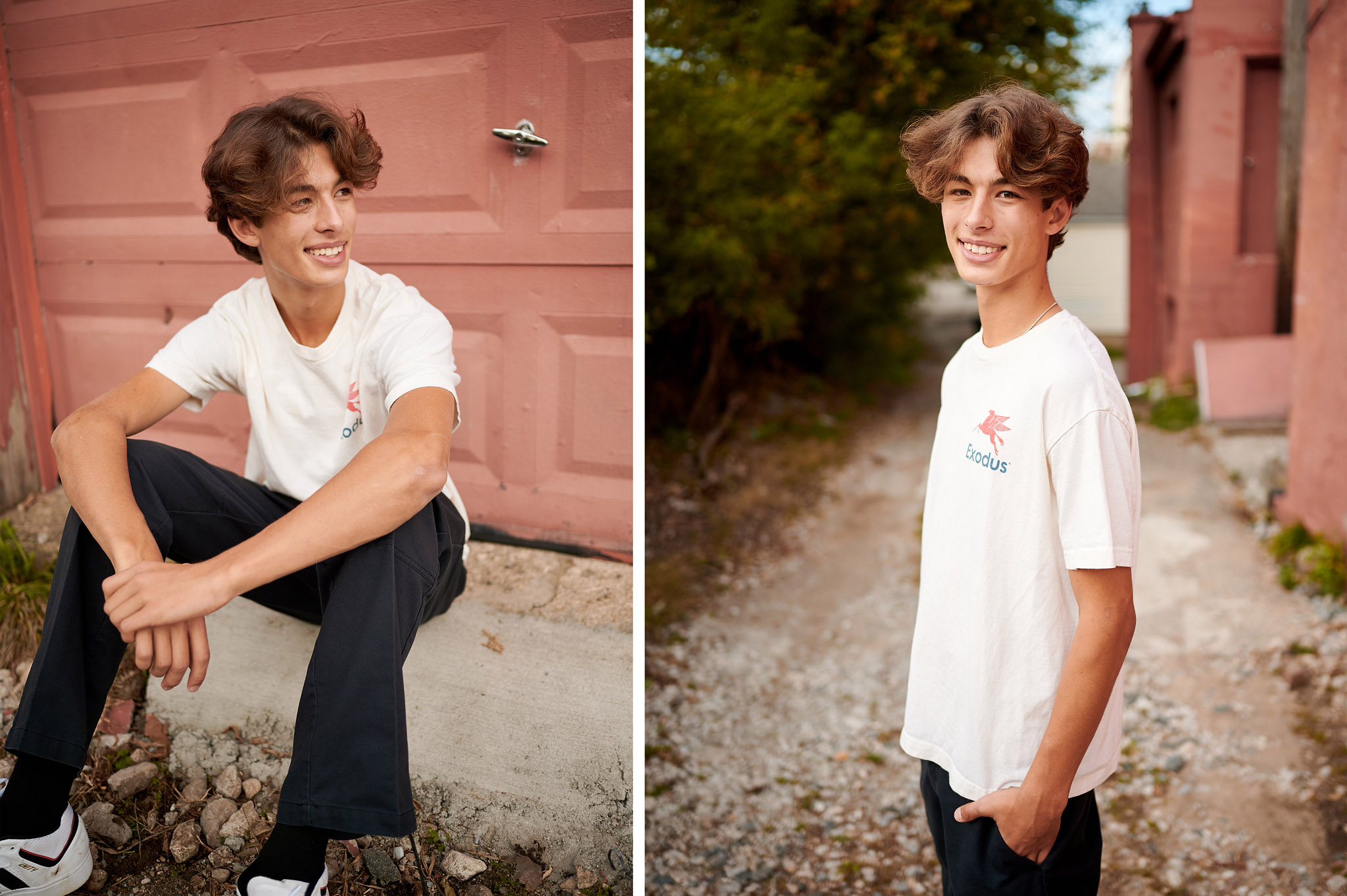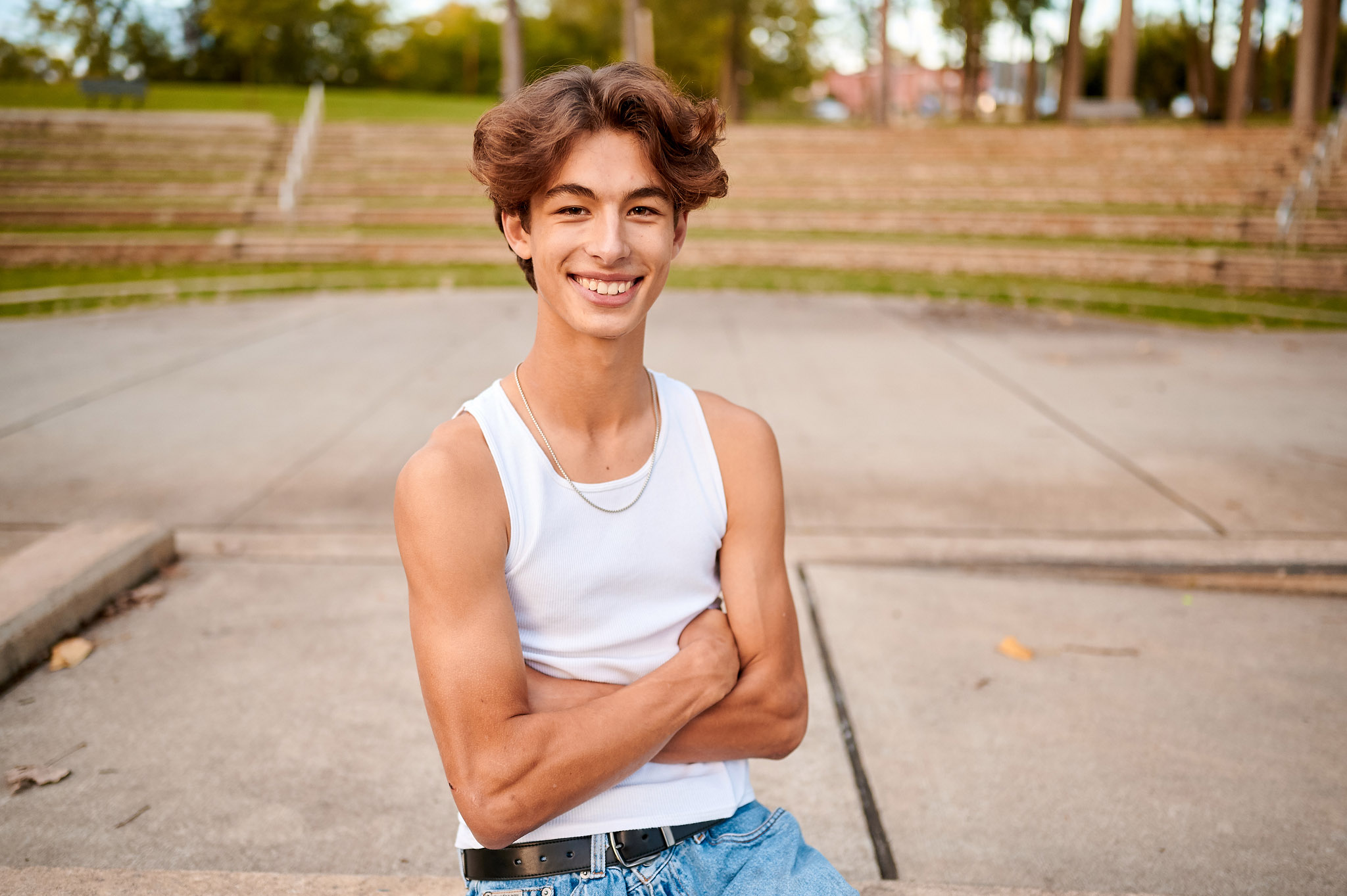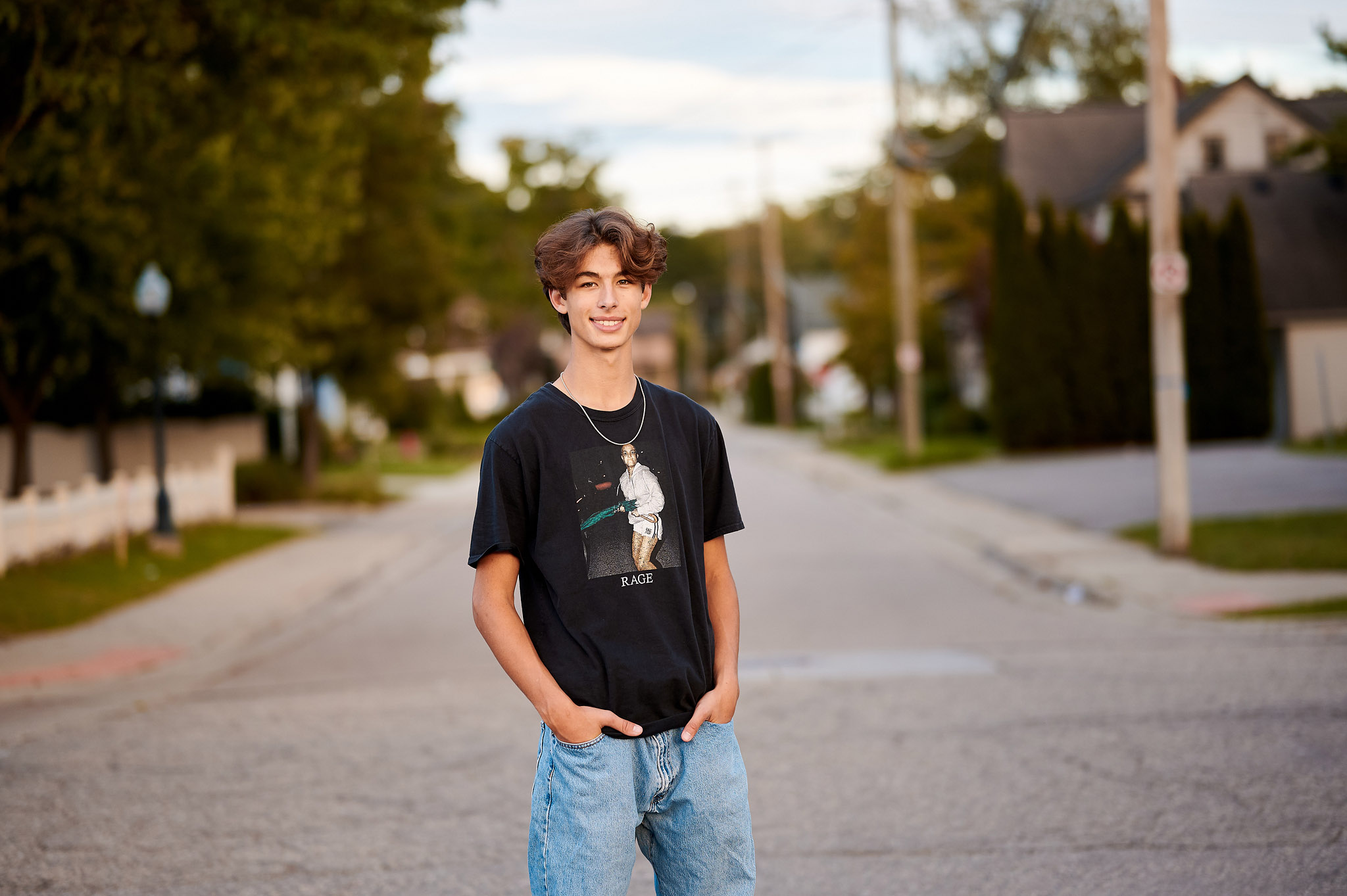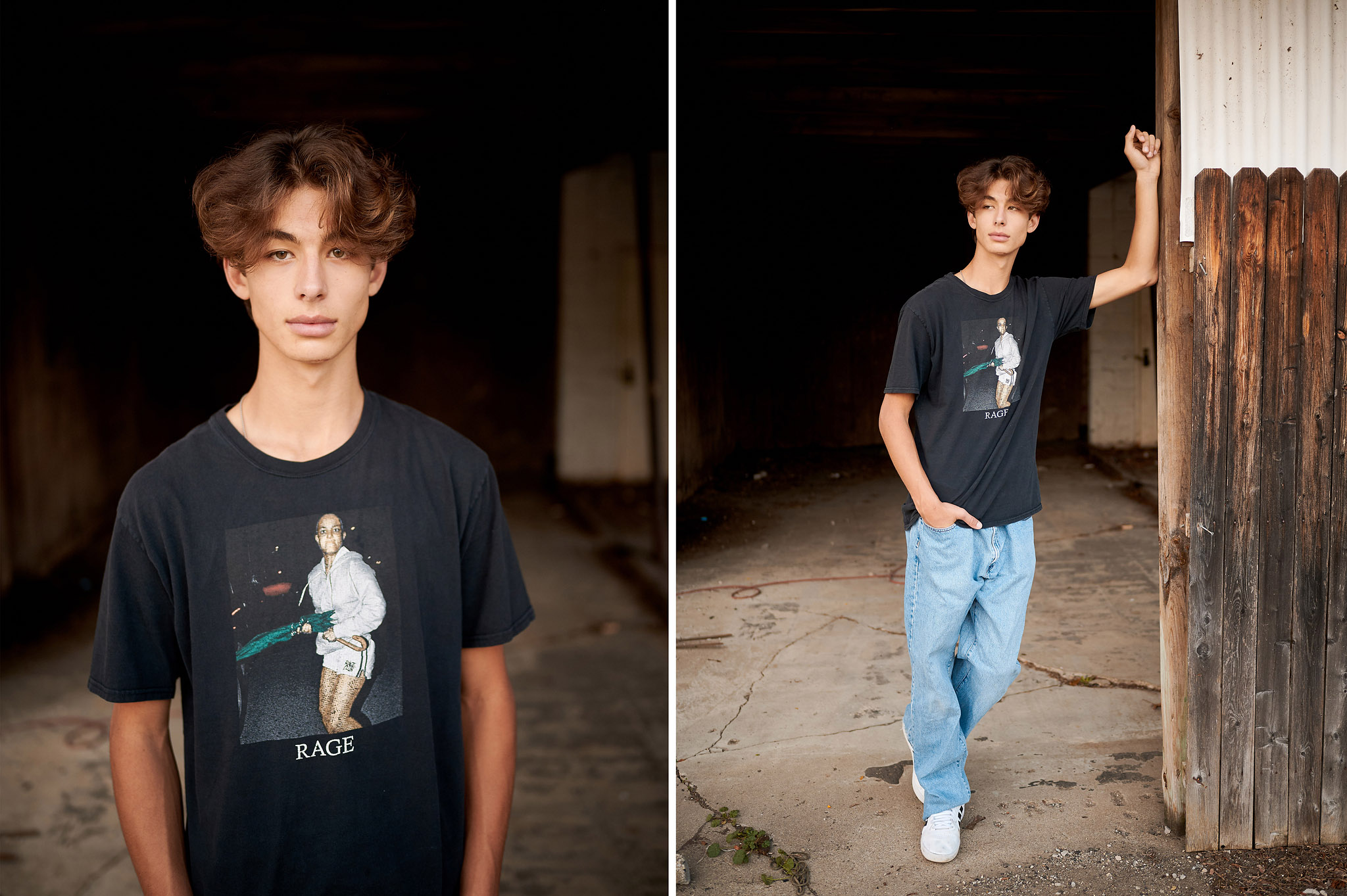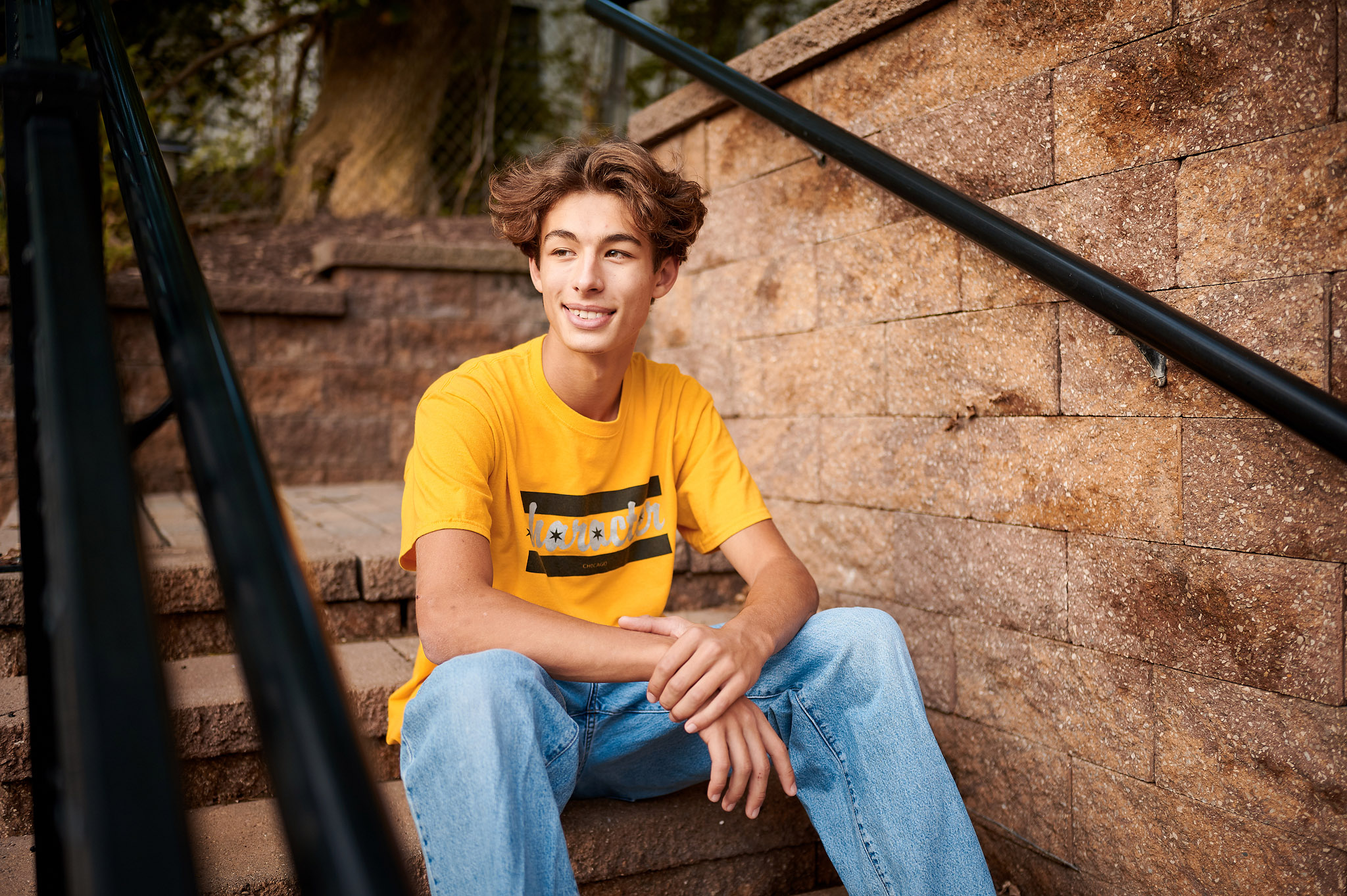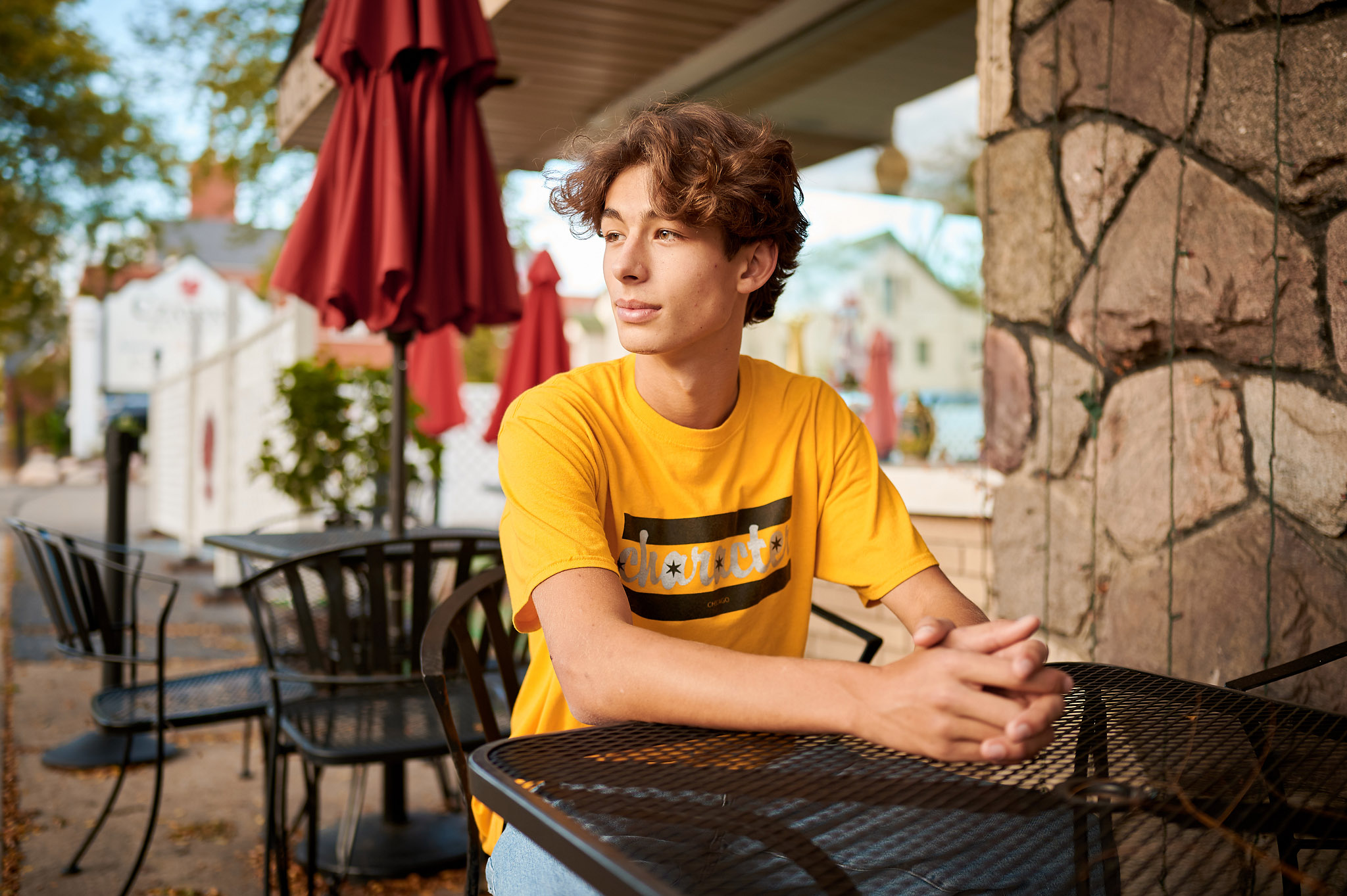 Call us today to discuss senior sessions or any of our other services!  248-229-9722
or send a quick message with some information and we'll get back to you!